Transformative Leadership
(5th Discipline)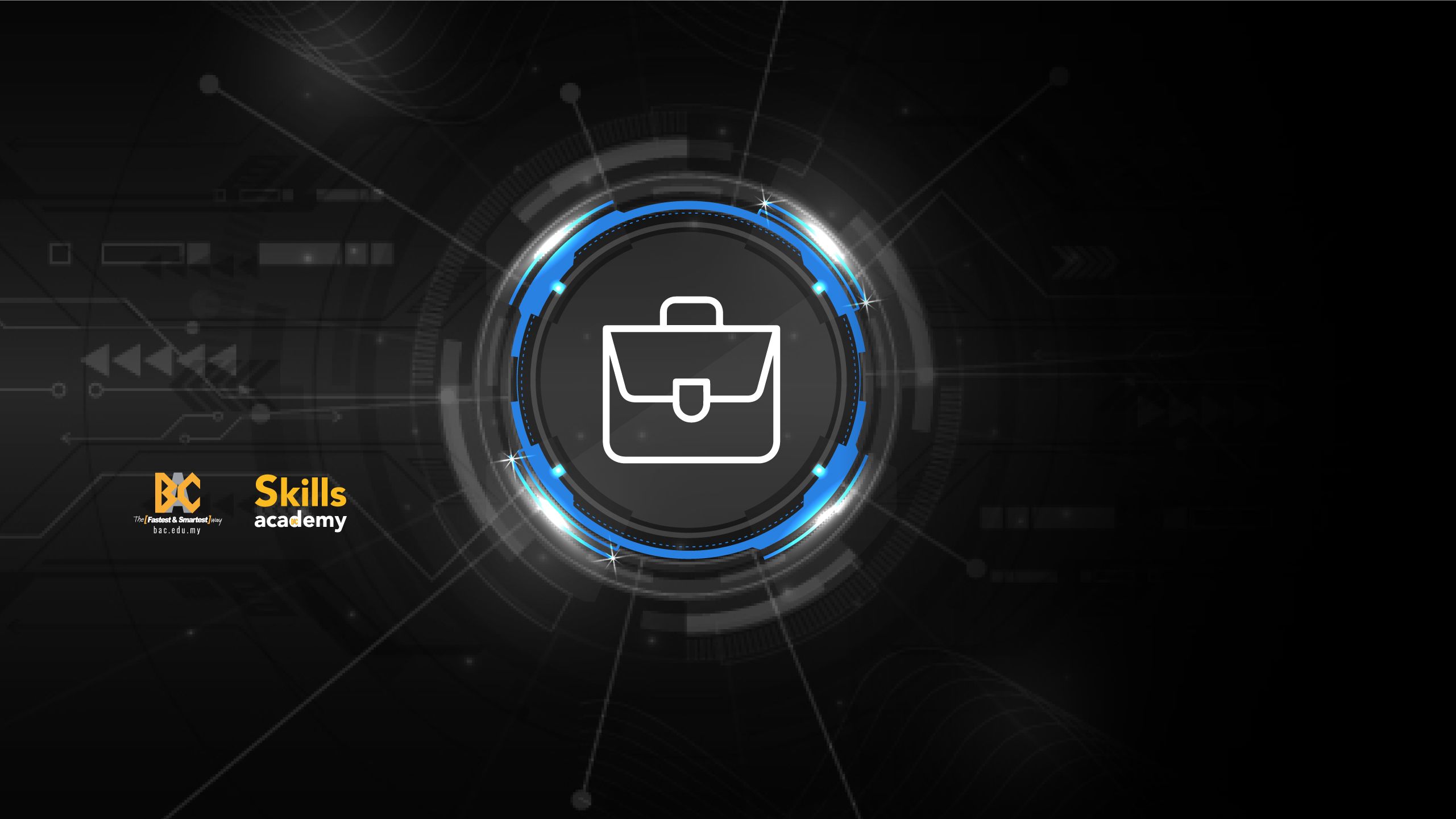 Course Overview
Knowing the principles of Leadership is one thing, but actually being a leader who exercises those qualities is quite another. This program seeks to enable participants to discover this balance between relationship and performance in their role as a leader. The program also provides specific tools and exercises, enabling participants to transcend to higher levels of leadership. They will also be made aware of the self-imposed barriers hindering their progress towards becoming a more relevant leader.
Learning Outcomes
Develop purpose and meaning behind your role as a leader
Learn to take personal responsibility and accountability in a leadership role
Enhance creativity to improve problem solving abilities
Apply knowledge gained from this program to build more effective leaders
Balance drive and empathy to achieve high performance while maintaining a sustained working relationship
About Skills Academy
Skills Academy Asia was formed in 2013 to provide world class training and development for public and private corporations, with over 50 organisations and 10,000 participants attending our programs over the years. We are passionate about solving problems sustainably, encouraging growth mindsets, and strive to keep our participants engaged and inspired.
About Brickfields Asia College
BAC has been offering top quality tertiary education since 1991 and has a proven track record of producing excellent results for our various programs. Our students have consistently won top globally-recognised academic awards for the subjects of Business and Law.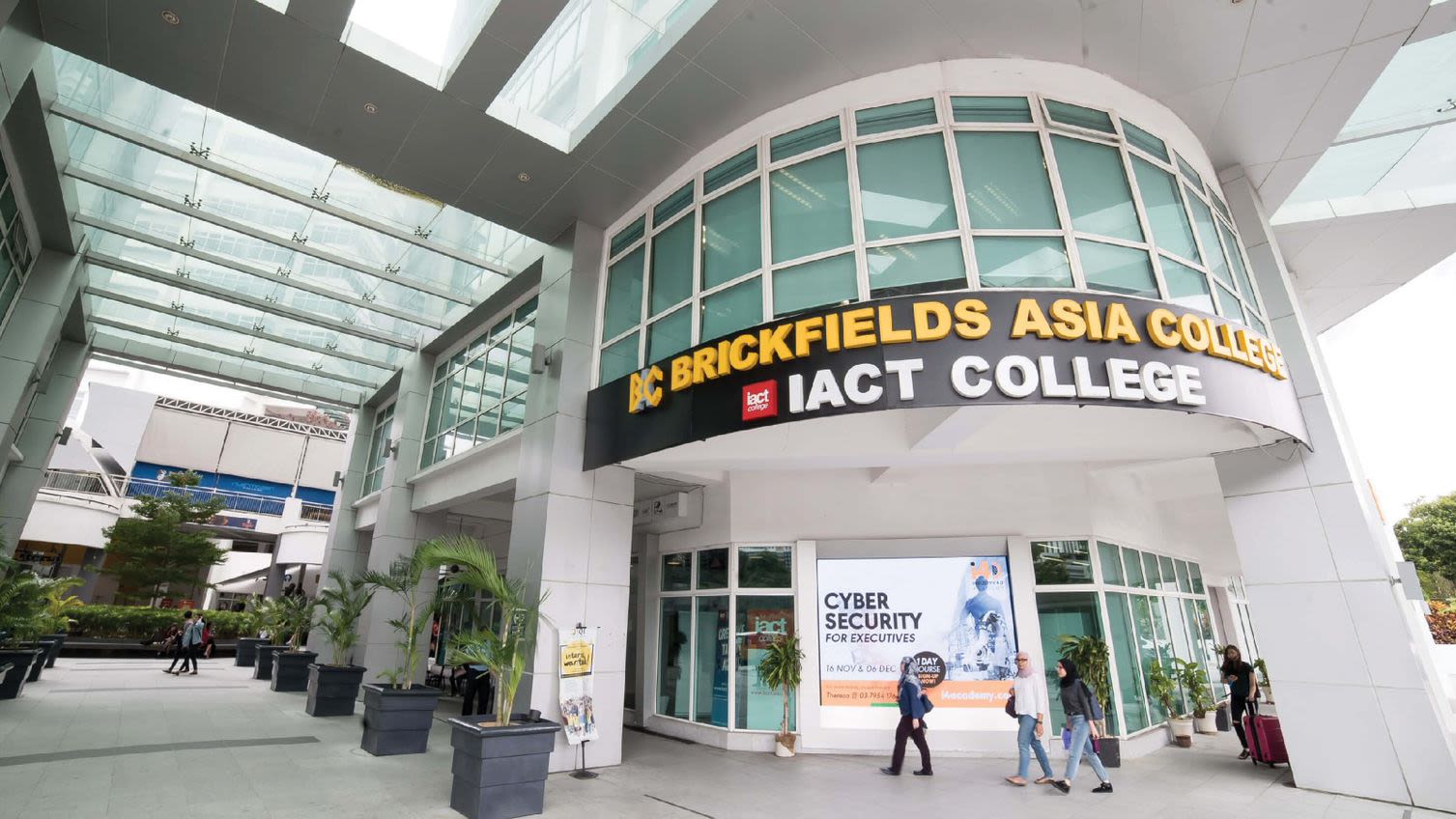 Malaysian citizens – Job Seekers, Retrenched workers, Graduates, Business Owners, Entrepreneurs or anyone interested in leadership.
Participants are required to bring along their laptops during this course. (Please avoid bringing work laptops that may limit your access to external domains)
Talk to us


1 to 1
Hello there, welcome to HRDAcademy.asia! Need advice? Talk to us.
Recommended Courses.
Entrepreneurship 101
This course aims to groom micro-entrepreneurs who will create an employment market. Participants will be steered toward the right direction, as they equip themselves with the right attitude and skills to become entrepreneurs both off-line and online.
Strategic Change Management
Learn the dynamics of change in an organisation and the techniques on how to manage these changes. You will learn how to go beyond coping with change to making the change, understand the need for continuous change and benchmarking, and how to achieve growth in a sustainable manner.
Professional Certificate in Project Management
This course is intended to train personnel involved in strategic planning, project feasibility study and the Project Management Life Cycle. You will learn how to assess, capture and control to make a project progress transparent, effective and successful.