The Importance of Management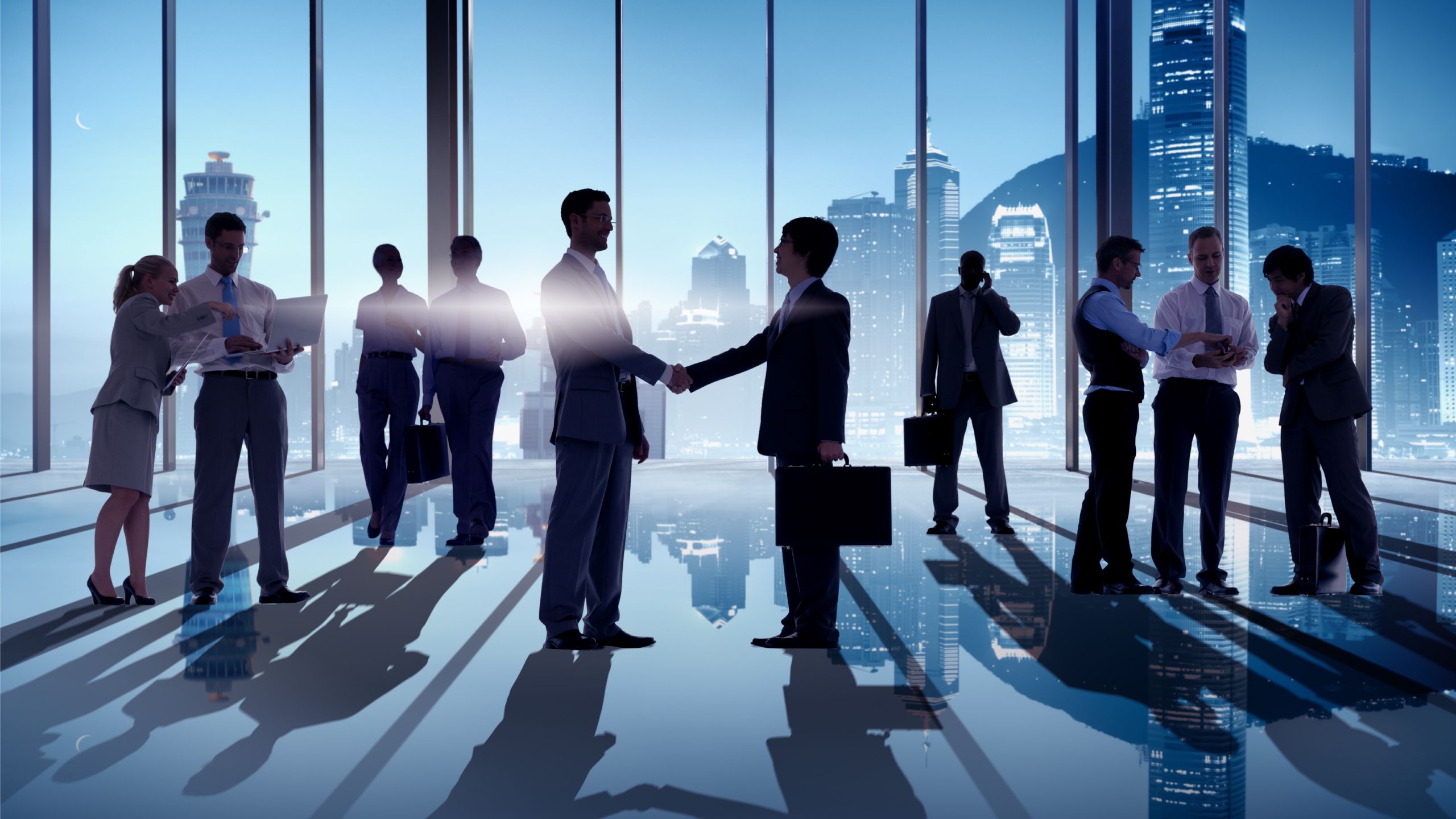 Elon Musk, Bill Gates, Steve Jobs, Oprah Winfrey, Indra Nooyi, Richard Branson, Tony Fernandes, Jack Ma – these household names have many things in common. They are innovators, creators, visionaries but most importantly, they rule the world of business and management. Elon Musk sways markets with mere twitter polls, Oprah Winfrey can sell anything she puts her name on, and Tony Fernandes has revolutionised the aviation industry in Asia. But they did not amass this sheer market power overnight – it was meticulously curated over years of dedication, hard work and the strongest sense of business management acumen.
It may appear as if anyone can be an entrepreneur or business owner but let's pause for a second and take a quick look around the world we live in today.
When the Covid-19 pandemic first hit the world two years ago, many businesses had to shut down, companies' stock market valuations took a massive hit, and millions of employees were retrenched.

Business, as we know it, has changed beyond our imaginations, and aspiring innovators and visionaries, such as yourself, should be equipped with relevant skills and knowledge to navigate through this new normal in the world of business and management.

With management, you are building marketable knowledge. You will be taught to focus on key areas such as communications, marketing, accounting and finance, amongst others. You will also develop critical and analytical thinking skills, a key necessity for any career across a multitude of industries.

Management will help you master all the elements that underpin a corporation or enterprise within the public and private sectors, turning you into a highly employable employee.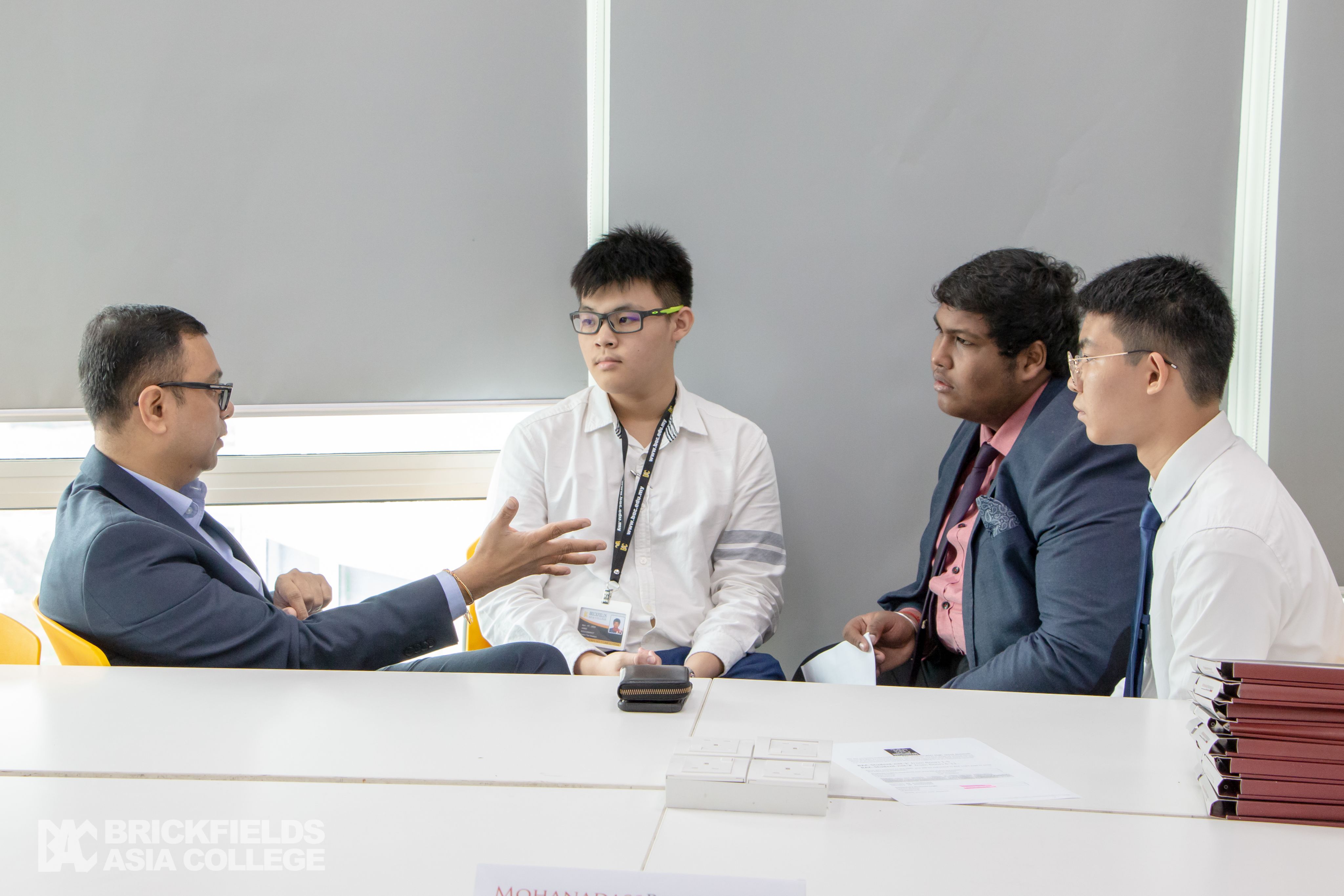 An organised and well-structured management is critical to the success of any corporation or company. Business owners and CEOs are constantly on the lookout for highly-skilled individuals who are able to manage and respond to challenges and rapid developments.
You must learn to harness relevant management skills which include problem-solving, leadership, organisation, adaptability and ethical strategies. Combined with real-world experience, these skills will make you an invaluable asset to any workplace. In fact, with these qualities, you could even become your own boss by starting your very own business venture!

And the most important reason..

Business management is everywhere – marketing firms, educational institutions, the food and beverage industry, roboinvestors - almost every segment of work involves some form of business management.

Being equipped with the right qualifications will help you chart a successful path in any field.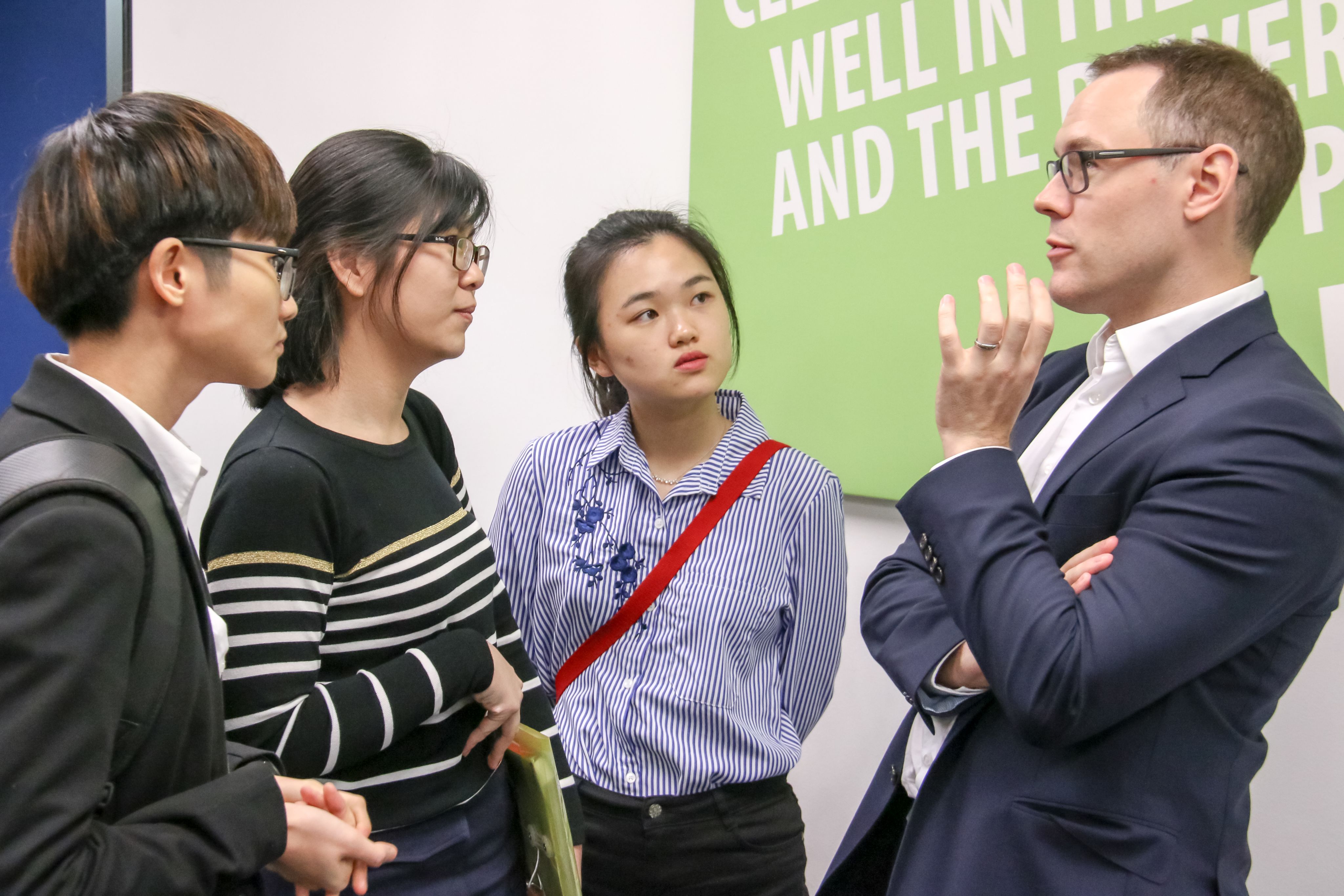 The skills and knowledge acquired will help you develop a strong sense of business acumen, increasing your chances of employment, not only in Malaysia, but worldwide.

This background in business management will open doors to careers in a variety of disciplines. The vast bank of knowledge and skills you will acquire enhances your career mobility and earning propensity.

To join the ranks of entrepreneurs who have changed the very course of our evolution, you will need to inculcate entrepreneurial skills.

You must have the ability and readiness to develop, organise and run a business enterprise in the face of adversities and challenges. You will also need to be creative and imaginative when making decisions and planning for the future. .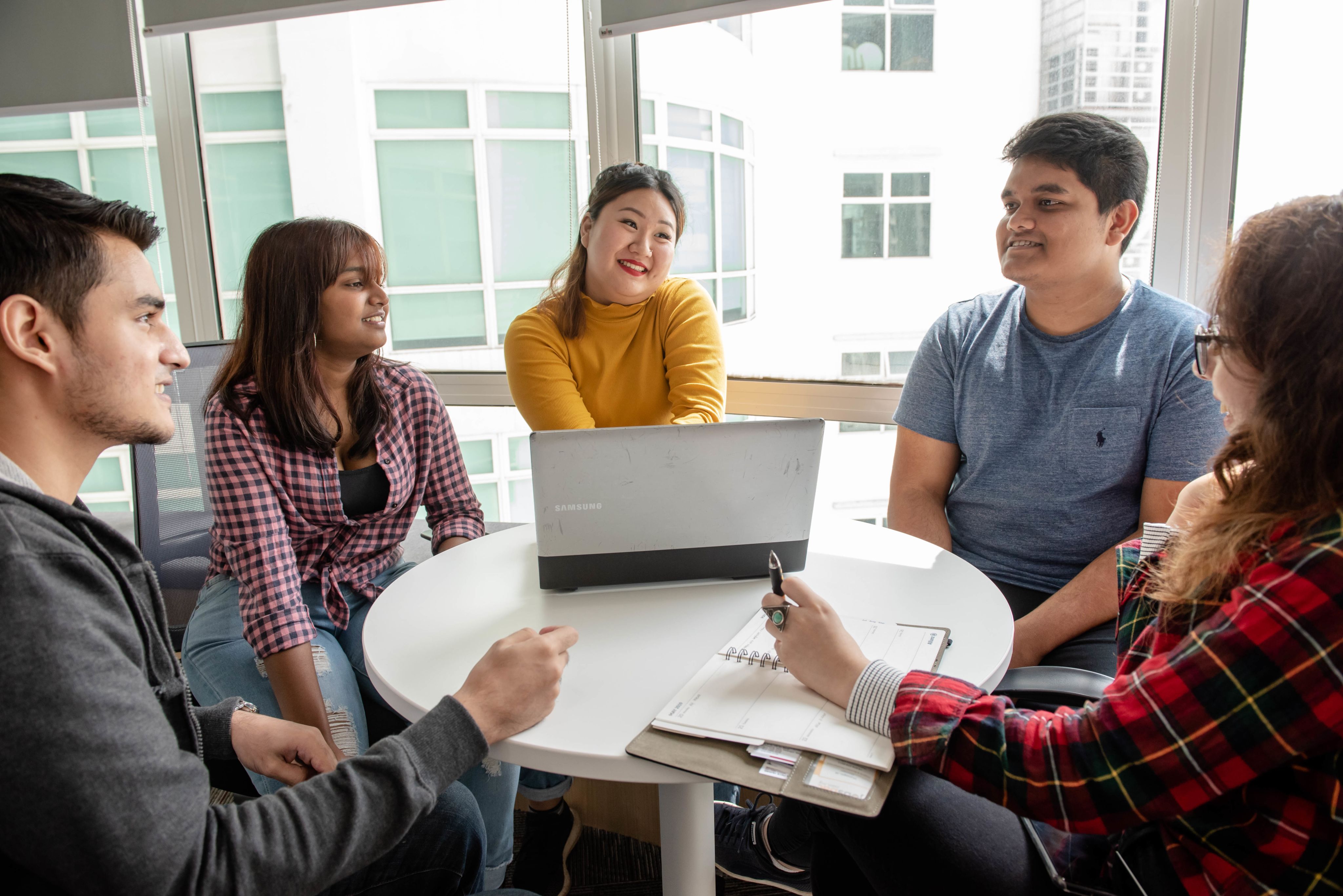 Essentially, whether your goal is to level-up your career, switch industries, start a new venture or become the next Elon Musk or Bill Gates, studying business management will surely help you on your way. You will learn to challenge traditions, disrupt the status quo, and be prepared for a multitude of career options across the globe, whilst mastering the latest in business concepts and leveraging cutting edge trends in technology.