The Importance of Hospitality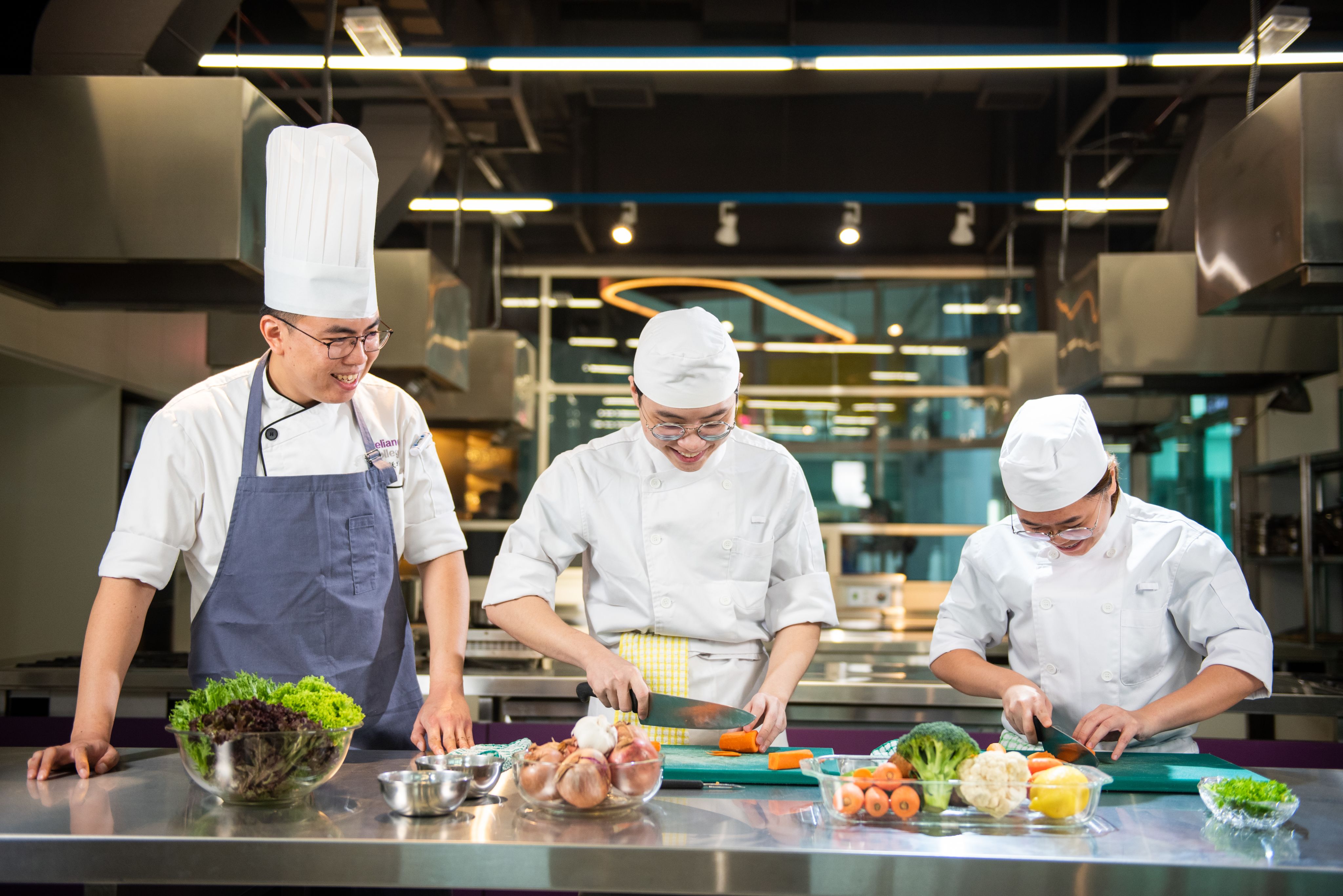 When you come across the word 'hospitality', what is the first thing that comes to mind? The hotel industry? Travel and tourism? The food and beverage sector?

Hospitality management encompasses all the above, and more. Not everyone is cut out for hospitality management, but with emerging trends shaping this industry today, there are many more career possibilities you can set your eyes upon that will make the people you meet and greet, feel valued and appreciated.
If you really have a passion for people and service, the hospitality industry will be the perfect industry to step foot into.

You will be responsible for creating and running the many aspects of guests' experience, and with a qualification in hospitality, not only will you have good earning capabilities, you will be exposed to growth opportunities globally.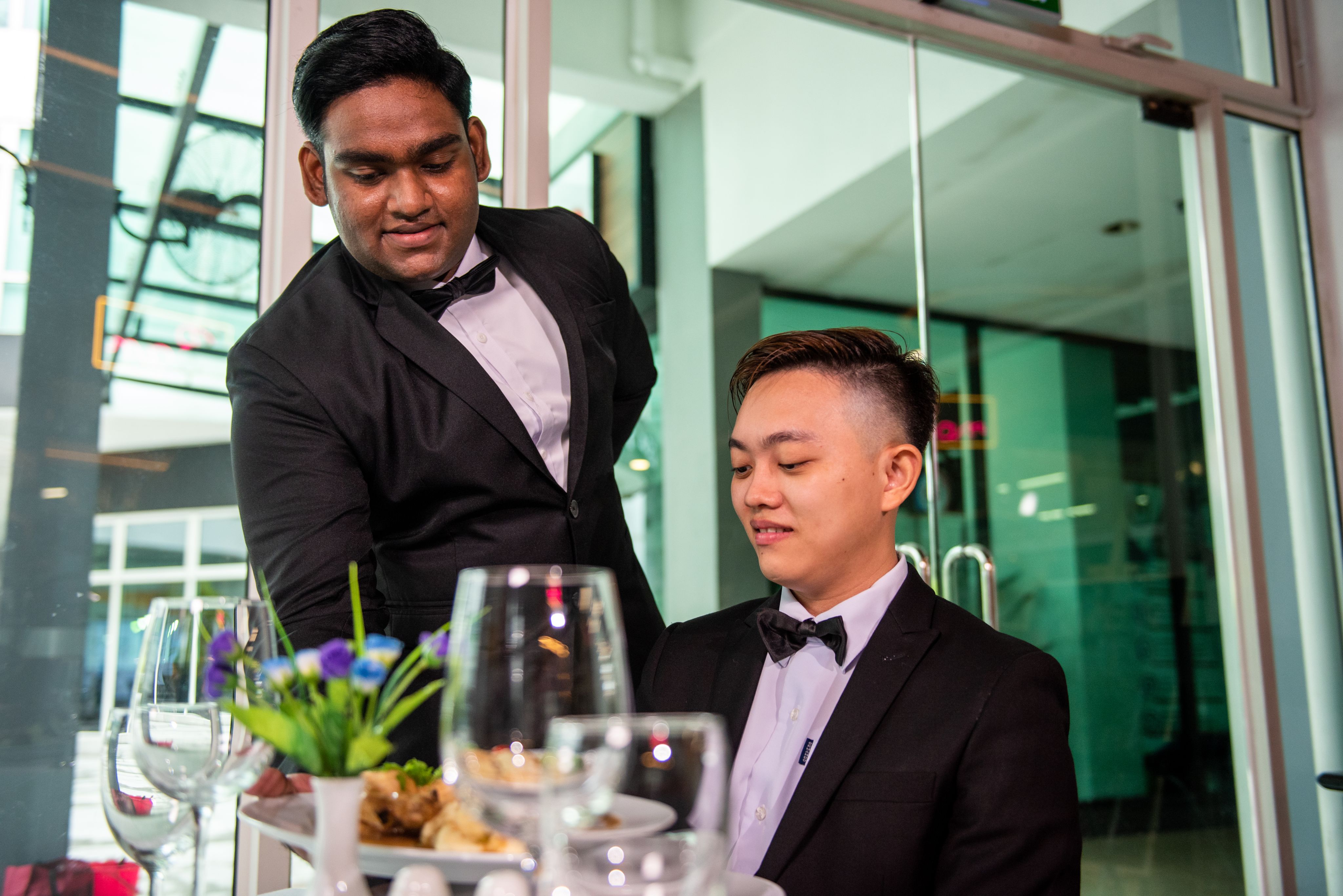 The study of hospitality & tourism is your ticket to around the world.

So, brace yourself for an exciting global career, managing tourism or hospitality businesses or events, in an industry that's focused on finding out what clients want, and how you can satisfy their needs.

Hospitality and tourism are among some of the fastest growing industries in the world, and encompass hotels/resorts, cruise ships, sport and leisure operators, restaurants, cafes, bars, theme parks, entertainment, arts and cultural attractions, special events, and much more.

You will understand the challenges faced by modern hospitality and tourism managers and develop management, negotiation and problem-solving skills that will help you thrive in a rapidly-changing world.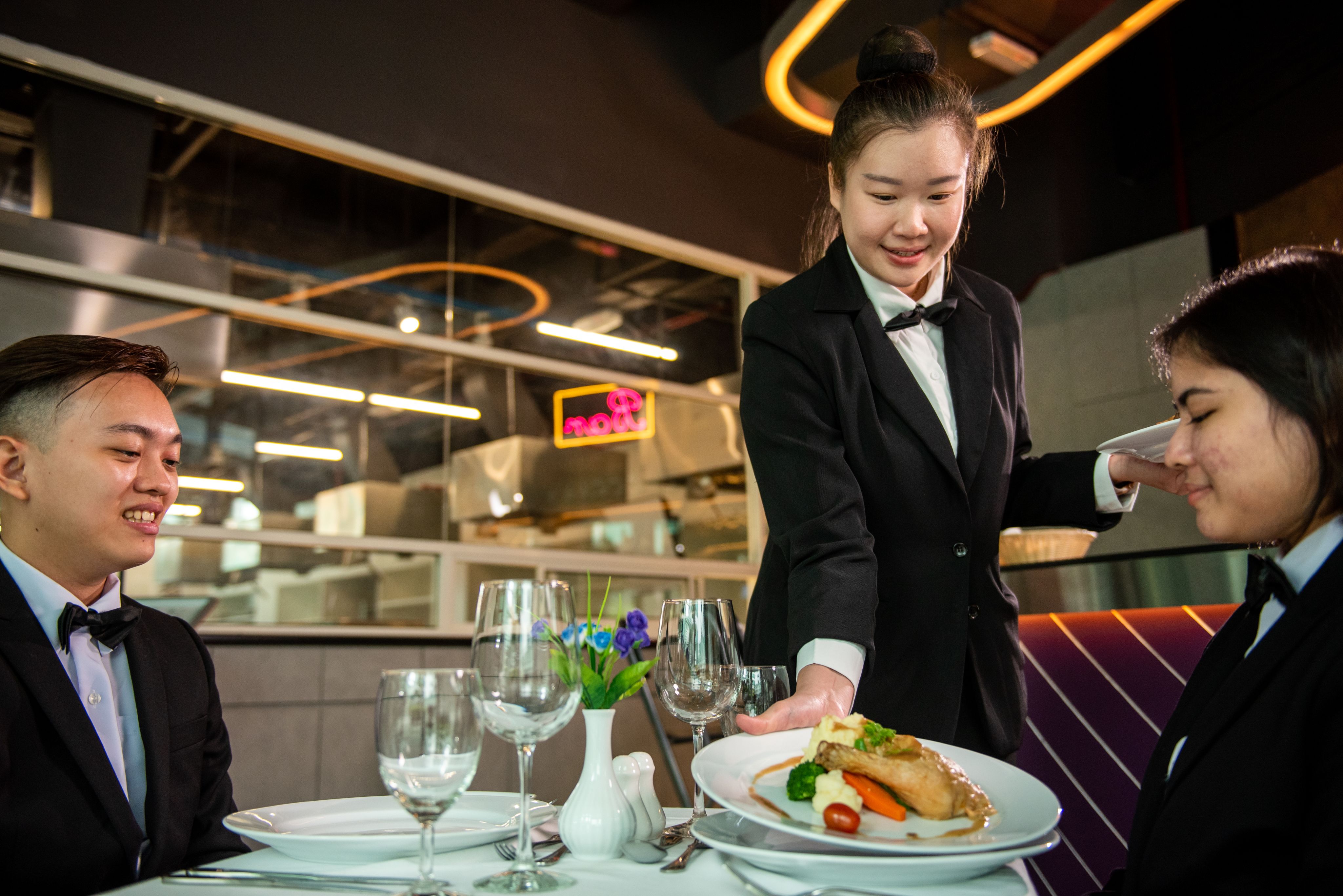 Hospitality is certainly not your typical day job. Your experience will come into play, as will the right skills and knowledge to give you an edge.