The Importance of Digital Media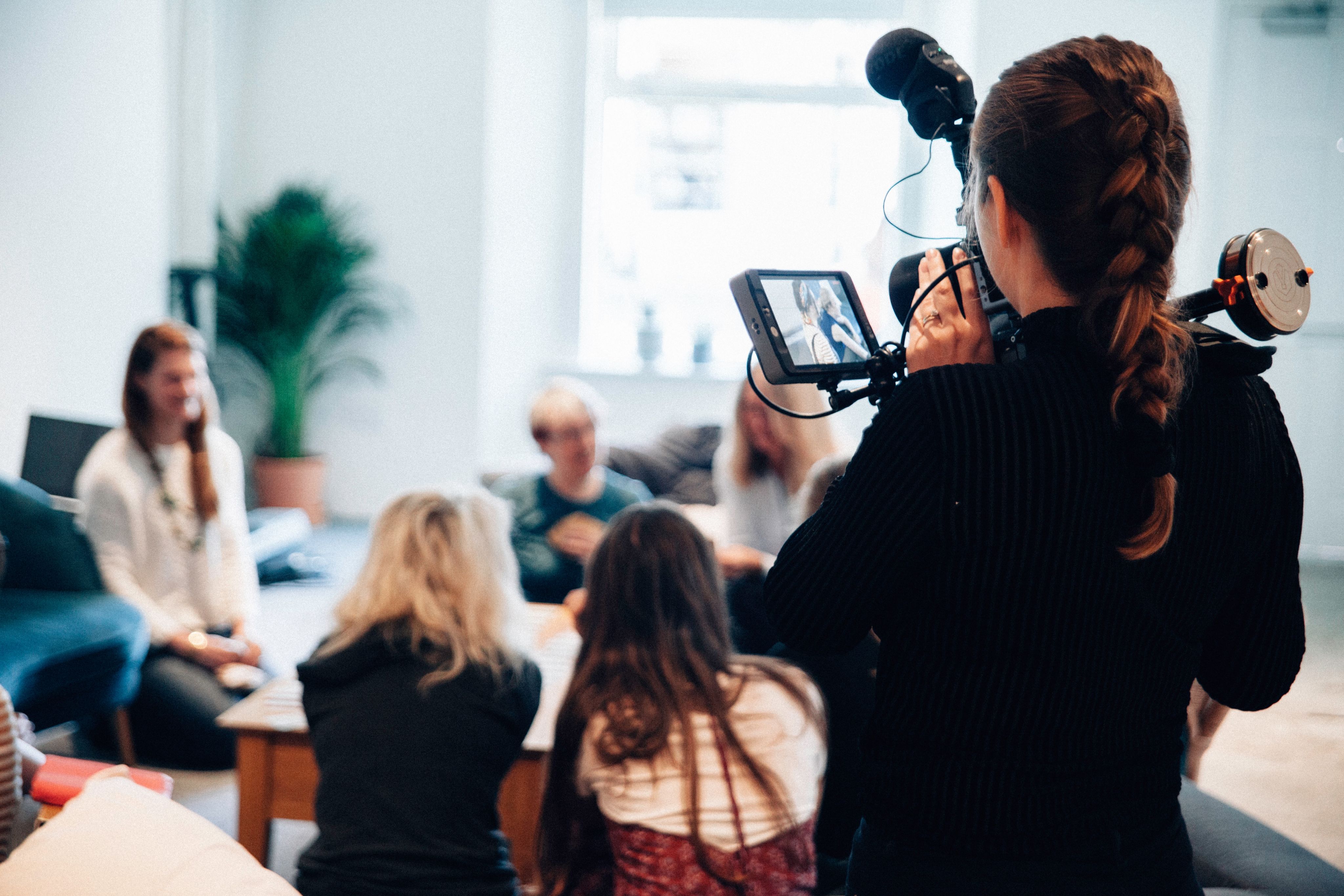 Let's go straight into what Communications is all about. You could say its roots were seen in early cave drawings, progressed to smoke signals, then the written word, and now TikTok! Yes, your world is now filled with different communication channels, messages and even fake news. The need for communication has resulted in profound effects, applications and technological advancements in propaganda, persuasion, influences and even marketing in modern times.
You and your world
There are many reasons for you to study communications, but most importantly you must have an instinctive curiosity about people - how they think, what are their desires, what entertains them, and what influences their decision.

Communications is all about your world. It is about your community, your relationships, and how people connect face-to-face, virtually, and across cultures and borders.

You will learn how different target markets are addressed, the different media tools used, and how appropriately designed messages are crafted. It is about getting the right awareness across, and creating an impression that drives and persuades a positive interaction.

You will acquire an analytical perspective and wider mindset about the things you see, purchase, feel, read, hear and interact with. You will be surprised at how much you will actually learn about yourself too!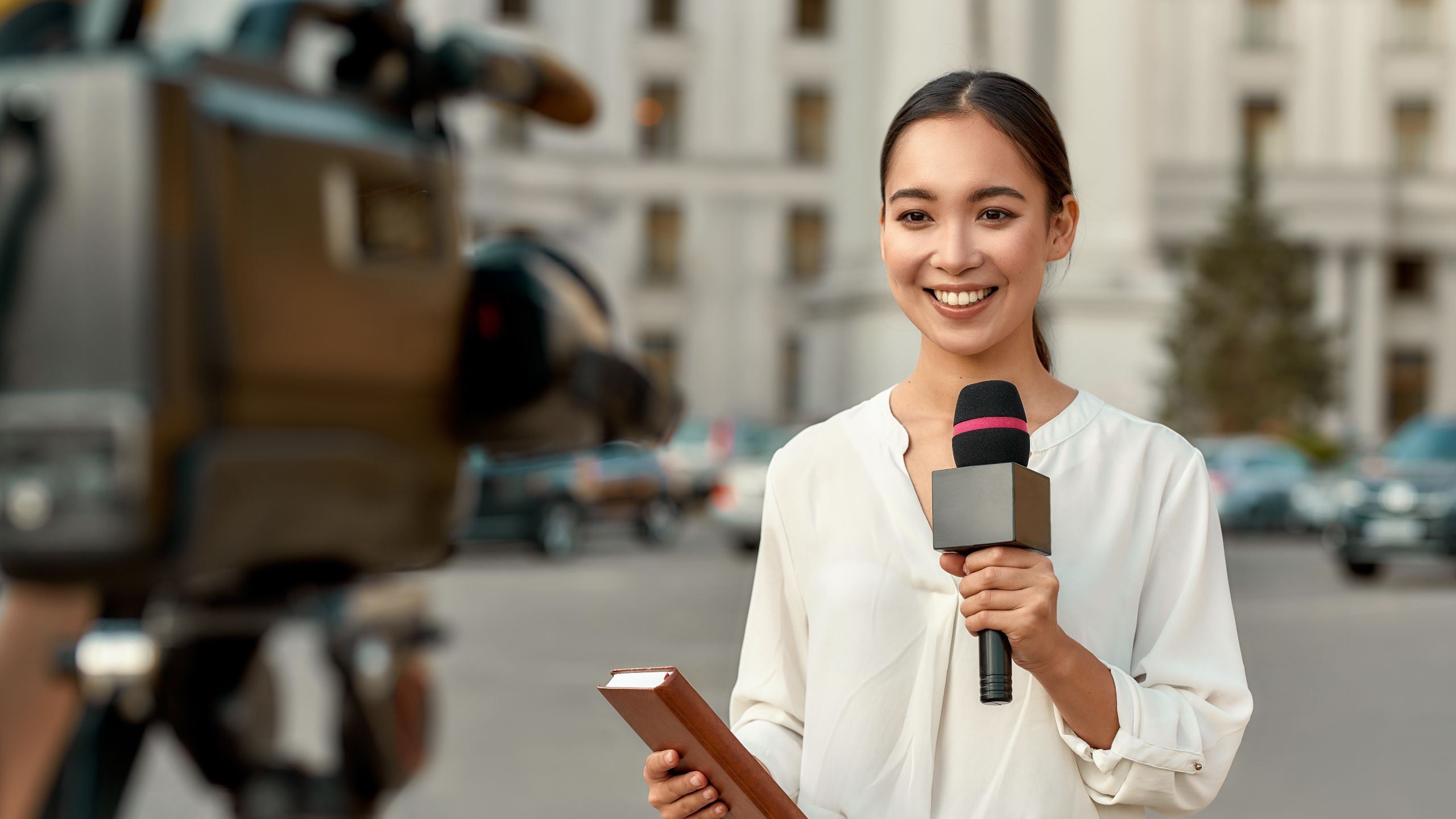 Blending art and science
Communications will teach you to master the art and science of the thinking process, and learn to apply them creatively to solve problems analytically. These competencies will be of immense value to any career path you choose.

Social media projects, organising events, on-site film production, content creation, competitor and brand analysis, livestream broadcasting, market research and so forth, will heighten your practical learning, enhance your resume and give you the opportunity to tap into your inner passion.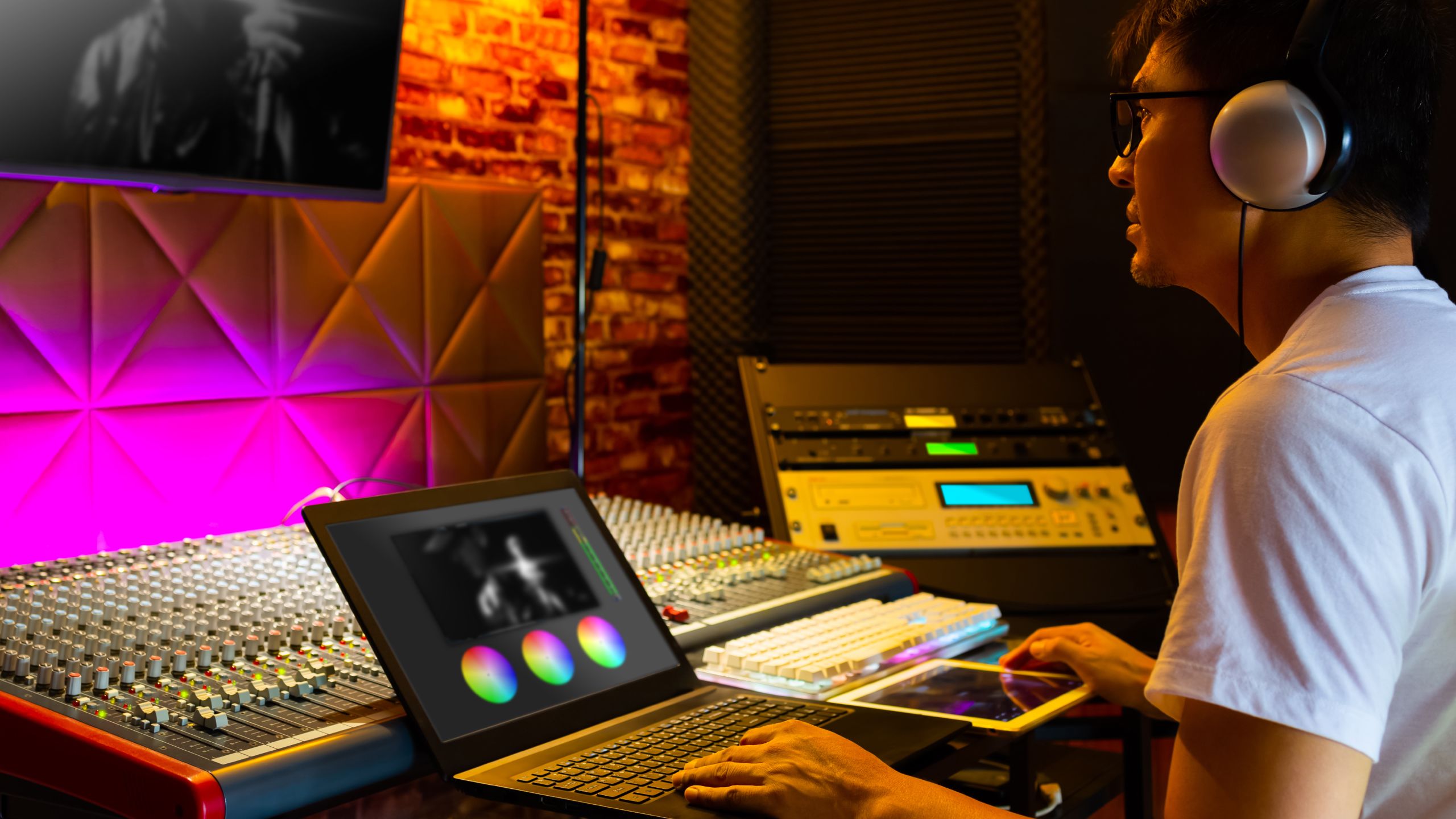 Digitally ready
The study of media and communications today will equip you with the right digital competencies and and nurtures you to become a prepared for the industry. Our study materials and teaching techniques are always evolving to match latest trends and technologies, giving you the best learning outcomes.

Careers in the Media and Communications industry are considered exciting, fast-paced, lucrative, yet often demanding and challenging. It is a growing, multi-faceted and dynamic industry that is constantly in search of fresh creatives and qualified talents.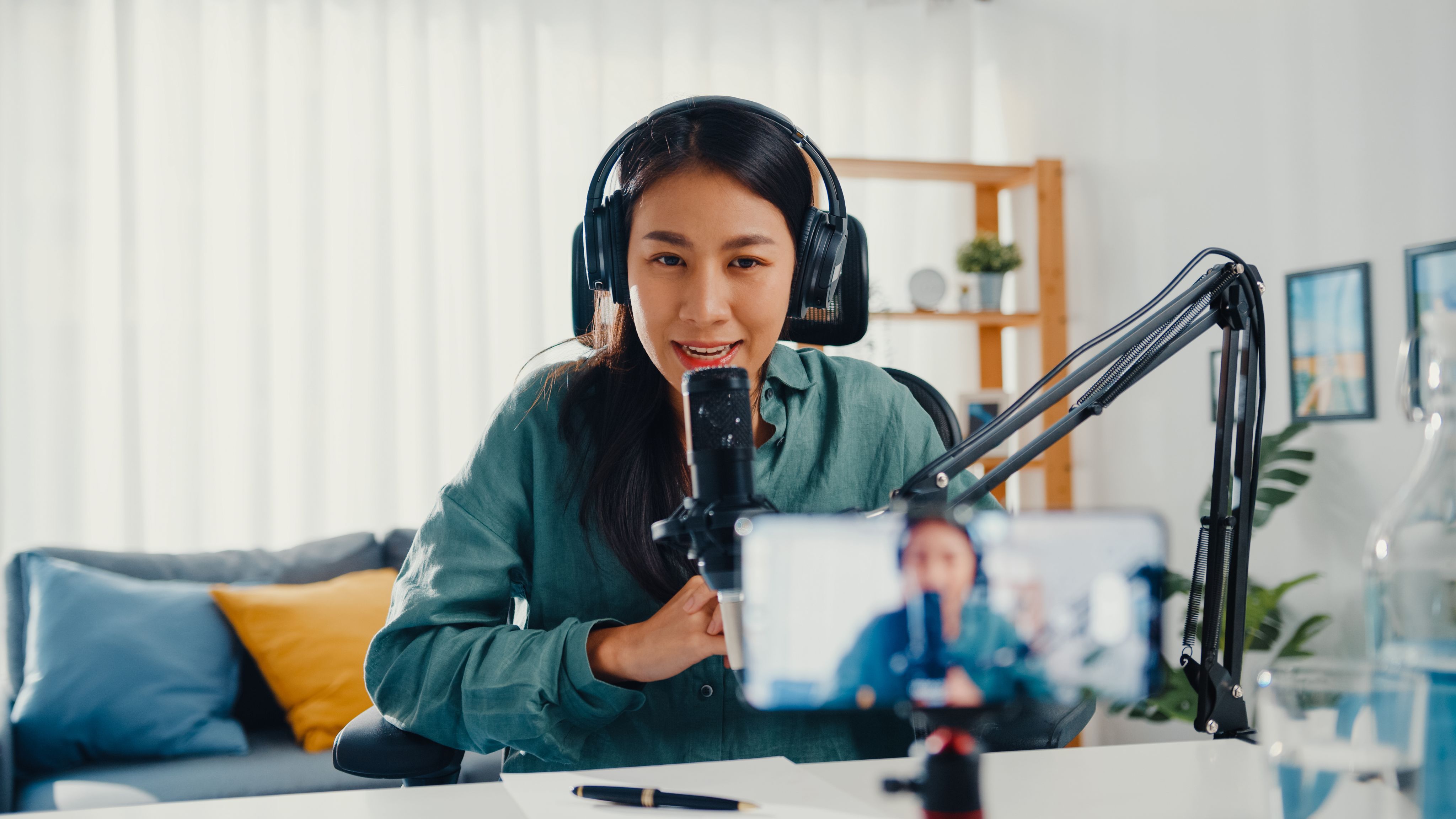 If you are excited about the art and science of communications, curious about people, fascinated by the creative media industry, always eager to share your ideas, and thirst for new challenges, then be sure to equip yourself with the right tools to take on challenges in the media industry.