Professional Diploma in International Arbitration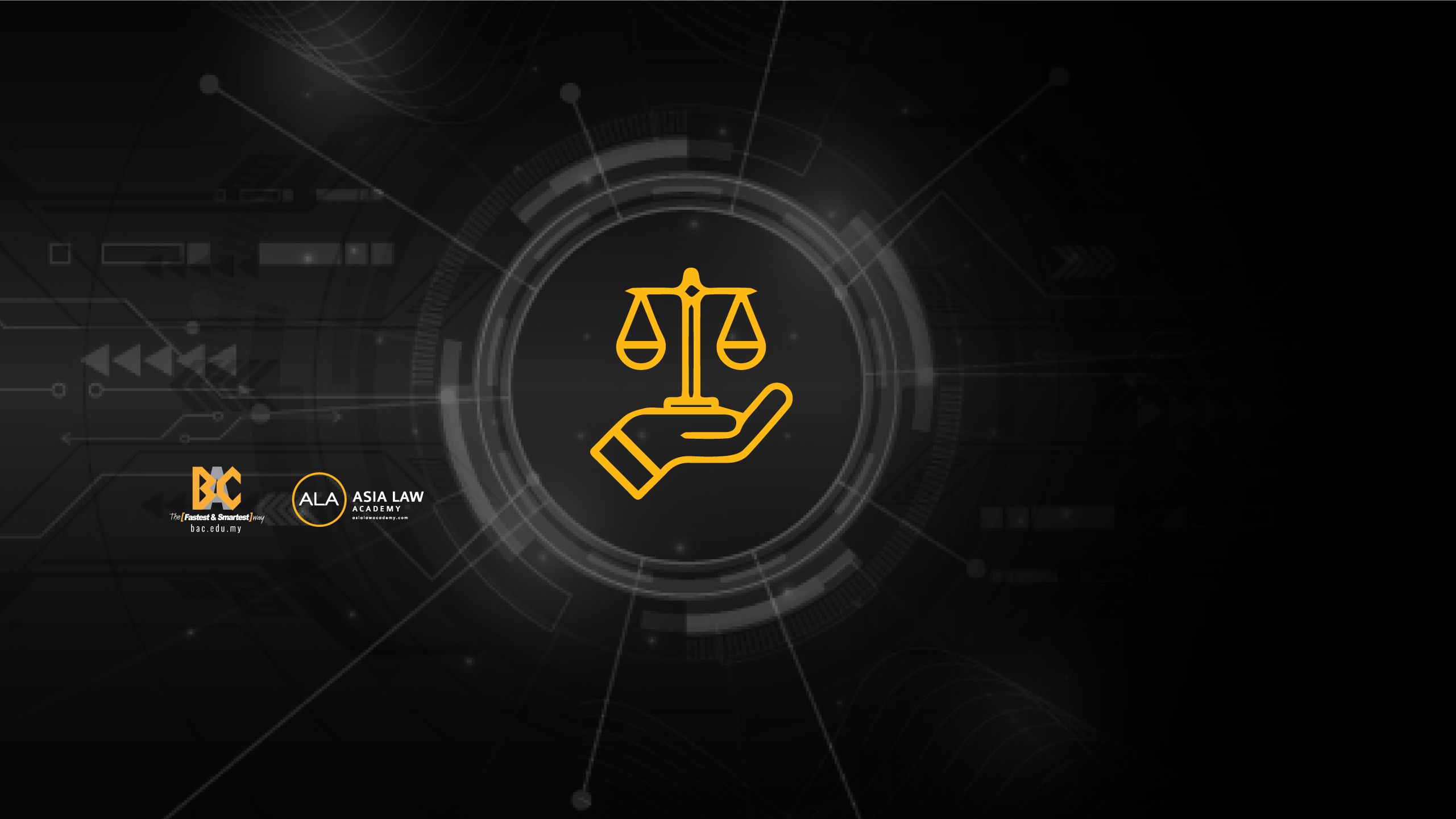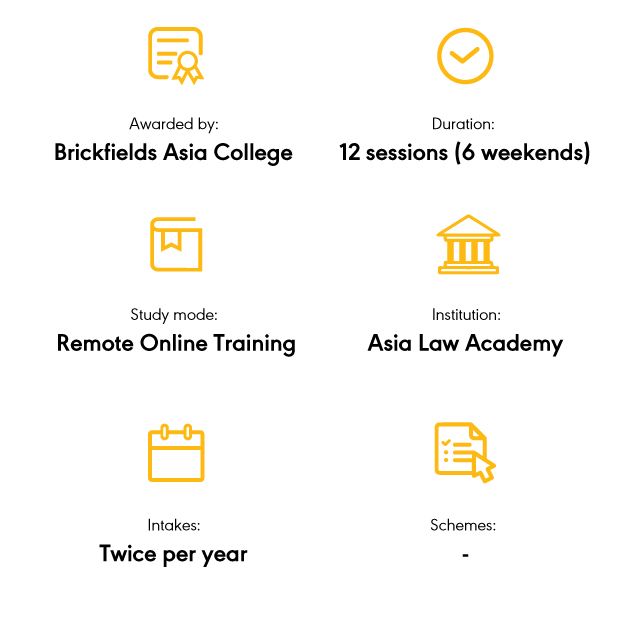 Course Overview
With this Professional Diploma in International Arbitration (PDIA), BAC offers a unique practitioners' qualification in collaboration with The Malaysian Institute of Arbitrators (MIArb). MIArb is a non-profit organisation established in 1991 to provide training and educational facilities as well as to promote the study of law and practice relating to arbitration with graduates being awarded affiliate membership to this professional body. An exclusive BAC programme, this Professional Diploma will enhance your knowledge in this area of law, and create awareness of the need for this skill in the legal and/or commercial sector.
Why Choose PDIA?
Fast-track & practical course
Participants will get solid grounding (from drafting an arbitration agreement, assessing evidence and facts & right up to writing awards) on process of commercial arbitration under the various Malaysian statutes as well as International Chamber of Commerce (ICC) rules which are applicable in over 200+ countries
Distinct advantage where arbitration is preferred or entrenched dispute resolution mode especially in areas such as construction, oil & gas, international trade and commodities, shipping law etc.
BAC is the only institution of higher learning offering this course
Augment existing skills & qualification for better employability
Course Fee includes all course materials, exam fees and 1 year affiliate membership with The MIArb
Opportunity to network with other participants who may be lawyers, architects and people from various industries where arbitration is applied to resolve disputes
About ALA Academy
ALA is a professional development arm of Brickfields Asia College and primarily focuses on bridging the gap between a formal legal education and what is required from the legal industry. We seek to provide an avenue where law students and aspiring legal practitioners can equip themselves with the necessary skill sets upon setting foot into the legal industry. ALA collaborates with industry professionals to provide focused and practical programmes ranging from more advanced and in-depth Pro-Plus courses to Bootcamps, Masterclasses, Advocacy Prep Sessions, Workshops, Webinars and Career Fairs which are directed more towards budding law students and young practitioners. Additionally, we also run the ALA Value Add Course that are conducted year-round for students.
All ALA courses will be awarded by Brickfields Asia College
About Brickfields Asia College
BAC has been offering top quality tertiary education since 1991 and has a proven track record of producing excellent results for our various programs. Our students have consistently won top globally-recognised academic awards for the subjects of Business and Law.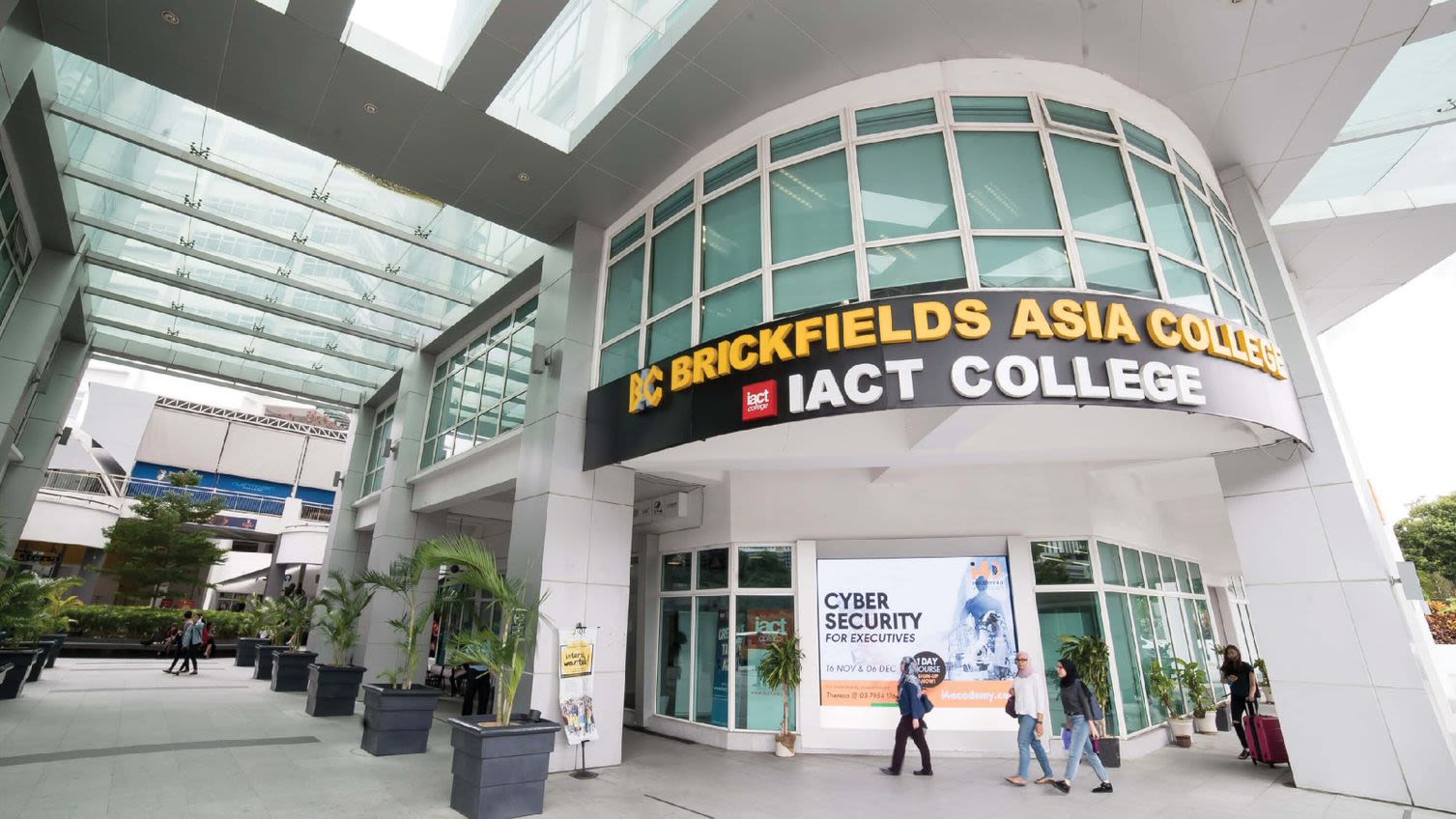 Legal Practitioners

Law Students

Professionals in the field of Arbitration and Dispute Resolution
Course Modules
Introduction to Arbitration
Malaysian Arbitration Laws
Arbitration Agreement
Applicable Laws in Arbitration
The Appointment of the Tribunal
Jurisdiction and Powers
The Arbitral Proceedings (Part 1)
The Arbitral Proceedings (Part 2)
Awards Challenge/ Enforcement of Awards
Arbitration in Motion
Review of Syllabus & Past Year Question Review
The Professional Diploma in International Arbitration course is run in conjunction with the Malaysian Institute of Arbitrators (MIArb).
MIArb was established in 1991 with the aim to promote methods of alternative dispute resolution (ADR), and has an illustrious history and tradition of providing premiere training in ADR.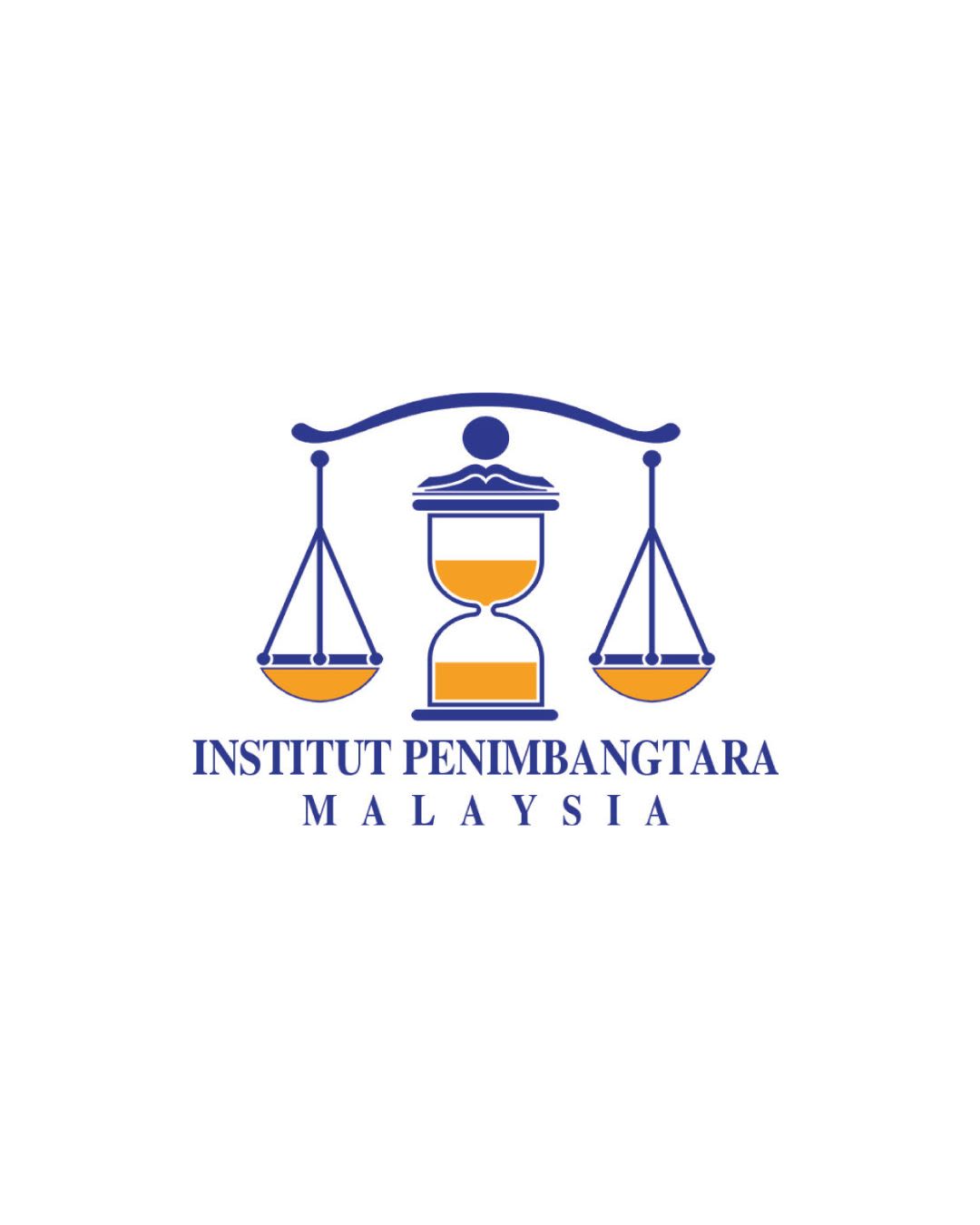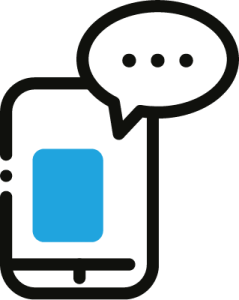 Talk to us


1 to 1
Hello there, welcome to HRDAcademy.asia! Need advice? Talk to us.
Recommended Courses.
Certificate in Corporate Responsibility & Governance
The aim of this programme is to help participants grasp the essence of corporate liability, its serious implications and consequences of non-compliance to Section 17A of the MACC Act 2009 and its practical applications.
Certificate of Medical Law & Practice
This course aims to provide you with an overview of the main medico-legal concepts and issues in the practice of modern healthcare in Malaysia. It addresses the fundamental questions affecting health care and allied professionals today.
Certificate in Sports Law & Practice
In this programme, participants will be exposed to contract negotiation and drafting, alternative dispute resolution, business planning and transactional skills in the area of sports law and practice. They will learn how several related areas of law combine to govern this complex industry.