Professional
Certificate in
Project Management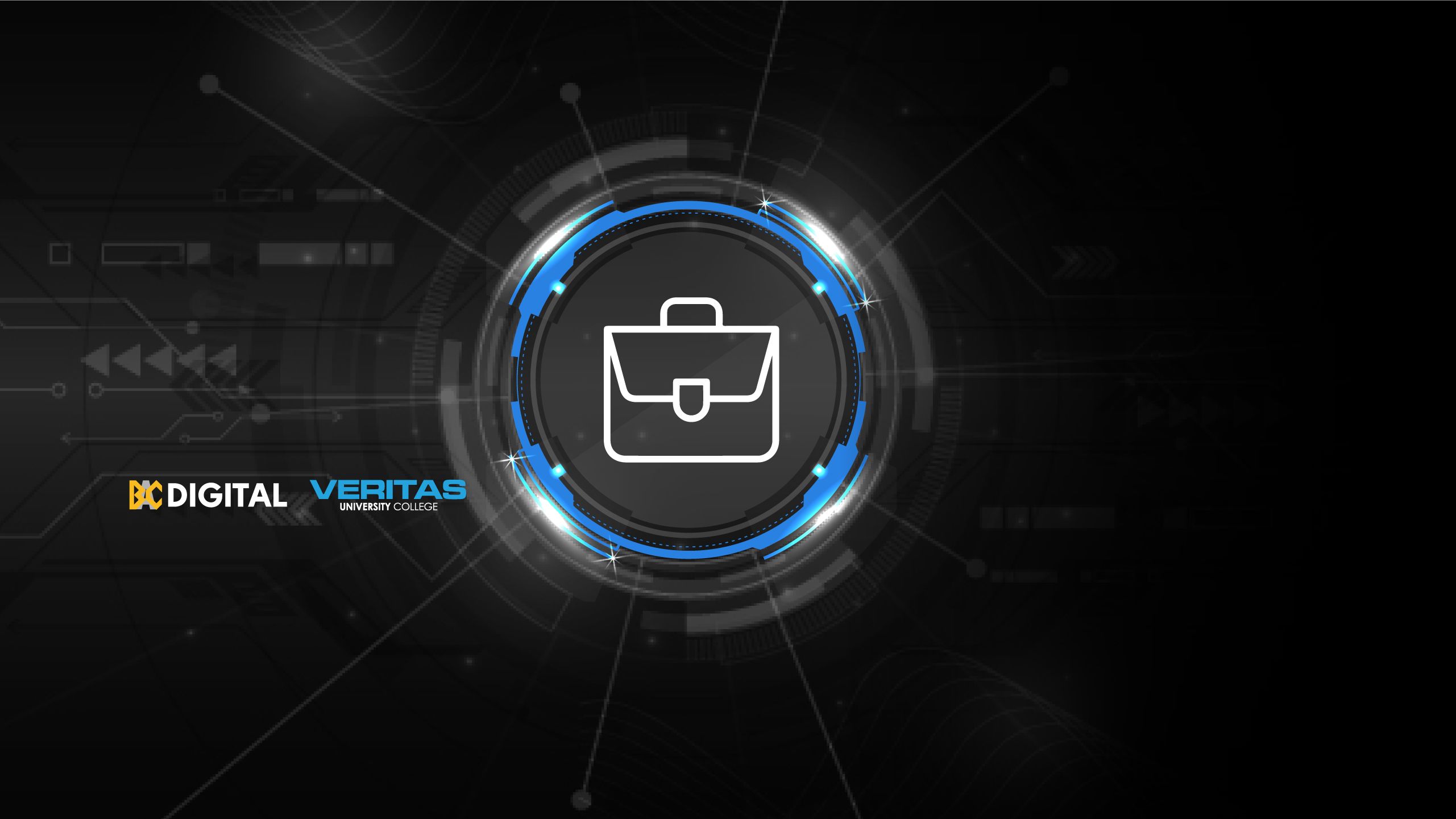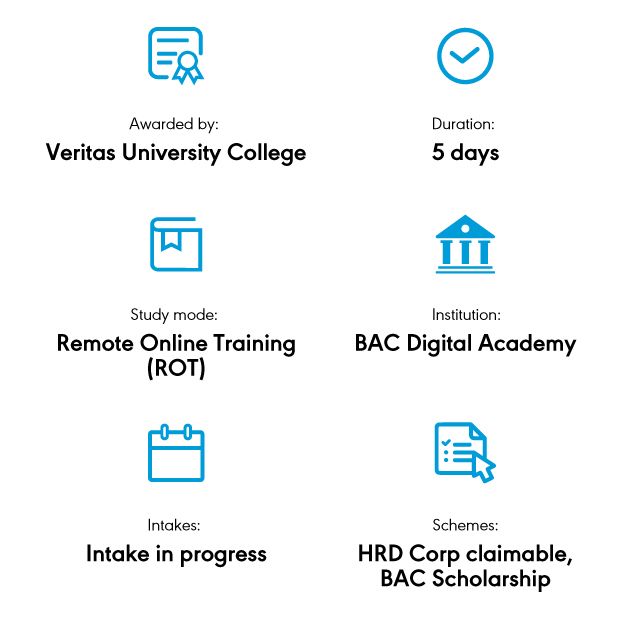 Course Overview
Project Management is a skill that has to be learned. Many people get involved in managing projects without the proper guidance and training, eventually learning from unsuccessful projects. There are many facets to being a successful project manager and great project managers are highly sought after.
A project starts from an idea in an organisation and slowly evolves into an opportunity before it blooms into a project. Learning therefore has to go through strategic planning, project feasibility study and the Project Management Life Cycle. We call this process. This course is intended to train personnel involved in such projects to assess, capture and control them and make the project progress transparent, effective and successful.
Learning Outcomes
Develop organisational and time management skills to work efficiently within deadlines
Improve interpersonal skills to effectively communicate and collaborate with other team members
Learn about vital Risk Management and Problem Solving strategies
Understanding of the depth and width of any given project and build on the ability to have 'predictive skillset' as a project manager
Hone leadership qualities
About BAC Digital Academy
We are an industry-certified and recognised training academy. Our panel of subject matter experts have specifically structured the curriculum to focus on current trends and best practices in Data Science & Analytics, and you will have the flexibility of studying anytime, anywhere with our learning management system (LMS).
About Veritas University College
At Veritas, we are constantly re-thinking the learning process and leveraging on efficiency, technology and strategic partnerships to provide a holistic next gen educational journey for our students. As a result of our far-reaching efforts, Veritas has received the BrandLaureate Best Brand in Online Education award for 2020, 2021 and 2022 in recognition of our exceptional academic and co-curricular experience.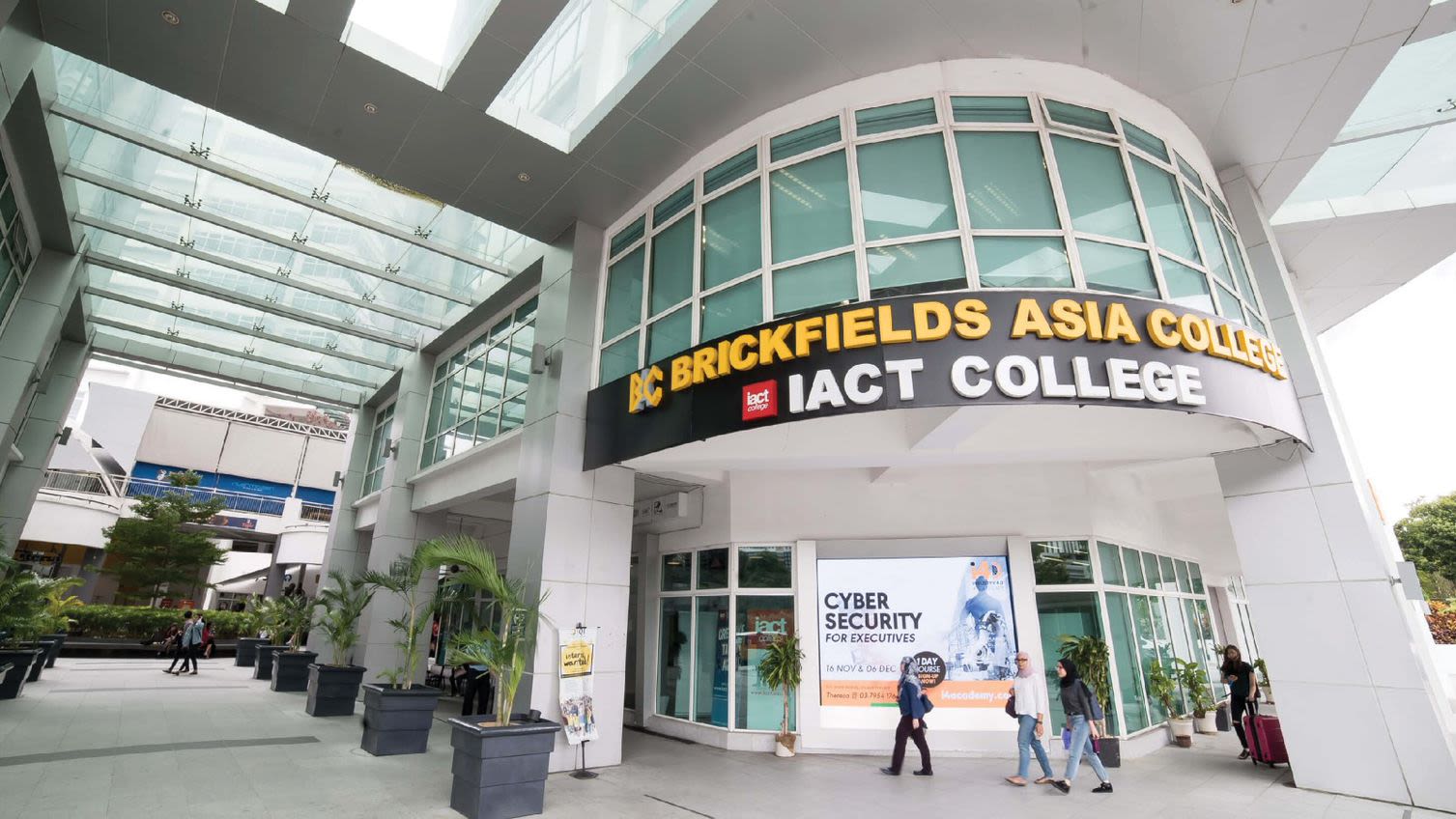 Malaysian citizens – Job Seekers, Retrenched workers, Graduates, Business Owners and Project Manager
Participants are required to bring along their laptops during this course. (Please avoid bringing work laptops that may limit your access to external domains)
Who Should Join this Course?
Current Employees/ SMEs/ MNCs/ Start-Ups/ MSMEs & Senior Management

Job Seekers

Retrenched Workers

Fresh Graduates (Diploma/Degree)

Business Owners/Entrepreneurs

Malaysian citizens/companies
Course Modules
Projects and their Management
Managing project organization
Managing project quality
Estimating & Managing cost
Managing time
Managing risk
Finalization and close-out
Trainer's Profile
Mr. Nehru Nagappan
PMP, Project+HRDF Certified Trainer
With 30 years of expertise, Mr. Nehru has developed and managed quite a number of initiatives in various sized organisations. Mr. Nehru is also well known for his unique deadline management techniques, evidenced by his recent 4 continuous years of 100% Corporate KPI accomplishment. Having managed many high-profile projects internationally, he is the CEO of Project Leadership Academy. A passionate Project Management Specialist, his work has provided valuable awareness and growth to the industry, especially at the Project Management Institute (PMI) Malaysia, in his role as the Director of Membership. Having trained more than 40,000 professionals in successful project management and execution, project leadership and teambuilding, his trademark trainings include topics on Body Language, Managing Deadlines, Project Management Workshop Series, Project Management Essentials, PMP Bootcamps, COMPTIA Project+ Exam Preparation, Customer Service, amongst many others.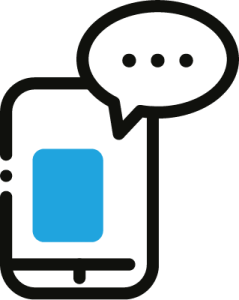 Talk to us


1 to 1
Hello there, welcome to HRDAcademy.asia! Need advice? Talk to us.
Recommended Courses.
Entrepreneurship 101
This course aims to groom micro-entrepreneurs who will create an employment market. You will be equipped with the right attitude and skills to become an entrepreneur both off-line and online.
Strategic Change Management
With this course, you will clearly understand the dynamics of change in an organisation and the techniques on how to manage these changes.
Transformative Leadership (5th Discipline)
This program provides for specific tools and exercises to enable the participant to transcend the higher levels of leadership. Participants will also be made aware of their self-imposed barriers which hinder their progress towards becoming a more relevant leader.