Professional Certificate in FINTECH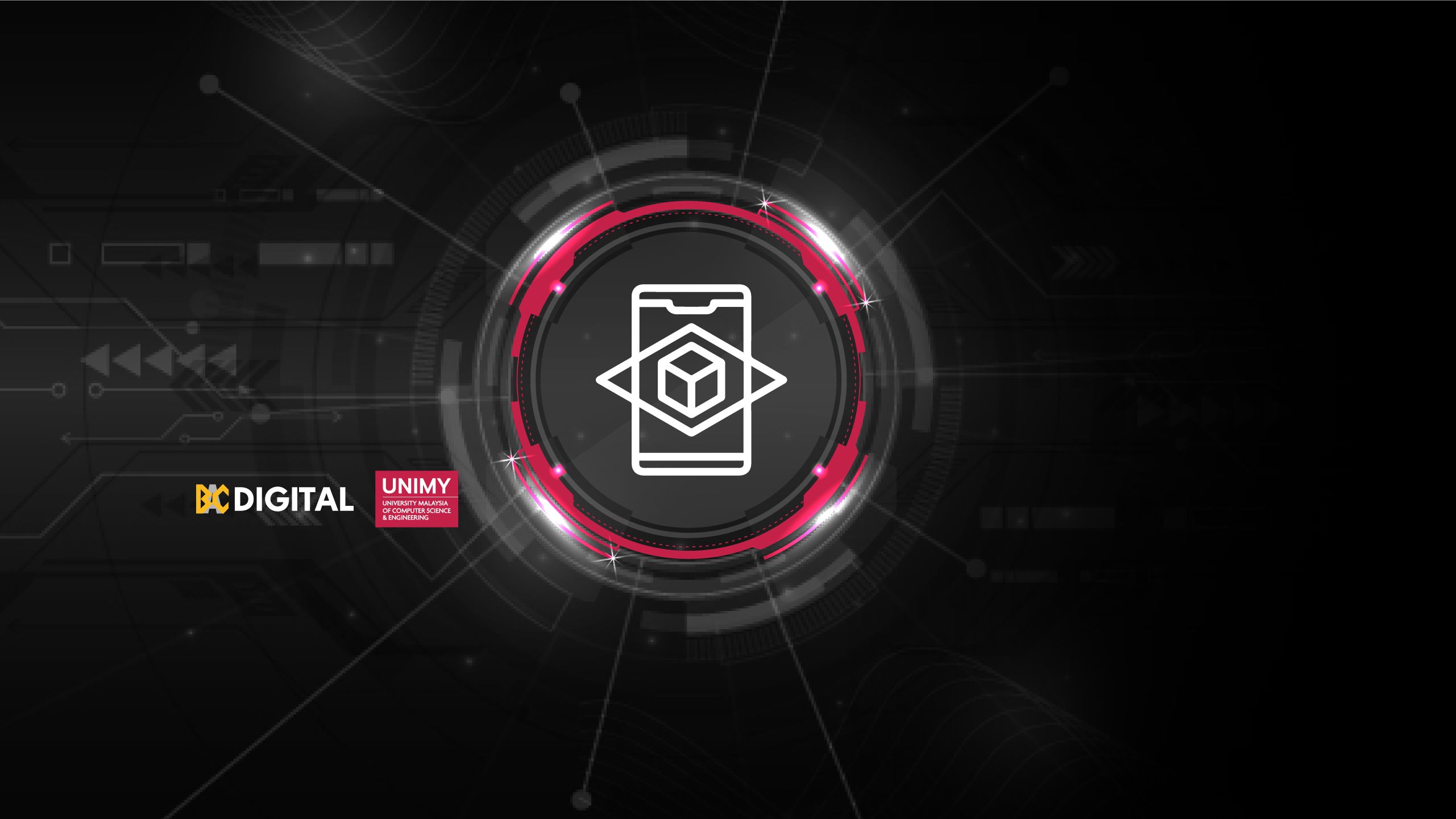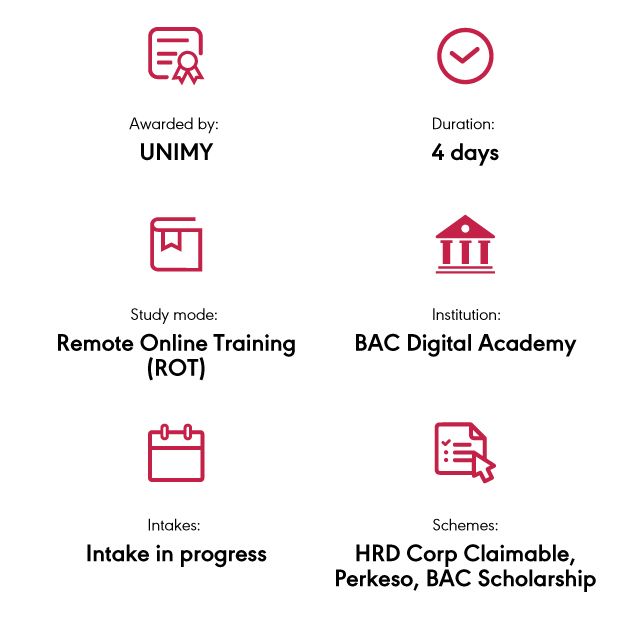 Course Overview
The Professional Certificate in FinTech is an intensive instructor-led online training course which dives deep into the fundamentals of FinTech with a focus on practical 'real-life-'case studies. This course explores the fundamentals and gives a current perspective based on the existing industry best practices. Learn all about Financial Technology, Blockchain, Cryptocurrencies, Robotics, Ai, RegTech, Security, Government regulations and more.
Learning Outcomes
Learn about Money and Payment, Alternative Finance and Digital Finance
Understand and know latest FinTech trends (Blockchain, AI and Big Data)
Know the importance of Data and Security and the regulations of banking laws
An overview of FinTech Regulation, RegTech and how it's applied in FinTech
Understand and know what drives technology innovation
About BAC Digital Academy
We are an industry-certified and recognised training academy. Our panel of subject matter experts have specifically structured the curriculum to focus on current trends and best practices in Data Science & Analytics, and you will have the flexibility of studying anytime, anywhere with our learning management system (LMS).
About UNIMY
At UNIMY, we're dedicated to providing our students with an exceptional academic experience. UNIMY's lecturers are comprised of a diverse group of experts from various industries. Our ethos of high-quality teaching, cutting-edge curriculum, and work-readiness skills, will be the key to unlocking your true potential. This is where you will gain fundamental knowledge and practical experience, as well as the competency to take on the challenges that come with IR 4.0.
Malaysian citizens – Job Seekers, Retrenched workers, Graduates, Business Owners, Entrepreneurs, Sales & Marketing Professionals or anyone in the field of financial technology
Participants are required to bring along their laptops during this course. (Please avoid bringing work laptops that may limit your access to external domains)
Talk to us


1 to 1
Hello there, welcome to HRDAcademy.asia! Need advice? Talk to us.
Recommended Courses.
Professional Certificate in Data Science & Analytics
This course is designed to help you acquire the concepts, tools, techniques and advanced programming skills (such as Advanced Python & Advanced R) that are essential for a career in data science.
Professional Certificate in Project Management
Make the execution of your projects more effective, organised, and transparent with this course. Participants will gain essential skills and knowledge pertaining to leadership, communication, risk management, critical thinking, and more.
Professional Certificate in Applied AI Engineering
This Professional Course is designed to equip you with the tools you need to succeed in your career as an Artificial Intelligence / Machine Learning / Deep Learning Engineer.