Professional Certificate in
Digital Marketing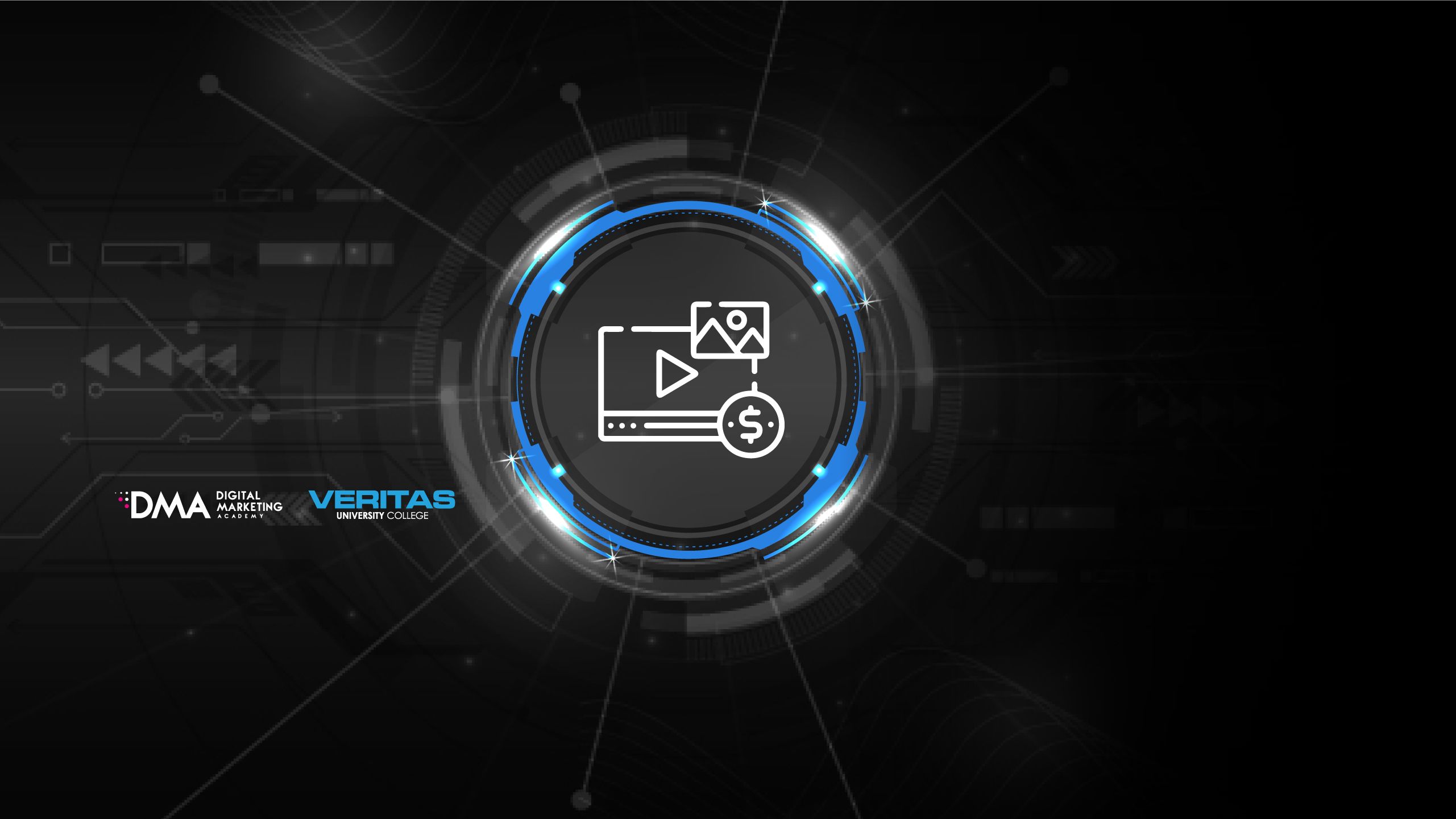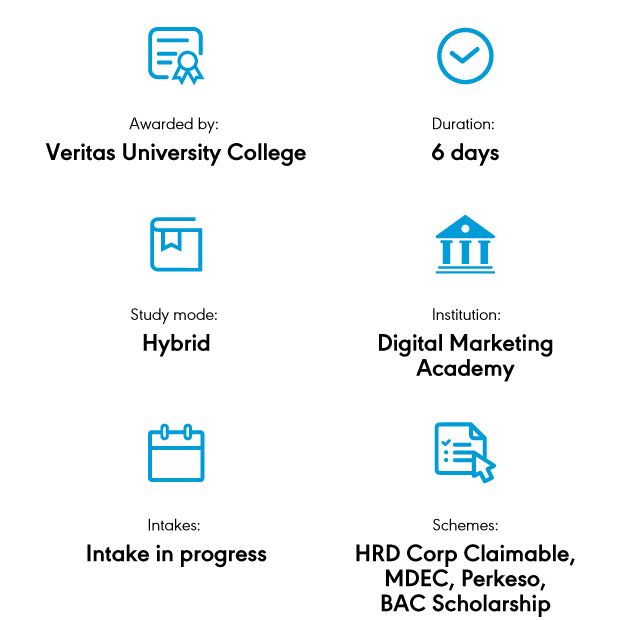 Course Overview
This course provides an in-depth and comprehensive introduction to the core essentials of digital marketing. You will be equipped with key digital marketing skills required at the modern workplace. Whether you're a beginner, business owner or marketing professional looking to upskill, this certification is perfect for you to become a global digital marketer.
Learning Outcomes
Competent in Google Ads
Better understanding of social media marketing
Become a pro in SEO, Google Analytics, mobile marketing and much more
About Digital Marketing Academy
We at Digital Marketing Academy pride ourselves in teaching you relevant Digital Marketing skills. We aim to prepare and set you apart, to help you get more customers for your business. Our industry experts will transform and future-proof you to become digitally competent.
About Veritas University College
At Veritas, we are constantly re-thinking the learning process and leveraging on efficiency, technology and strategic partnerships to provide a holistic next gen educational journey for our students. As a result of our far-reaching efforts, Veritas has received the BrandLaureate Best Brand in Online Education award for 2020, 2021 and 2022 in recognition of our exceptional academic and co-curricular experience.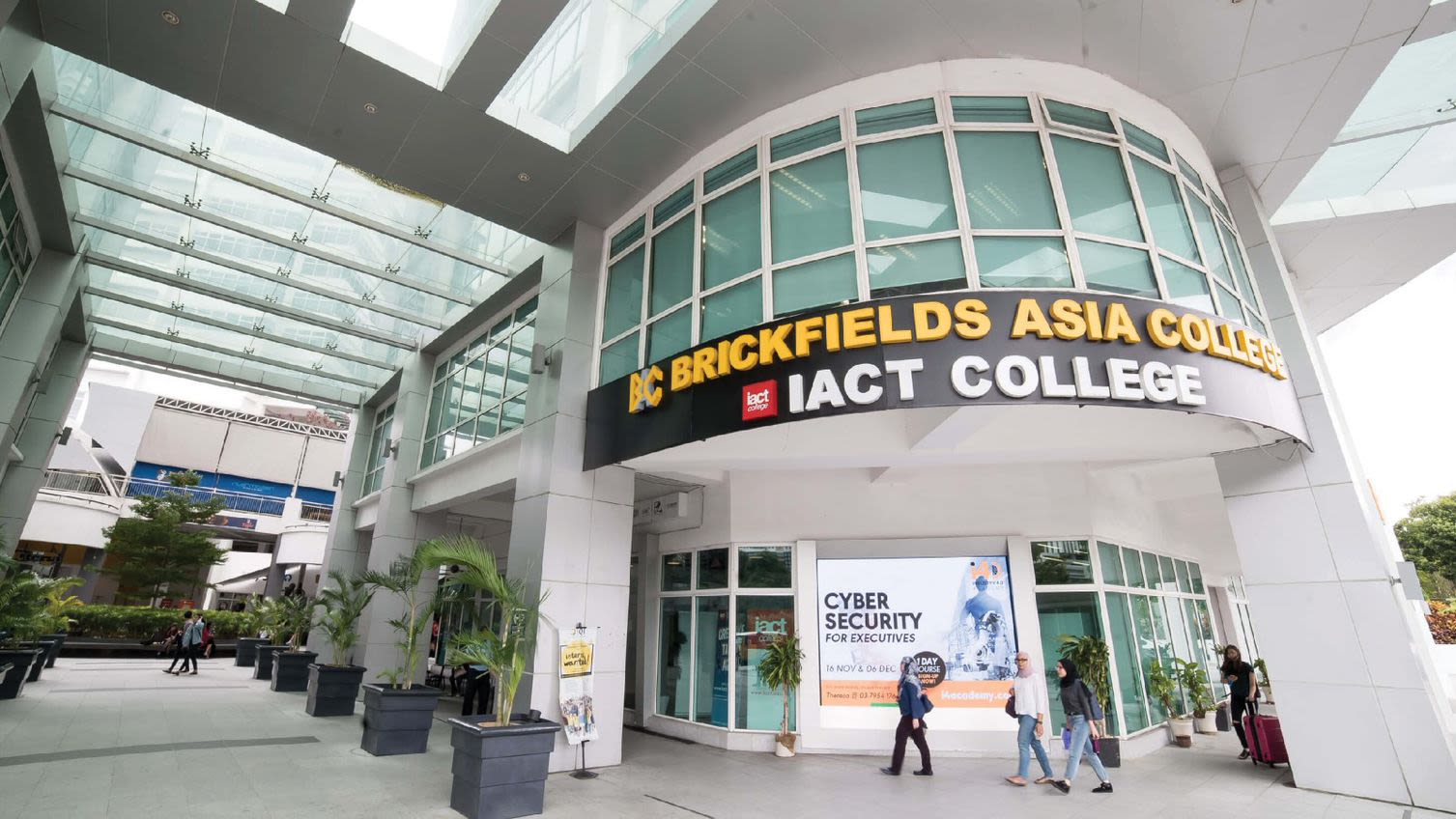 Malaysian citizens – Job Seekers, Retrenched workers, Graduates, Business Owners and Entrepreneurs
Participants are also required to bring along their laptops during this course. (Please avoid bringing work laptops that may limit your access to external domains)
Who Should Join this Course?
Current Employees/ SMEs/ MNCs/ Start-Ups/ MSMEs & Senior Management

Sales Executives/ Marketing Executives/ Online Marketers

Job Seekers

Retrenched Workers

Fresh Graduates (Diploma/Degree)

Business Owners/Entrepreneurs

Malaysian citizens/companies

Sales & Marketing /Digital Marketing Professionals, etc.
Course Modules
Introduction to Digital Marketing
Understand the trends that are shaping digital marketing. Gain knowledge of the basic principles of digital marketing from creating objectives to understanding the customer.
Content Marketing
Understand the basics of content marketing. Be able to build a content calendar and determine the success metrics of your content marketing strategy.
Social Media Marketing
Understand the different social media platforms that can be used to connect with customers. Know how to create a basic campaign on some of the major SocMed platforms like Facebook and Instagram.
Search Engine Optimisation (SEO)
Learn how to increase a website's visibility through Search Engine Optimisation (SEO) techniques.
Paid Search (PPC) using Google Ads
Understand the basics of driving qualified traffic to a website through Pay-Per-Click (PPC) advertising.
Display & Video Advertising
Know how to create and manage display and video advertising via Google Ads.
Email Marketing
Understand the trends that are effective in email marketing. Get exposed to Mailchimp and create a standard email template using its built-in tools.
Website Optimisation
Learn the principles of good website design. Get introduced to Wix as a tool to build websites.
Analytics with Google Analytics
Understand the basics of web analytics. Get hands-on exposure to Google Analytics.
Digital Marketing Strategy
Get introduced to the different digital marketing strategies that are popular.
Knowledge Check & Assessment Exam/Final Assessment
Trainer's Profile
Manu Menon
Certified Digital Marketing Institute Professional Trainer/ HRDF Certified Trainer & Business Entrepreneur
Mr. Manu has spent the bulk of his career revolutionising the fields of strategic planning, digital marketing and digital transformation. With more than 25 years of experience, and his origins in the information technology and telecommunications sectors, he has lent his expertise to various types of corporate organisations. In 2003, he was a part of Nixfon, a local start-up that pioneered the development of talent management systems, where he worked with a number of companies to transform their HR processes and tools. Mr. Manu has also headed a full-service regional digital agency, Upfront Asia, where he successfully tripled staff strength, and secured major accounts with esteemed clientele, including Malaysia Airlines, Tenaga Nasional Berhad.
Mr. Manu's skills have been in high demand globally, previously being a Managing Director - Ansible at IPG Mediabrands Malaysia, a leading global digital marketing agency, and handling business development and strategic planning in APAC, a Swedish mobile advertising company. While at APAC, he managed to secure commercial projects and partnerships with a plethora of regional telco and media companies/agencies. These included Maxis Malaysia, AIS in Thailand, Indosat in Indonesia, Starcom MediaVest in Singapore, and MTV Asia.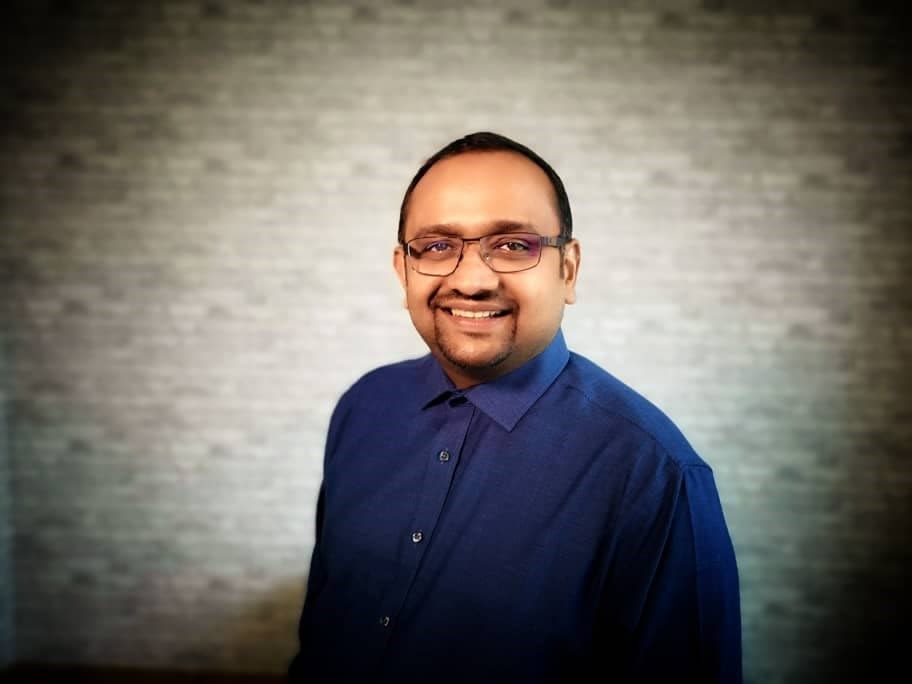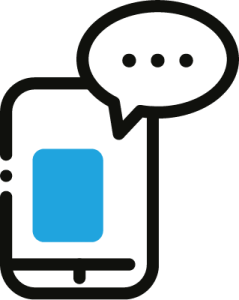 Talk to us


1 to 1
Hello there, welcome to HRDAcademy.asia! Need advice? Talk to us.
Recommended Courses.
Online Lead Generation and Sales Conversion
This course focuses on inbound marketing techniques, content creation, social promotion, converting and nurturing leads, Website Landing Page Optimization, Email Marketing, Funnel Building, Video Marketing, and beyond.
Professional Certificate in Project Management
This course provides an introduction to project management for business professionals or those who wish to gain education and skills in a specific area of project management.
Transformative Leadership (5th Discipline)
This program seeks to enable participants to discover the balance between relationship and performance in their role as a leader.