People Development through
Coaching & Mentoring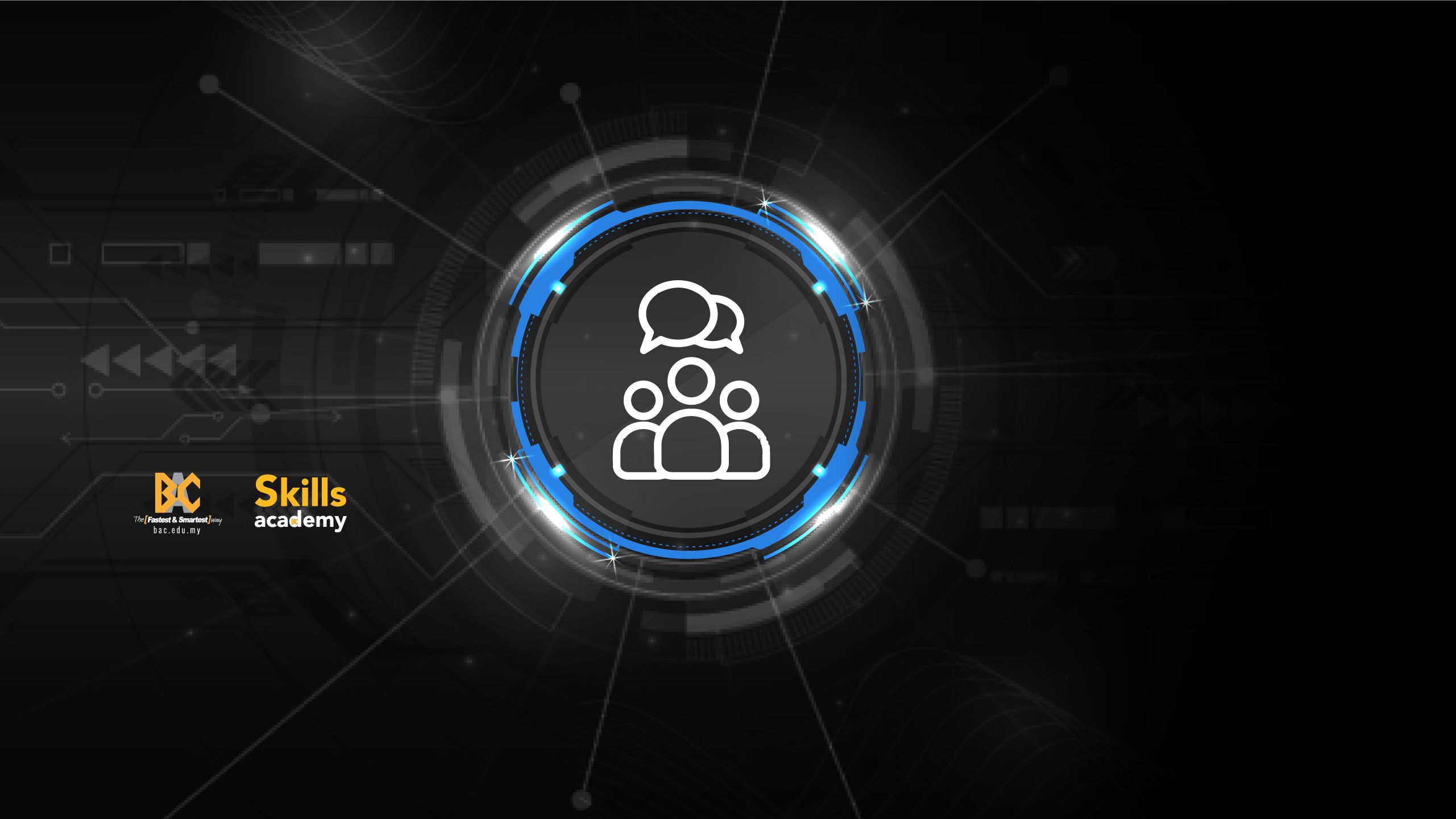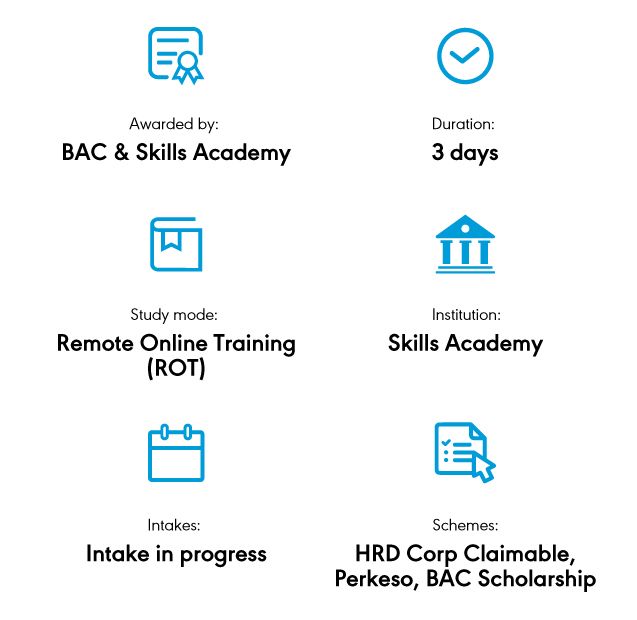 Course Overview
This course will help you learn the differences between roles, adopt strategies and responsibilities, and find the right path for self-development. A Coach or a Mentor can bring about true and sustainable improvements, both in employee behaviour and the performance of work groups. Bring back the skills from this course to make a difference in yourself and others around you.
Learning Outcomes
Provide a working definition for each tool, and explain the differences in what they accomplish for an individual
Design plans for bringing Coaching and Mentoring systems in-house
Decide which design of Mentoring programs best fits you and your work group
Determine which employees are the best candidates for Mentoring and which will be better served by Coaching
Conduct Coaching sessions which guide individual reflection and discovery.
Tap into an individual client's hidden potential to maximize development
About Skills Academy
Skills Academy Asia was formed in 2013 to provide world class training and development for public and private corporations, with over 50 organisations and 10,000 participants attending our programs over the years. We are passionate about solving problems sustainably, encouraging growth mindsets, and strive to keep our participants engaged and inspired.
About Brickfields Asia College
BAC has been offering top quality tertiary education since 1991 and has a proven track record of producing excellent results for our various programs. Our students have consistently won top globally-recognised academic awards for the subjects of Business and Law.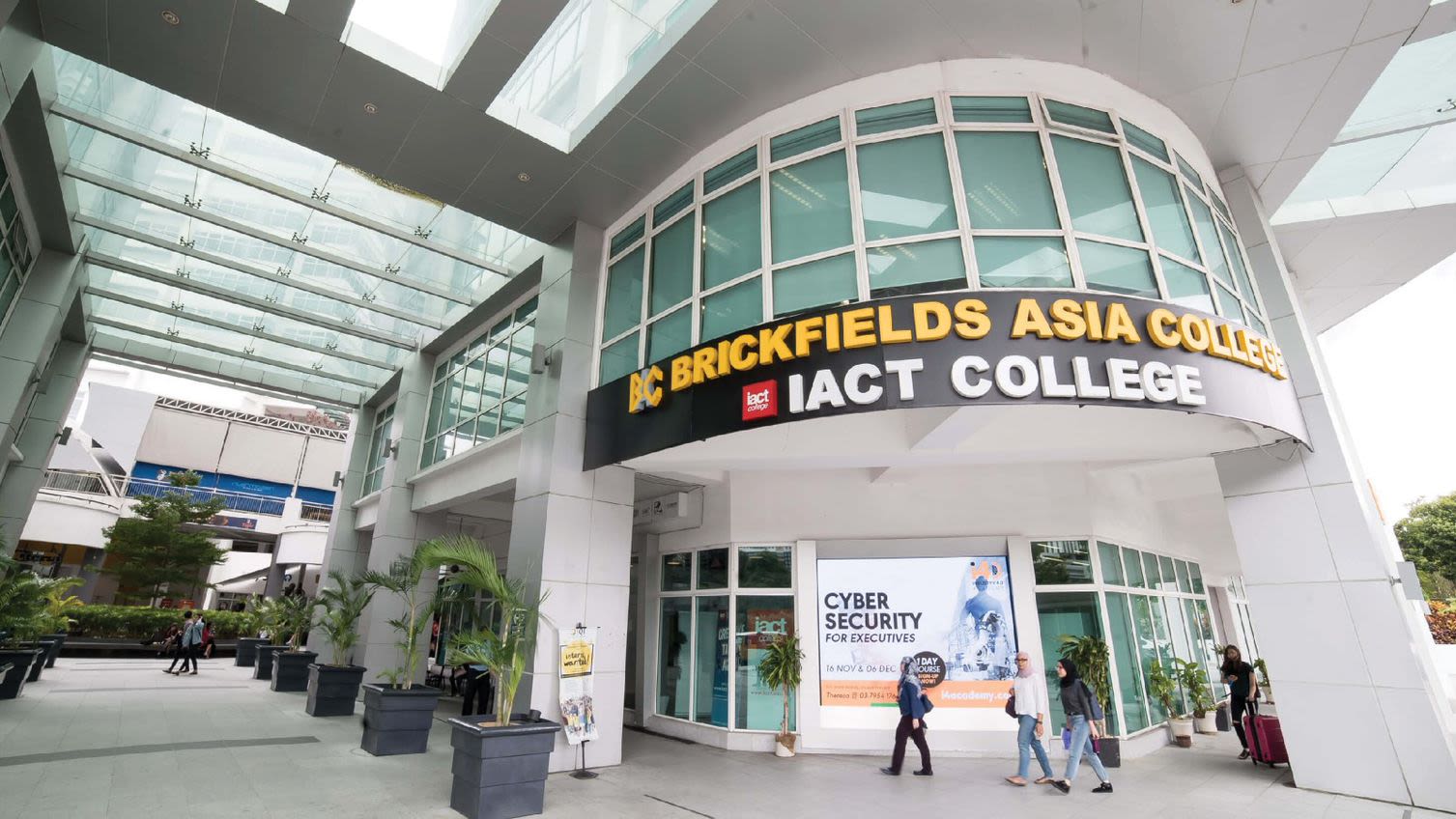 Malaysian citizens – Job Seekers, Retrenched workers, Graduates, Business Owners, Entrepreneurs or anyone interested in acquiring knowledge and effective communication skills.
Participants are required to bring along their laptops during this course. (Please avoid bringing work laptops that may limit your access to external domains)
Talk to us


1 to 1
Hello there, welcome to HRDAcademy.asia! Need advice? Talk to us.
Recommended Courses.
Strategic Change Management
With this course, you will clearly understand the dynamics of change in an organisation and the techniques on how to manage these changes.
Entrepreneurship 101
This course aims to groom micro-entrepreneurs who will create an employment market. You will be steered towards the right direction, equipping yourself with the right attitude and skills to become an entrepreneurs both off-line and online.
Professional Certificate in Project Management
This course is intended to train personnel involved in strategic planning, project feasibility study and the Project Management Life Cycle. You will learn to assess, capture and control to make a project progress transparent, effective and successful.