Online Lead Generation & Sales Conversion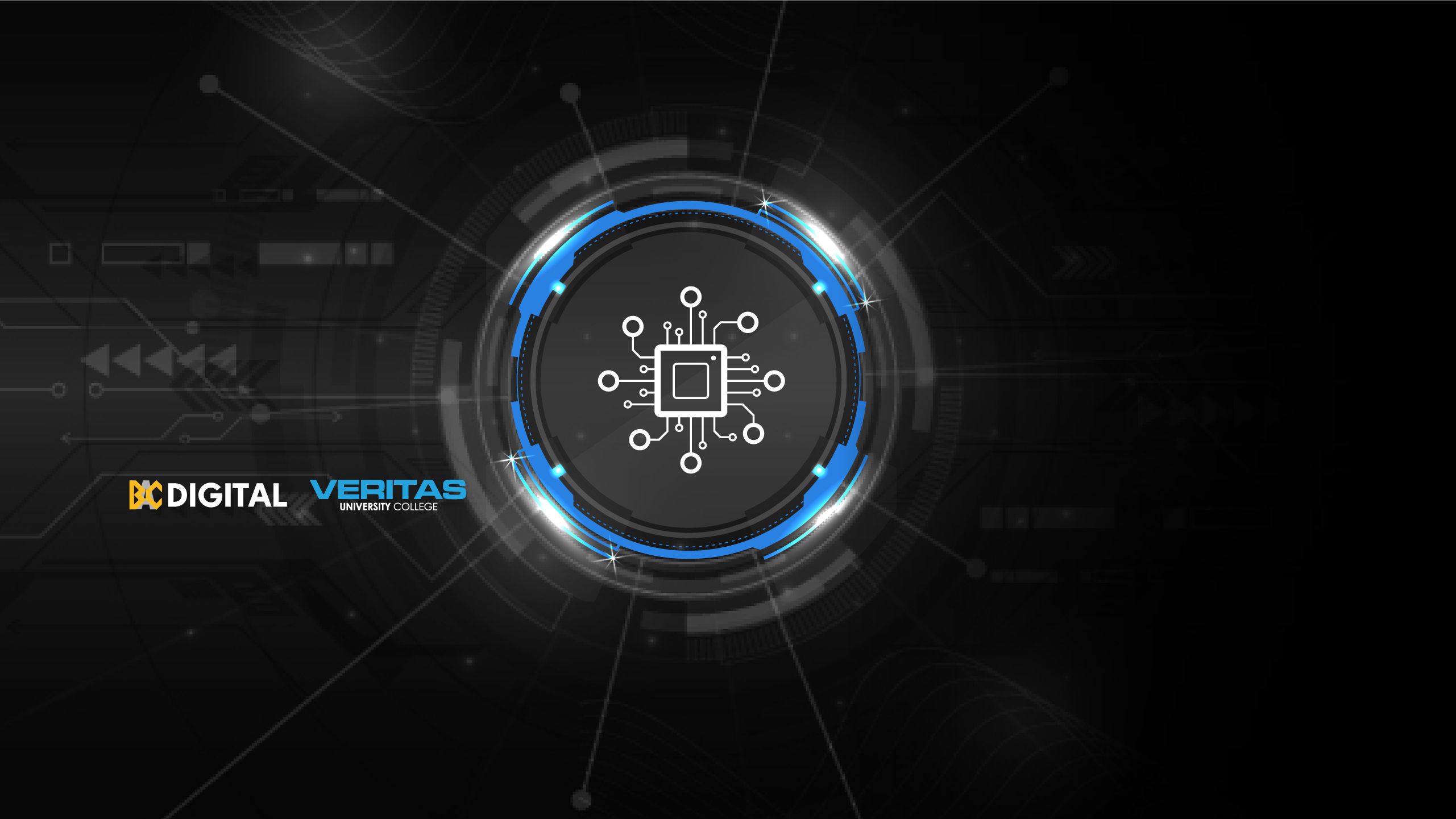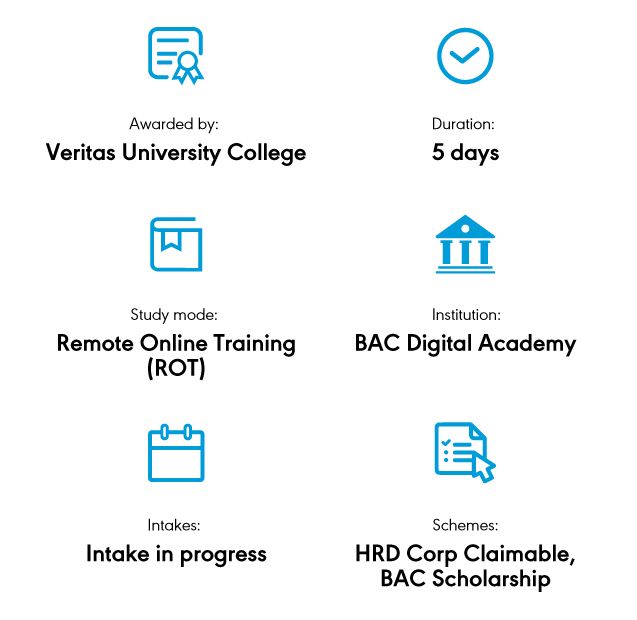 Course Overview
This lead generation marketing course focuses on inbound marketing techniques, content creation, social promotion, converting and nurturing leads, Website Landing Page Optimization, Email Marketing, Funnel Building, Video Marketing, and beyond.
Upon completion, you'll have a head start in generating leads and building your inbound marketing strategy with measured success guaranteed. An online Lead Generation course may open new doors for an increase in sales & revenue for current business endeavours, or new job opportunities. Gain more confidence at handling digital strategies, while managing the growth of a business. This certification is recommended for a variety of professionals involved in the planning, implementation, or measurement of digital strategies, or anyone keen to pursue a career in Online Lead Generation marketing.
Learning Outcomes
Develop an understanding of the core tactics of content creation and lead generation
Learn about Lead Generation and Email Marketing techniques
Grow your leads by being a better listener
Track and Measure Your Growth
Nourish The Nuts & Bolts of Your Business
Recognise Digital Assets as a monetising tool
Acquire more qualified prospects
Reduce lead times and nurture leads more effectively
Increase your conversion rate
Adapt the tone, style and type of your content based on your target audience
Define growth strategies
About BAC Digital Academy
We are an industry-certified and recognised training academy. Our panel of subject matter experts have specifically structured the curriculum to focus on current trends and best practices in Data Science & Analytics, and you will have the flexibility of studying anytime, anywhere with our learning management system (LMS).
About Veritas University College
At Veritas, we are constantly re-thinking the learning process and leveraging on efficiency, technology and strategic partnerships to provide a holistic next gen educational journey for our students. As a result of our far-reaching efforts, Veritas has received the BrandLaureate Best Brand in Online Education award for 2020, 2021 and 2022 in recognition of our exceptional academic and co-curricular experience.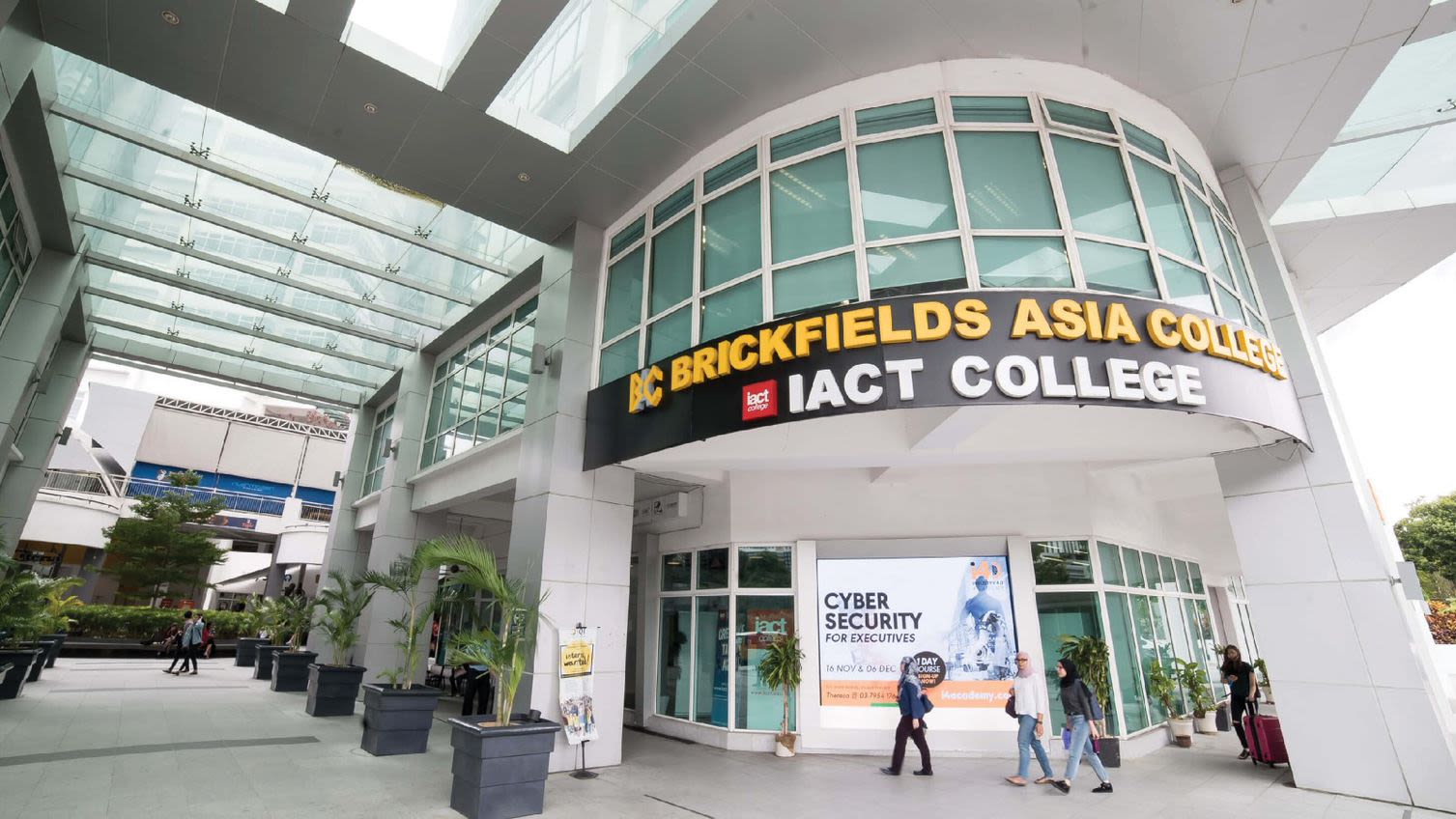 Anyone can join the course especially those involved in the planning, implementation or measurement of digital strategies, along with anyone keen to pursue a career in Online Lead Generation marketing. Knowledge of handling computers and windows/mac OS& Basic Sales Knowledge

Participants are required to bring along their laptops during this course. (Please avoid bringing work laptops that may limit your access to external domains)
Who Should Join this Course?
Current Employees/ SMEs/ MNCs/ Start-Ups/ MSMEs & Senior Management

Sales Executives/ Marketing Executives/ Online Marketers

Job Seekers

Retrenched Workers

Fresh Graduates(Diploma/Degree)

Business Owners/Entrepreneurs

Malaysian citizens/companies

Sales & Marketing /Digital Marketing Professionals, etc.
Course Modules
The Foundation of a Successful Digital Marketing Strategy-Concept of Sales Funnel
Applying Urgency Matrix
Developing an effective strategy for lead generation
Increase Brand Awareness & Social Media
Developing a Landing Page that converts
Lead Nurturing with the right Email Marketing Strategy
Conversion Optimization Strategy
Aligning Marketing with Sales
Important Metric to Measure Success
Capstone Project & Review
Practical Assignments & Examination
Trainer's Profile
Shamila Ramachandran
Digital Growth Strategist Strategic Marketing Trainer & Specialist, Certified Internet Marketer - Google, Certified HRD Corp Trainer &Consultant, Data Mining & Full Stack Developer(JS, Node.js, React, Vue)
Shamila is a Strategic Marketing Coach and an Internet Marketing Trainer, with associations to many entrepreneurial startups and corporations. Shamila holds a BSc. Software Engineer and a Master in Business Administration. She is one of the industry's earliest adopters in the internet marketing arena. Having worked with clients both locally and internationally, she has mobilised numerous marketing campaigns using ATL and BTL mediums. The clients she has worked with include Microsoft, Citibank (M), Konica Minolta (M), The Body Shop, AirAsia, Tune Hotels, the Government of Singapore, AES Academy, and more. She has conducted training programmes on Digital Strategy Training, Business Development, Marketing, Leadership, Communication and Soft skills, and has been consistent in nurturing goals towards positive results.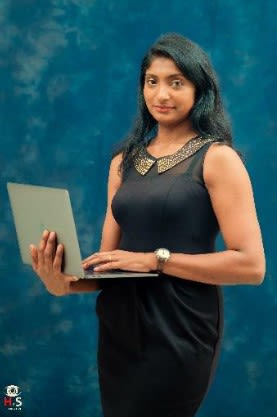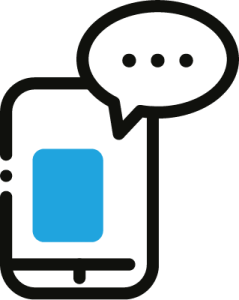 Talk to us


1 to 1
Hello there, welcome to HRDAcademy.asia! Need advice? Talk to us.
Recommended Courses.
Professional Certificate in FINTECH
The Professional Certificate in FinTech is an intensive instructor-led online training course which dives deep into the fundamentals of FinTech with a focus on practical 'real-life-'case studies.
Professional Certificate in Data Science & Analytics
This course is designed to help you acquire the concepts, tools, techniques and advanced programming skills (such as Advanced Python & Advanced R) that are essential for a career in data science.
Transformative Leadership (5th Discipline)
This program provides for specific tools and exercises to enable the participant to transcend the higher levels of leadership. Participants will also be made aware of their self-imposed barriers which hinder their progress towards becoming a more relevant leader.