Masterclass on the Fundamentals of Contract Drafting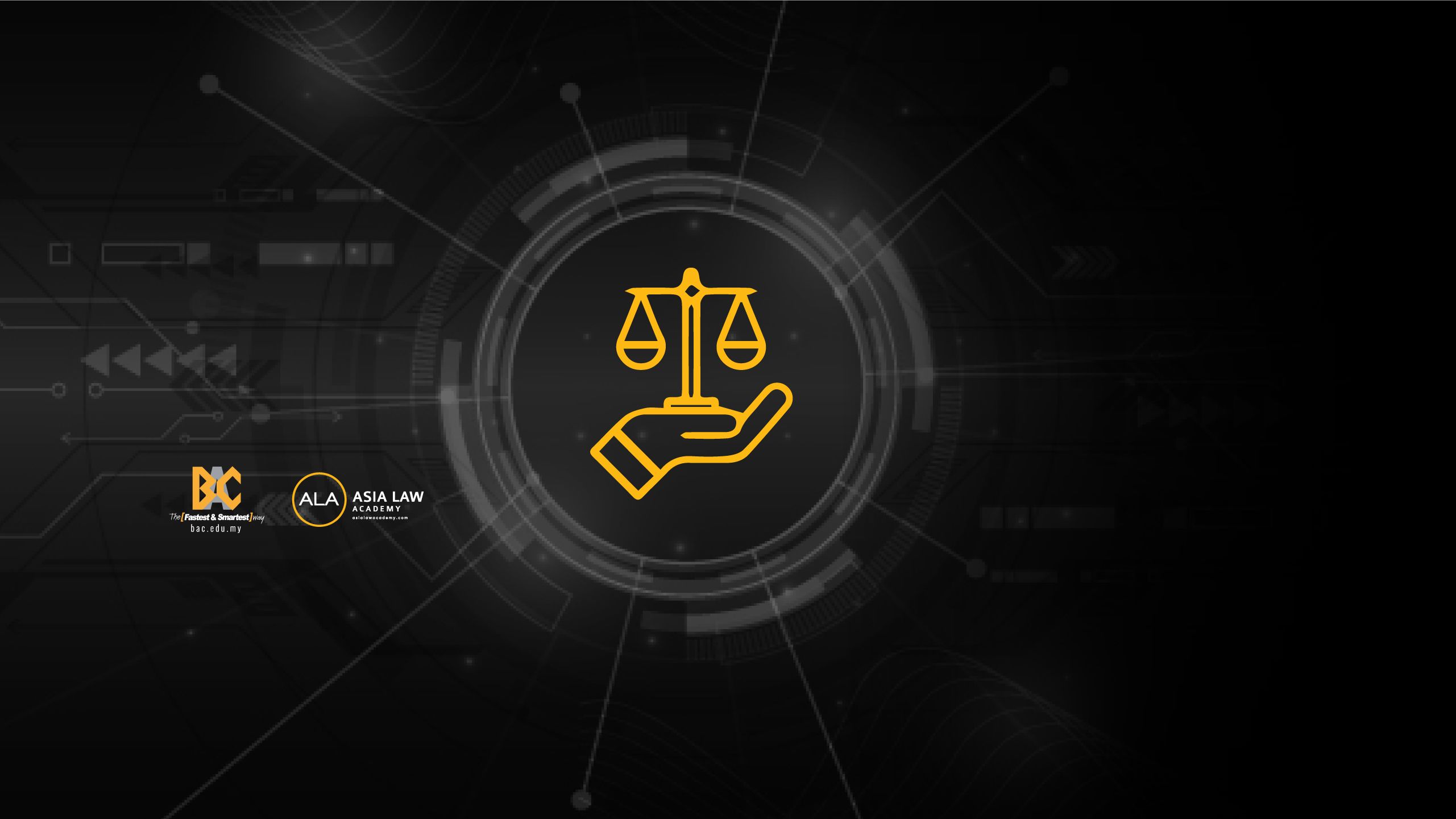 Course Overview
In today's commercial world, with mounting workloads and shorter deadlines, it is imperative for a drafter to quickly grasp the essence of a contract, and know how to make it "watertight," to secure positive outcomes and projected profits.
This Masterclass will equip you with the knowledge and skills to ensure that your contracts capture and deliver your commercial objectives. You'll gain an understanding of which clauses and arrangements carry particular contractual risks, and how they may be amended, managed, or mitigated.
Learn how to examine different types of contracts across various industries, expand and enrich your knowledge base, utilise multiple opportunities to draft a plethora of contractual terms and conditions, and review what works and what doesn't.
Learning Outcomes
Fundamental principles and techniques for creating effective and enforceable contracts
Draft clear and concise terms and conditions
Common contractual clauses and negotiation strategies
Capture commercial objectives within the overarching legal/contractual framework
Identify, manage, and mitigate contractual risks
Strategise commercial arrangements and structure contracts to improve commercial outcomes
Understand various legal/contractual strategies that can provide an upper hand in negotiating and securing more favourable deals
About ALA Academy
ALA is a professional development arm of Brickfields Asia College and primarily focuses on bridging the gap between a formal legal education and what is required from the legal industry. We seek to provide an avenue where law students and aspiring legal practitioners can equip themselves with the necessary skill sets upon setting foot into the legal industry. ALA collaborates with industry professionals to provide focused and practical programmes, ranging from more advanced and in-depth Pro-Plus courses to Bootcamps, Masterclasses, Advocacy Prep Sessions, Workshops, Webinars and Career Fairs, which are directed more towards budding law students and young practitioners. Additionally, we also run the ALA Value Add Course, which is conducted year-round for students.
All ALA courses will be awarded by Brickfields Asia College
About Brickfields Asia College
BAC has been offering top quality tertiary education since 1991, and has a proven track record of producing excellent results for our various programs. Our students have consistently won top globally-recognised academic awards for the subjects of Business and Law.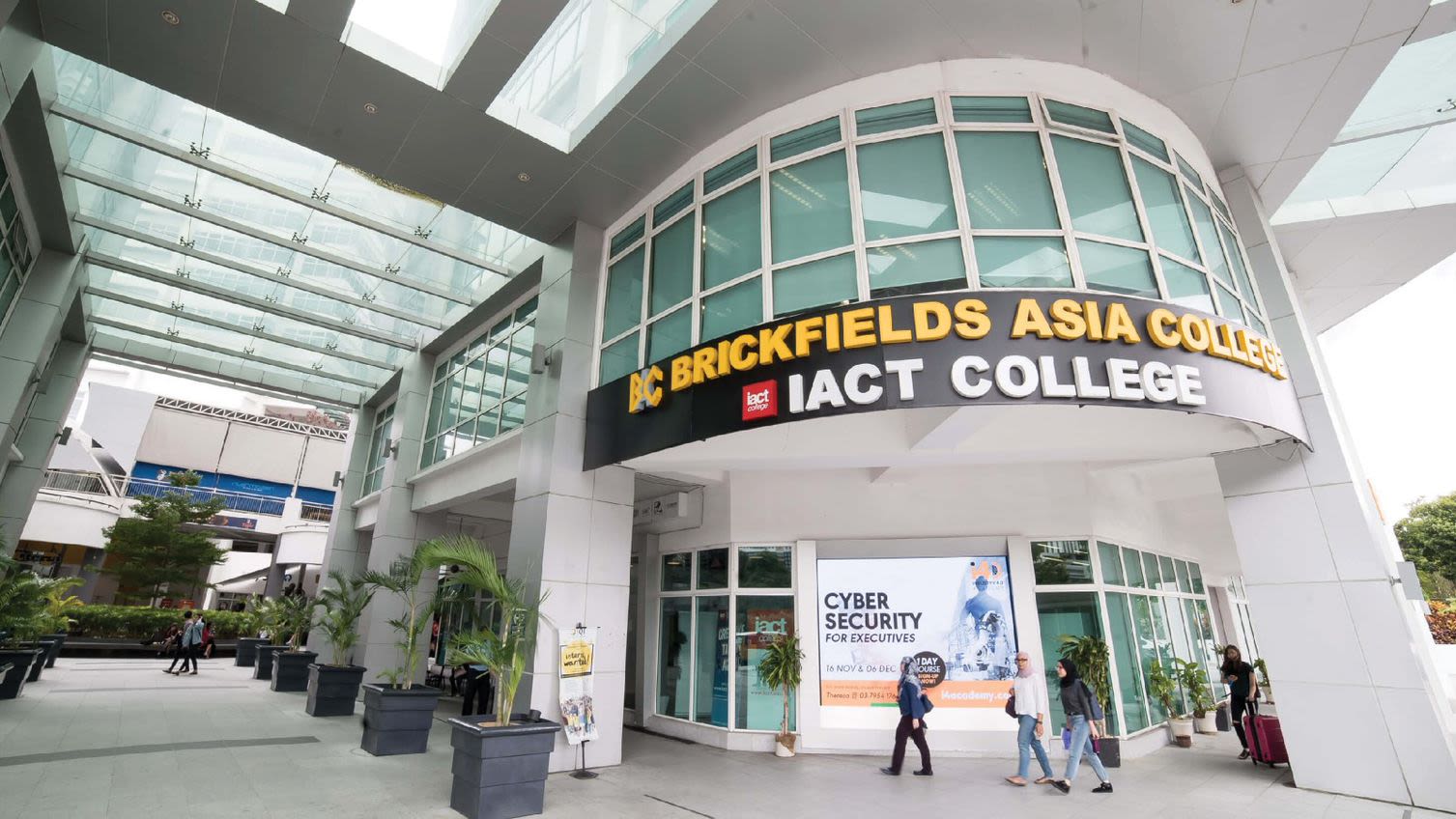 Legal practitioners and support staff
Compliance Managers/ Executives
Corporate Counsel and Consultants
Those interested in expanding their knowledge in this industry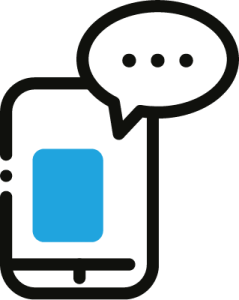 Talk to us


1 to 1
Hello there, welcome to HRDAcademy.asia! Need advice? Talk to us.
Course Modules
Module 1:
Formation of Contract
The Purpose of Contracting
Understanding the Parties' Key Objectives and Challenges
How to Construct a Contract
From Scope of Work to Contracting
Module 2:
How to Construct/Review a Clause
Review of Problematic Phrases in Contracts
Checklist of Key Clauses
Substantive clauses
Most Negotiated Terms
Module 3:
Detail Examination of Liabilities and Risks
Drafting and Negotiating Liabilities and Risks
Ignore Boilerplate Clauses At Your Peril!
Dispute Resolution Clauses
Module 4:
Examining Common Commercial Agreements
Identifying Key Concerns within Commercial Agreements
Drafting Key Clauses of Tenancy, Agency, Distributorship Agreements
How to Structure Legally and Contractually Sound Deals
Module 5:
Detailed Examination and Drafting of Various Preliminary Agreements
Non-Disclosure Agreements
Heads of Agreements
Memorandum Of Understanding
Memorandum of Agreement
Module 6:
Tendering & Procurement Environment
Choosing the Right Contract for Your Deal
Reviewing Contracts and Protecting Your Interests
What to do if it's the "Wrong Type" of Contract
Module 7:
Dealing with Multi Party Agreements
Joint Venture Agreements
Consortium Agreements
Bid Bonds
Bank Guarantees
Parent Company/ Third Party Guarantees
Module 8:
Drafting Letters of Intent
Drafting Letters of Award
Pitfalls of LOIs and LOAs
Subcontracting and Supply Agreements
Novation Agreements
Trainer's Profile
Karen Dawson
(Legal Consultant & Trainer)
Karen Dawson is an accomplished in-house counsel, trainer, and consultant with excellent contracting skills and commercial savvy, honed over two decades.
Karen, who is considered an authority on oil and gas contracting by her peers, has used her substantial oratory and persuasive skills to negotiate win-win positions with major local and international industry players, such as Saipem, Sime Darby Bhd., ExxonMobil Malaysia Inc., Maersk Oil Qatar, Qatar Petroleum, Engineers India Limited, Sinohydro Corporation (PRC), Sarawak Hidro Sdn. Bhd., and Mustang Engineering, to name a few.
Through her years as in-house legal counsel, and thereafter trainer and consultant to the oil and gas industry and beyond, Karen has understood the balancing act between business efficacy and the necessity for companies to be legally protected.
She continues to train professionals across various industries to increase their understanding of contractual and legal matters, with the objective of assisting them in their various job functions. Karen is known for her lively sessions where she presents ideas and information, effectively and creatively to her target audience so that they "get it".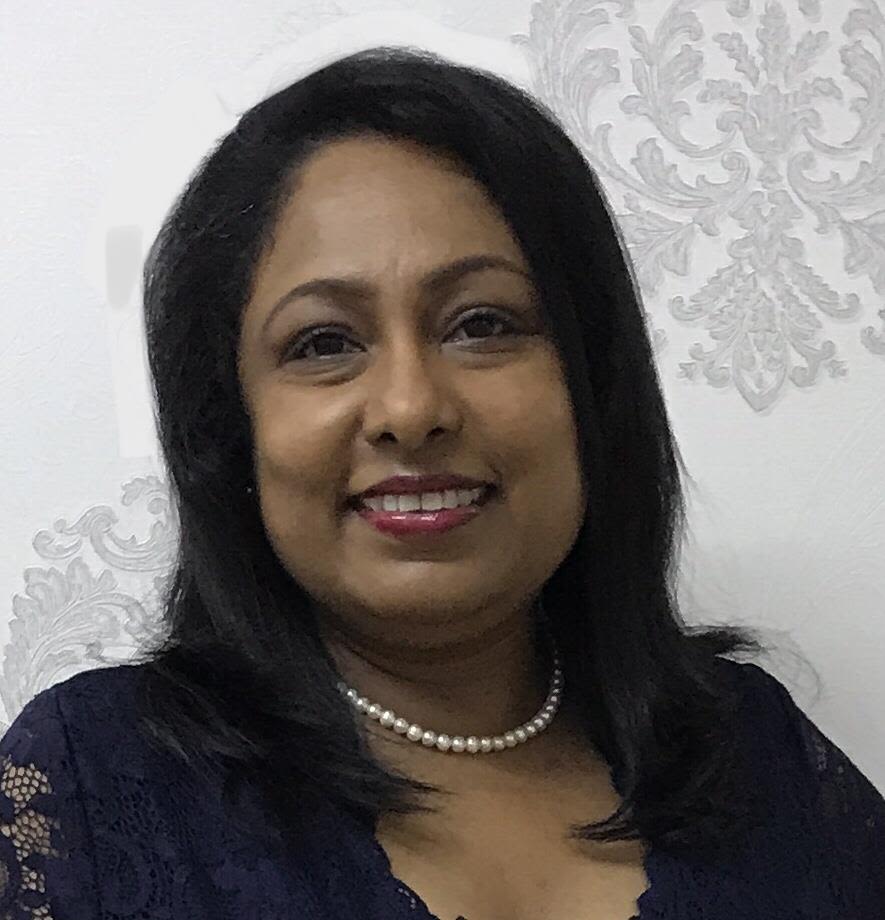 Recommended Courses.
Certificate in Medical Law & Practice
This course aims to provide you with an overview of the main medico-legal concepts and issues in the practice of modern healthcare in Malaysia. It addresses the fundamental questions affecting health care and allied professionals today.
Certificate in Oil & Gas Law
The Certificate in Oil and Gas Law provides for comprehensive and practical insights into Oil & Gas law. This course is curated to boost your comprehension of the legal and commercial structures supporting various activities in the oil and gas industry.
Certificate in Corporate Responsibility & Governance
The aim of this programme is to help participants grasp the essence of corporate liability, its serious implications and consequences of non-compliance to Section 17A of the MACC Act 2009 and its practical applications.