Masterclass in Opinion Writing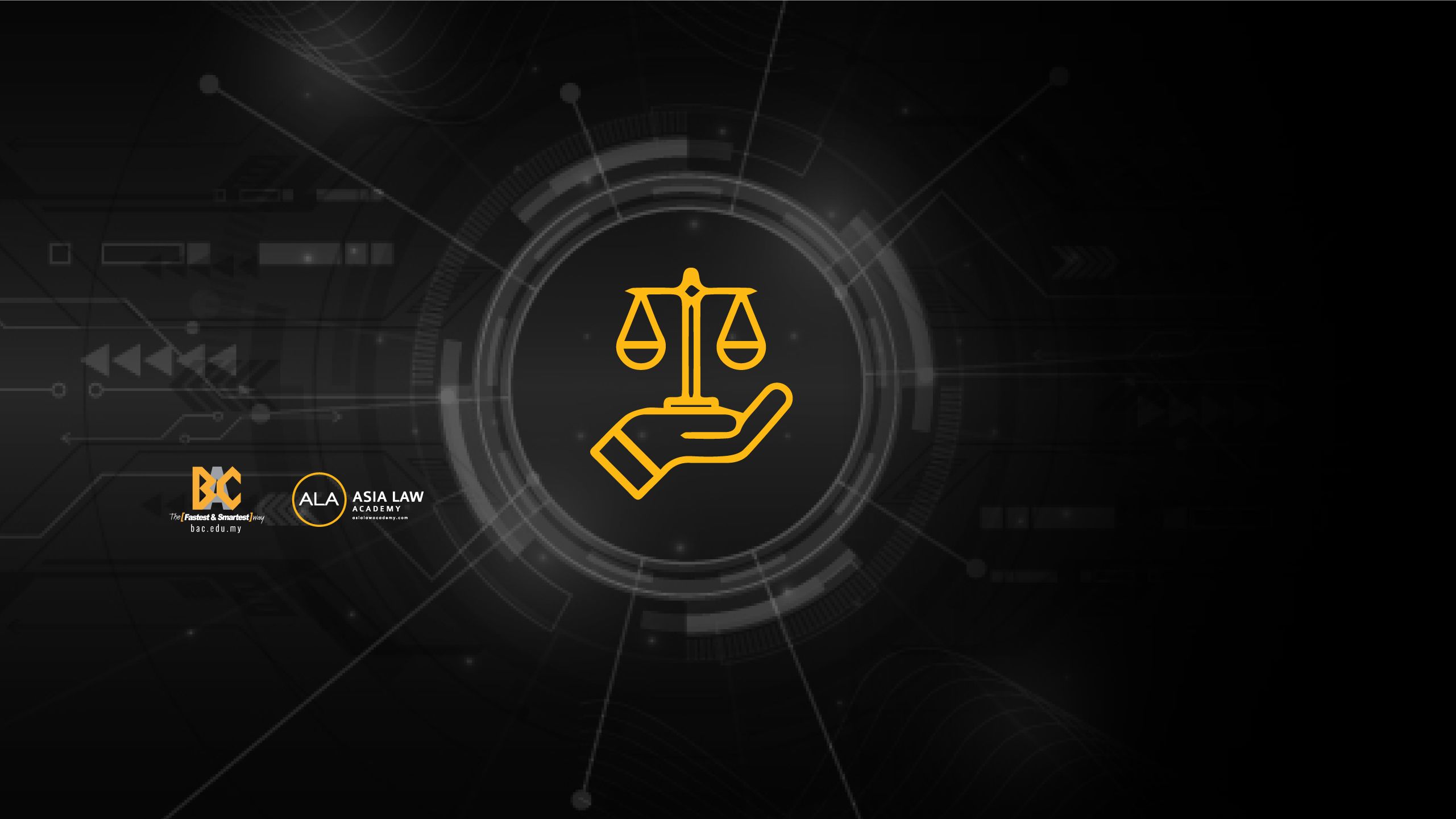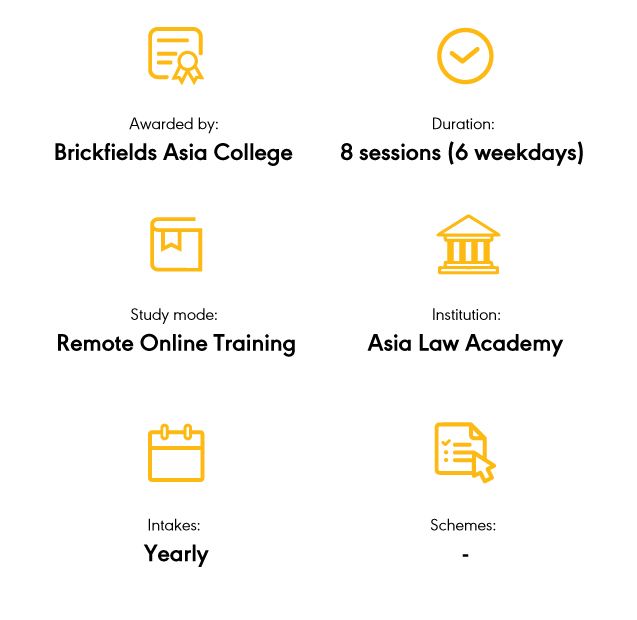 Course Overview
The course will help develop skills in opinion writing. You will be taught to prepare opinions that are practical, reliable, succinct and well presented. You will also learn to identify and address the needs of clients and show a thorough grasp of all material facts and relevant law – to provide practical solutions to client's problems.
Learning Outcomes
Identify and address the needs and objectives of the client, and seek to provide a practical solution to the client's problems
Accurately identify, and show a thorough grasp of all the material facts, and the relevant law, procedure, parties and evidence, being able to distinguish one issue from another
Identify and ask for further information/evidence, when necessary
Give clear, sound, practical advice on the matters raised in the instructions and advise on any practical steps to be taken
About ALA Academy
ALA is a professional development arm of Brickfields Asia College and primarily focuses on bridging the gap between a formal legal education and what is required from the legal industry. We seek to provide an avenue where law students and aspiring legal practitioners can equip themselves with the necessary skill sets upon setting foot into the legal industry. ALA collaborates with industry professionals to provide focused and practical programmes ranging from more advanced and in-depth Pro-Plus courses to Bootcamps, Masterclasses, Advocacy Prep Sessions, Workshops, Webinars and Career Fairs which are directed more towards budding law students and young practitioners. Additionally, we also run the ALA Value Add Course that are conducted year-round for students.
All ALA courses will be awarded by Brickfields Asia College
About Brickfields Asia College
BAC has been offering top quality tertiary education since 1991 and has a proven track record of producing excellent results for our various programs. Our students have consistently won top globally-recognised academic awards for the subjects of Business and Law.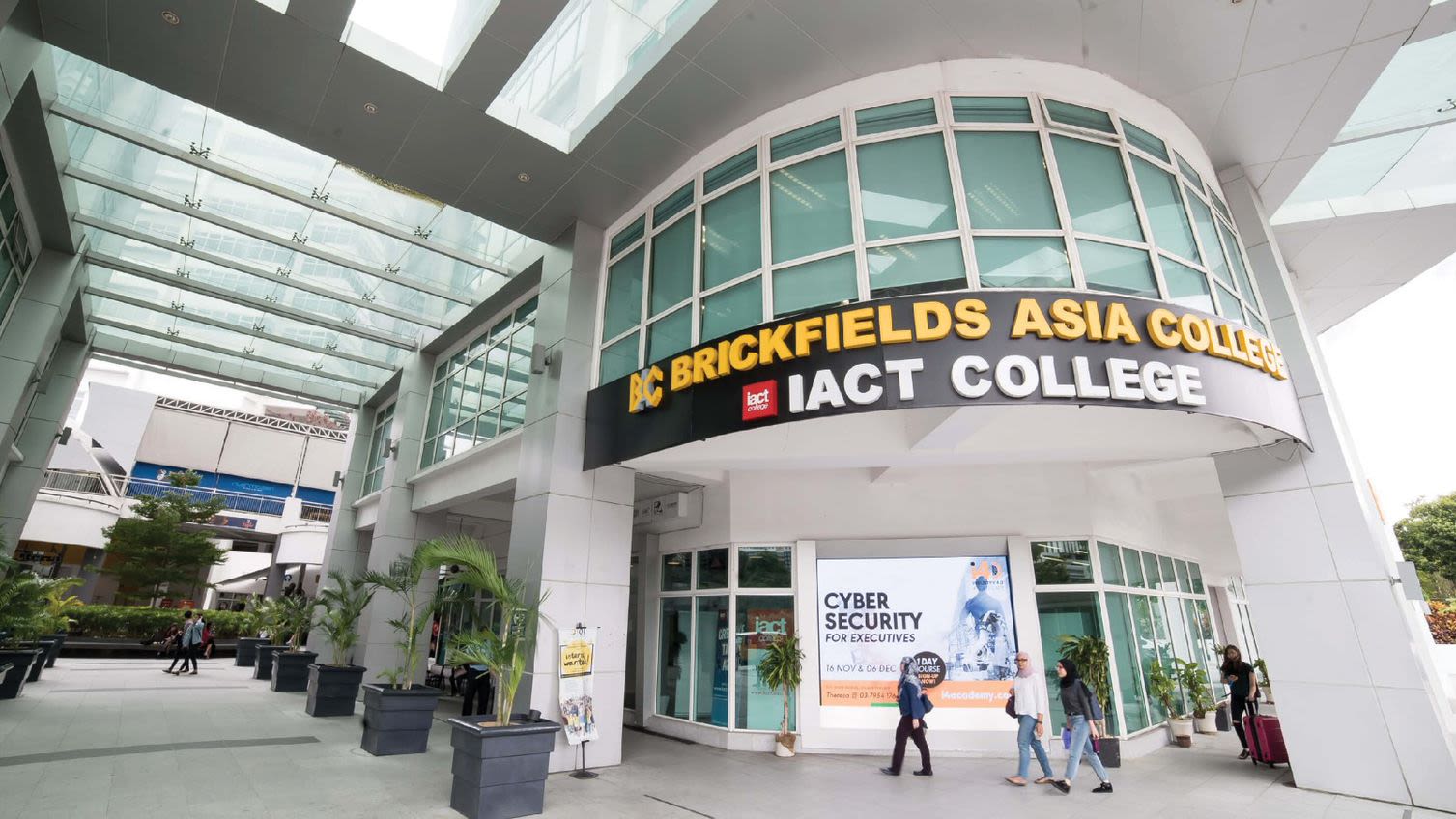 Law students interested in improving their opinion writing skills

Legal practitioners and support staff

Those interested in expanding their knowledge

Industry Professionals, Managers & Executives
Course Modules
Theory behind a Good Opinion
Practical Guidelines & Samples
Presenting the Solutions
Practical Exercises - writing a simple opinion
Trainer's Profile
Aneera Chowdhury
(Proprietor, A.J. Chowdhury)
Prior to her joining her current firm, Aneera was a Senior Associate in the civil litigation department and employment unit of Messrs Chooi & Company. Within the practice of employment law, Aneera handles both litigious matters such as industrial relations disputes, and non-litigious matters such as employment advisory work in relation to dismissals, termination, retrenchments, foreign workers, as well as matters regarding mergers and acquisitions. As for civil litigation, Aneera handles an array of matters relating to construction, contract, and tort.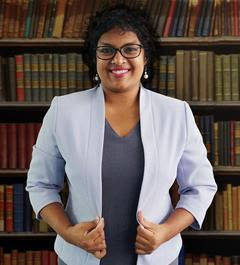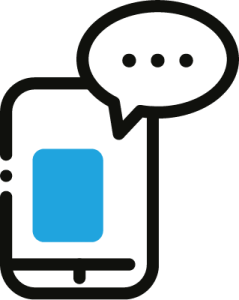 Talk to us


1 to 1
Hello there, welcome to HRDAcademy.asia! Need advice? Talk to us.
Recommended Courses.
Certificate in Employment Law & Practice
This course is an ideal introduction to Employment and Industrial Relations legislation and practices in Malaysia. Key issues in employment law will be discussed providing participants with an insight into the various aspects of this area of law, and how to utilise it effectively.
Certificate in Shipping Law & Practice
This course provides comprehensive and practical insights into maritime law and its underpinning commercial, safety and environmental principles, including an overview into the "wet" side of maritime law.
Certificate of Medical Law & Practice
This course aims to provide you with an overview of the main medico-legal concepts and issues in the practice of modern healthcare in Malaysia. It addresses the fundamental questions affecting health care and allied professionals today.