Masterclass in Legal Drafting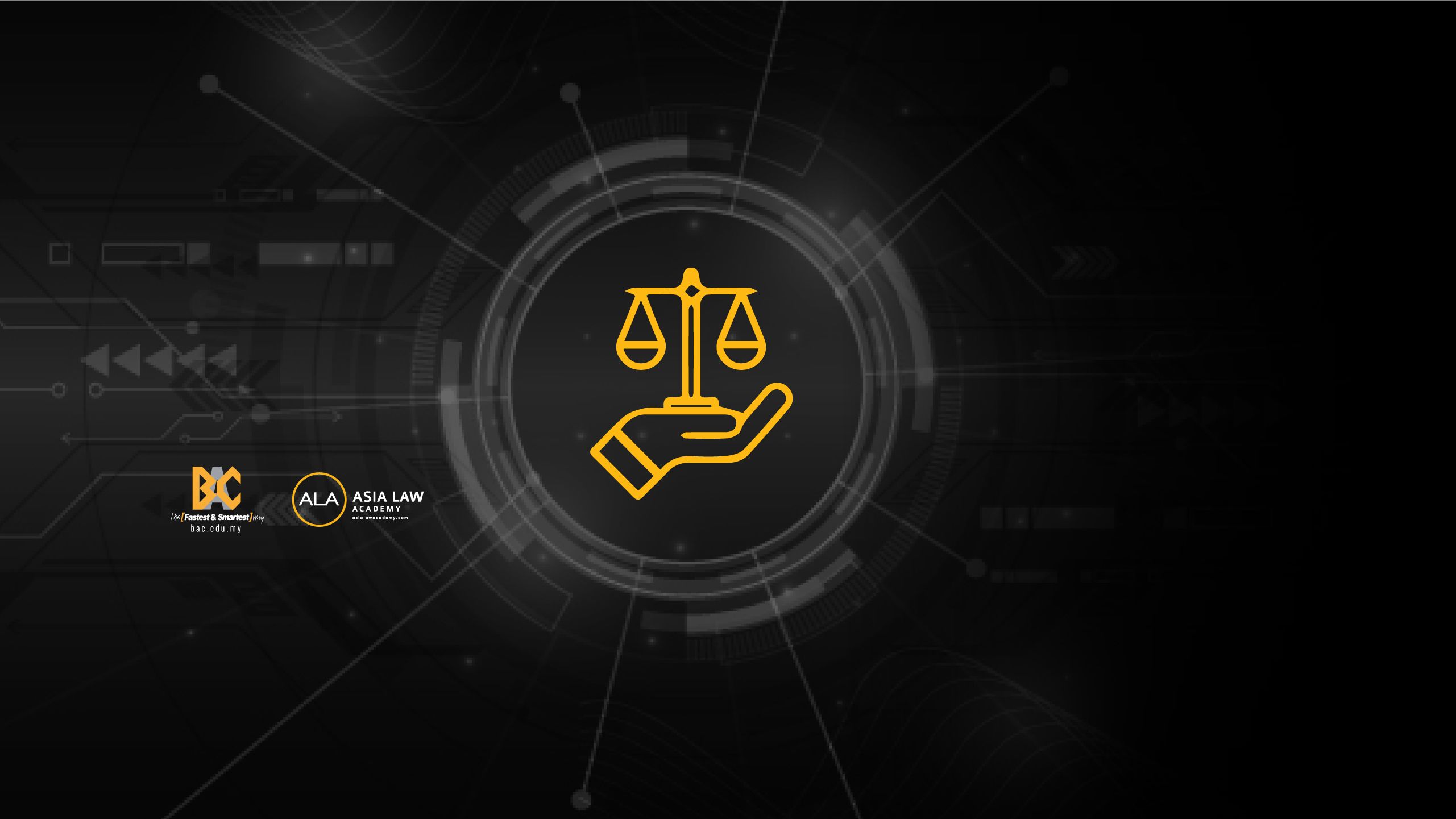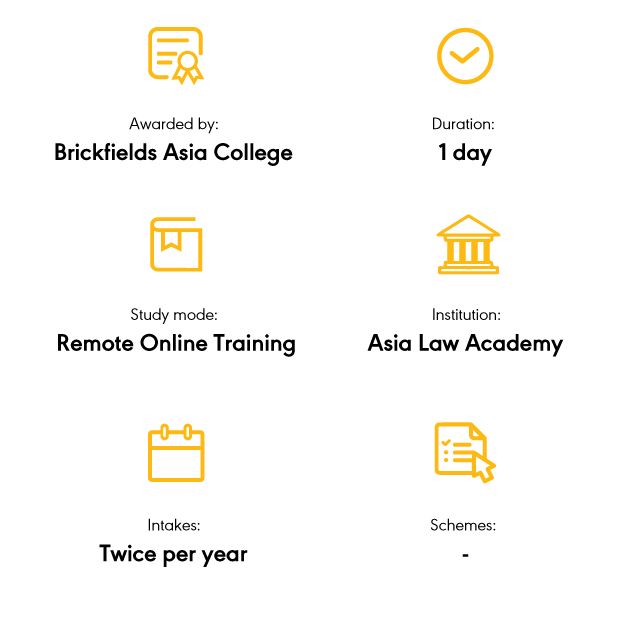 Course Overview
This course is designed to equip students with the requisite skills required to identify legal issues, draft statement of claims and other pleadings necessary for the early years in practice.
Learning Outcomes
Demonstrate a sound understanding of the nature, function, and value of pleadings
Understand how to draft a full range of pleadings and other documents from simple to complex, in civil and criminal proceedings, using precedents appropriately
Draft documents that are written in clear grammatical English, correctly spelt and appropriately punctuated, in a style that is fluent and concise, and appropriate to the document
Analyse and set out the material facts and tell a clear story, identifying the material issues and omitting all immaterial matters
About ALA Academy
ALA is a professional development arm of Brickfields Asia College and primarily focuses on bridging the gap between a formal legal education and what is required from the legal industry. We seek to provide an avenue where law students and aspiring legal practitioners can equip themselves with the necessary skill sets upon setting foot into the legal industry. ALA collaborates with industry professionals to provide focused and practical programmes ranging from more advanced and in-depth Pro-Plus courses to Bootcamps, Masterclasses, Advocacy Prep Sessions, Workshops, Webinars and Career Fairs which are directed more towards budding law students and young practitioners. Additionally, we also run the ALA Value Add Course that are conducted year-round for students.
All ALA courses will be awarded by Brickfields Asia College
About Brickfields Asia College
BAC has been offering top quality tertiary education since 1991 and has a proven track record of producing excellent results for our various programs. Our students have consistently won top globally-recognised academic awards for the subjects of Business and Law.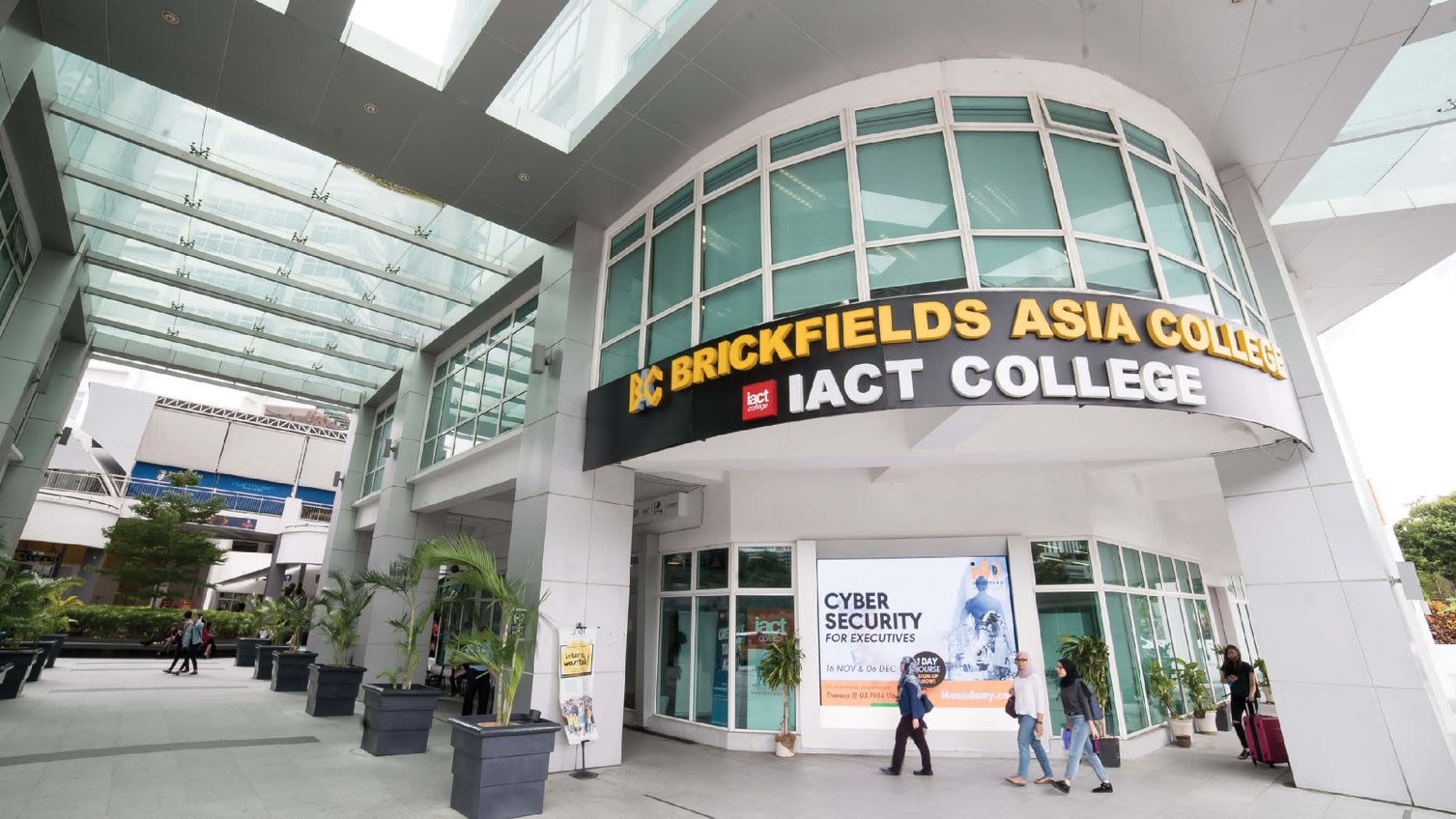 Law students interested in improving their drafting skills

Legal practitioners and support staff

Those interested in expanding their knowledge

Industry Professionals, Managers & Executives
Course Modules
General
Pleadings - Contract
Drafting a Statement of Claim and Defence
Trainer's Profile
H R Dipendra
(Partner, RDJ Law)
Dipendra is a Partner leading the Dispute Resolution and Arbitration Practice Group at RDJ-Law. He is well versed in civil, commercial and banking litigation and has vast experience in the various stages of dispute management in both Court and arbitration proceedings. He has advised clients on diverse areas of law such as breach of contract, banking and finance, breach of directors' duties, fraud and negligence, insolvency litigation, shareholders disputes, libel and slander, and construction disputes. Dipendra's expertise includes advisory work, strategy advocacy and conducting hearings and trials before the Courts, arbitral tribunals, as well as appeals before the Appellate Courts. His expertise includes conduct of enforcement actions, including committal proceedings and other modes of execution within and outside Malaysia.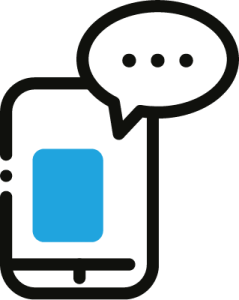 Talk to us


1 to 1
Hello there, welcome to HRDAcademy.asia! Need advice? Talk to us.
Recommended Courses.
Certificate in Commercial Contracts
This short yet comprehensive course will equip you with skill sets and knowledge needed to negotiate various aspects of commercial contracting. If you want to have an edge when it comes to contracts, this course is definitely for you.
Fundamentals of Understanding the Industrial Relations Act 1967
This course is an introduction to the Industrial Relations Act that was enacted on the 7th of August 1967 and a brief insight into the amendments brought about by the Industrial Relations (Amendment) Act 2020. Training will provide participants with a better understanding and appreciation of the purposes of the Act.
Professional Diploma in International Arbitration
An exclusive BAC programme, this Professional Diploma will enhance your knowledge in this area of International Arbitration, and create awareness of the need for this skill in the legal and/or commercial sector.