Masterclass in Alternative Dispute Resolution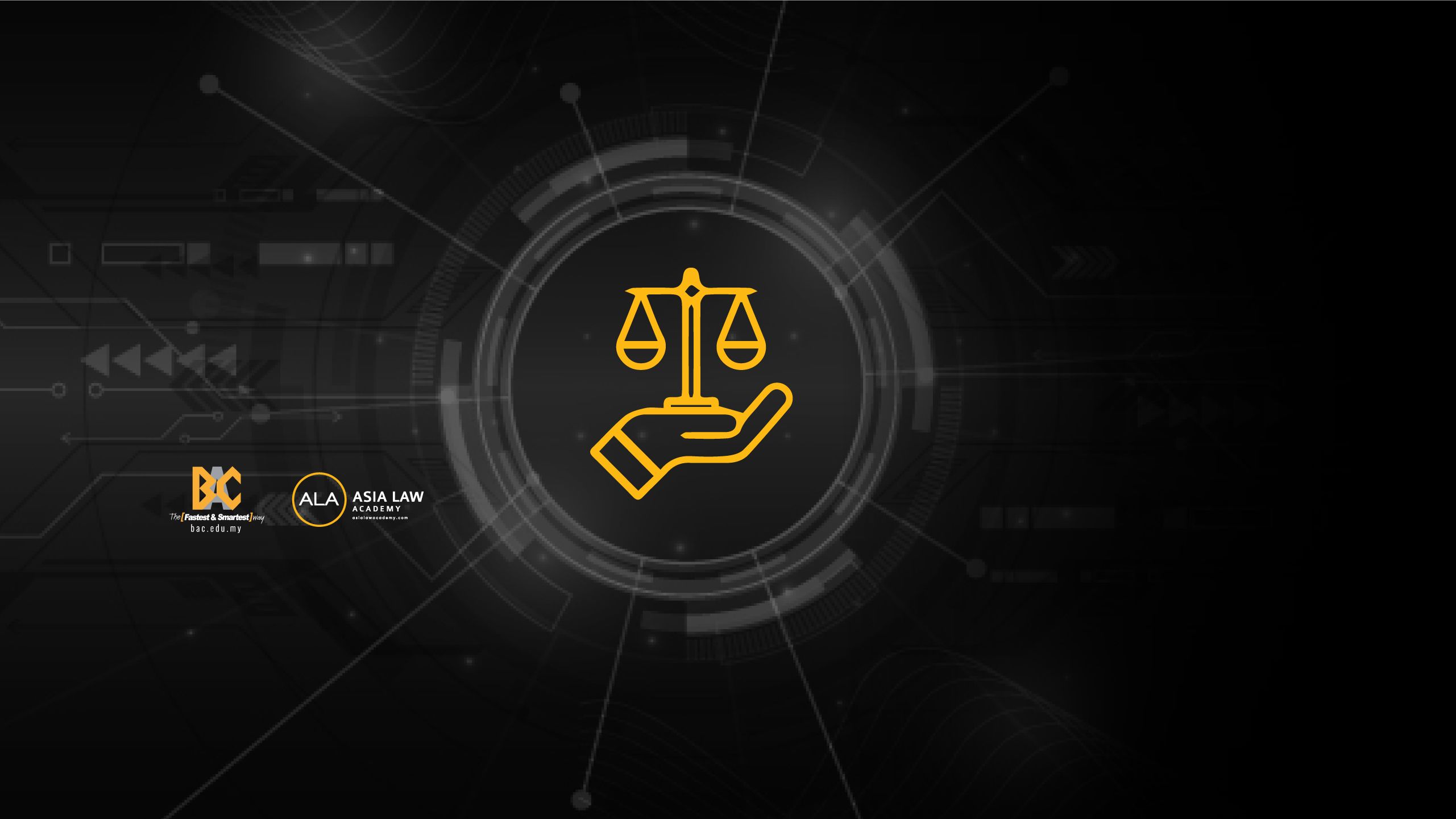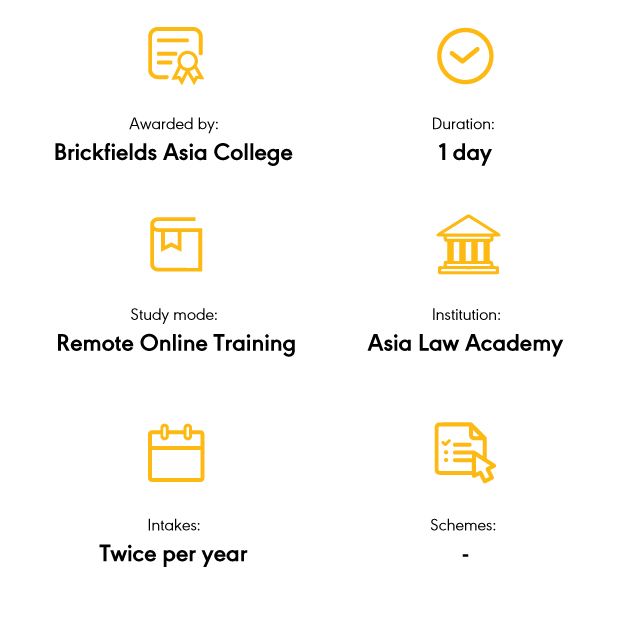 Course Overview
This course aims to provide students with the theory and processes underpinning the various alternative methods of dispute resolution, including negotiation, mediation, arbitration and the practical skills required for these processes.
Learning Outcomes
Demonstrate an understanding of the importance of the range of methods of dispute resolution outside of court
Demonstrate an awareness and basic knowledge of the process and practice of mediation, including some of the techniques adopted by mediators
Effectively advise professional and lay clients, prepare them for, and represent them at mediation
Utilise knowledge of the law and practice of arbitration, expert determination, and other methods of dispute resolution
Understand and demonstrate the skills needed in order to conduct a negotiation in their client's best interests
About ALA Academy
ALA is a professional development arm of Brickfields Asia College and primarily focuses on bridging the gap between a formal legal education and what is required from the legal industry. We seek to provide an avenue where law students and aspiring legal practitioners can equip themselves with the necessary skill sets upon setting foot into the legal industry. ALA collaborates with industry professionals to provide focused and practical programmes ranging from more advanced and in-depth Pro-Plus courses to Bootcamps, Masterclasses, Advocacy Prep Sessions, Workshops, Webinars and Career Fairs which are directed more towards budding law students and young practitioners. Additionally, we also run the ALA Value Add Course that are conducted year-round for students.
All ALA courses will be awarded by Brickfields Asia College
About Brickfields Asia College
BAC has been offering top quality tertiary education since 1991 and has a proven track record of producing excellent results for our various programs. Our students have consistently won top globally-recognised academic awards for the subjects of Business and Law.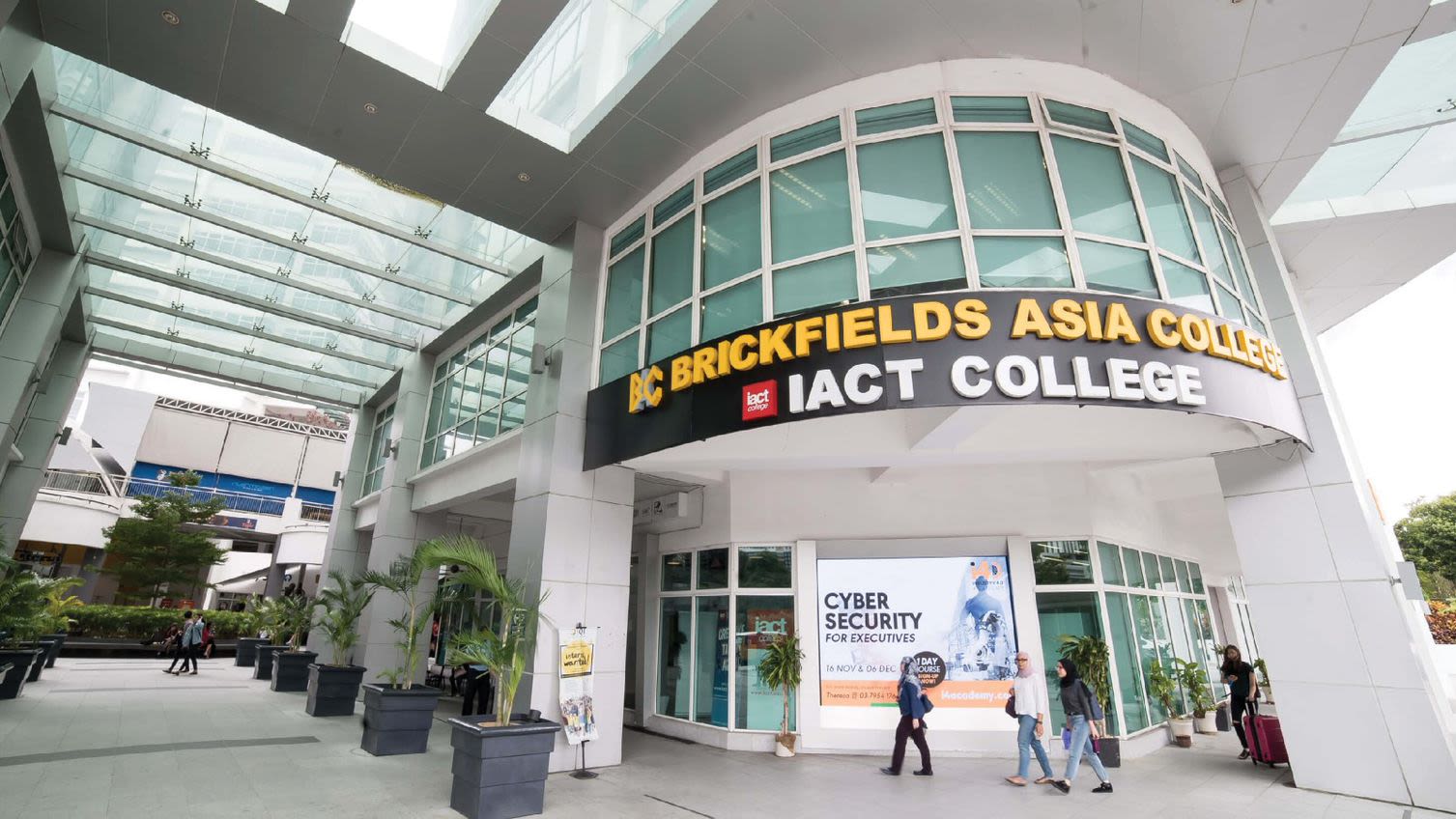 Law students

Junior legal practitioners

Members of the public interested in this area of law
Course Modules
Exploring Methods of Resolving Disputes
Negotiation
Mediation
Arbitration
Practical Skills Required
Trainer's Profile
Rohan Arasoo
(Partner, Messrs Harold & Lam Partnership)
Rohan graduated from the University of Northumbria in 2004 and was called to the Malaysian Bar in July, 2006. Rohan has acted as counsel in adjudication disputes under the Construction Industry Payment & Adjudication Act (CIPAA) 2012 and is on the panel of adjudicators of the Asian International Arbitration Centre (AIAC). He is principally involved in dispute resolution. His core areas of practice are construction & engineering and employment & labour related disputes. Besides dispute resolution, Rohan also has experience in providing advisory services in respect of construction & engineering contracts, employment contracts, and commercial contracts.
An active speaker in local and international conferences, talks, and webinars on various legal topics, Rohan is also an Advocacy Trainer with the Advocacy Training Committee of the Bar Council, and is a member of the Disciplinary Committee Panel of the Advocates & Solicitors Disciplinary Board.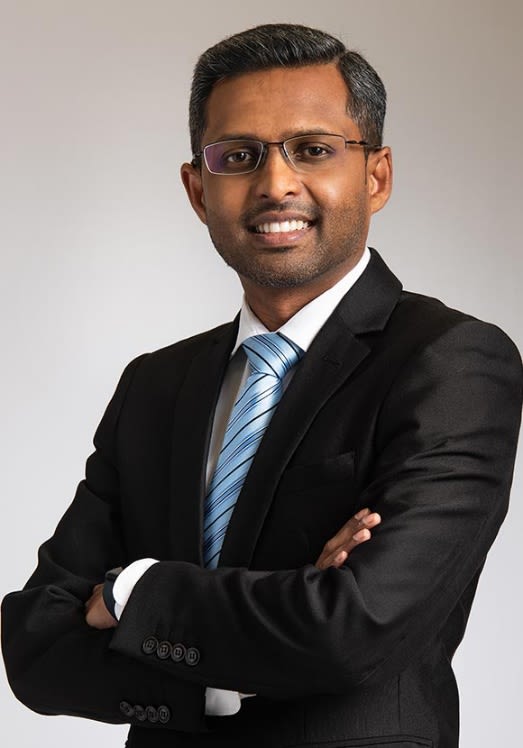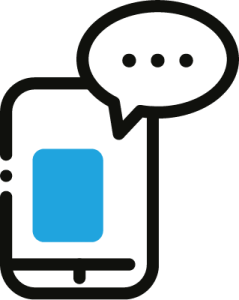 Talk to us


1 to 1
Hello there, welcome to HRDAcademy.asia! Need advice? Talk to us.
Recommended Courses.
Certificate in Oil & Gas Law
The Certificate in Oil and Gas Law provides for comprehensive and practical insights into Oil & Gas law. This course is curated to boost your comprehension of the legal and commercial structures supporting various activities in the oil and gas industry.
Certificate in Corporate Responsibility & Governance
The aim of this programme is to help participants grasp the essence of corporate liability, its serious implications and consequences of non-compliance to Section 17A of the MACC Act 2009 and its practical applications.
Professional Diploma in International Arbitration
An exclusive BAC programme, this Professional Diploma will enhance your knowledge in this area of International Arbitration, and create awareness of the need for this skill in the legal and/or commercial sector.