Fundamentals of Understanding the Industrial Relations Act 1967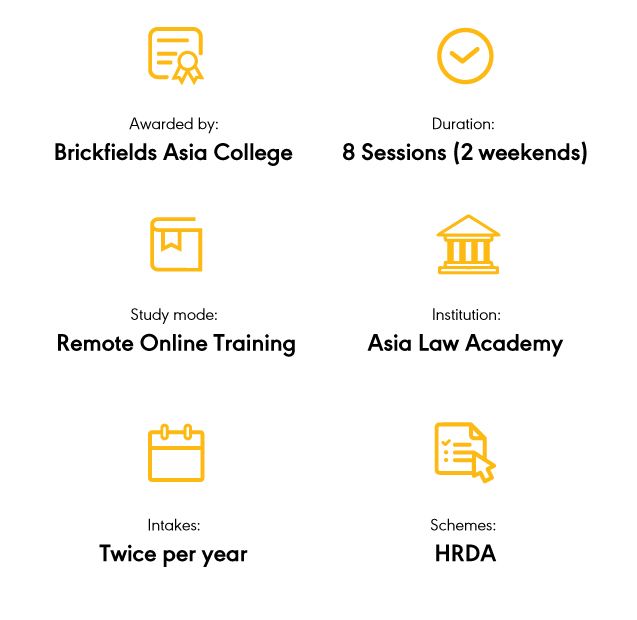 Course Overview
This course is an introduction to the Industrial Relations Act that was enacted on the 7th of August 1967 and gives a brief insight into the amendments brought about by the Industrial Relations (Amendment) Act 2020.
This course will provide participants with a better understanding and appreciation of the purposes of the Act, which include: promoting and maintaining Industrial harmony; providing regulations that govern the relations between employers and workmen and their trade unions; and most importantly, attendees will learn about the prevention and settlement of any differences or disputes arising from their employment, and the carefully articulated manner in which trade disputes can be resolved.
Learning Outcomes
Application of the Act

Rights of Workmen and Employers

Recognition of Trade Union

Collective Bargaining

Conciliation

Dismissal and Representations on Dismissal

Industrial Court

Industrial Court Award

Challenge and Appeal of an Award

Non-compliance of Court Order
About ALA Academy
ALA is a professional development arm of Brickfields Asia College and primarily focuses on bridging the gap between a formal legal education and what is required from the legal industry. We seek to provide an avenue where law students and aspiring legal practitioners can equip themselves with the necessary skill sets upon setting foot into the legal industry. ALA collaborates with industry professionals to provide focused and practical programmes ranging from more advanced and in-depth Pro-Plus courses to Bootcamps, Masterclasses, Advocacy Prep Sessions, Workshops, Webinars and Career Fairs which are directed more towards budding law students and young practitioners. Additionally, we also run the ALA Value Add Course that are conducted year-round for students.
All ALA courses will be awarded by Brickfields Asia College
About Brickfields Asia College
BAC has been offering top quality tertiary education since 1991 and has a proven track record of producing excellent results for our various programs. Our students have consistently won top globally-recognised academic awards for the subjects of Business and Law.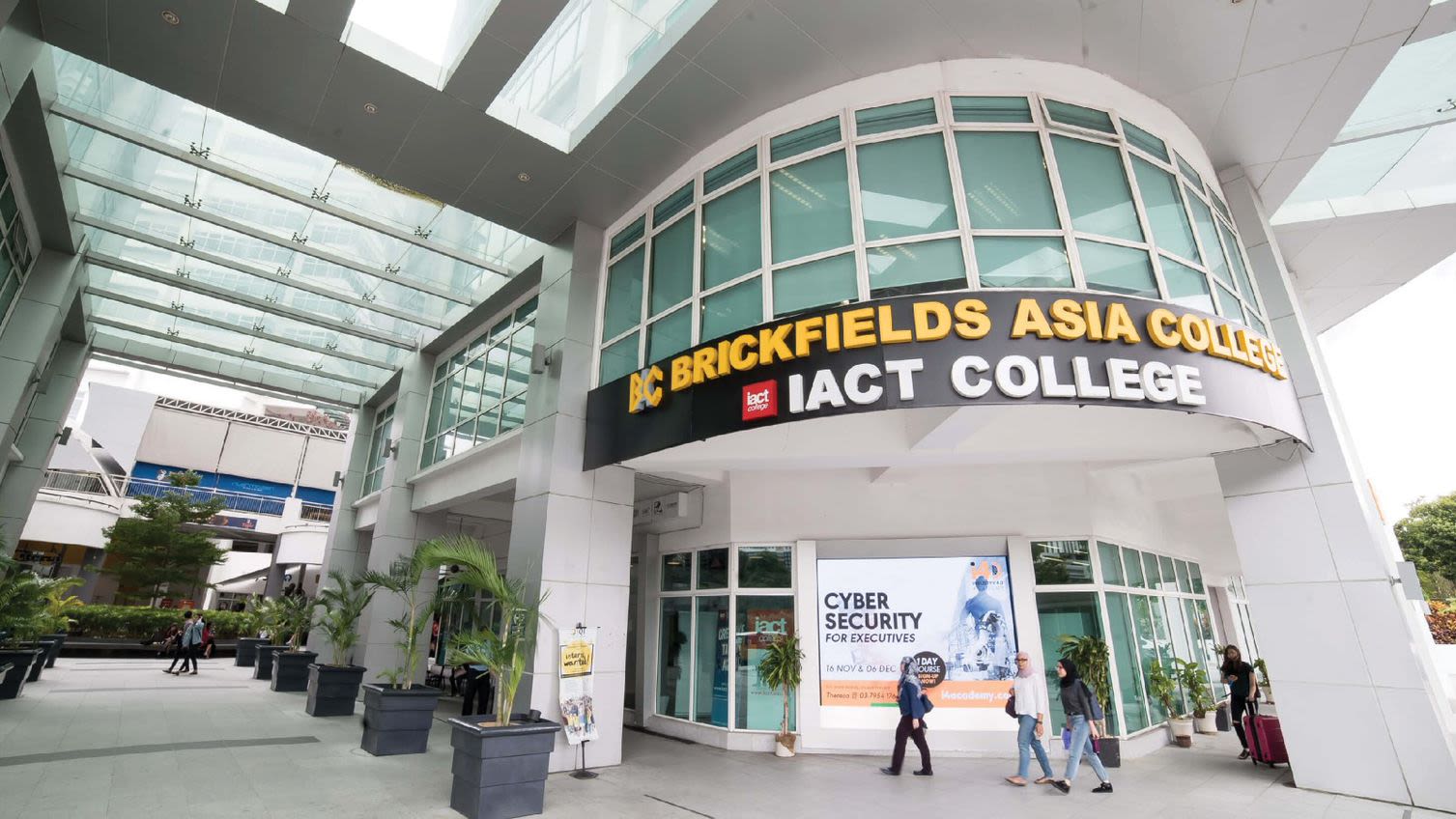 Human Resource Managers/Executives

Industrial Relations Managers/Executives

Entrepreneurs

Legal Practitioners

In-house Counsel

Members of the public
Course Modules
Module 1
Introduction to the Industrial Relations Act 1967
Introduction to the Industrial Relations (Amendment) Act 2020 ("Amendment Act") was gazetted on 20th February 2020, and came into partial effect on 1 January 2021. Some provisions relating to essential services and sole bargaining rights of trade unions are not in force yet.
Module 2
Rights of Workmen and Employers
Module 3
Recognition of Trade Unions
Collective Bargaining and Collective Agreements
Module 4
Conciliation
Representations on Dismissals
Module 5
Industrial Court
Industrial Court Award
Challenge and Appeal of an Award
Non- compliance of Court Award
Module 6
Trade Disputes and Lock- Outs
General Penalty
Module 7
Example of Industrial Court Award – case study
Trainer's Profile
Ophelia Ann Fredericks
(Advocate & Solicitor, Legal Counsel & Compliance Officer)
With 28 years of experience under her belt in a plethora of corporate law, civil law, and civil litigation matters, Ms. Fredericks possesses a reservoir of knowledge on transactional analysis, contract negotiations, contract drafting, and advising clients, from business start-ups to seasoned companies.Over the course of her career, she has honed her skills, and found her niche in Employment Law, Labour Law, and drafting comprehensive Employment Handbooks. A highly successful trainer of staff and senior management in a variety of multi-national companies, her goal is to equip employees with better knowledge of employment practices, and empower employers with knowledge to avert labour law complaints and legal action.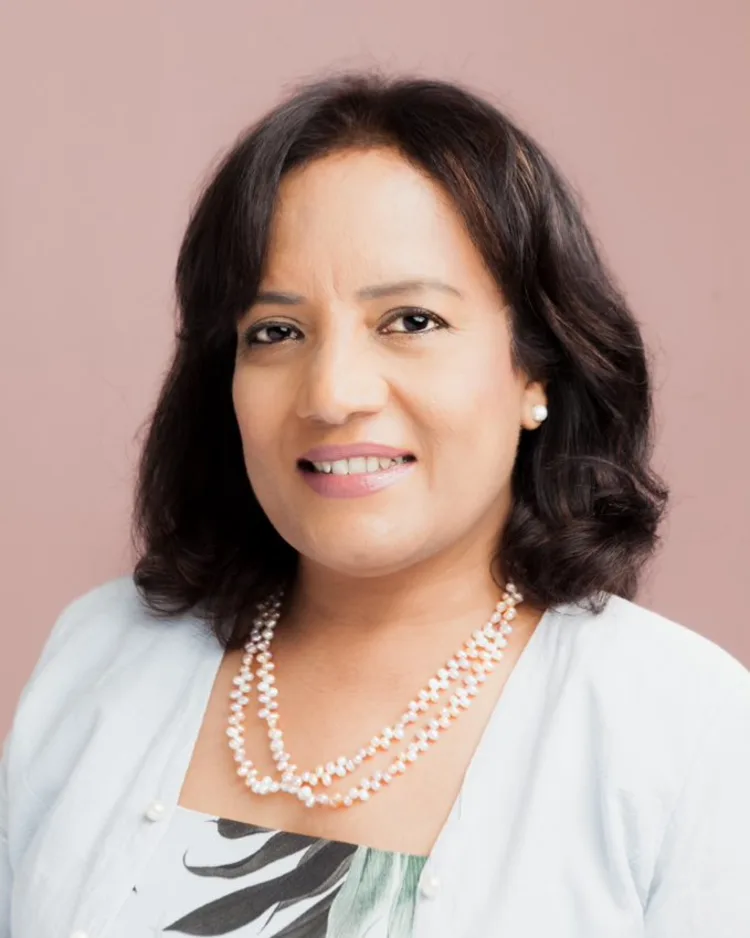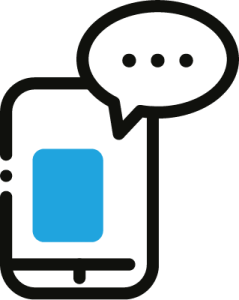 Talk to us


1 to 1
Hello there, welcome to HRDAcademy.asia! Need advice? Talk to us.
Recommended Courses
Certificate in Employment Law & Practice
This course is an ideal introduction to Employment and Industrial Relations legislation and practices in Malaysia. Key issues in employment law will be discussed providing participants with an insight into the various aspects of this area of law, and how to utilise it effectively.
Certificate in Corporate Responsibility & Governance
The aim of this programme is to help participants grasp the essence of corporate liability, its serious implications and consequences of non-compliance to Section 17A of the MACC Act 2009 and its practical applications.
Certificate in Commercial Contracts
This short yet comprehensive course will equip you with skill sets and knowledge needed to negotiate various aspects of commercial contracting. If you want to have an edge when it comes to contracts, this course is definitely for you.