Fundamentals of Artificial Intelligence & Chat GPT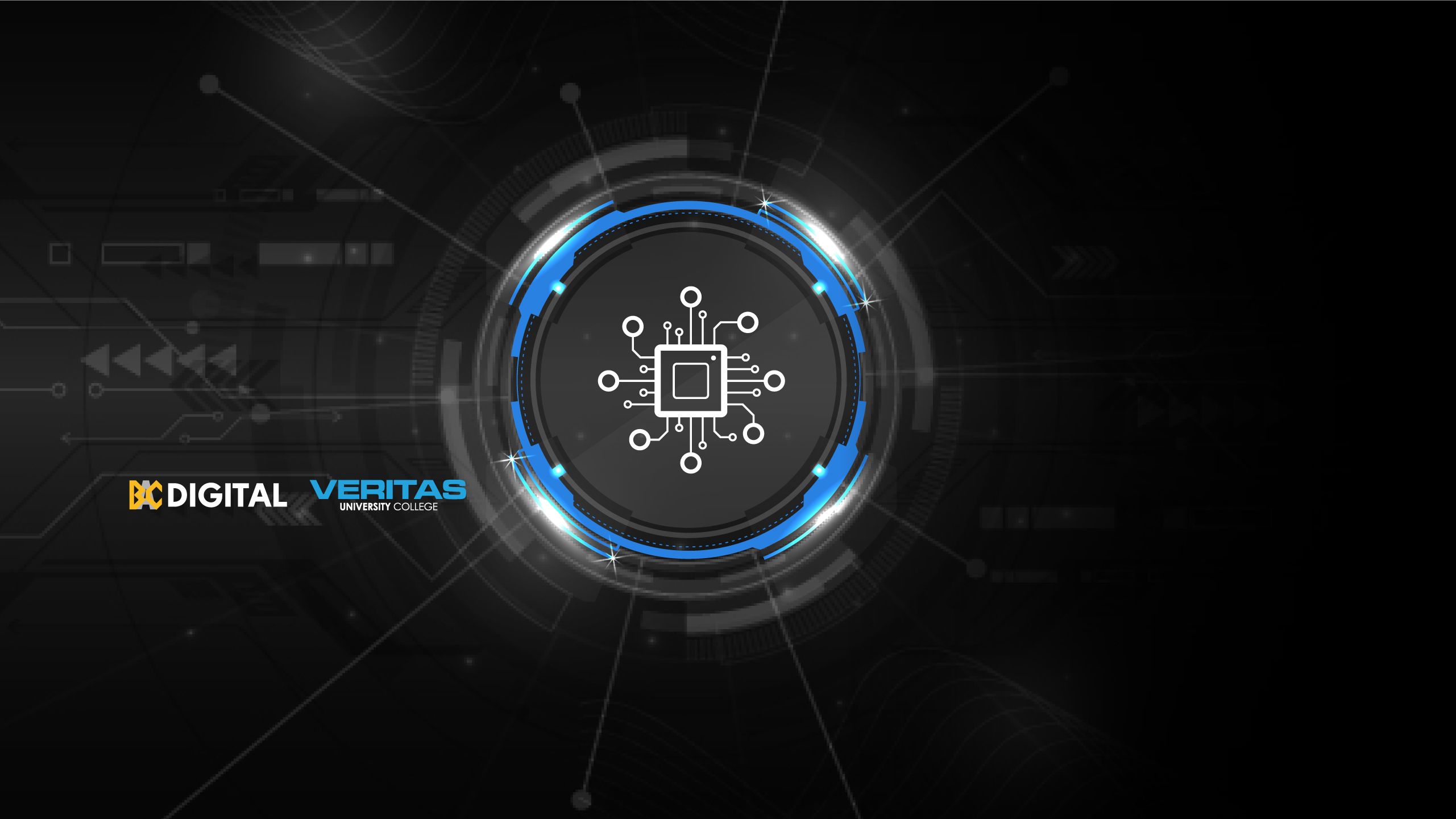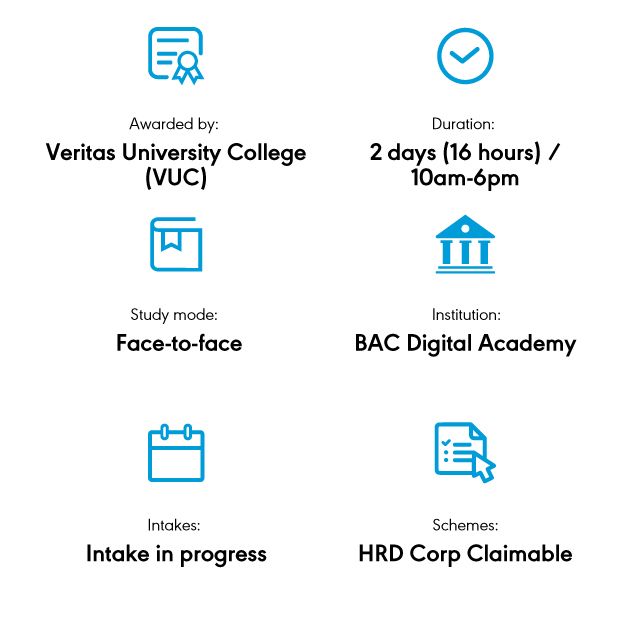 Course Overview
The rapid advancement of Artificial Intelligence (AI) and ChatGPT is bringing about transformative changes in diverse industries and our everyday routines.
In this two-day training program, our goal is to equip participants with a comprehensive grasp of AI and ChatGPT, encompassing essential principles, practical applications, and real-world instances. Additionally, attendees will gain hands-on experience in constructing and tailoring ChatGPT models.
Learning Outcomes
Define and explain the basic concepts and principles of AI and ChatGPT
Identify the different types of applications that use AI (including machine learning, computer vision, and natural language processing) and ChatGPT (chatbots, virtual assistants, and content generation)
Discuss the practical applications of AI and ChatGPT in various industries
Analyse the potential benefits of AI and ChatGPT, and evaluate the ethical and social implications of AI and ChatGPT
Build and customise ChatGPT models
About BAC Digital Academy
We are an industry-certified and recognised training academy. Our panel of subject matter experts have specifically structured the curriculum to focus on current trends and best practices in Data Science & Analytics, and you will have the flexibility of studying anytime, anywhere with our learning management system (LMS).
About Veritas University College
At Veritas, we are constantly re-thinking the learning process and leveraging on efficiency, technology and strategic partnerships to provide a holistic next gen educational journey for our students. As a result of our far-reaching efforts, Veritas has received the BrandLaureate Best Brand in Online Education award for 2020, 2021 and 2022 in recognition of our exceptional academic and co-curricular experience.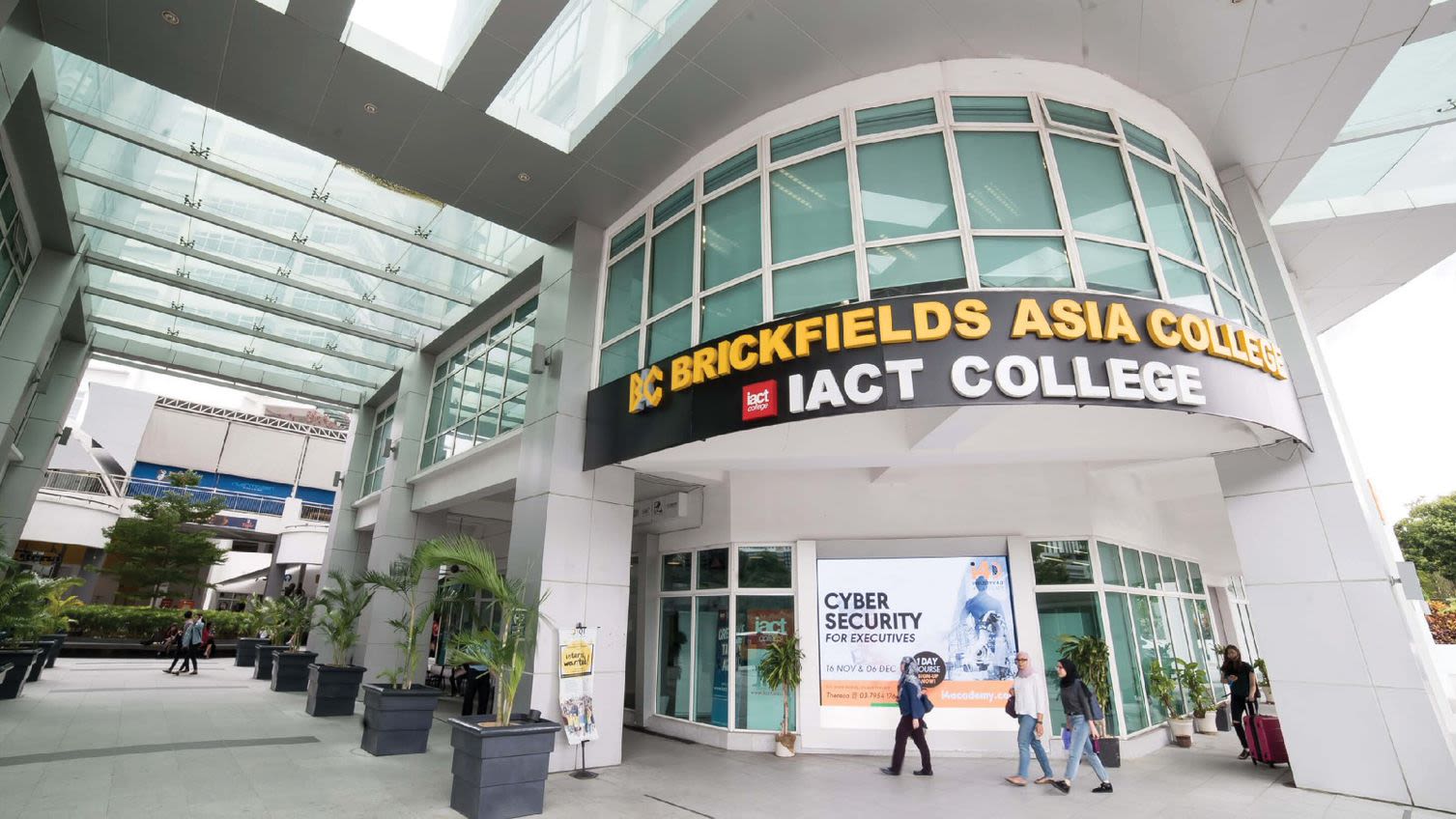 Who Should Join this Course?
School leavers

Fresh Graduates(Diploma/Degree)

Employers and employees

Retrenched Workers

Business Owners/Entrepreneurs

Malaysian citizens/companies

Sales & Marketing /Digital Marketing Professionals, etc.
Course Modules
Introduction to Artificial Intelligence
Introduction to Artificial Intelligence
Types of applications that use AI
Machine learning basics
Computer vision basics
Natural language processing basics
Case studies of AI in various industries
Hands-on activity – Building a simple AI application using machine learning
Introduction to ChatGPT and Hands-On Experience
Introduction to ChatGPT
Understanding the GPT architecture
Types of applications that use ChatGPT
Case studies of ChatGPT in various industries
Hands-on activity – Building and customising ChatGPT models for specific applications
Trainer's Profile
Dr. Mohammed Al-Obaydee
HRDF Certified Trainer: Data Science & Analytics Specialist, Artificial Intelligence Trainer, Entrepreneur
Dr. Obaydee holds a PhD in Artificial Intelligence and is a passionate Trainer and Digital Marketer. His expertise in Big Data Science, Machine Learning, Deep Learning, and Immersive Technology are well-demonstrated in more than 18 years of experience in various Information Technology industries. To date, he has trained over 2000 participants in Data Science & Analytics and Applied Artificial Intelligence Engineering. With his experience and knowledge in the AI world, Dr. Obaydee aims to bring in the latest technology in digital marketing by using AI, Big Data, Immersive Technology, and Metaverse to leverage social media marketing.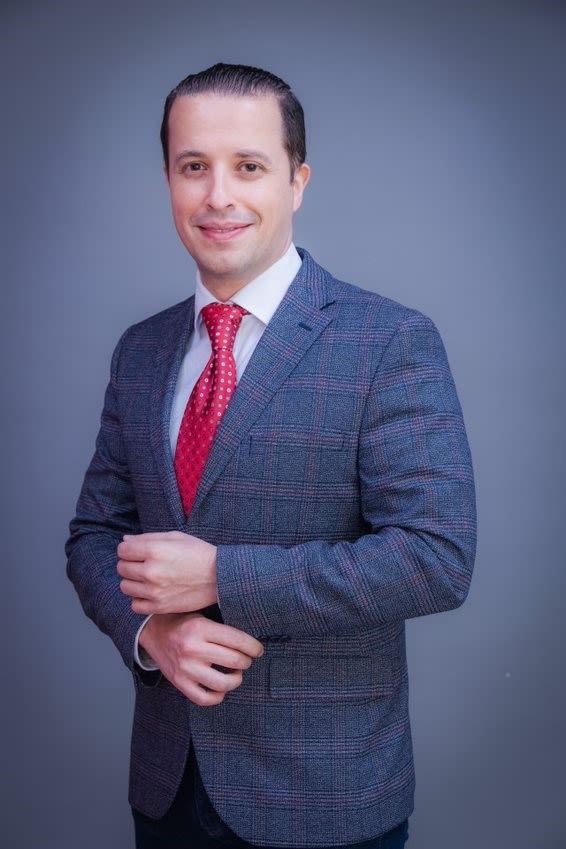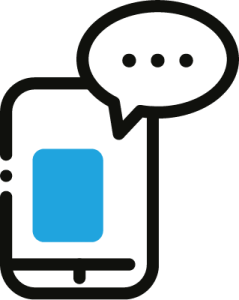 Talk to us


1 to 1
Hello there, welcome to HRDAcademy.asia! Need advice? Talk to us.
Recommended Courses.
Professional Certificate in FINTECH
The Professional Certificate in FinTech is an intensive instructor-led online training course which dives deep into the fundamentals of FinTech with a focus on practical 'real-life-'case studies.
Professional Certificate in Data Science & Analytics
This course is designed to help you acquire the concepts, tools, techniques and advanced programming skills (such as Advanced Python & Advanced R) that are essential for a career in data science.
Transformative Leadership (5th Discipline)
This program provides for specific tools and exercises to enable the participant to transcend the higher levels of leadership. Participants will also be made aware of their self-imposed barriers which hinder their progress towards becoming a more relevant leader.