Elevating Your Career in Management
Your degree or postgraduate qualification in Business Maangement is set to open doors to a multitude of career pathways. From managing your own company to delving into the world of marketing – you will possess an arsenal of skills which would make you an invaluable asset to any organisation. Let's have a look at some of the pathways you could consider.
Chief Executive Officer (CEO)
As the highest ranking executive of a company or corporation, a CEO makes major corporate decisions, manages overall operations and resources, and improves profitability. CEOs are usually the face of a company and the main point of contact between the board of directors and corporate operations. This position comes with large responsibilities, but it is also equally rewarding, as CEOs are among the highest paid executives in an organisation. With a background in business and management, and with a wealth of experience, you would be equipped with the knowledge and skills to effectively assume the role of CEO in any company.

Chief Technology Officer (CTO)
As we ride the waves of the Fourth Industrial Revolution, businesses across industries are working around the clock to ensure they keep pace with rapid technological developments. In these instances, the role of a CTO is of utmost relevance. These executives manage an organisation's technological needs as well as its research and development (R&D). As a CTO with a Degree or Masters in business and management, you will easily navigate the fast-paced nature of business in an increasingly digitalised environment.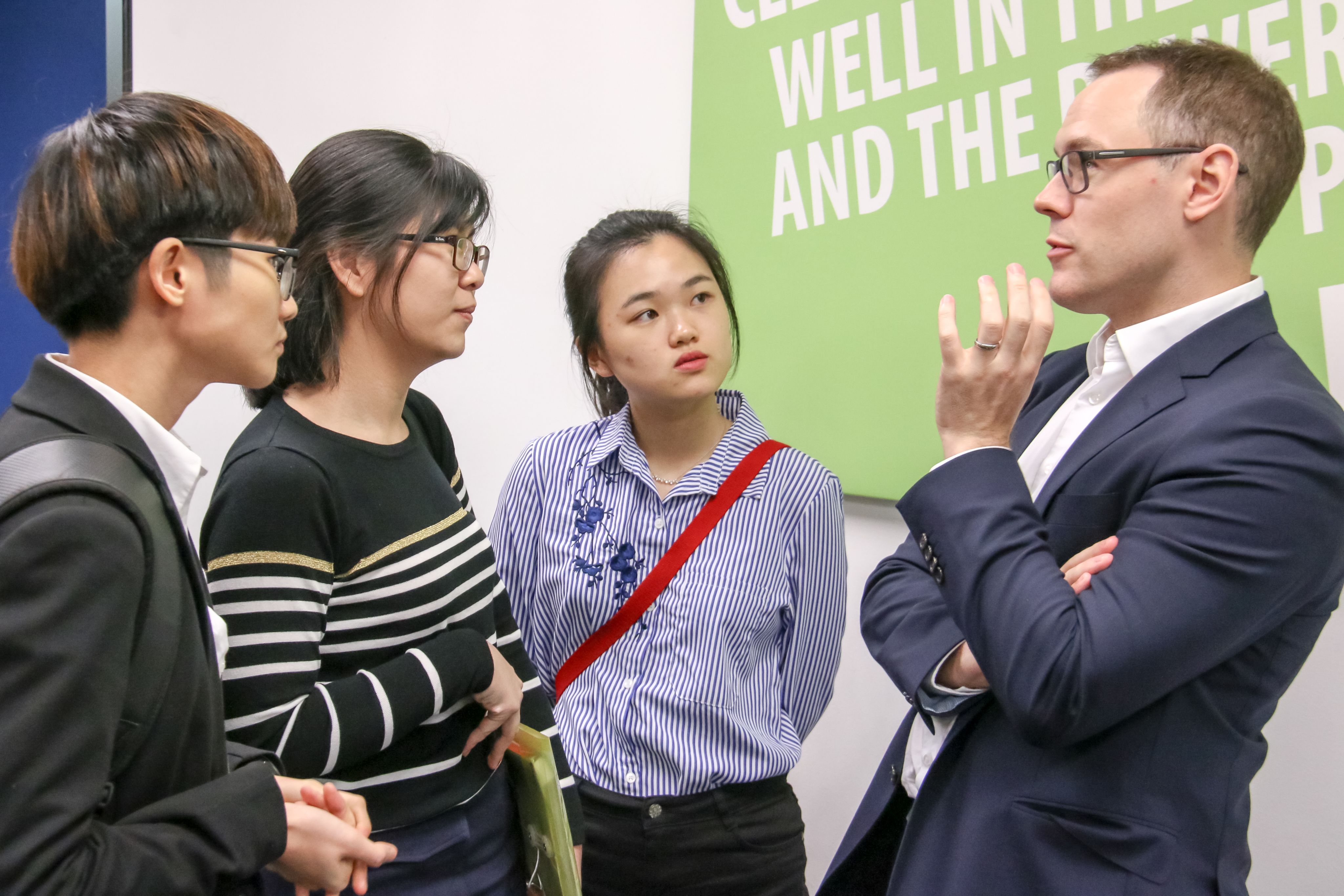 Entrepreneur
Entrepreneurs are visionaries. They drive change and innovation, constantly discovering means and methods to enhance and improve our livelihoods. They create new businesses, bearing most of the risks and enjoy most of the rewards. Equipped with knowledge of strategic and risk management, marketing, analytics, economics and business management, you could aspire to start an innovative enterprise and be your own boss!

Human Resource Director
Studying business will prepare you to manage the human element of a corporation – it's employees. Human Resource Directors oversee hiring and employee relations within every department of a company. They are the minds behind recruitment policies, ethical behavioural rules and overall employee management. HR Directors are vital to any organisation.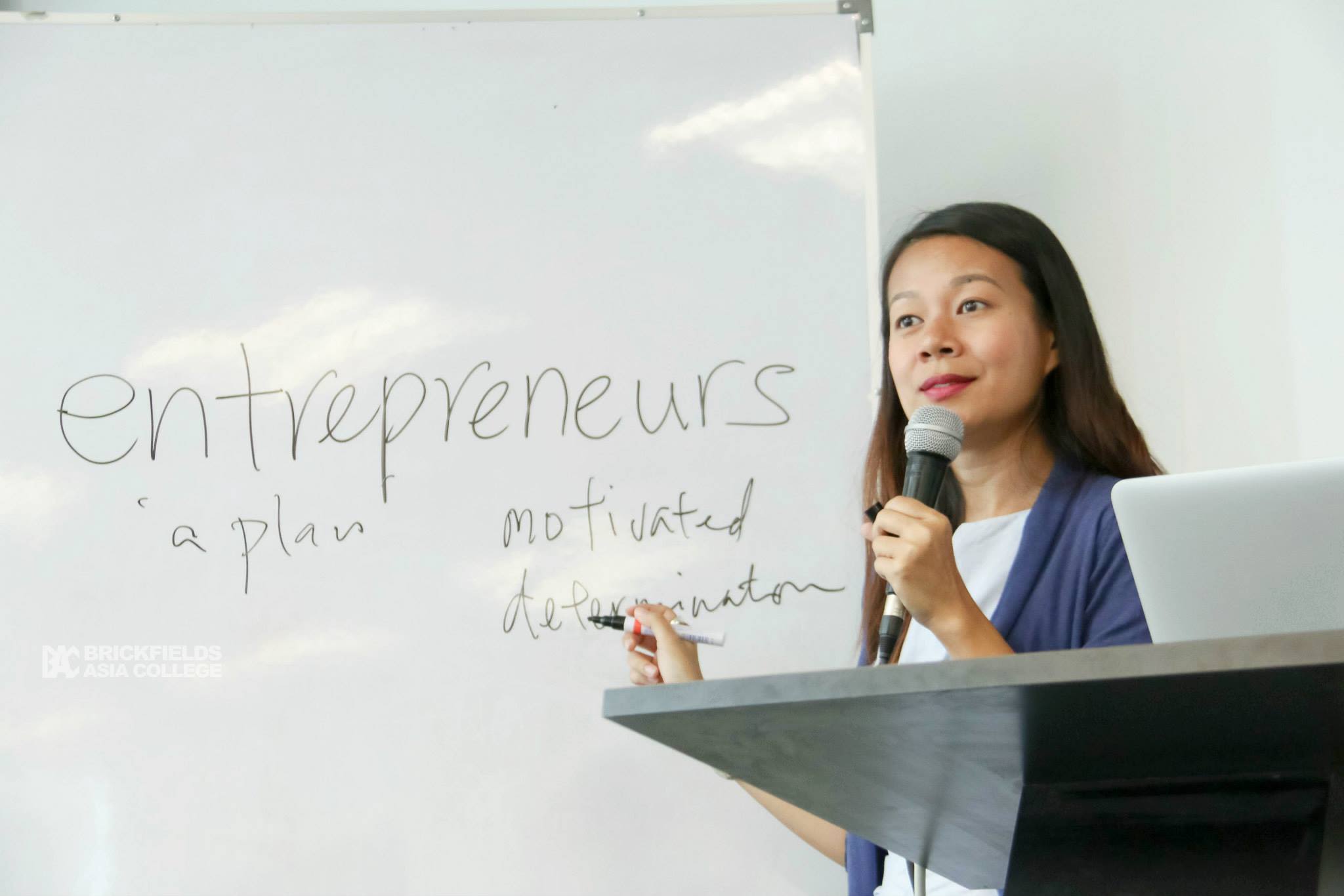 Marketing Manager
Marketing is the driving force behind any business. It generates sales, revenue, profit and enables the continual operations of a business. The role of a Marketing Manager is to plan marketing strategies and utilise marketing tools. With the advent of digital marketing, these channels and tools have become more diverse and varied, enabling marketing managers to be more creative in their methods. If you have the passion for marketing and an eye for creativity and design, a background in business management could help you pursue your dreams!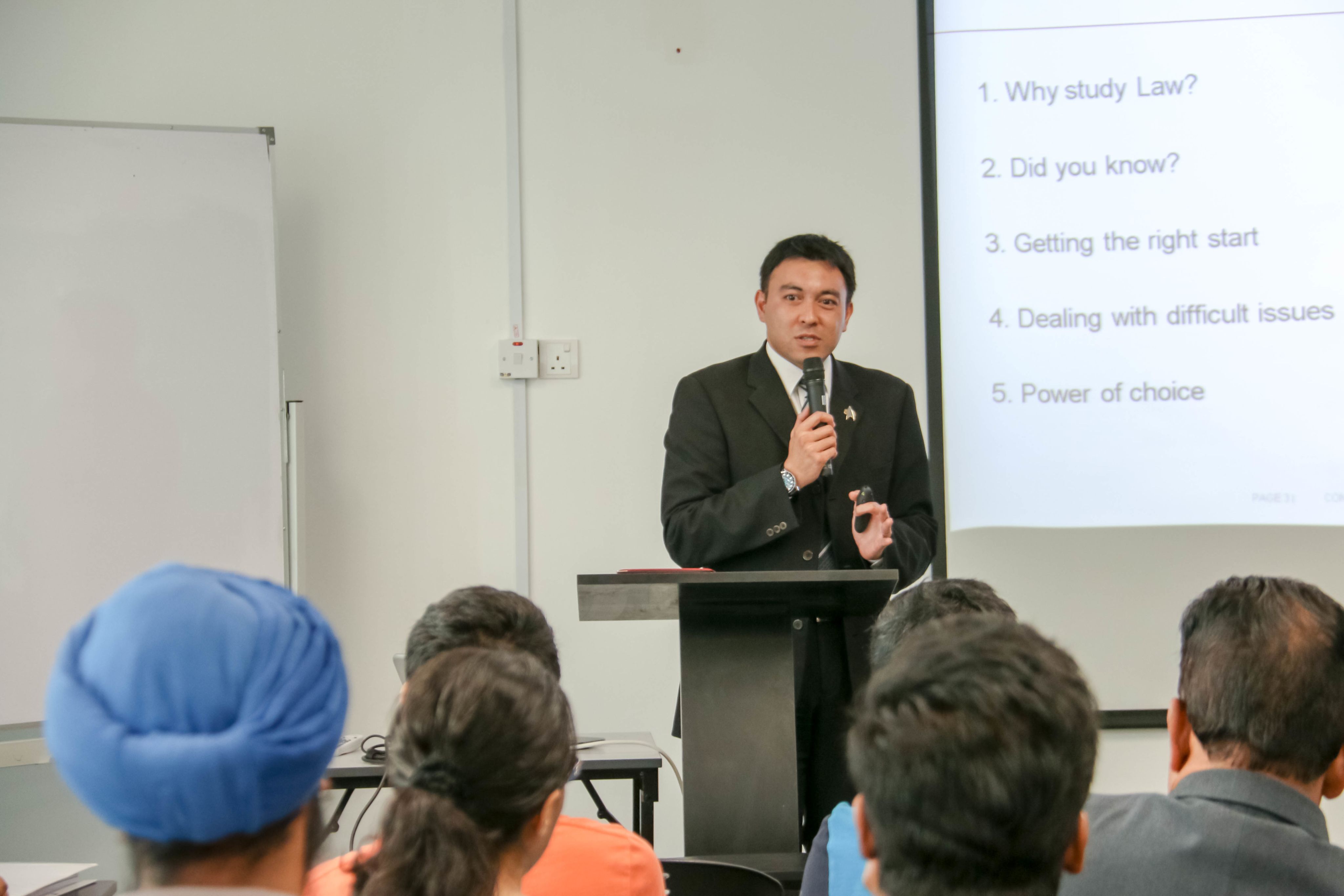 These career options are only the tip of the iceberg. Your qualifications in business management paves the way for a myriad of opportunities, where dynamic roles and positions are constantly developed to fulfill the needs of an organisation.