Elevating Your Career in Hospitality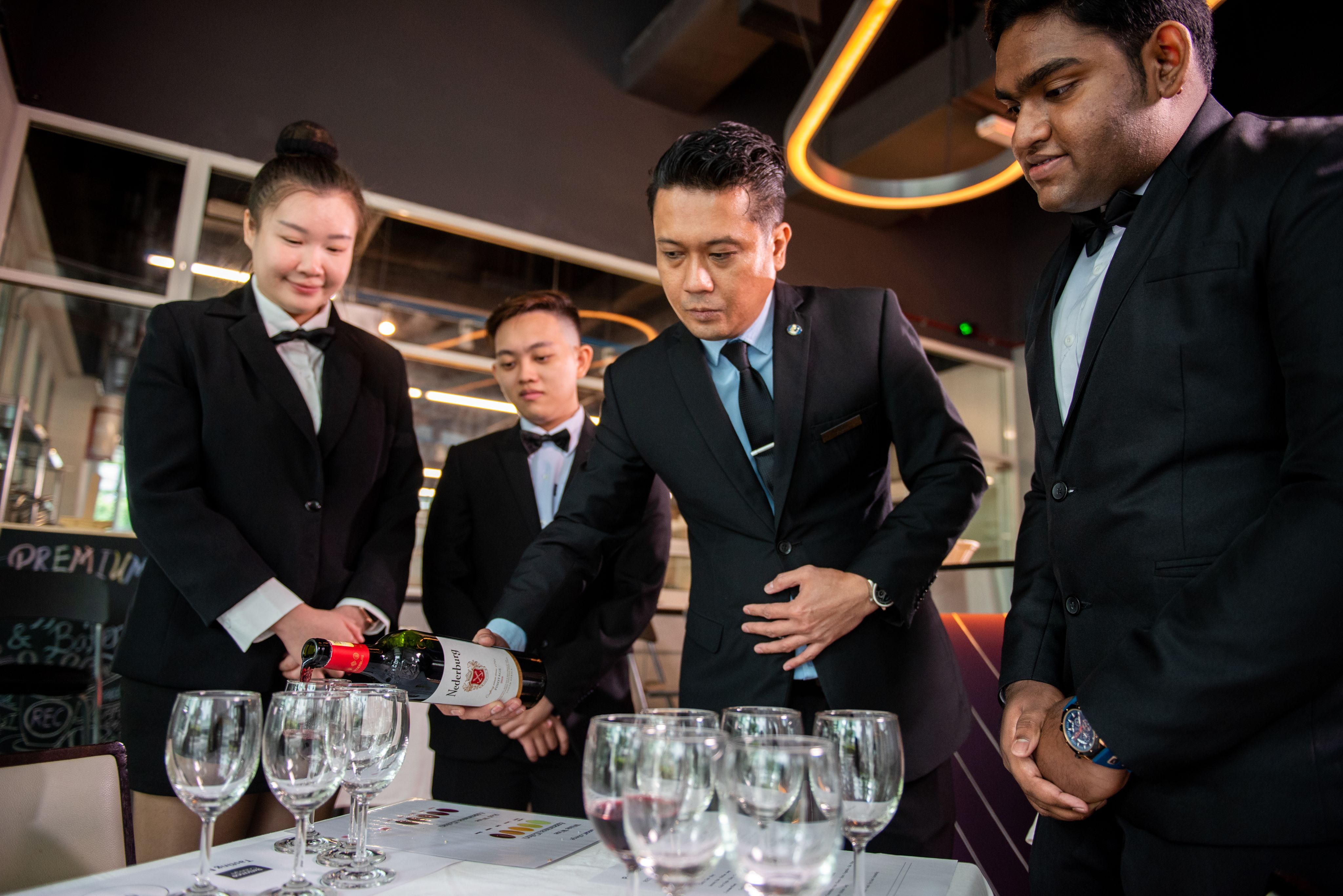 The hospitality and tourism management industry has a great deal to offer the job market both in Malaysia and abroad. The industry covers areas ranging from accommodation and food services to health, fitness and entertainment including bars, clubs and pubs.
What skills do I need?
You don't necessarily need a degree, but gaining a relevant qualification in hospitality and tourism management will prove your commitment to recruiters and might enable you to start off on a higher rung of the career ladder. Qualifications range from diplomas to undergraduate and masters degrees, with modern apprenticeships aimed at non-graduates offering on-the-job training towards a vocational qualification. It is also possible to gain chartered status through the relevant professional bodies.
Employers in hospitality and tourism management will also be looking for an array of 'soft' skills, including:
Communication
Teamwork
Flexibility
Commitment to the industry
Commercial awareness
Enthusiasm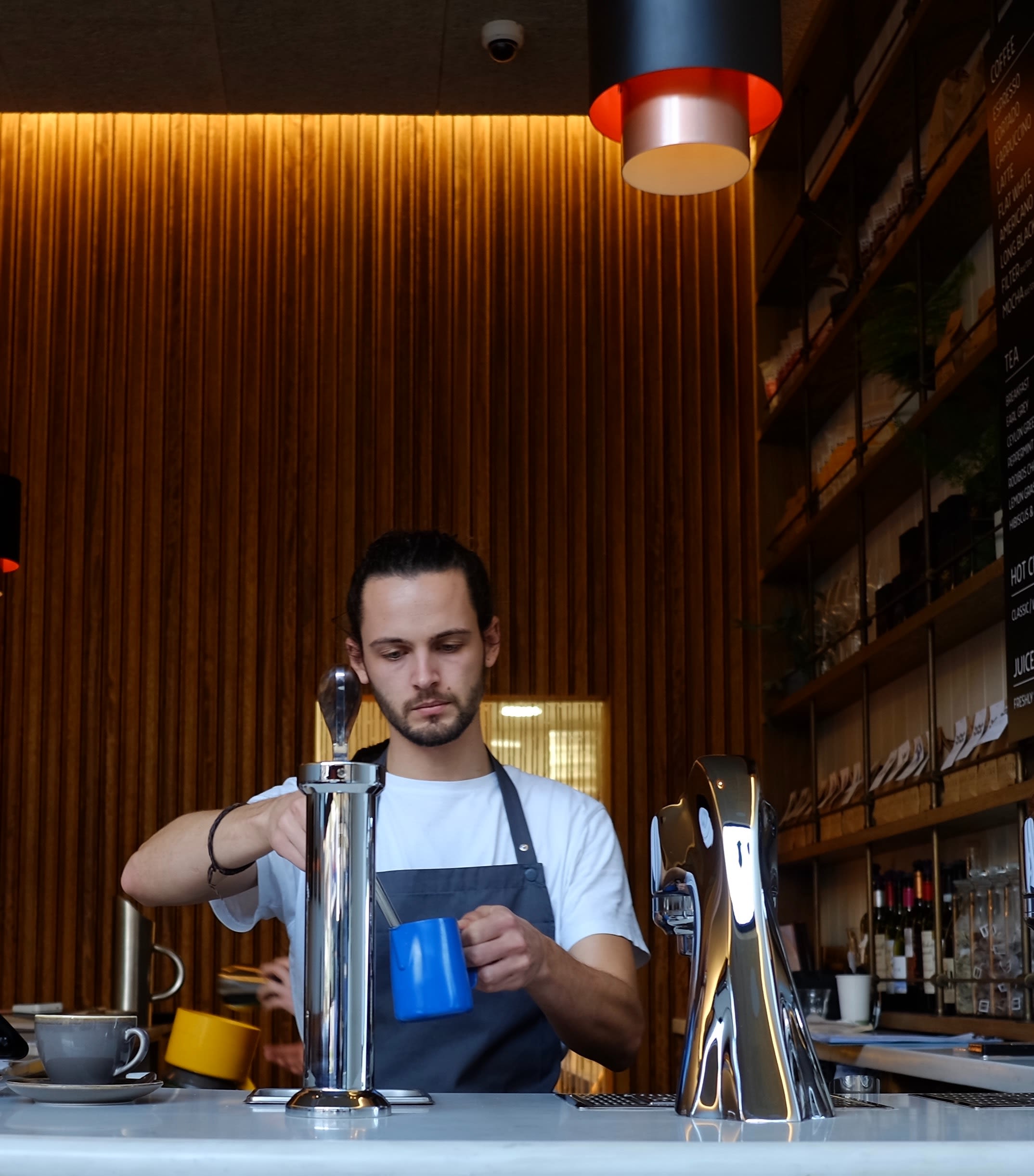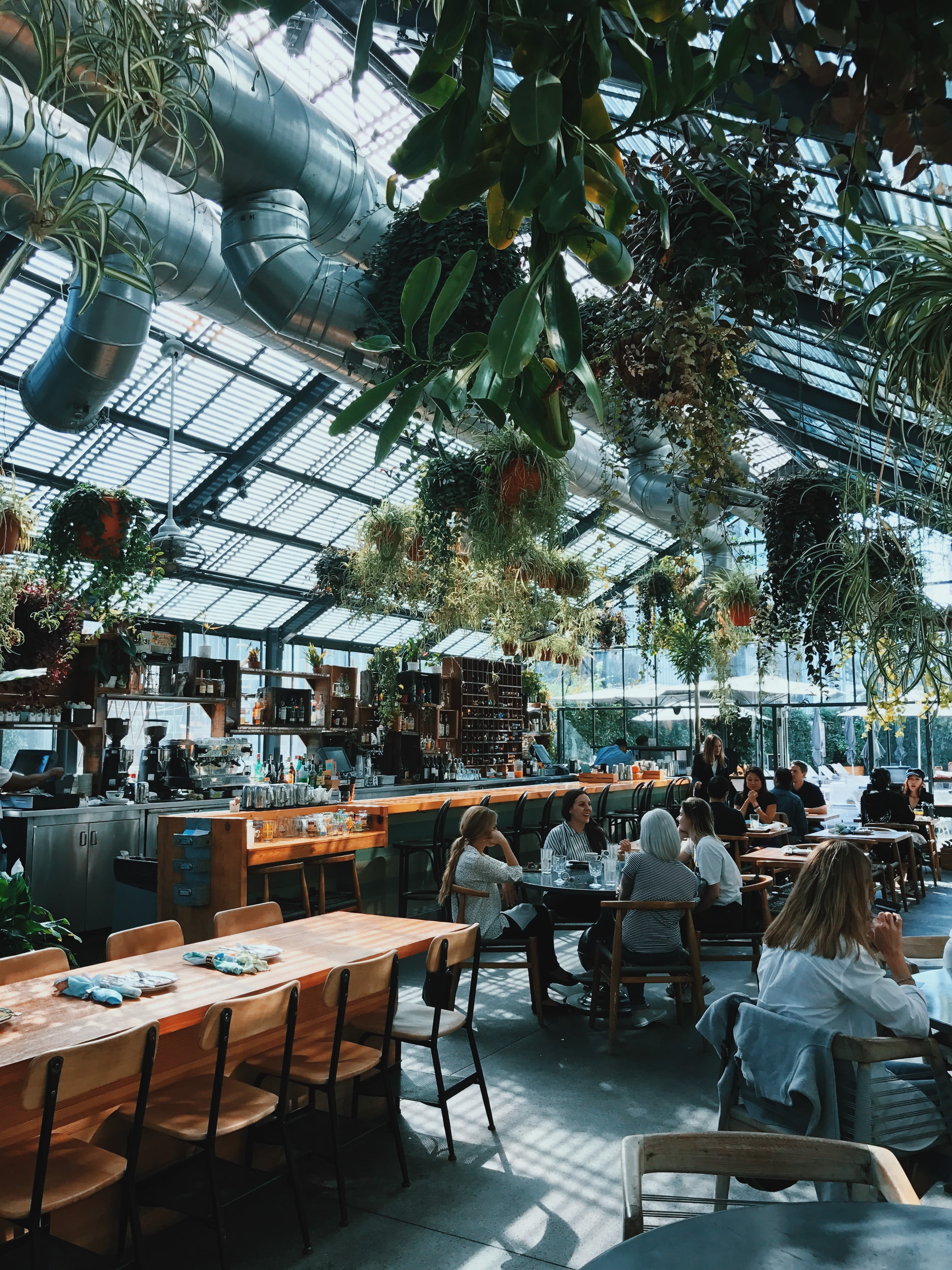 What are the different areas of work?
The hospitality business is a worldwide industry, with many different working environments. There's enormous scope for travel – from working at a ski resort in Japan to cruising with Star Cruises. When you're starting to look for a job, it helps to know what the possibilities are – you just need to decide what appeals to you. Here are some of the career paths you could consider:
Cruise liners
Conferences & Events
Entertainment & Leisure
Health & Fitness
Food Service Management
Hospitality Services
Hotels
Public Sector
Travel Agents
Do I need work experience?
Work experience is vital for getting a taste of the industry and helping you decide which area is best for you. It impresses employers and shows that you are committed to the sector. You can improve your career prospects by getting experience while still studying, either in the evenings, at weekends or during the holidays. Getting experience in any part of the business early on in your career provides an ideal grounding for your future. Whether you decide to go into management, set up your own business or take another path, mastering the basics can help you along the way.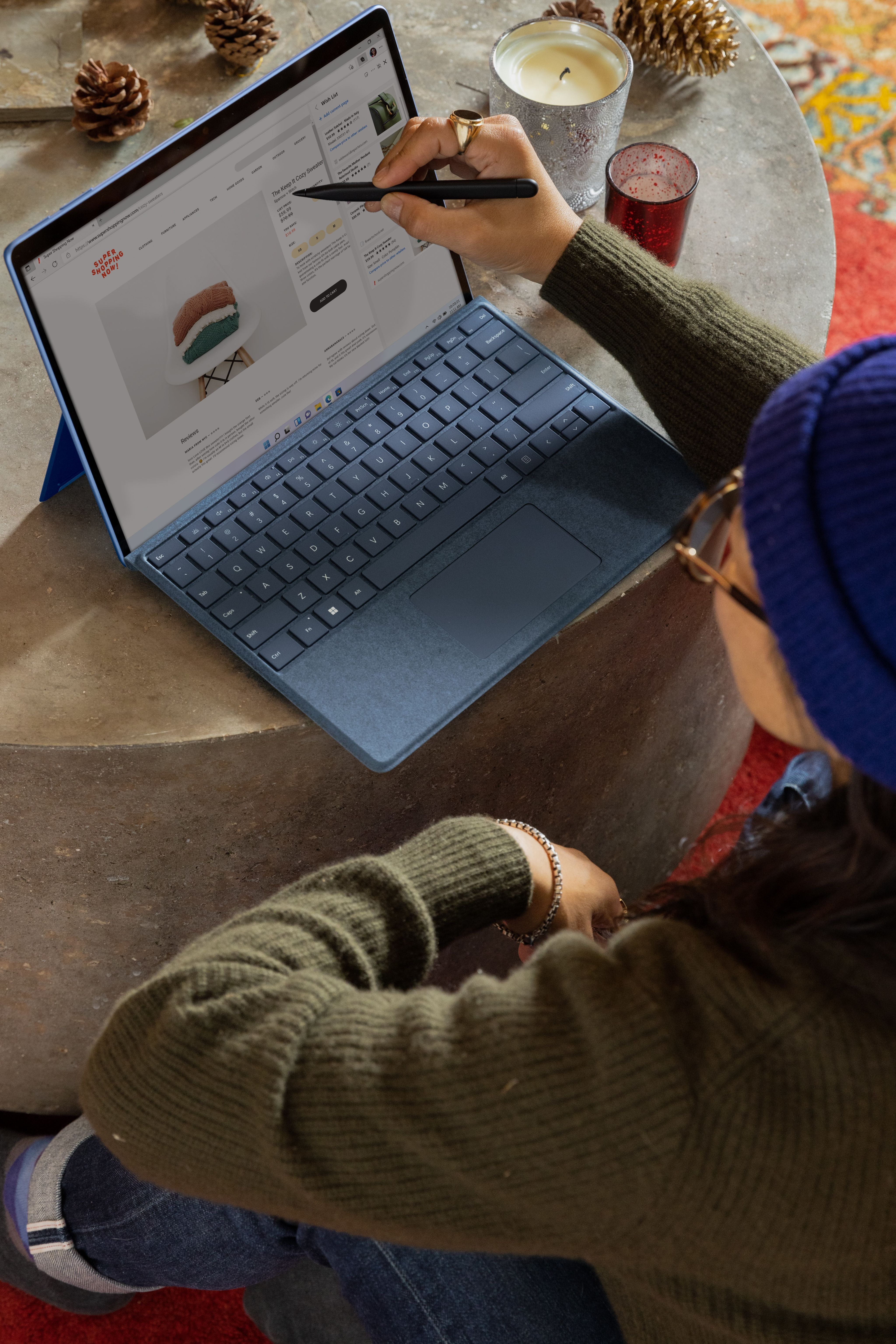 There are plenty of opportunities at management and supervisory level, and currently not enough applicants to fill them all. There are many training programmes out there that can help you enhance and advance your career. Equip yourself with the right skillsets to always be competitive, and to stand out from the crowd.