Elevating Your Career in Digital Media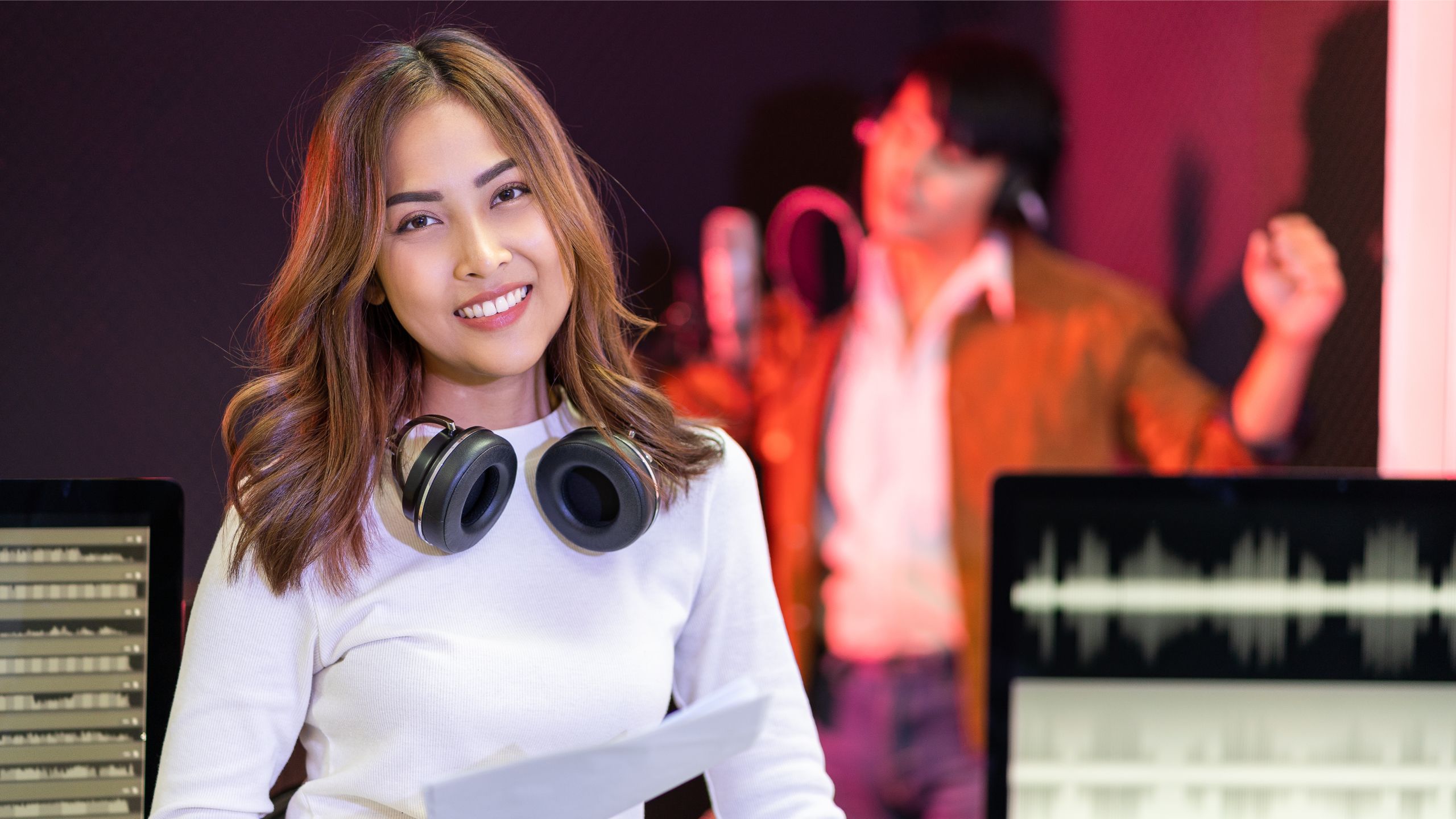 Did you know that with a solid foundation and qualification in media studies, you literally hold the keys to unlock a kaleidoscope of career options right away? Just take a closer look around you. In one form or another, you will encounter myriads of 'communications' right in front of your eyes.
Basically, communications is about delivering messages and these messages can be delivered in words, pictures, sounds or digitally. Yes, it wasn't so long ago that mass communications was just about radio, tv and print. Not anymore. That's when digital disruption came into the picture and transformed how we communicate. It's not about just magazines, billboards or tv commercials and corporate videos. The man on the street, you included, and businesses worldwide have embraced all kinds of social media platforms, omni-channels, content strategies, KOLs, NFTs and now the metaverse.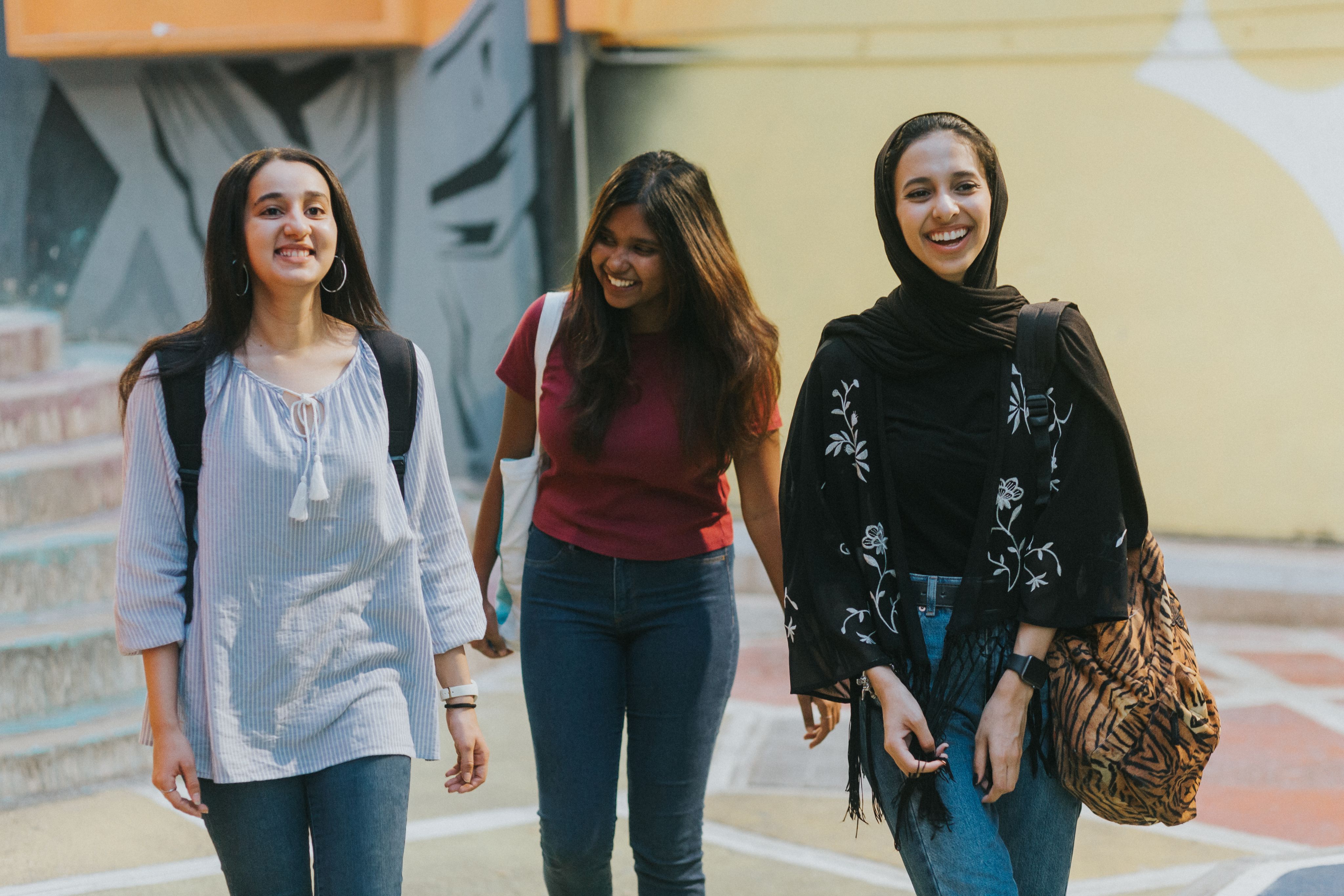 In 2020, 4.5 million people had access to the internet. That's more than half of the earth's population. Undoubtedly, this fertile expansion of communication channels and technology calls for savvy and creative communicators with the right skills and specialisations.

The advantage of your digital media qualification is that it gives you a unique synergy of multi-disciplines, learning methodologies as well as areas of specialisation. It is not just about mass communications as a whole, but also include PR, print & broadcast journalism, event management, video & film production, content writing, social media, digital marketing, entertainment, visual communications, photography and so on.

You will acquire the opportunity, and given the challenge to discover your talents and passions that you would want to eventually specialise in. In short, you will be future-ready and have the versatility to match the vast amount of career opportunities.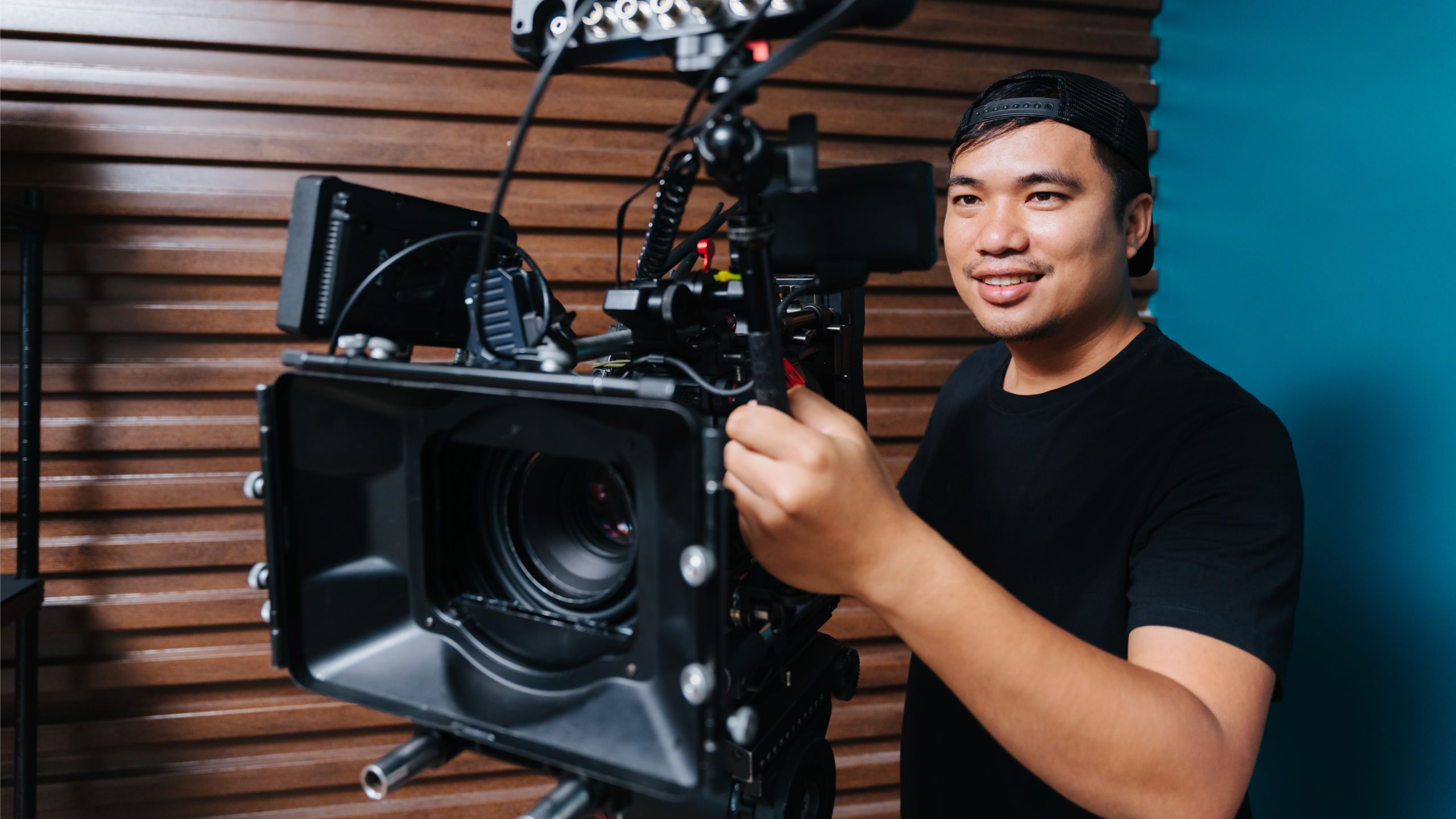 Let's take a quick look at the kaleidoscope of career options for someone with a background in digital media and communications.

Brand/Product Manager: This is a high-profile and challenging career arena. You could join a product manufacturer/distributor or brand owner and have guardianship of the marketing and A&P activities on multi-platforms of brands/products in your portfolio. You can be a marketing marvel!

Digital Marketing Specialist: Without doubt, the flavour of the communications industry is anything and everything digital. You could be working for brands and products or in the exciting world of e-commerce and online marketing. All in all, you get to drive activations virtually and integrate on-ground marketing programmes that deliver cohesive results. It's fast-paced, ever-evolving, always on-the-pulse of trends and at the end of it, satisfying.
Event Producer: With your qualifications, you can enter the interesting and tech-driven event management industry too. Your role can make or break an event that may just last one hour but takes weeks to prep till perfection. Highly dynamic, rewarding and intense. It's your showtime!

Broadcast Journalist/ Presenter: If you like to be at the forefront of everything current and of public focus, then your communications qualification will give you an edge in this interesting and challenging career path at a traditional broadcasting or social media platform. Be in the spotlight!

Corporate Communications Manager: You can land a well-sought-after position within the hospitality, corporate or statutory sectors not just locally but also globally. Go for it!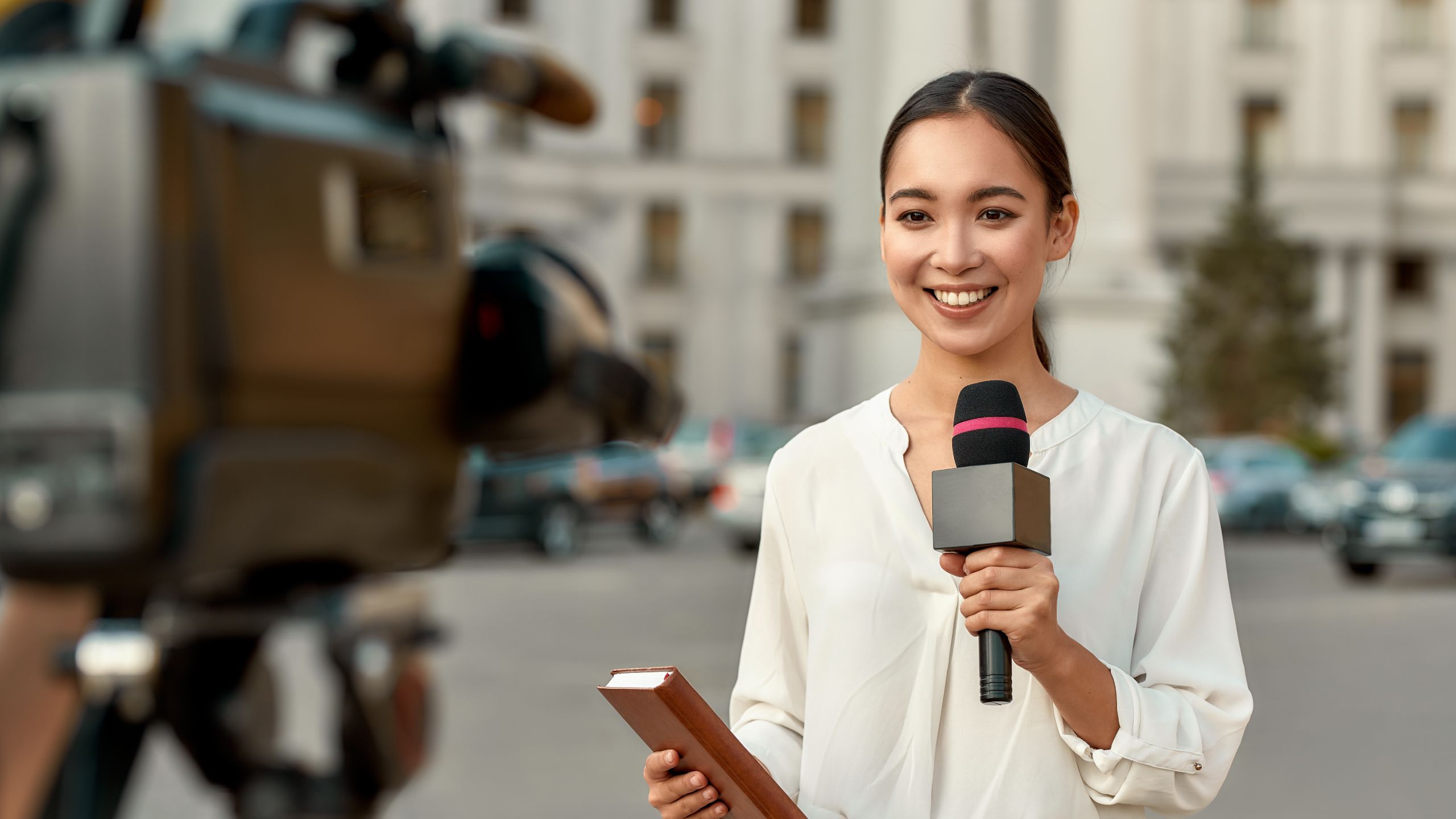 Content / Advertising Writer: Creative or content copywriting is one area of specialisation that you can pursue if you have a passion for writing. It could be in an advertising agency, a PR consultancy, or a digital marketing specialist firm. The scope of writing can range from product ads to long/short form articles and social media postings. Yes, it's fast-paced, intensive and indeed no one day is the same. Have you got the right stuff?

PR Manager: How about finding your niche in the PR line? You could work for a consultancy or a corporate organisation and enjoy the problem-solving-driven experience working with communication professionals and members from all other departments.

Media Specialist: The ever-changing media landscape today demands forward-thinking communicators who are digitally driven and creative savvy. You will be constantly chasing ROIs and algorithms and crunching how best to reach targets for brands and products. Is this your cup of tea?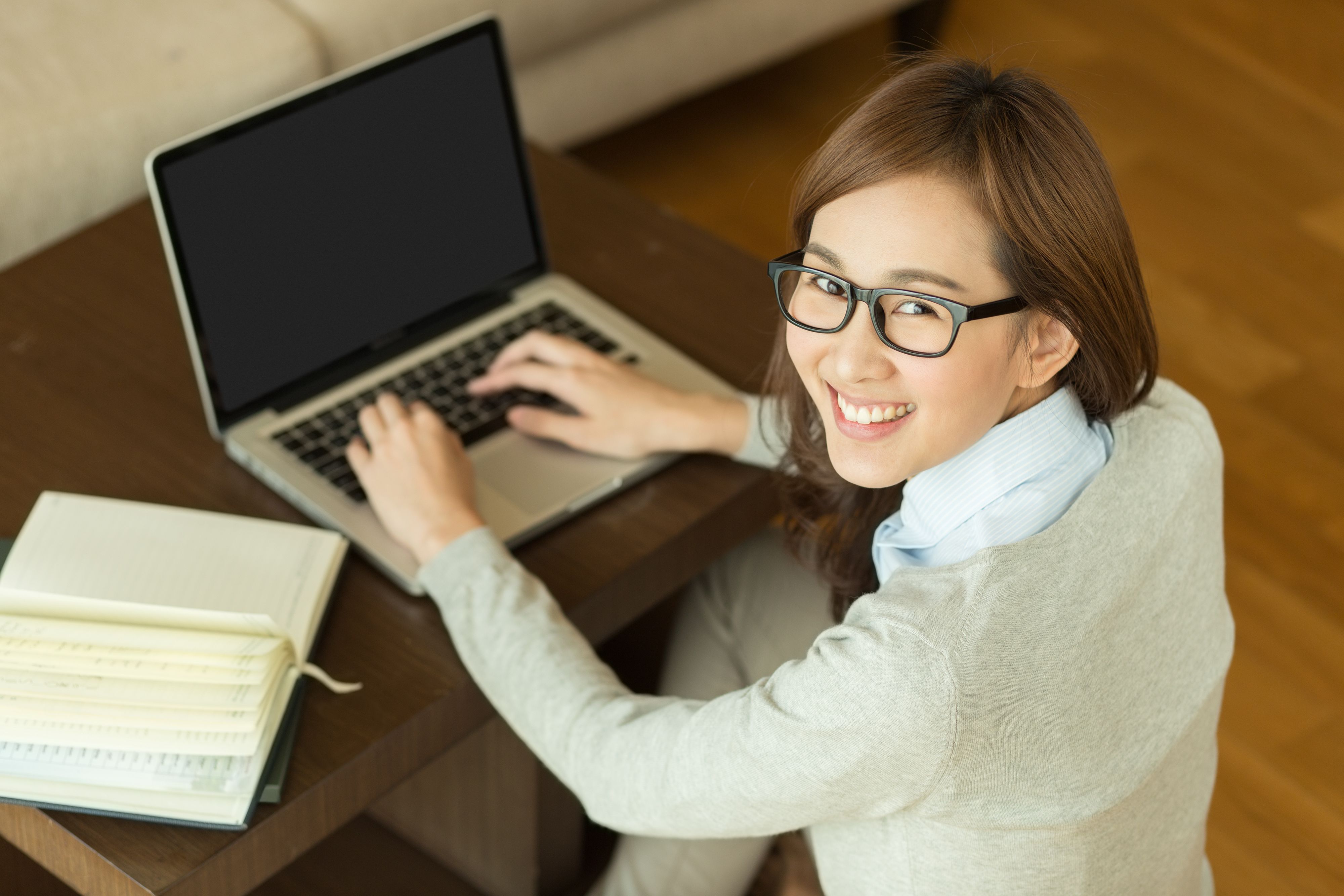 Ad Agency Creative Director: This ad agency position is every copywriter's or art director's dream job. It says you have mastered your craft as a creative communicator and have the competency to now manage other team members and guide the agency forth. Best of all, you will be in a commanding position to call the shots on creative matters that drives a brand or product direction. And have the chance to win awards along the way!

Ad Agency Account Director: This is another high-profile ad agency position. You will be the one managing budgets and have guardianship of brands and products on all fronts of communications. If you have a super-convincing persona and loves to be in fancy suit and tie, then this is your calling!

Film / Movie Director: Did you know that a film/movie director is a special species of communicators? They are either natural born storytellers or have the uncanny knack to transform imagination onto the screen. Your option could take you into the world of a documentary, music video, short film, TV commercial or feature film directorship. Whichever chair you end up sitting on, this is a dream job that many aspire to be in.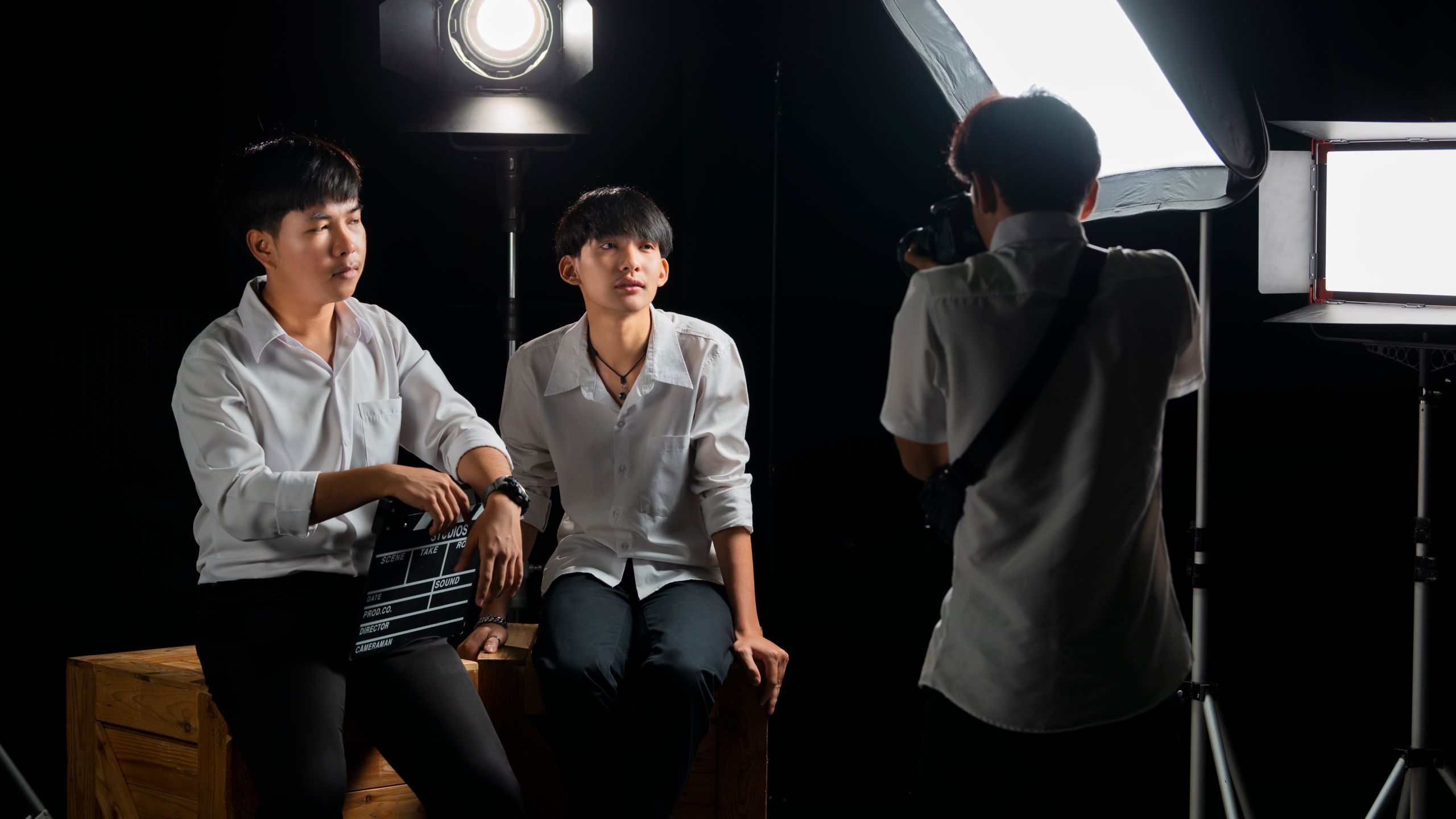 Retail Merchandising Specialist: Your qualification in communications could land you a career in a specialised area of visual communications too. Walk into a mall or retail store and you will be overwhelmed by merchandising communications. Indeed, this career option is all about how to make communications colour-coordinated, eye-catching, attention-grabbing, retention-powering and invoke a purchase intention. Is this career up your alley?

Are you inspired by these amazing, and colourful, career options? There are plenty more and the list of new job specialisations keeps on growing in the dynamic communications industry.
If you are already equipped with a communications qualification, don't procrastinate on your education pursuit. Always look to reskill and upskill to enhance your career.
Be a trailblazer in the exciting world of digital media and communications!