Do You Want to be a Malaysian Patent Agent?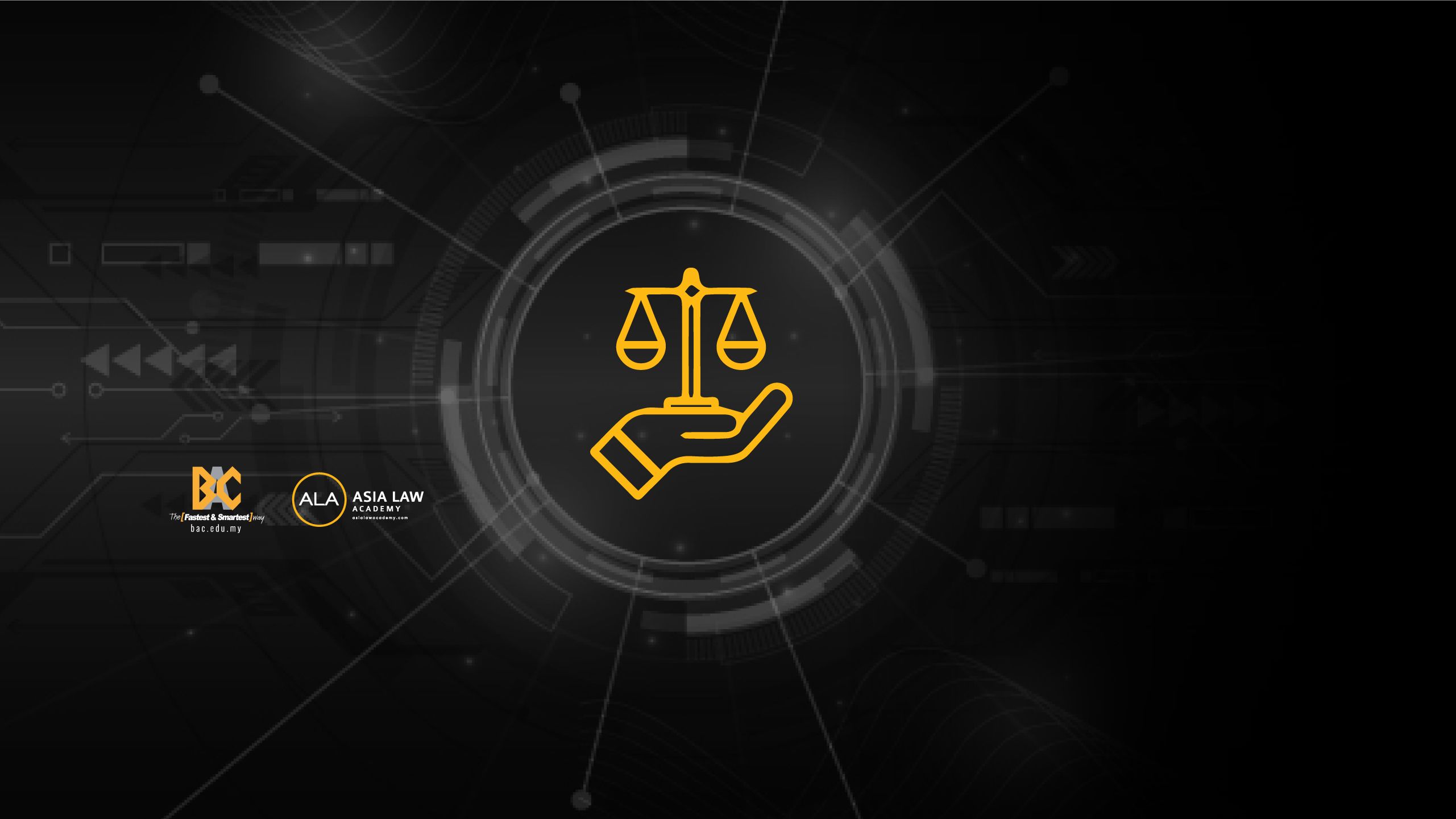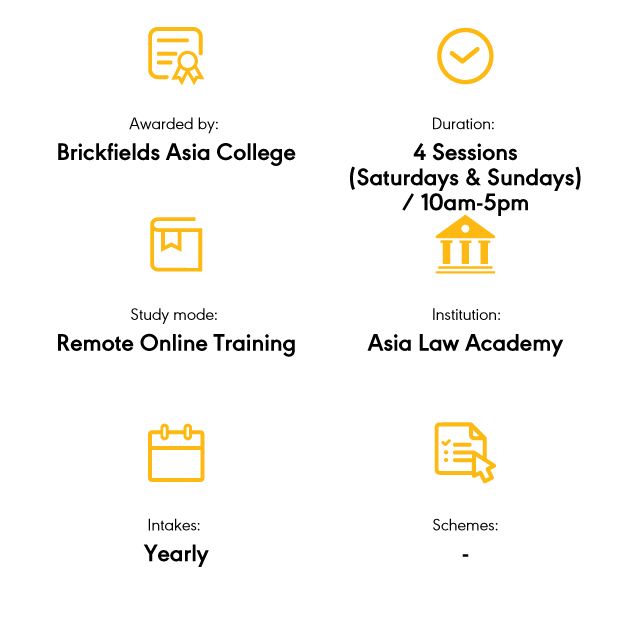 Course Overview
This course is ideal for hopeful candidates of the Malaysian Patent Agent Examinations, or anyone interested in the world of patents, and patent law. Some topics that will be covered include: Malaysian Patent Law and Regulations, Patent Drafting, Malaysian Trade Marks, Industrial Design, Copyright and Geographical Indications Acts and Regulations, and Foreign Intellectual Property Laws. Gain all the insights and techniques you need to become a Registered Patent Agent in Malaysia, and pass the relevant examinations with ease.
Learning Outcomes
Understand how to effectively prepare for the Malaysian Patent Agent Examination
Get updated on, and discuss current Intellectual Property case law & practices
Formulate arguments and deepen understanding of Intellectual Property content with past year exam questions
About ALA Academy
ALA is a professional development arm of Brickfields Asia College and primarily focuses on bridging the gap between a formal legal education and what is required from the legal industry. We seek to provide an avenue where law students and aspiring legal practitioners can equip themselves with the necessary skill sets upon setting foot into the legal industry. ALA collaborates with industry professionals to provide focused and practical programmes ranging from more advanced and in-depth Pro-Plus courses to Bootcamps, Masterclasses, Advocacy Prep Sessions, Workshops, Webinars and Career Fairs which are directed more towards budding law students and young practitioners. Additionally, we also run the ALA Value Add Course that are conducted year-round for students.
All ALA courses will be awarded by Brickfields Asia College
About Brickfields Asia College
BAC has been offering top quality tertiary education since 1991 and has a proven track record of producing excellent results for our various programs. Our students have consistently won top globally-recognised academic awards for the subjects of Business and Law.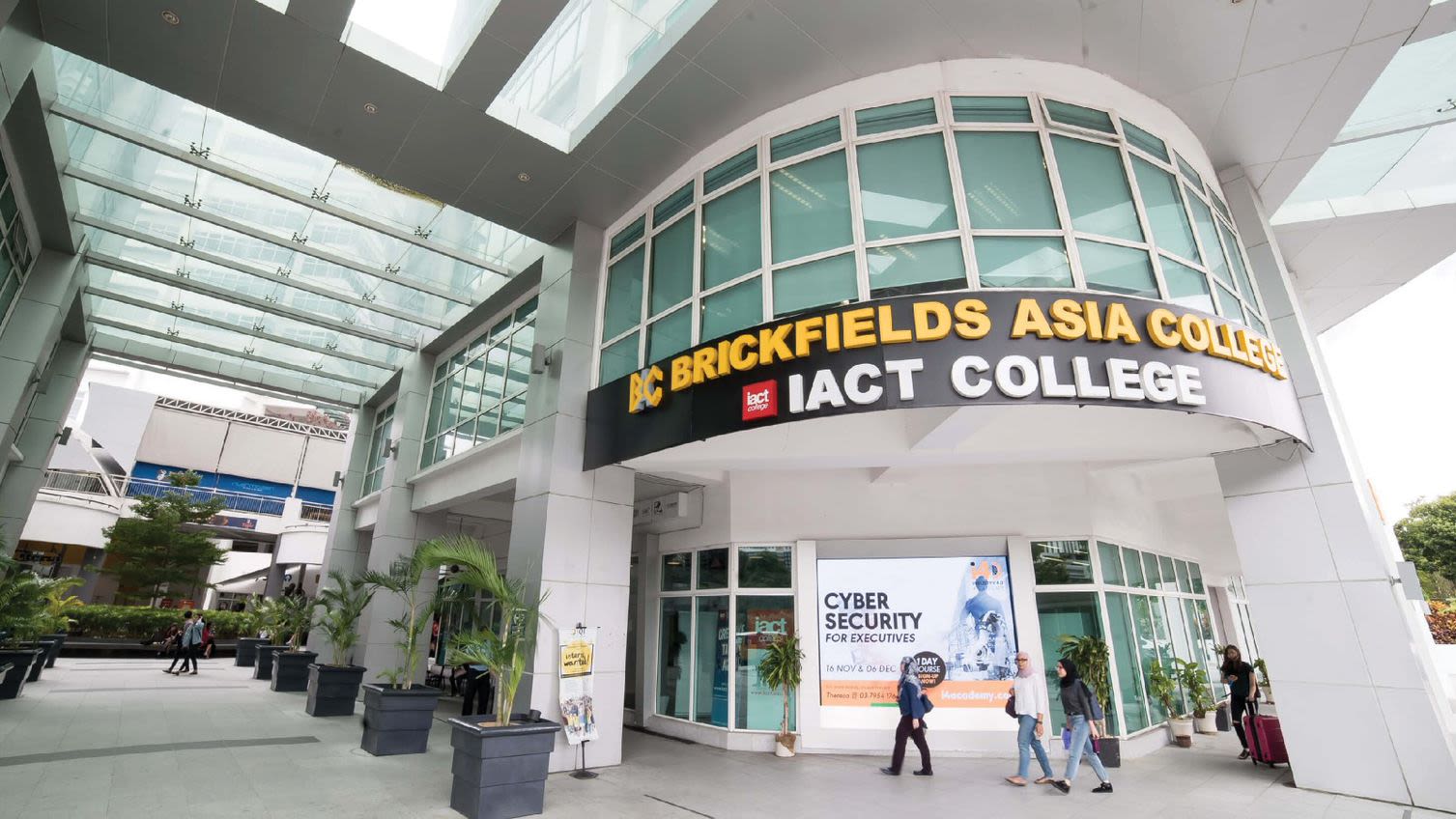 Law students interested in this particular field

Aspiring Patent Agents

Patent Agents

Trademark Agents

Legal practitioners and support staff

Industry Professionals, Managers & Executives

Members of the public interested in this area of law
Course Modules
Technology Paper
Malaysian Patent Law & Practice Part 1
Malaysian Patent Law & Practice Part 2
Malaysian Patent Law & Practice Part 3
Malaysian Trade Mark and Designs Law & Practice
Foreign Industrial Property Law and Practice

Trainer's Profile
Ramakrishna Damodharan
(Registered Malaysian Patent Agent , Registration No. PA/2007/0177, Registered Malaysian Trade Mark Agent, Registration No. 4252)
Rama, as he is fondly known to his friends and clients, has a degree in Applied Chemistry and postgraduate degree in Law from University Malaya. His practice covers a multitude of areas regarding the field of IP and Patent Law in Malaysia. He is also a member of the Asia-Pacific Trademark Office Relations Sub-committee under the Trademark Office Practices Committee of International Trademark Association (INTA). Rama is actively involved in the promotion of IP, speaking at many local and foreign conferences such as the International Science, Technology and Innovation Centre for South-South Cooperation (ISTIC), the Hong Kong Trade Development Center (HKTDC), the Brunei Economic Development Board (BEDB), the Japanese Patent Attorneys Association (JPAA). He was a founding board member of the Indian Graduates Cooperative, formed in 2015, with the aim of improving the business skills of Malaysian Indian graduates.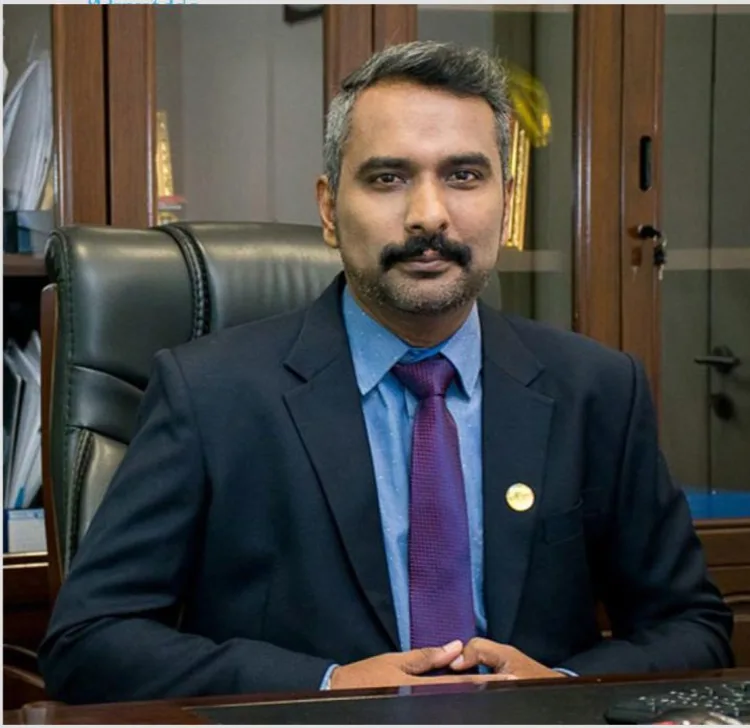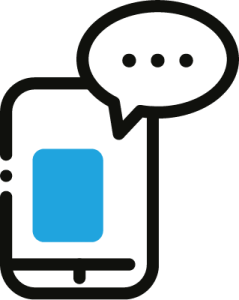 Talk to us


1 to 1
Hello there, welcome to HRDAcademy.asia! Need advice? Talk to us.
Recommended Courses.
Certificate in Employment Law & Practice
This course is an ideal introduction to Employment and Industrial Relations legislation and practices in Malaysia. Key issues in employment law will be discussed providing participants with an insight into the various aspects of this area of law, and how to utilise it effectively.
Certificate in Shipping Law & Practice
This course provides comprehensive and practical insights into maritime law and its underpinning commercial, safety and environmental principles, including an overview into the "wet" side of maritime law.
Certificate of Medical Law & Practice
This course aims to provide you with an overview of the main medico-legal concepts and issues in the practice of modern healthcare in Malaysia. It addresses the fundamental questions affecting health care and allied professionals today.