DMI PRO - Certified Digital Marketing Professional (V9)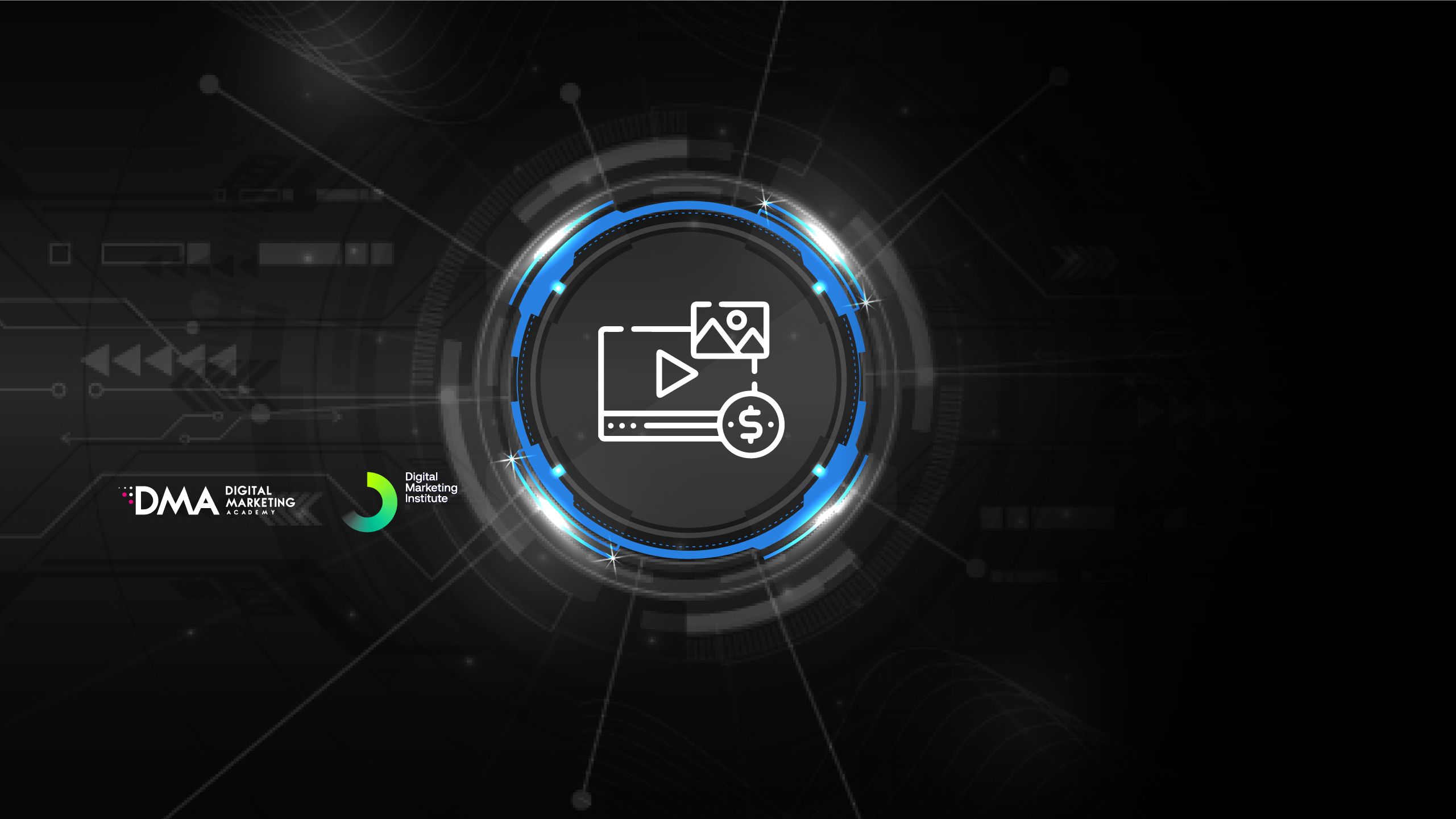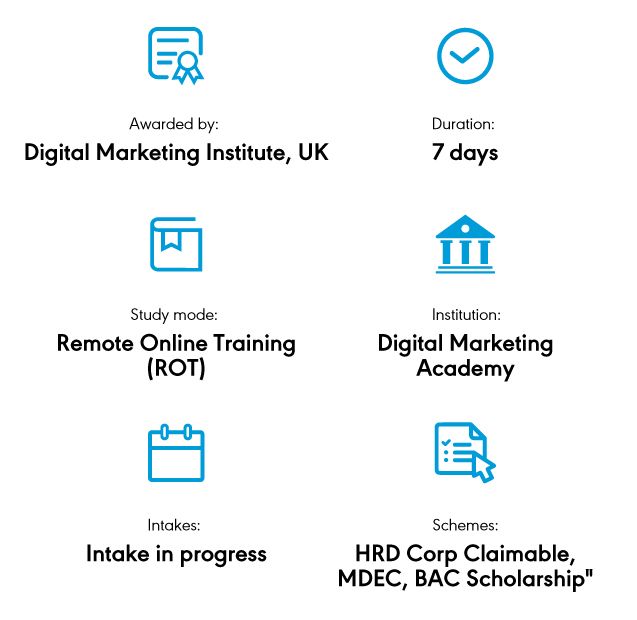 Course Overview
This course provides an in-depth and comprehensive introduction to the core essentials of digital marketing. The Digital Marketing Institute's panel of subject matter experts has specifically structured the curriculum to focus on current trends and best practices in Digital Marketing. As well as creating innovative strategies, you will also learn how to leverage these strategies to gain competitive advantage for both your business and career.
Learning Outcomes
Increase your website's visibility through Search Engine Optimization (SEO) techniques
Drive qualified traffic to your website through Pay-Per-Click (PPC) advertising
Execute digital display campaigns
Capture, segment and manage subscribers to plan and execute a successful email marketing campaign
Use suitable social media channels to grow and engage an audience
Measure and optimize social media campaigns
Leverage mobile marketing for its micro-targeting advantages
Analyze and optimize your overall digital marketing activity
Create a formal digital marketing plan for your business
About Digital Marketing Academy
We at Digital Marketing Academy pride ourselves in teaching you relevant Digital Marketing skills. We aim to prepare and set you apart, to help you get more customers for your business. Our industry experts will transform and future-proof you to become digitally competent.
About
Digital Marketing Institute
DMI is the proven global standard for digital marketing certification with 190,000+ members and over 25,000+ certified professionals. We operate in 135+ countries and work with the global marketing teams of blue-chip brands and with the world's leading education brands.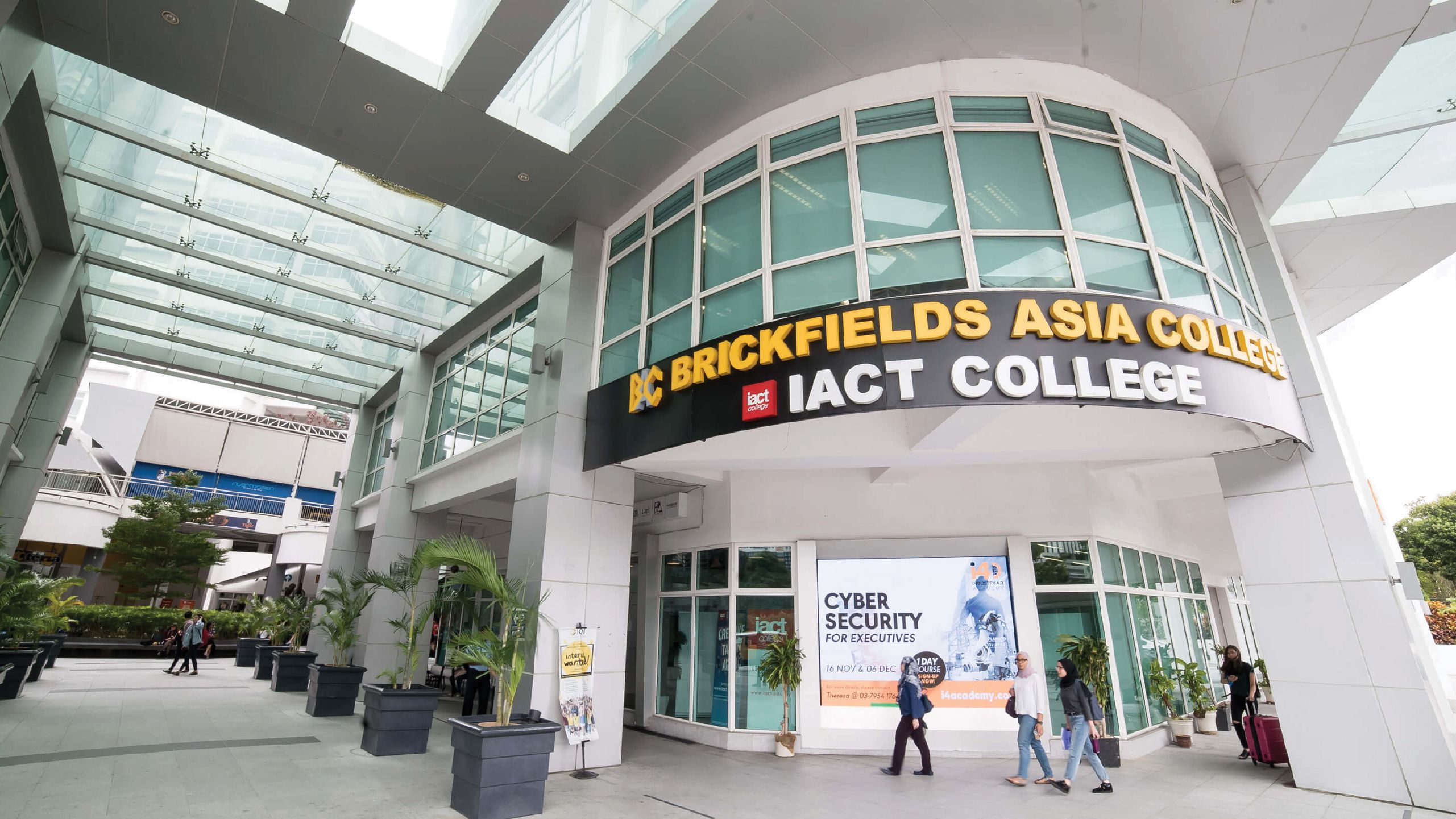 Malaysian citizens – Job Seekers, Retrenched workers, Graduates, Business Owners, Entrepreneurs
Participants are also required to bring along their laptops during this course. (Please avoid bringing work laptops that may limit your access to external domains)

Hello there, welcome to HRD Academy!
Recommended Courses.
Professional Certificate in Digital Marketing
This course provides an in-depth and comprehensive introduction to the core essentials of digital marketing.
Professional Certificate in Project Management
This course provides an introduction to project management for business professionals or those who wish to gain education and skills in a specific area of project management.
Transformative Leadership (5th Discipline)
This program provides for specific tools and exercises to enable the participant to transcend the higher levels of leadership. Participants will also be made aware of their self-imposed barriers which hinder their progress towards becoming a more relevant leader.