Certificate in Sports Law & Practice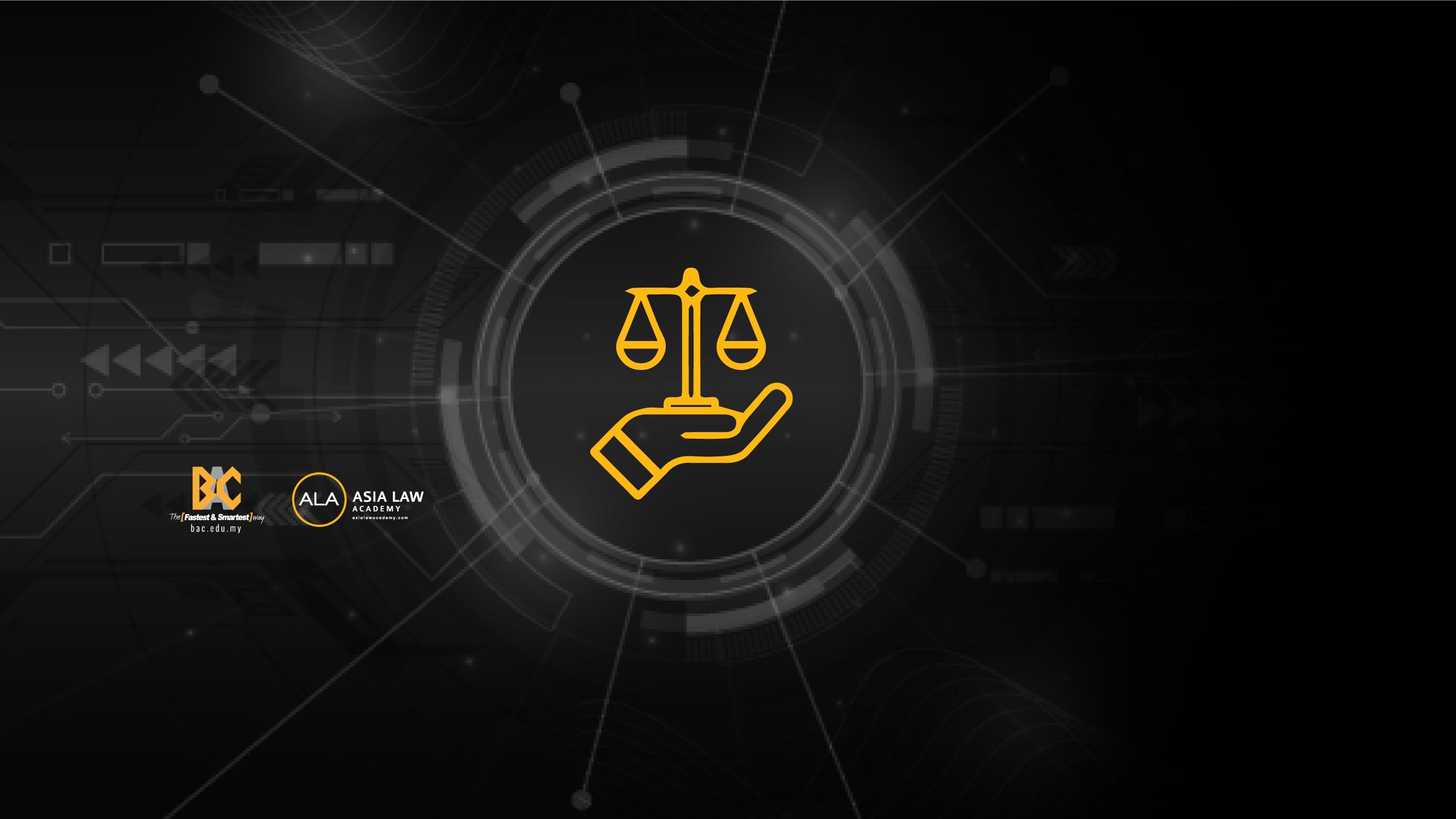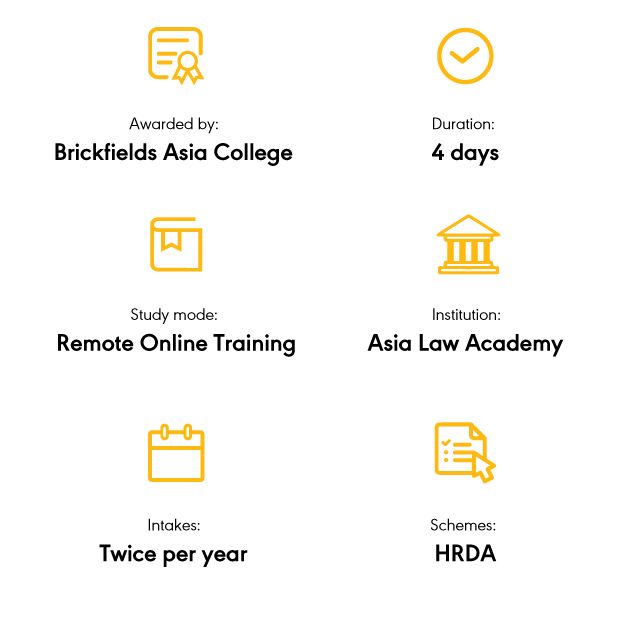 Course Overview
With this programme, participants will be exposed to contract negotiation and drafting, alternative dispute resolution, business planning, and transactional skills in the area of sports law and practice. They will learn how several related areas of law combine to govern this complex industry.
This course is developed for law students, legal practitioners and officers in the field of sports administration and management. The knowledge and skills acquired by participants from this course will be useful in serving clients in other industries. The principal trainer is Richard Wee of Richard Wee Chambers, who is currently a member of the Panel of Experts of the Ministry of Youth and Sports.
Learning Outcomes
Regulations of Sports

Doping

Integrity of Sports

Governance in Sports

E-Sports Law

Litigation in Sports
About ALA Academy
ALA is a professional development arm of Brickfields Asia College and primarily focuses on bridging the gap between a formal legal education and what is required from the legal industry. We seek to provide an avenue where law students and aspiring legal practitioners can equip themselves with the necessary skill sets upon setting foot into the legal industry. ALA collaborates with industry professionals to provide focused and practical programmes ranging from more advanced and in-depth Pro-Plus courses to Bootcamps, Masterclasses, Advocacy Prep Sessions, Workshops, Webinars and Career Fairs which are directed more towards budding law students and young practitioners. Additionally, we also run the ALA Value Add Course that are conducted year-round for students.
All ALA courses will be awarded by Brickfields Asia College
About Brickfields Asia College
BAC has been offering top quality tertiary education since 1991 and has a proven track record of producing excellent results for our various programs. Our students have consistently won top globally-recognised academic awards for the subjects of Business and Law.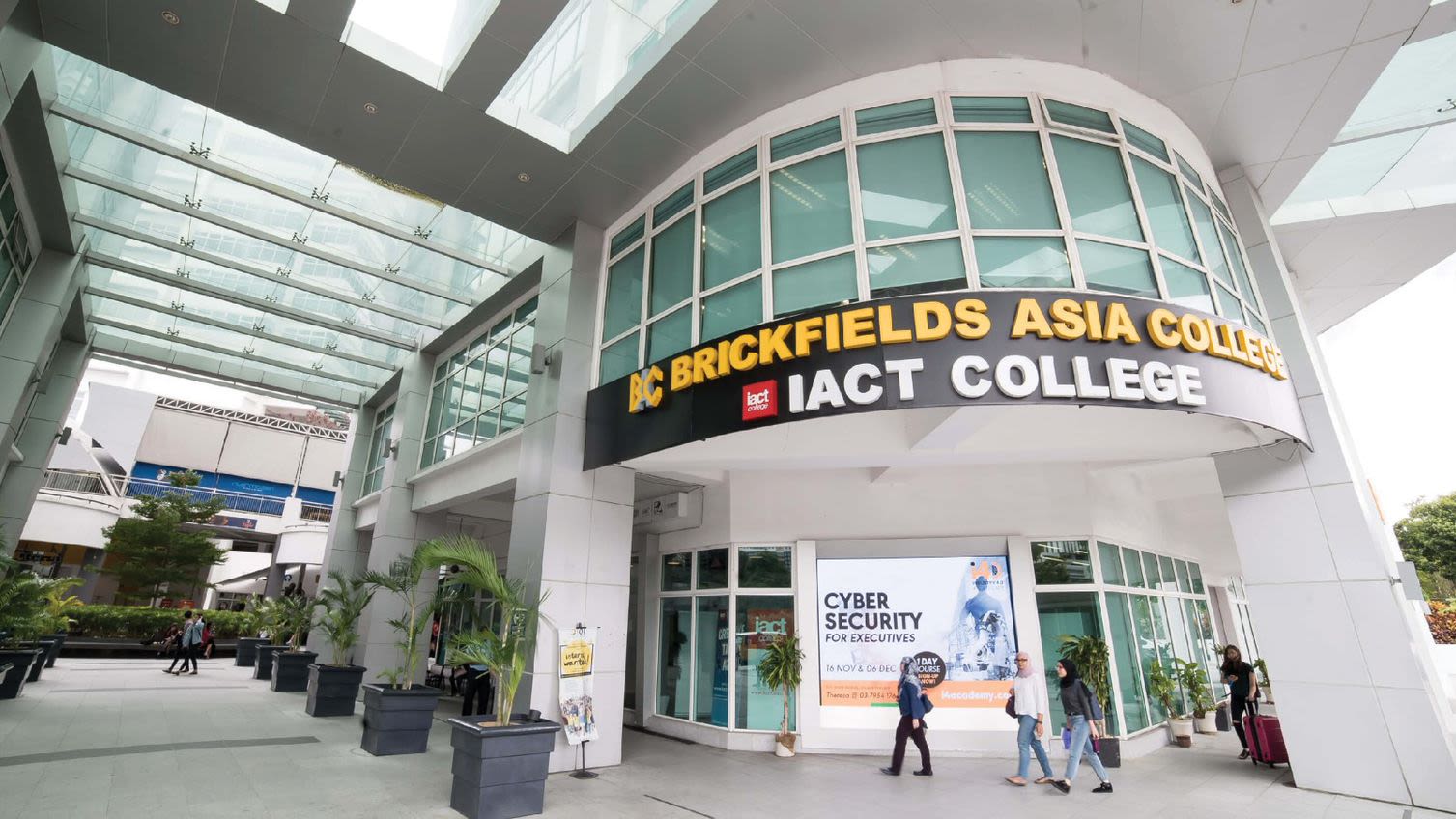 Legal professionals and support staff

Sports managers

Sports agents

Participants in sport

Government officials who deal with sports

Representatives of various sporting clubs, including anyone working in the area of sports administration

Those interested in expanding their knowledge in this industry

E-Sports players, talents, organisers and team owners/managers
Course Modules
Regulations of Sports
Doping
Integrity of Sports
Governance in Sports
Esports law
Litigation in Sports
Trainer's Profile
Richard Wee
(Managing Partner at Richard Wee Chambers Advocates & Solicitors and Member of the Panel of Experts of the Ministry of Youth and Sports)
Richard is an accomplished legal practitioner with over two decades of experience, specialising in various areas of practice, particularly, Sport & Esports law. His achievements as a forerunner in the development of Malaysian Sports & Esports law include co-founding the Sports Law Association of Malaysian (SLAM) in 2016. Richard has also been a member of the Appeals Committee of the National Disputes Resolution Chambers (NDRC), of FIFA and Football Association of Malaysia, since 2019. A firm believer in professional development, Richard constantly strives to acquire new skills and knowledge, recently obtaining the Certificate of Sports Arbitration from AIAC, a qualification which is a preparatory step towards being appointed as a Sports Arbitrator.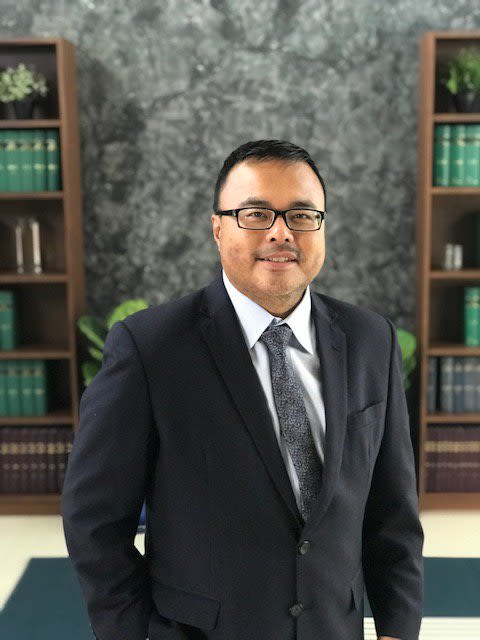 Talk to us


1 to 1
Hello there, welcome to HRDAcademy.asia! Need advice? Talk to us.
Recommended Courses.
Certificate in Employment Law & Practice
This course is an ideal introduction to Employment and Industrial Relations legislation and practices in Malaysia. Key issues in employment law will be discussed providing participants with an insight into the various aspects of this area of law, and how to utilise it effectively.
Certificate in Corporate Responsibility & Governance
The aim of this programme is to help participants grasp the essence of corporate liability, its serious implications and consequences of non-compliance to Section 17A of the MACC Act 2009 and its practical applications.
Certificate in Commercial Contracts
This short yet comprehensive course will equip you with skill sets and knowledge needed to negotiate various aspects of commercial contracting. If you want to have an edge when it comes to contracts, this course is definitely for you.