Certificate in Intellectual Property & Practice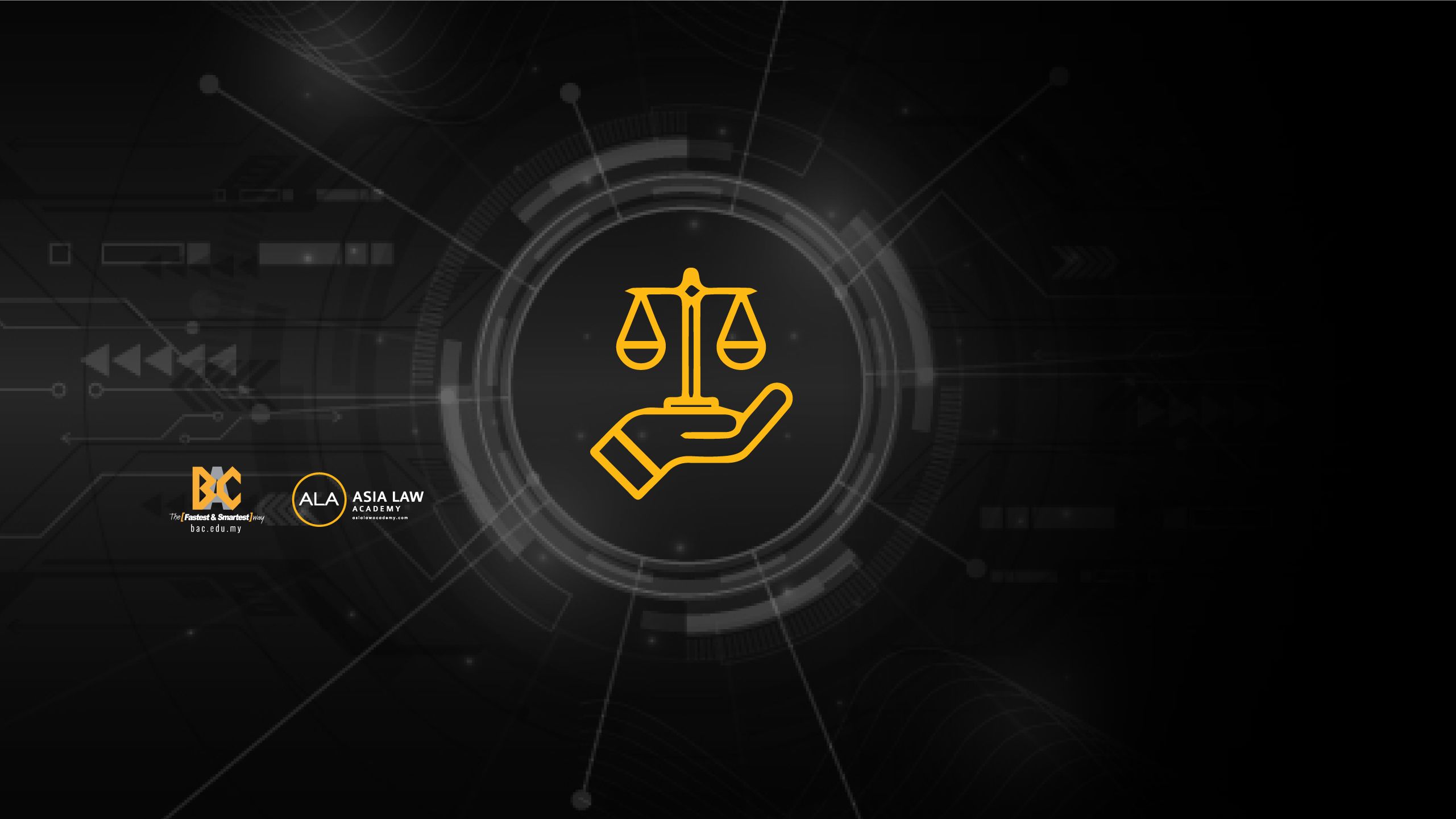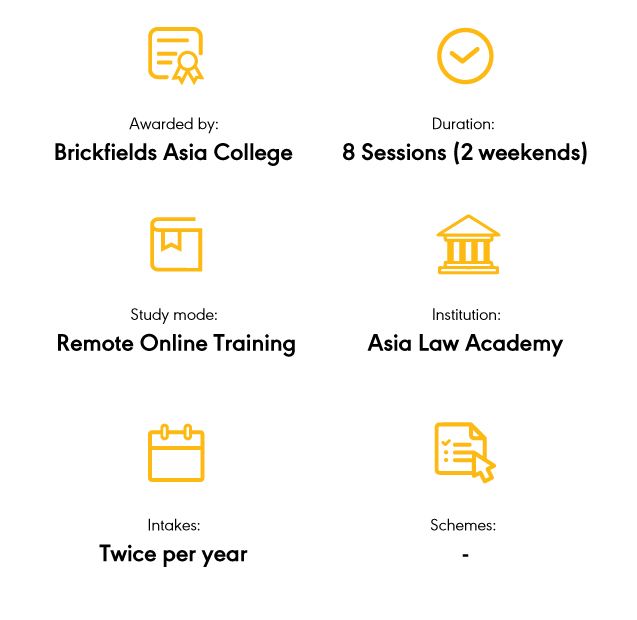 Course Overview
The Certificate in Intellectual Property & Practice aims to provide participants with practical knowledge, and hands-on guidance to Intellectual Property law and its application. This course will cover patents, trademarks, designs and copyrights. Additionally, at the end of each module there will be discussions of relevant case laws, thus allowing participants to examine the application of these laws in greater detail.
Learning Outcomes
Understand developments and progress of Intellectual Property Law and Rights in Malaysia
Gain insights into issues and challenges arising from Intellectual Property Rights
Learn good trade practices
About ALA Academy
ALA is a professional development arm of Brickfields Asia College and primarily focuses on bridging the gap between a formal legal education and what is required from the legal industry. We seek to provide an avenue where law students and aspiring legal practitioners can equip themselves with the necessary skill sets upon setting foot into the legal industry. ALA collaborates with industry professionals to provide focused and practical programmes ranging from more advanced and in-depth Pro-Plus courses to Bootcamps, Masterclasses, Advocacy Prep Sessions, Workshops, Webinars and Career Fairs which are directed more towards budding law students and young practitioners. Additionally, we also run the ALA Value Add Course that are conducted year-round for students.
All ALA courses will be awarded by Brickfields Asia College
About Brickfields Asia College
BAC has been offering top quality tertiary education since 1991 and has a proven track record of producing excellent results for our various programs. Our students have consistently won top globally-recognised academic awards for the subjects of Business and Law.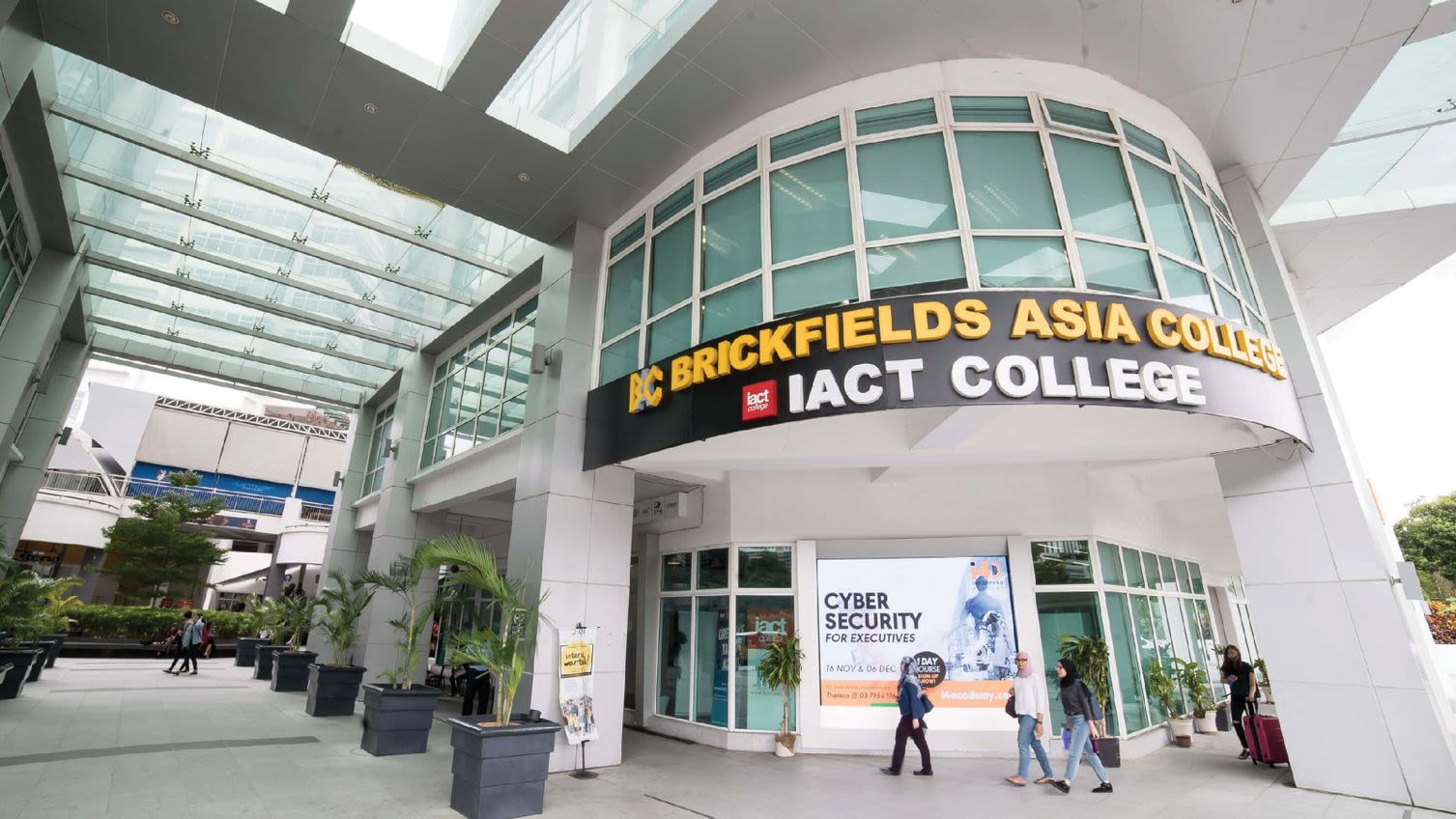 Law students interested in this particular area of law

Legal practitioners and support staff

Patent Agents

Trademark Agents

Industry Professionals, Managers & Executives

Members of the public interested in this area of law
Course Modules
Module 1: Introduction to IP
Module 2: Copyrights
Module 3: Trademarks
Module 4: Patents
Trainer's Profile
Bahari Yeow Tien Hong
(Advocate & Solicitor, Registered Patent, Trademark and Industrial Design Agent)
Bahari has over 20 years of experience in the fields of Intellectual Property and litigation. He is a Panelist at the Asian International Arbitration Centre (Domain Name Dispute Resolution), and was also a member of the Group Standing Committee for Copyright (2015-2018), of the Asian Patent Attorney Association (APAA) Malaysia.
Asia Business Law Journal listed Bahari as one of Malaysia's Top 100 Lawyers in 2021, and acknowledged his expertise in Litigation, Intellectual Property, and Licensing & Franchising, amongst other areas. In the same year, Bahari was named by Asian Legal Business in its inaugural list of Asia Super 50 TMT Lawyers. To date, he has spoken at numerous events including lectures and discussions organised by LawAsia IP, the International Malaysian Law Conference, Legal 500, the Malaysian Intellectual Property Association, the Asian International Arbitration Center, the Institute for Democracy and Economic Affairs, University Malaya, the Malaysian Bar and State Bars.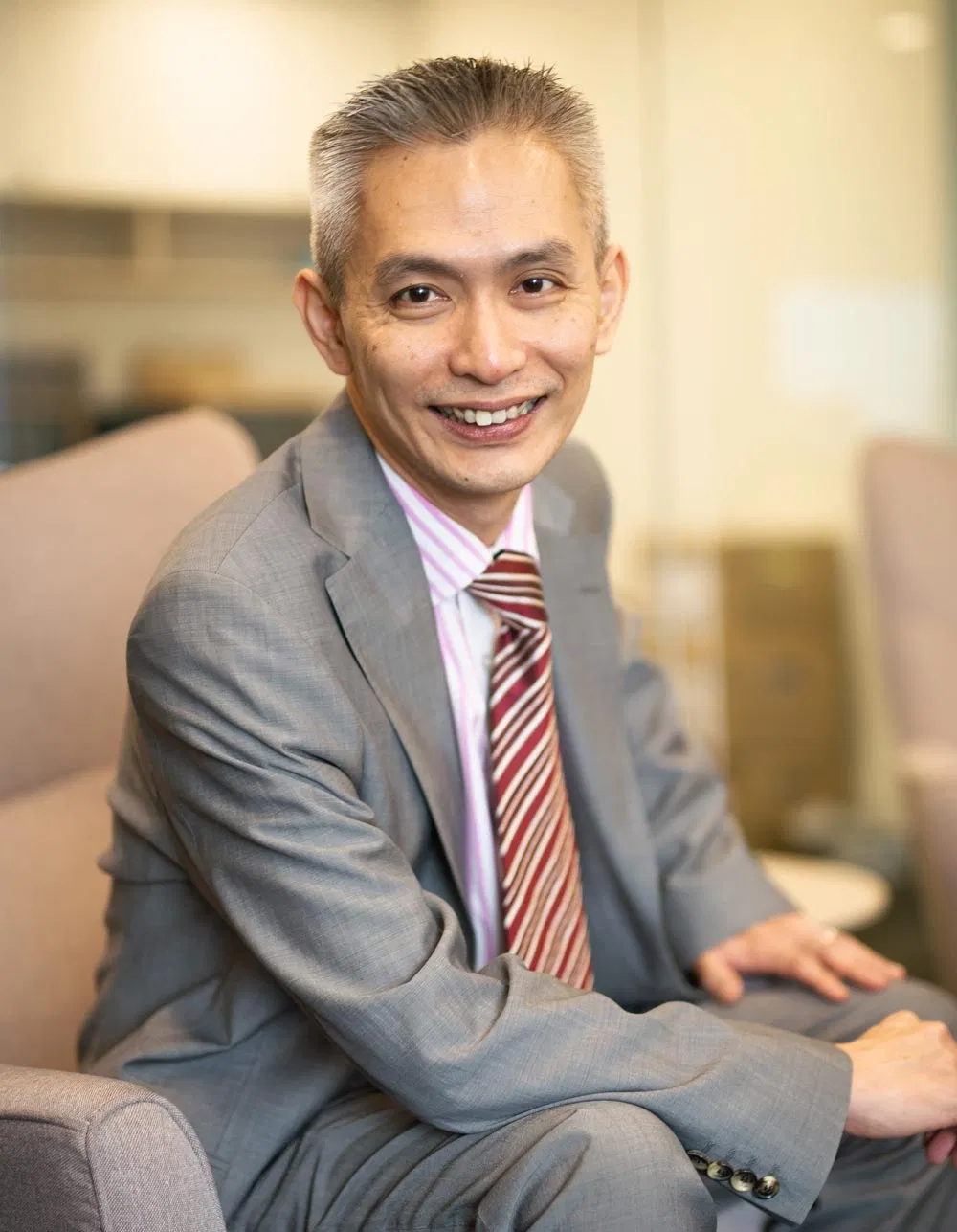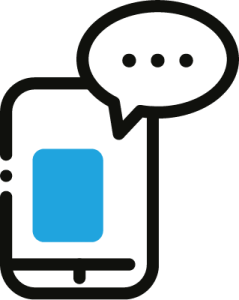 Talk to us


1 to 1
Hello there, welcome to HRDAcademy.asia! Need advice? Talk to us.
Recommended Courses.
Certificate in Employment Law & Practice
This course is an ideal introduction to Employment and Industrial Relations legislation and practices in Malaysia. Key issues in employment law will be discussed providing participants with an insight into the various aspects of this area of law, and how to utilise it effectively.
Certificate in Shipping Law & Practice
This course provides comprehensive and practical insights into maritime law and its underpinning commercial, safety and environmental principles, including an overview into the "wet" side of maritime law.
Certificate of Medical Law & Practice
This course aims to provide you with an overview of the main medico-legal concepts and issues in the practice of modern healthcare in Malaysia. It addresses the fundamental questions affecting health care and allied professionals today.