Certificate in Employment Law & Practice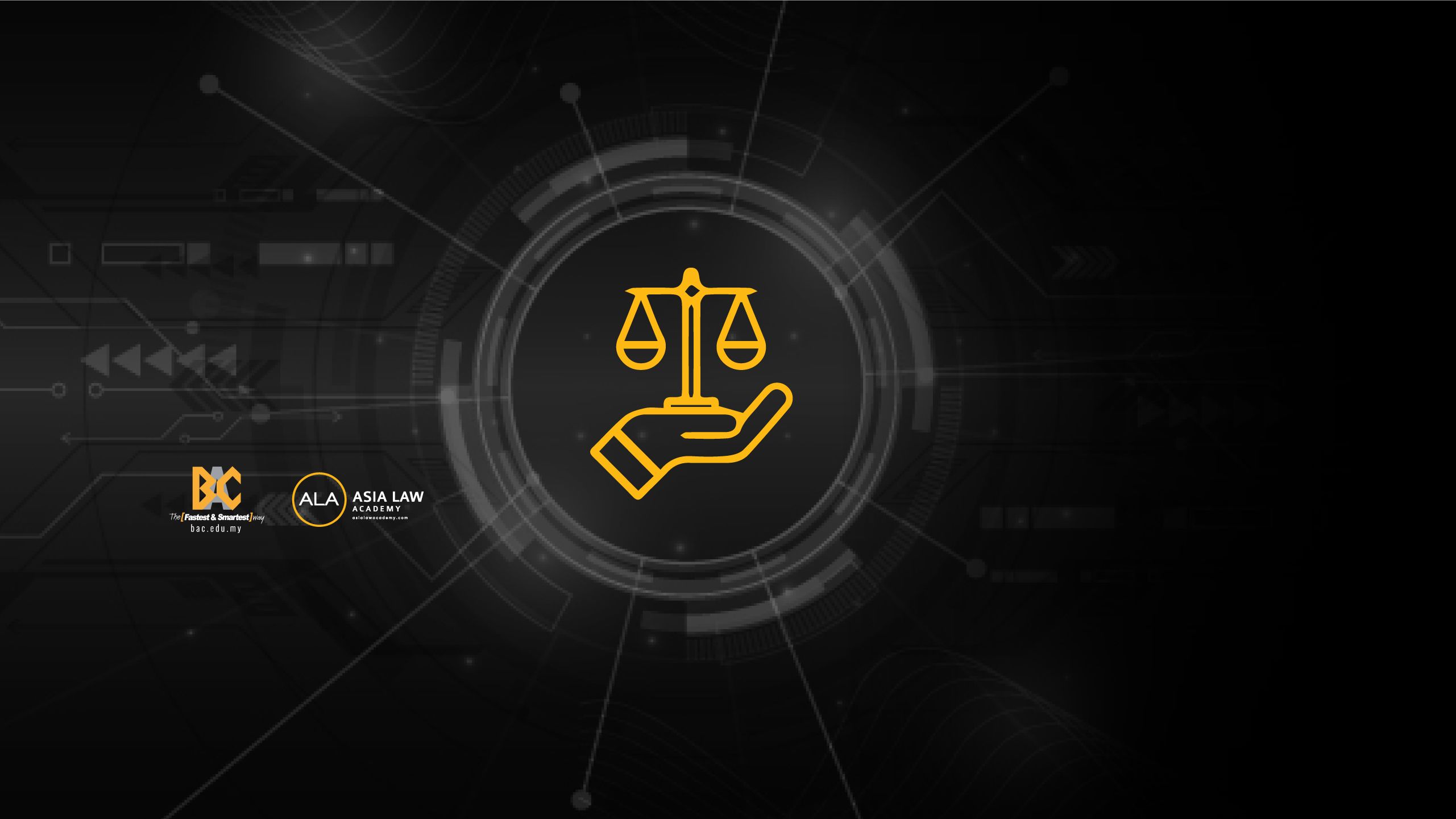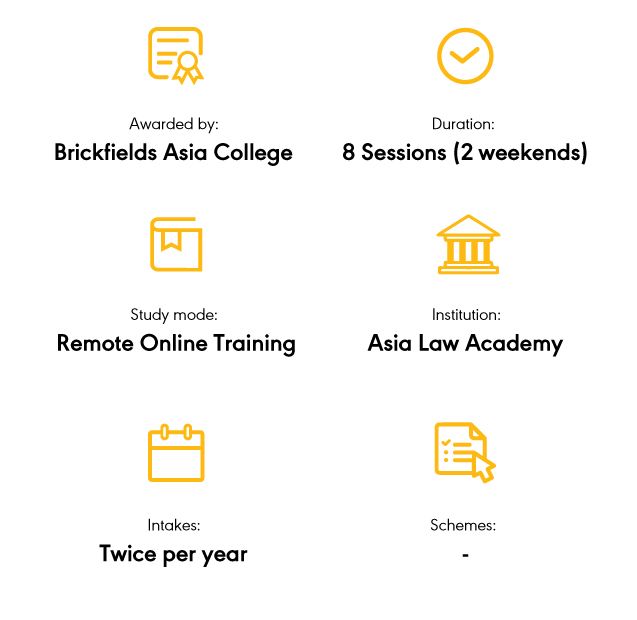 Course Overview
This course is an ideal introduction to Employment and Industrial Relations legislation and practices in Malaysia. Key issues in employment law will be discussed providing participants with an insight into not only the necessary legal requirements but more importantly on how to implement some of the more critical HR policies and processes. Relevant legislation will be explained in detail focusing on the Employment Act 1955 and the Industrial Relations Act that was enacted on the 7th of August 1967 and a brief insight into the amendments brought about by the Industrial Relations (Amendment) Act 2020.
Learning Outcomes
Empower business entrepreneurs with sufficient knowledge of employment law

Equip HR personnel and managers of businesses with knowledge on how to draft an employment agreement incorporation key terms

Provide an understanding of the employment law framework
About ALA Academy
ALA is a professional development arm of Brickfields Asia College and primarily focuses on bridging the gap between a formal legal education and what is required from the legal industry. We seek to provide an avenue where law students and aspiring legal practitioners can equip themselves with the necessary skill sets upon setting foot into the legal industry. ALA collaborates with industry professionals to provide focused and practical programmes ranging from more advanced and in-depth Pro-Plus courses to Bootcamps, Masterclasses, Advocacy Prep Sessions, Workshops, Webinars and Career Fairs which are directed more towards budding law students and young practitioners. Additionally, we also run the ALA Value Add Course that are conducted year-round for students.
All ALA courses will be awarded by Brickfields Asia College
About Brickfields Asia College
BAC has been offering top quality tertiary education since 1991 and has a proven track record of producing excellent results for our various programs. Our students have consistently won top globally-recognised academic awards for the subjects of Business and Law.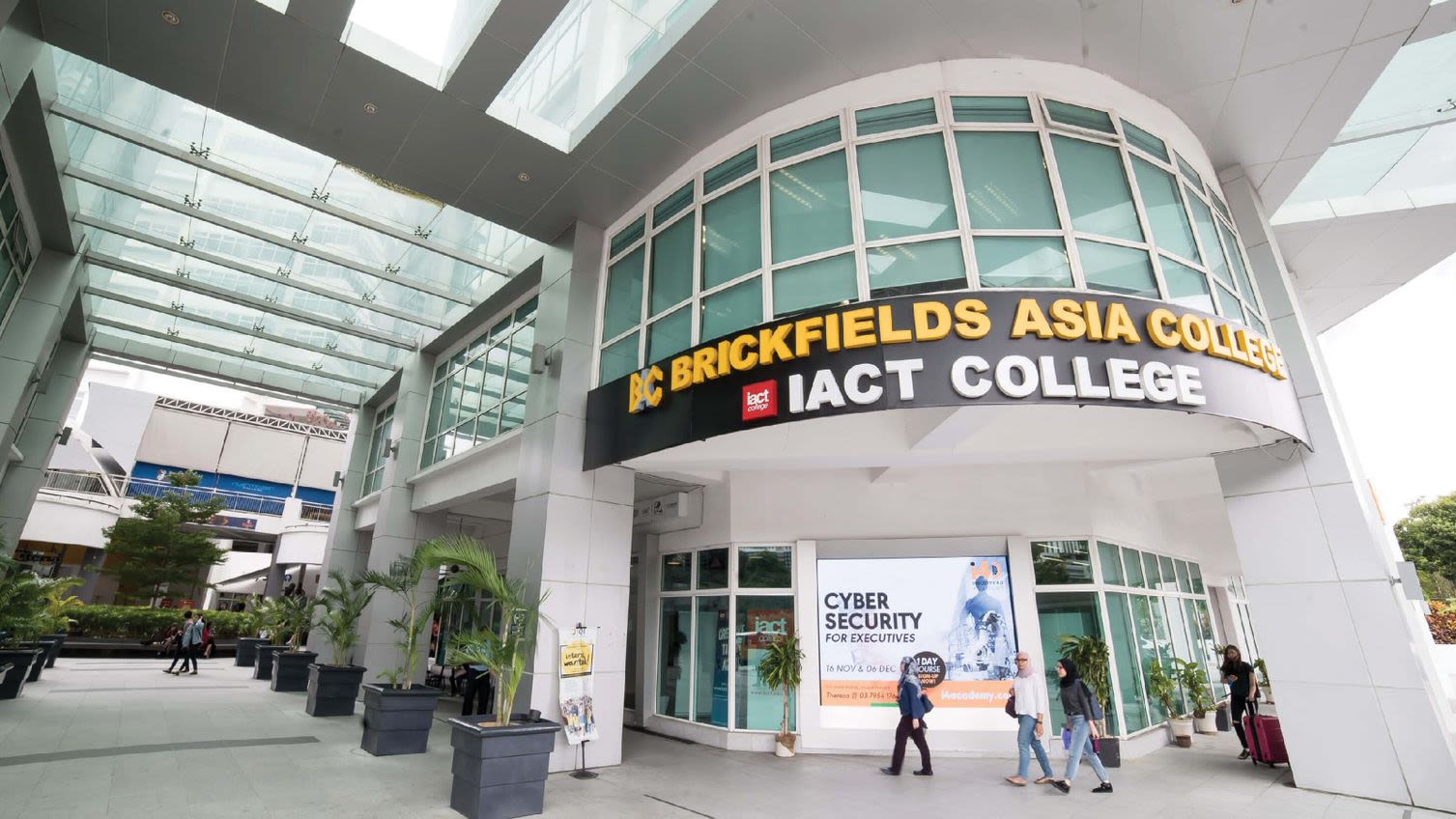 Human Resource Managers/Executives

Entrepreneurs

Industrial Relations Managers/Executives

Representatives from Start-Ups

Legal Practitioners

In-house Counsels

Members of the public interested in this area of law
Course Modules
Module 1
This module will provide a comprehensive introduction to Employment Law, covering topics such as its history and development in Malaysia, as well as its pertinent statutory provisions, with special focus on the Employment Act 1955. Participants will also learn about the various types of employment agreements.
Module 2
Participants will explore the topic of contractual clauses which are found specifically in employment agreements, in addition to the rights and obligations of employers and employees.
Module 3
A detailed study on the types of Termination, and the various categories of minor and major misconducts, including how to distinguish them.
Module 4
This module will cover three main topics under Employment Law, namely: Retrenchment and Redundancy, Termination Benefits/Packages, and the relevant statutory provisions.
Module 5
An in-depth look into the Disciplinary Process and Grievance Procedures.
Module 6
This module will focus on Domestic Inquiries, and an extensive study of the Employee Handbook and its importance in an organisation.
Module 7
In this module, participants will be introduced to the Industrial Relations Act 1967, and its influence in the area of Employment Law. Other areas of focus here include the rights of workmen and employers and the recognition of trade unions.
Module 8
The final module of this course will give detailed insights to conciliation, the Industrial Court and its functions, and the legal process behind the challenging and appealing of an award.
Trainer's Profile
Ophelia Ann Fredericks
(Advocate & Solicitor, Legal Counsel & Compliance Officer)
With 28 years of experience under her belt in corporate law, civil law, and civil litigation matters, Ms Fredericks possesses a reservoir of knowledge on transactional analysis, contract negotiations, contract drafting, and advising clients, from business start-ups to seasoned companies. Over the course of her career, she has honed her skills, and found her niche in Employment Law, Labour Law, and drafting comprehensive Employment Handbooks. A highly successful trainer of staff and senior management in a variety of multi-national companies, her goal is to equip employees with better knowledge of employment practices, and empower employers with knowledge to avert labour law complaints and legal action.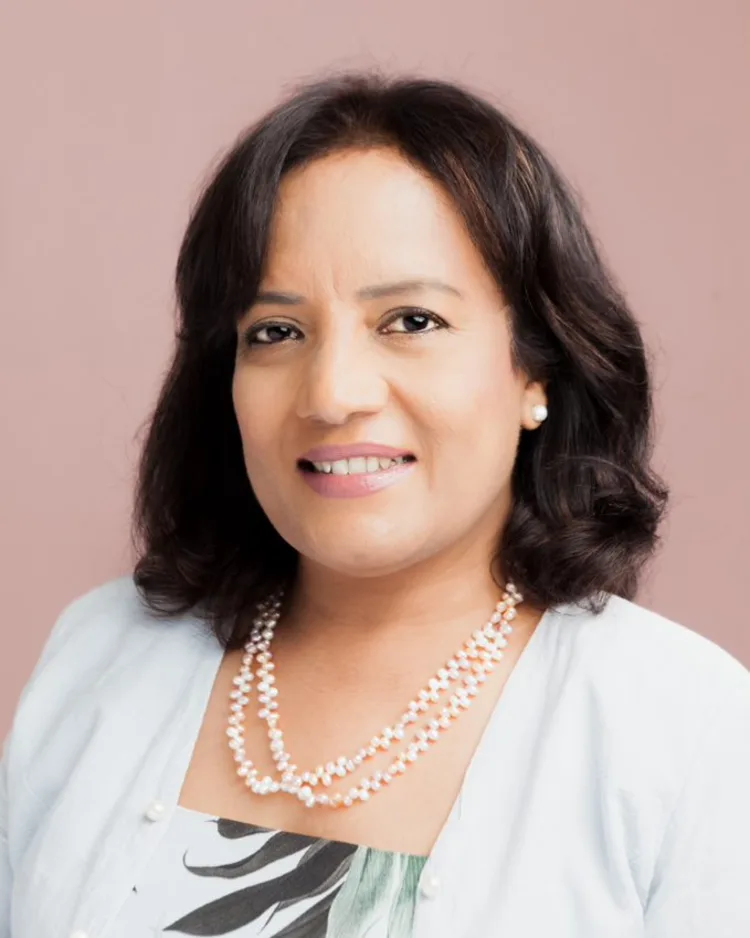 Talk to us


1 to 1
Hello there, welcome to HRDAcademy.asia! Need advice? Talk to us.
Recommended Courses.
Certificate in Sports Law & Practice
In this programme, participants will be exposed to contract negotiation and drafting, alternative dispute resolution, business planning and transactional skills in the area of sports law and practice. They will learn how several related areas of law combine to govern this complex industry.
Certificate of Medical Law & Practice
This course aims to provide you with an overview of the main medico-legal concepts and issues in the practice of modern healthcare in Malaysia. It addresses the fundamental questions affecting health care and allied professionals today.
Certificate in Corporate Responsibility & Governance
The aim of this programme is to help participants grasp the essence of corporate liability, its serious implications and consequences of non-compliance to Section 17A of the MACC Act 2009 and its practical applications.