Certificate in Construction Law & Practice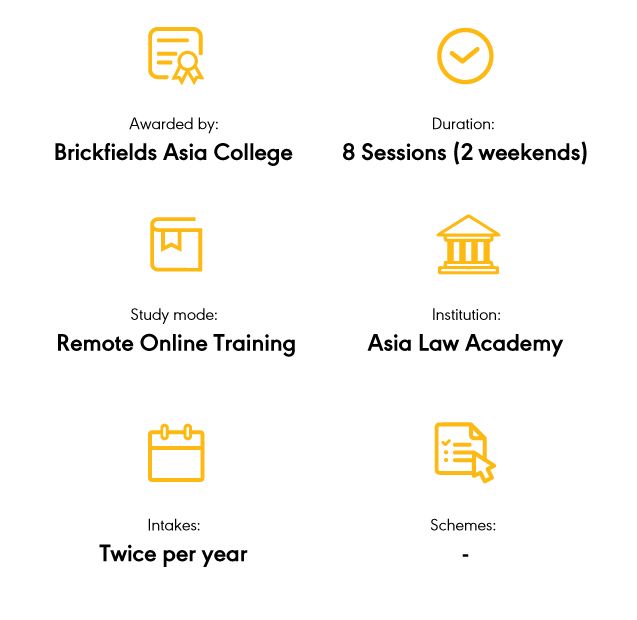 Course Overview
This course in Construction Law and Practice will provide participants with an overview of this particular field of law. From contract formation to dispute resolution, participants will develop an understanding of core legal issues impacting construction projects today, and will be better equipped to minimize exposure to costly risks. There will be an emphasis on practical, real-world situations and there will be opportunities at the end of each module for questions and class discussions.
Learning Outcomes
Understand the roles and responsibilities of both design professionals and owners of construction projects, and their respective duties of care
Learn the various project delivery models, and when to use them
Explore key issues in construction contracts, and how to assess the limitations and the differing alternatives available
Understand the impact of recurrent issues in construction claims, including delay and impact claims, changes of scope, extras, productivity, and limitation issues
About ALA Academy
ALA is a professional development arm of Brickfields Asia College and primarily focuses on bridging the gap between a formal legal education and what is required from the legal industry. We seek to provide an avenue where law students and aspiring legal practitioners can equip themselves with the necessary skill sets upon setting foot into the legal industry. ALA collaborates with industry professionals to provide focused and practical programmes ranging from more advanced and in-depth Pro-Plus courses to Bootcamps, Masterclasses, Advocacy Prep Sessions, Workshops, Webinars and Career Fairs which are directed more towards budding law students and young practitioners. Additionally, we also run the ALA Value Add Course that are conducted year-round for students.
All ALA courses will be awarded by Brickfields Asia College
About Brickfields Asia College
BAC has been offering top quality tertiary education since 1991 and has a proven track record of producing excellent results for our various programs. Our students have consistently won top globally-recognised academic awards for the subjects of Business and Law.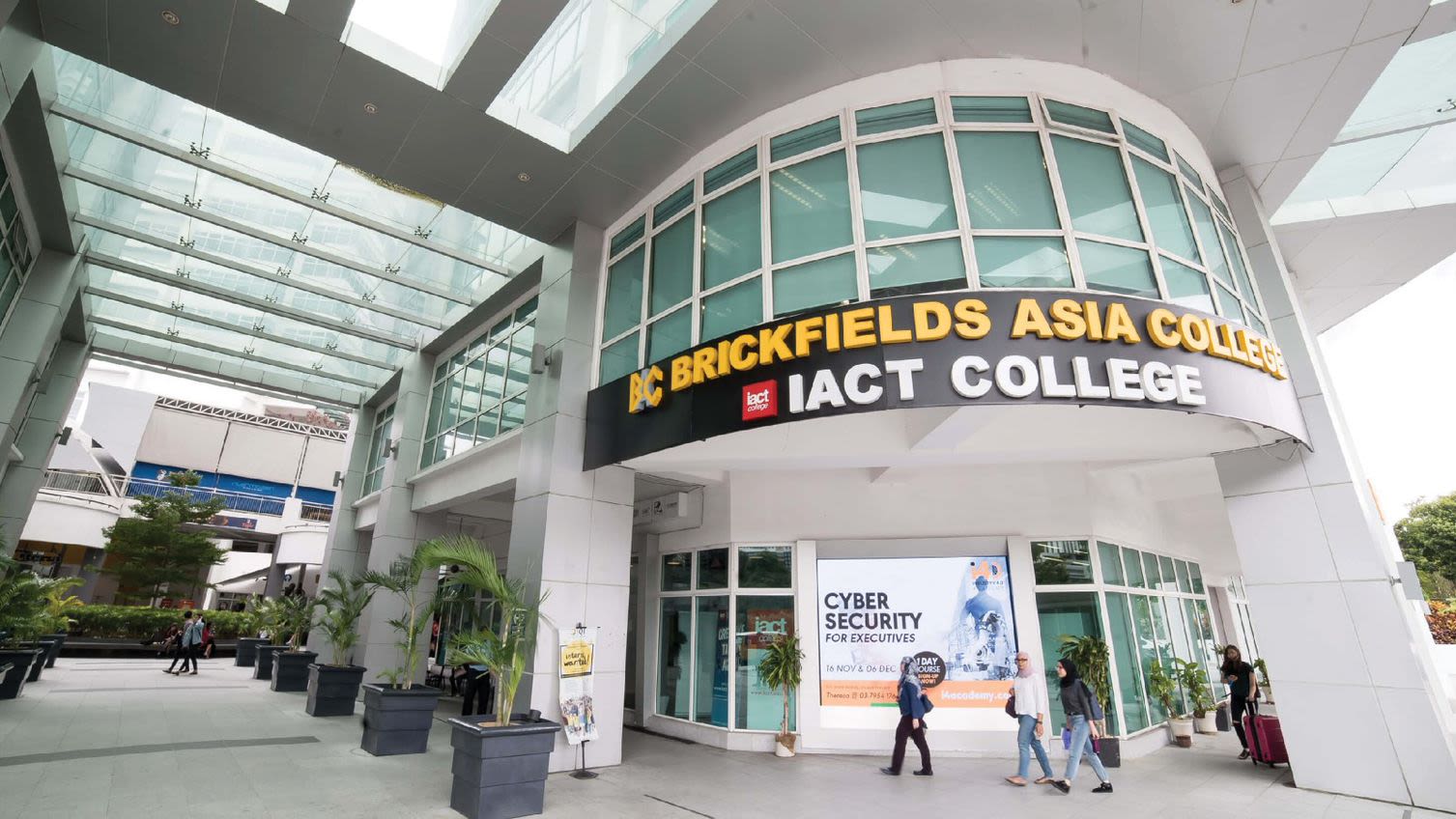 Legal practitioners and support staff

Law Students interested in this field of practice

Industry Professionals, Managers & Executives

Corporate Counsel and Consultants

Those interested in expanding their knowledge in this industry
Course Modules
Module 1
This module will serve as an introductory exploration of Construction Law. The topics of discussion will help participants gain a richer understanding of professionals in construction, and explore more technical subject matter such as construction contracts and their obligations, and understanding certificates and defects.
Module 2
This module will explore a variety of topics such as price and variations, time for performance and consequence of delay, termination, vesting, and seizure.

Module 3
This module will cover topics such as assignments, sub-contracts, trade contracts, understanding guarantees, and bonds.

Module 4
The last module will cover adjudication.
Trainer's Profile
Nadesh Ganabaskaran
(Founding Partner at Malek, Gan & Partners)
Nadesh read law at the University of West of England, and was admitted as a Barrister-at-Law of Middle Temple. Upon his return to Malaysia, he began his legal career in the Building and Construction Dispute Resolution, Litigation, and Arbitration department of one of the country's most prominent firms. Prior to joining Malek, Gan & Partners (MGP), Nadesh completed his MSc in Construction Law and Dispute Resolution at Kings College, London.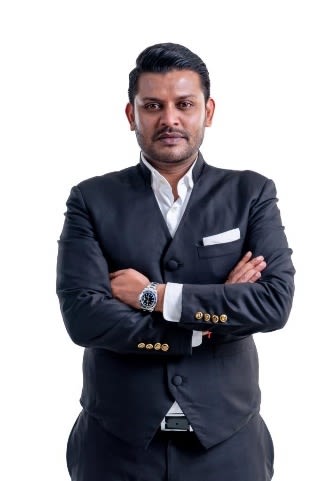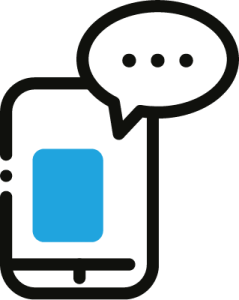 Talk to us


1 to 1
Hello there, welcome to HRDAcademy.asia! Need advice? Talk to us.
Recommended Courses.
Certificate in Employment Law & Practice
This course is an ideal introduction to Employment and Industrial Relations legislation and practices in Malaysia. Key issues in employment law will be discussed providing participants with an insight into the various aspects of this area of law, and how to utilise it effectively.
Certificate in Shipping Law & Practice
This course provides comprehensive and practical insights into maritime law and its underpinning commercial, safety and environmental principles, including an overview into the "wet" side of maritime law.
Certificate of Medical Law & Practice
This course aims to provide you with an overview of the main medico-legal concepts and issues in the practice of modern healthcare in Malaysia. It addresses the fundamental questions affecting health care and allied professionals today.