Certificate in Commercial Contracts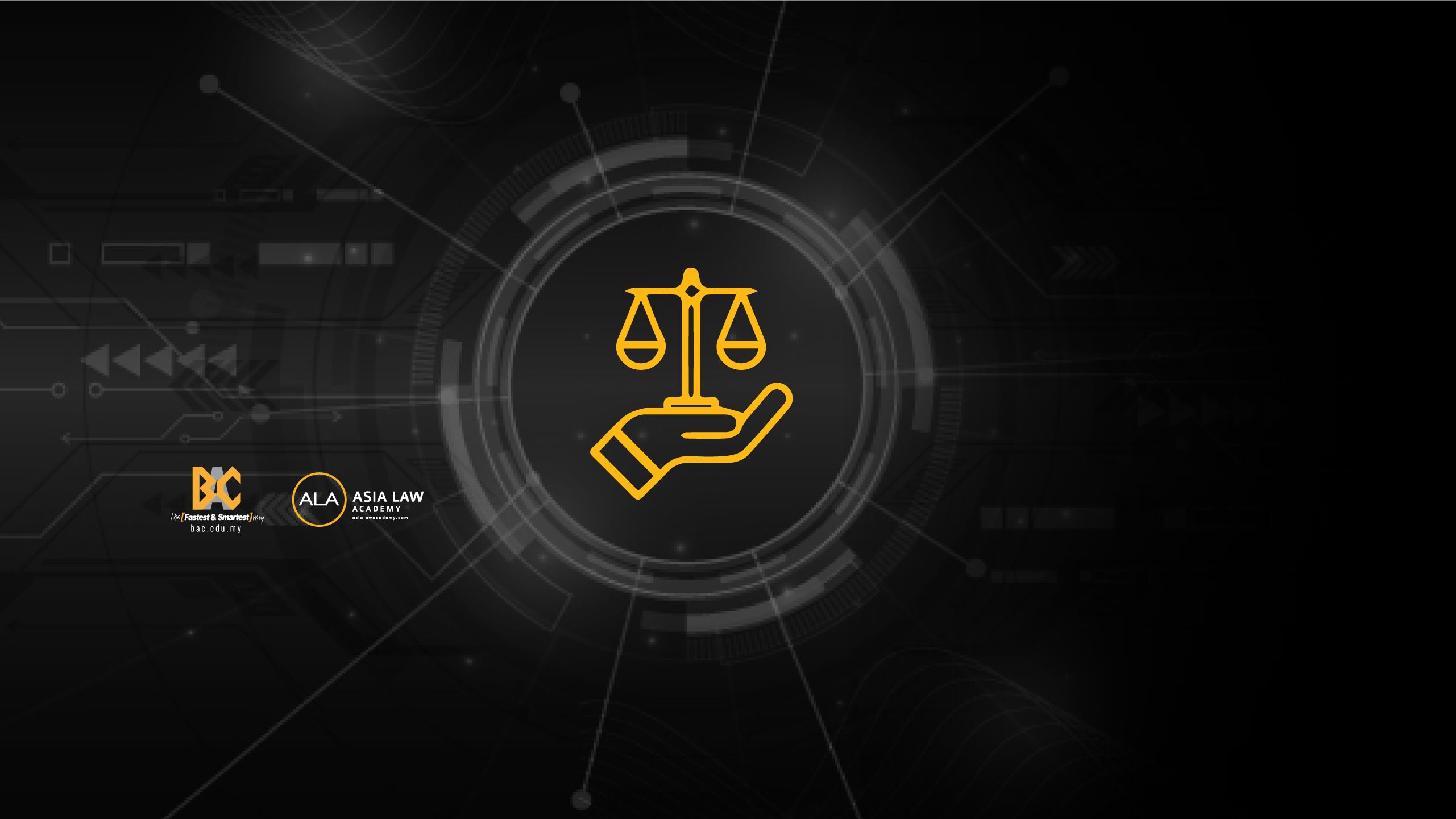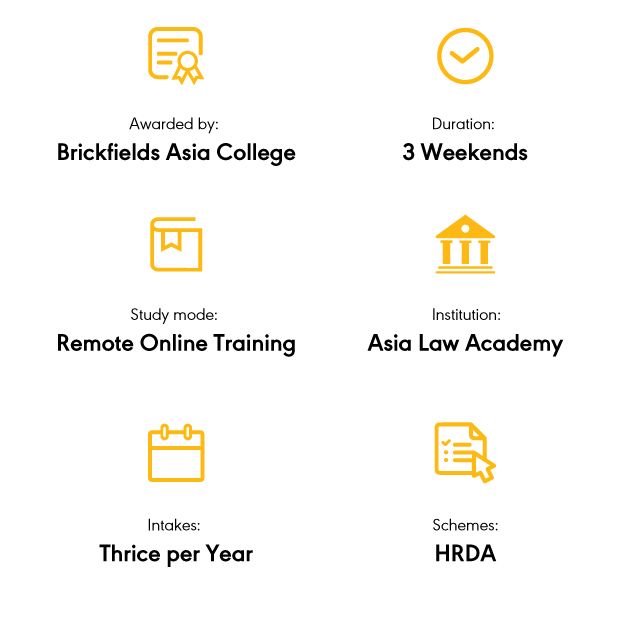 Course Overview
Every time you initiate a transaction for value it will likely involve a Commercial Contract of one type or another. This is due to the fact that Commercial Contracting covers a wide area of the law, from agency, distribution, licensing, franchising to tenancy, consumer law and beyond. It really is the very foundation upon which all industry specific contracting rests.
This short yet comprehensive course will equip you with skill sets and knowledge needed to negotiate various aspects of commercial contracting. If you want to have an edge when it comes to contracts, this course is definitely for you.
Learning Outcomes
Learn how to interpret and draft the clauses of various commercial agreements, including preliminary agreements such as MOUs
Better understand where and how risks are embedded within the contract, how to manage them within the contractual context, and legal/contractual remedies to managing disputes
About ALA Academy
ALA is a professional development arm of Brickfields Asia College and primarily focuses on bridging the gap between a formal legal education and what is required from the legal industry. We seek to provide an avenue where law students and aspiring legal practitioners can equip themselves with the necessary skill sets upon setting foot into the legal industry. ALA collaborates with industry professionals to provide focused and practical programmes ranging from more advanced and in-depth Pro-Plus courses to Bootcamps, Masterclasses, Advocacy Prep Sessions, Workshops, Webinars and Career Fairs which are directed more towards budding law students and young practitioners. Additionally, we also run the ALA Value Add Course that are conducted year-round for students.
All ALA courses will be awarded by Brickfields Asia College
About Brickfields Asia College
BAC has been offering top quality tertiary education since 1991 and has a proven track record of producing excellent results for our various programs. Our students have consistently won top globally-recognised academic awards for the subjects of Business and Law.
Legal practitioners and support staff

Industry Professionals, Managers & Executives

Business Managers and Executives

Bankers/Investment Analysts

Compliance Managers/ Executives

Government Regulators

Corporate Counsel and Consultants

Those interested in expanding their knowledge in this industry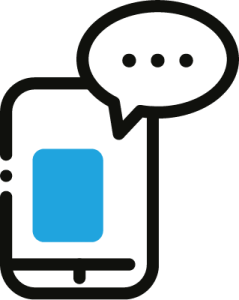 Talk to us


1 to 1
Hello there, welcome to HRDAcademy.asia! Need advice? Talk to us.
Course Modules
Role for the Commercial Lawyer & Case Study
Fundamentals of Contracting Part 1
Fundamentals of Contracting Part 2
Commercial Agreements Part 1
Commercial Agreements Part 2
Product Warranties & Guarantees Part 1
Product Warranties & Guarantees Part 2
Contractual Remedies
Dispute Resolution
Trainer's Profile
Karen Dawson
(Legal Consultant & Trainer)
Karen Dawson possesses extensive experience and talent in the field of legal consultancy and training. With over two decades of expertise, Ms. Dawson has built a successful personal brand as a highly competent and driven professional, specialising in commercial contracts, oil & gas law, and mergers & acquisitions. Over the course of her illustrious career, she has held notable positions such as the Vice President of the Legal Department under the Energy & Utilities Division of Sime Darby Berhad; and provided contracting advice for multi-billion dollar projects in civil construction, such as the Bakun Dam Project.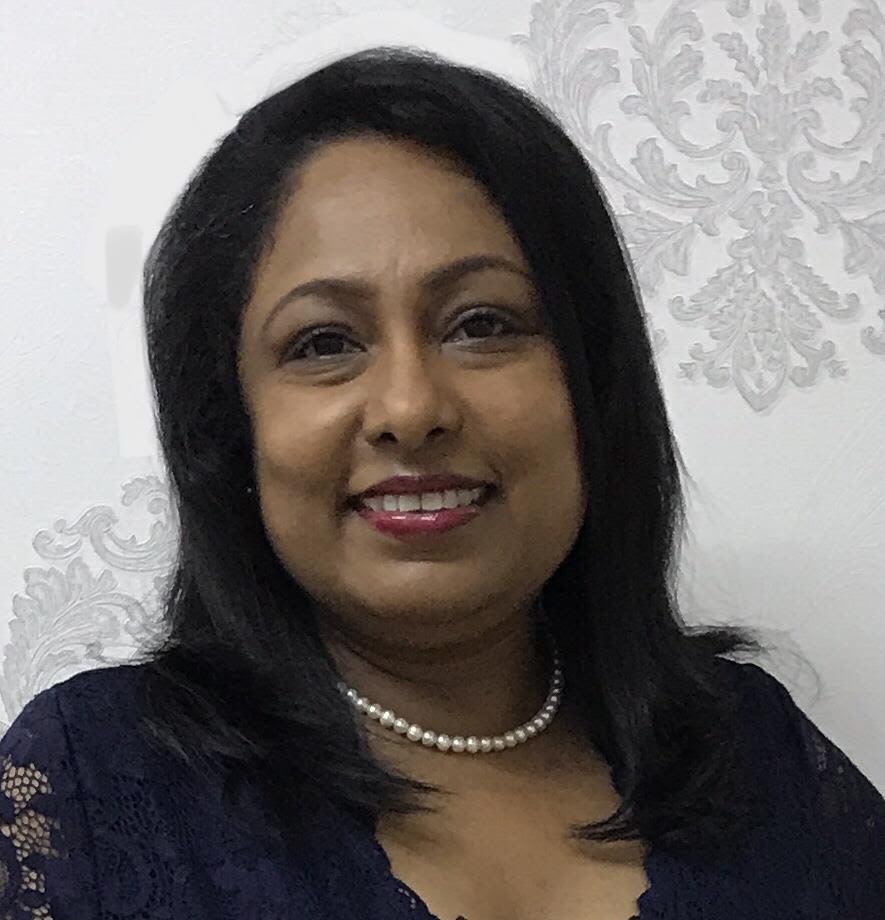 Recommended Courses.
Certificate in Medical Law & Practice
This course aims to provide you with an overview of the main medico-legal concepts and issues in the practice of modern healthcare in Malaysia. It addresses the fundamental questions affecting health care and allied professionals today.
Certificate in Oil & Gas Law
The Certificate in Oil and Gas Law provides for comprehensive and practical insights into Oil & Gas law. This course is curated to boost your comprehension of the legal and commercial structures supporting various activities in the oil and gas industry.
Certificate in Corporate Responsibility & Governance
The aim of this programme is to help participants grasp the essence of corporate liability, its serious implications and consequences of non-compliance to Section 17A of the MACC Act 2009 and its practical applications.