Augmented Reality for Brand Building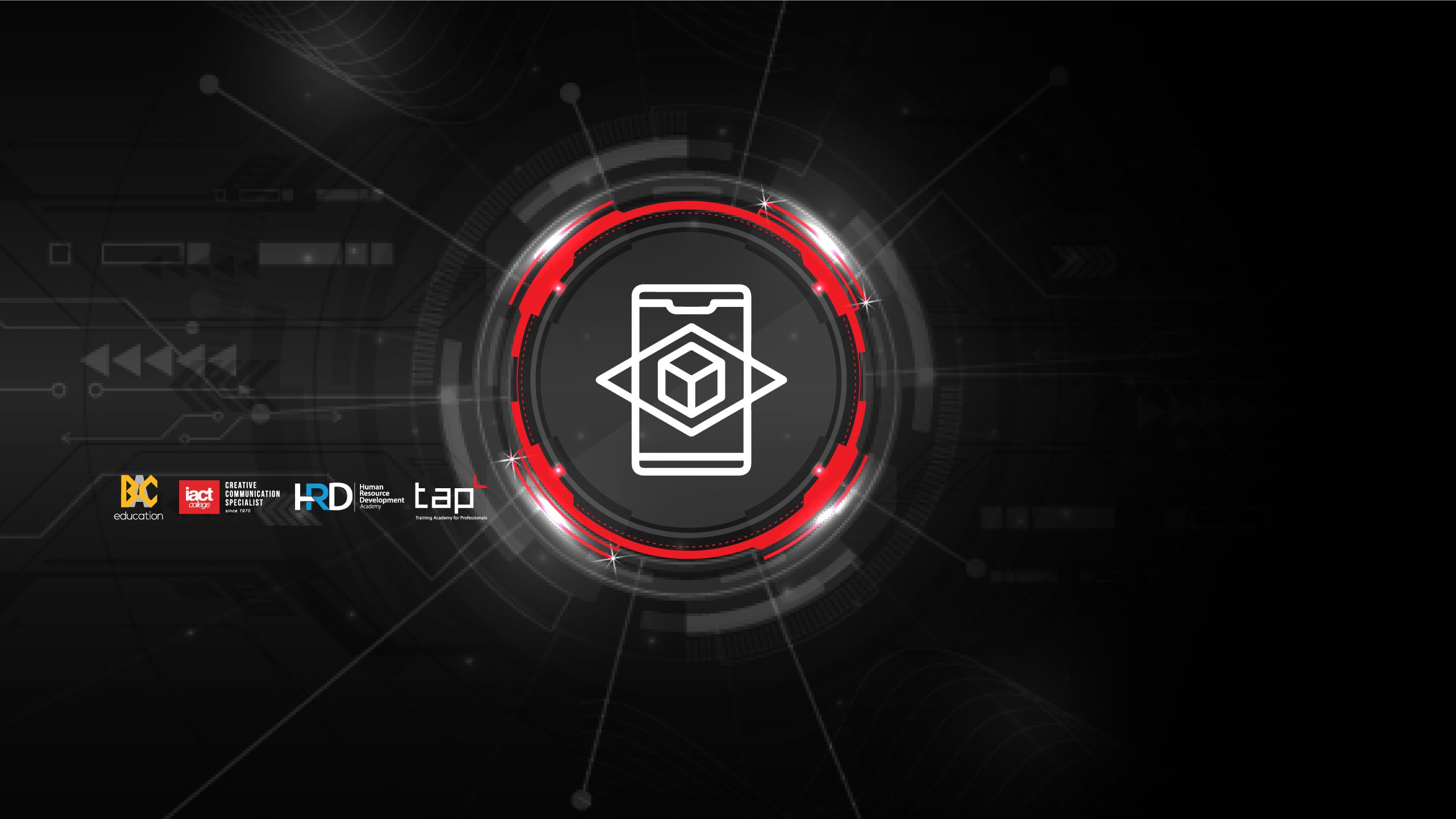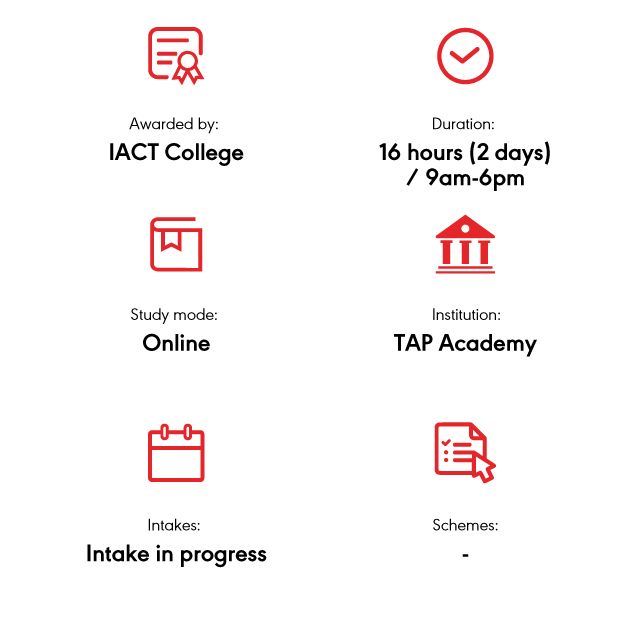 Course Overview
Producing solutions for Augmented Reality explores the current consumer landscape and how to create these solutions. Through hands-on projects you will learn and build brand experiences with Spark AR Studio. Our workshop will involve critical reflection on the correlations between the needs of the consumer market and business goals of the company. Together we will explore the different experiences of AR / MR interfaces, guided by reviews of an inspiring mix of creative and industry outcomes.
Learning Outcomes
Understand the benefits of using augmented reality in branding, including how it can enhance brand awareness, engagement, and loyalty.
Use different tools and software to create augmented reality experiences and understand the limitations and potential of the technology.
Develop a strategy, using augmented reality, to improve brand experience for a given brand.
Identify the right type of augmented reality experiences for target audiences, and align the experience with the brand's values.
Evaluate the effectiveness of augmented reality experiences, including measuring their impact on brand awareness, customer engagement, and loyalty.
Explore the potential of augmented reality in the future, including emerging trends and technologies that could be used to create unique and engaging brand experiences.
About Training Academy for Professionals (TAP)
TAP (Training Academy for Professionals) is a training provider owned by IACT College which is part of the multi award-winning BAC Education Group. TAP's programmes are designed to meet the real industry needs, especially in this digital age. To keep up with the times, employees need to be re-trained or re-skilled. Whether it is to upgrade oneself or learn a new subject, our courses will enhance one's knowledge and skills, to help you stay ahead of the competition.
About IACT College
Founded in the 1970s by the Malaysian Advertisers Association (MAA) and the Association of Accredited Advertising Agents Malaysia (4As), IACT College is the nation's premier creative communication specialist and the only college in Malaysia to receive accreditation from the International Advertising Association in New York.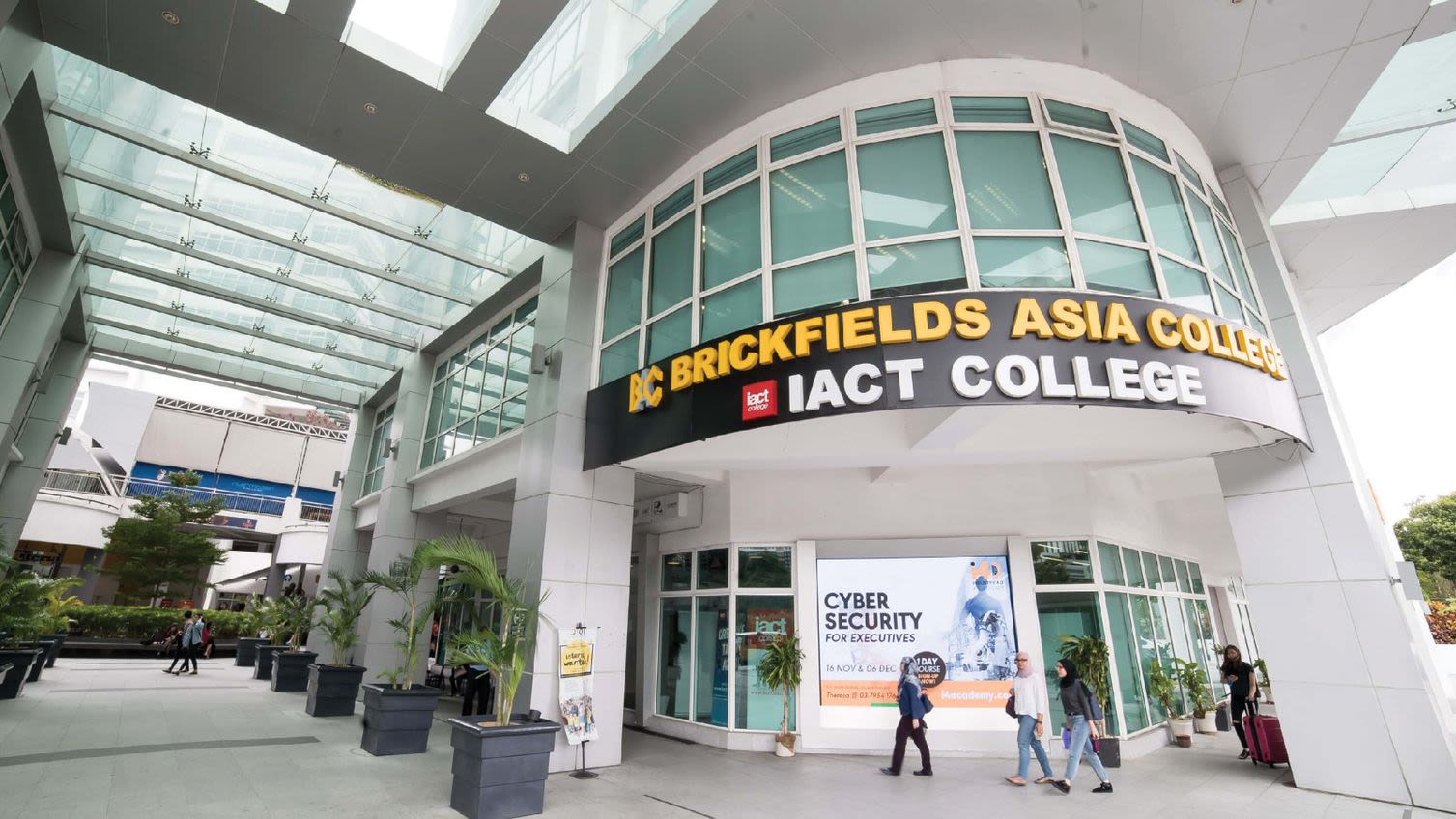 Malaysian citizens – Job Seekers, Retrenched workers, Graduates, Business Owners, Entrepreneurs, Professionals

The only prerequisite is that you have an interest in social media marketing and want to progress in your career




or develop your businesses.

Participants are required to bring along their laptops during this course. (Please avoid bringing work laptops that may limit your access to external domains)
Who Should Join this Course?
Current Employees / Company / SME / MNC
Job Seekers
Fresh Graduates (diploma / degree)
Business Owners / Entrepreneurs
Government & Government Agencies
Trainer's Profile
Hafiz Zamri
Hafiz Zamri started his career as a graphic designer in the 90's during the massive transition from print to digital. He graduated from RMIT Australia with a Master's in Interactive Media, with a strong focus on interactive animations. Hafiz also is a certified HRDCorp trainer and an Adobe Certified Expert.
Beyond owning a design agency, Hafiz has been involved in outreach programs with the aim of upskilling and developing human capital for the design industry. A practitioner and educator, Hafiz has been in the design field for 22 years.
For Hafiz, storytelling is the driving force behind both the product's brand and experience. He believes that the narratives are made stronger with technology and the human narrative will grow with technology.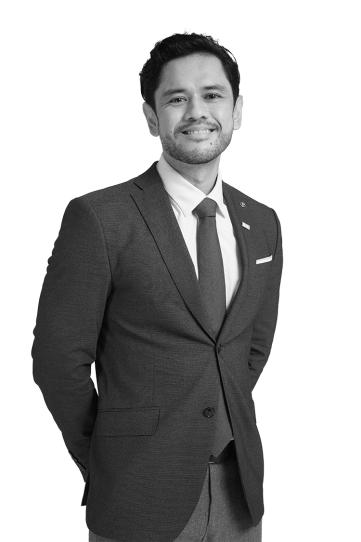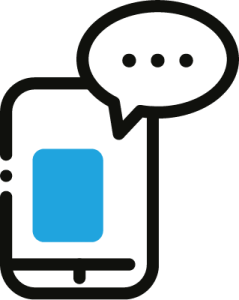 Talk to us


1 to 1
Hello there, welcome to HRDAcademy.asia! Need advice? Talk to us.
Recommended Courses.
Professional Certificate in Data Science & Analytics
This course is designed to help you acquire the concepts, tools, techniques and advanced programming skills (such as Advanced Python & Advanced R) that are essential for a career in data science.
Professional Certificate in Project Management
This course provides an introduction to project management for business professionals or those who wish to gain education and skills in a specific area of project management.
Online Lead Generation & Sales Conversion
This certification is recommended for a variety of professionals involved in the planning, implementation, or measurement of digital strategies, or anyone keen to pursue a career in Online Lead Generation marketing.