Asia Law Academy (ALA) Future Ready Series: Are You Ready?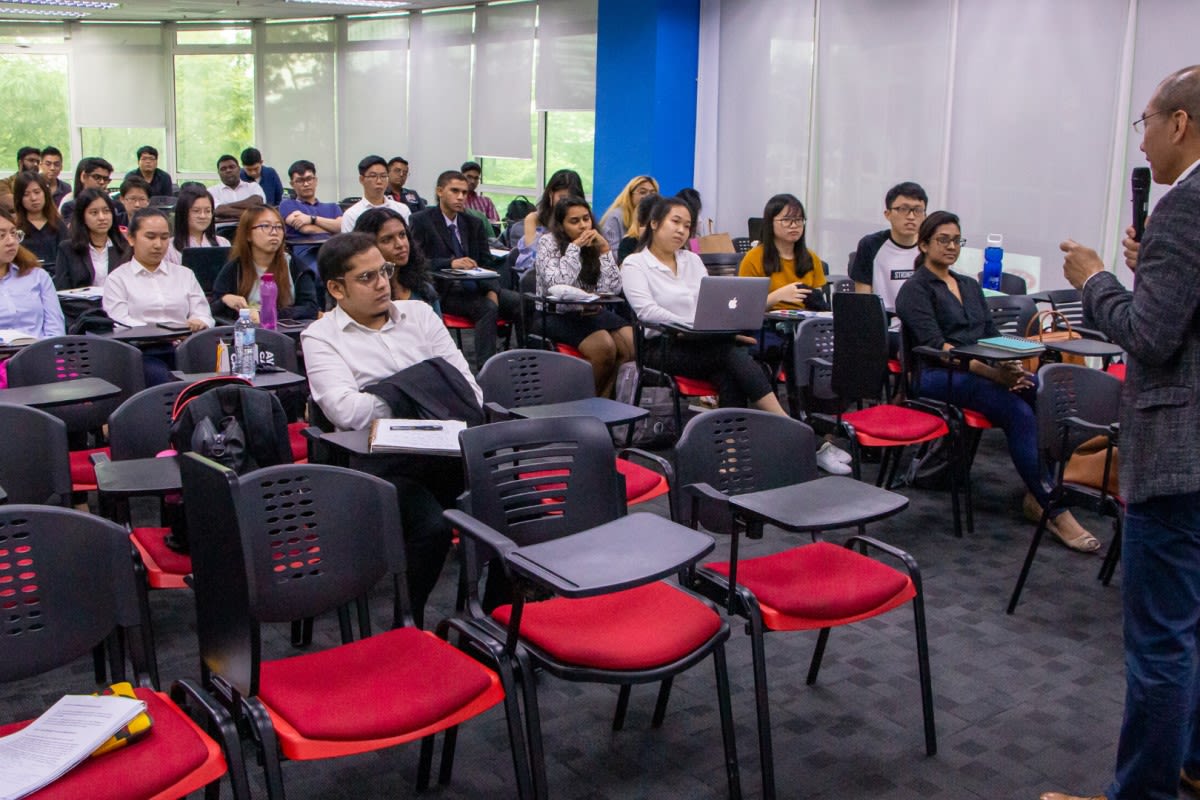 The digital age has arrived, and it is here to stay. Its effects are far-reaching in traditional industries including the legal industry. As such, keeping abreast with technological developments, as well as sound legal and business skills, will become increasingly important to meet the demands of the future.
Bearing this in mind, BAC's Asia Law Academy (ALA) launched the Future Ready Series for students to gain valuable insights from lawyers and legal experts on the demands of legal practice in the digital age.
The first session held on 19 December 2019, featured several engaging topics. Ms Shivani Sothirachagan and Ms Rebecca Sonali Alfred from Messrs Lee Hishamuddin Allen & Gledhill spoke on "Legal Branding: The Brains and Beauty Behind It," sharing their experiences with chambering in a large law firm and a boutique law firm, including the harsh realities of life as a lawyer.
An interesting session on legal innovation and integrity titled, "Chaos, Cheese and Faster Horses: What Am I To Do?" was conducted by Mr Jalalulail Othman from Messrs Shook Lin & Bok.
The last session for the day, "The In-House Counsel of the Future: Skills & Know-How" by Mr Vernon Samuel, General Manager-General Counsel, at Mercedes – Benz Malaysia Sdn Bhd, having a wealth of knowledge in both fields, offered a glimpse into the challenges and life as an in-house counsel, in comparison to a practicing lawyer.
Stay tuned for more engaging sessions in 2020!