About
Veritas
University College
The Hybrid University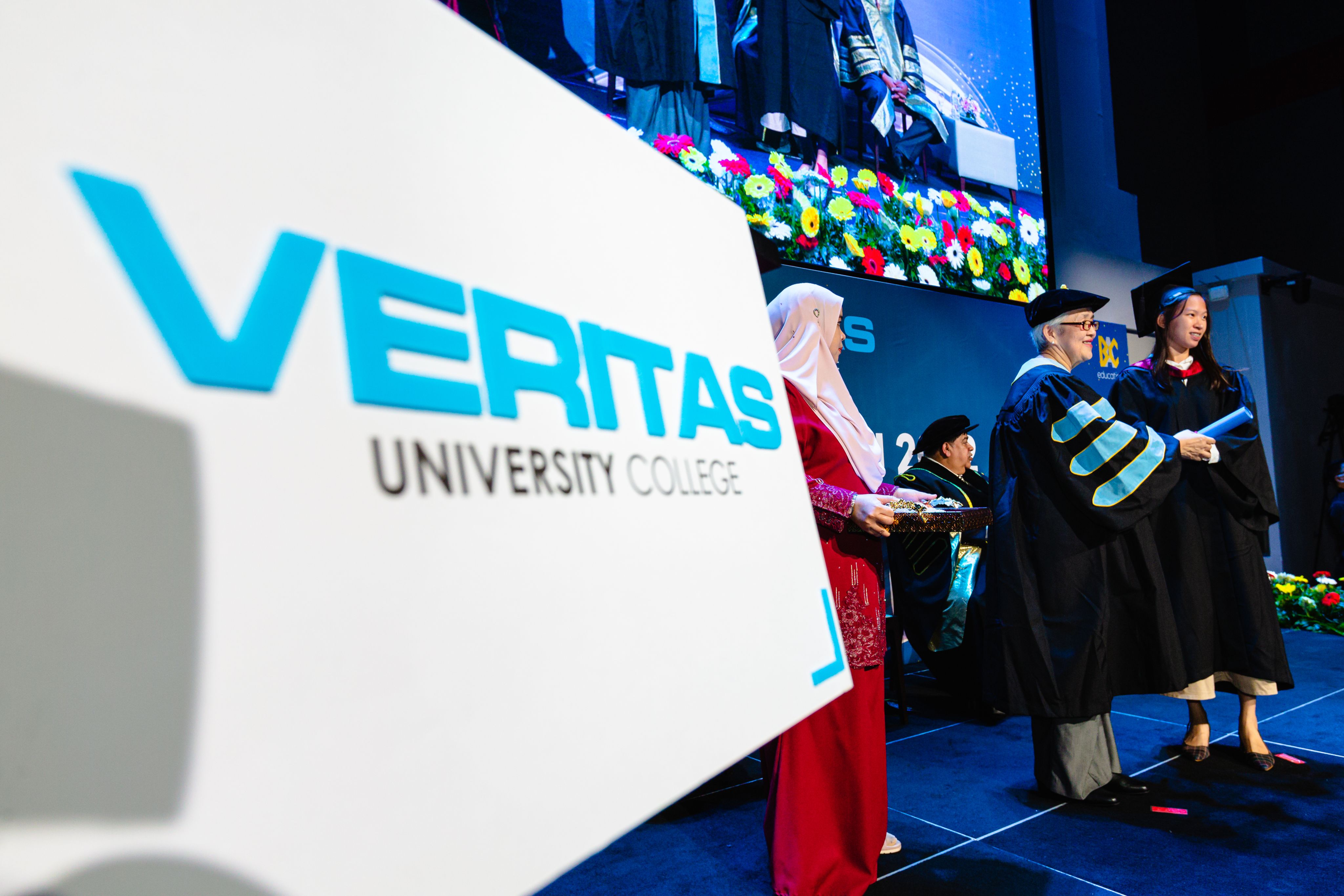 The Veritas Story
Since its inception in 2013, Veritas University College (formerly known as VMIUC) has grown from strength to strength, powered by our exceptional passion for education and innovation. Our team of dedicated staff and significantly experienced academics create a truly global environment, where you are at the heart of what we do.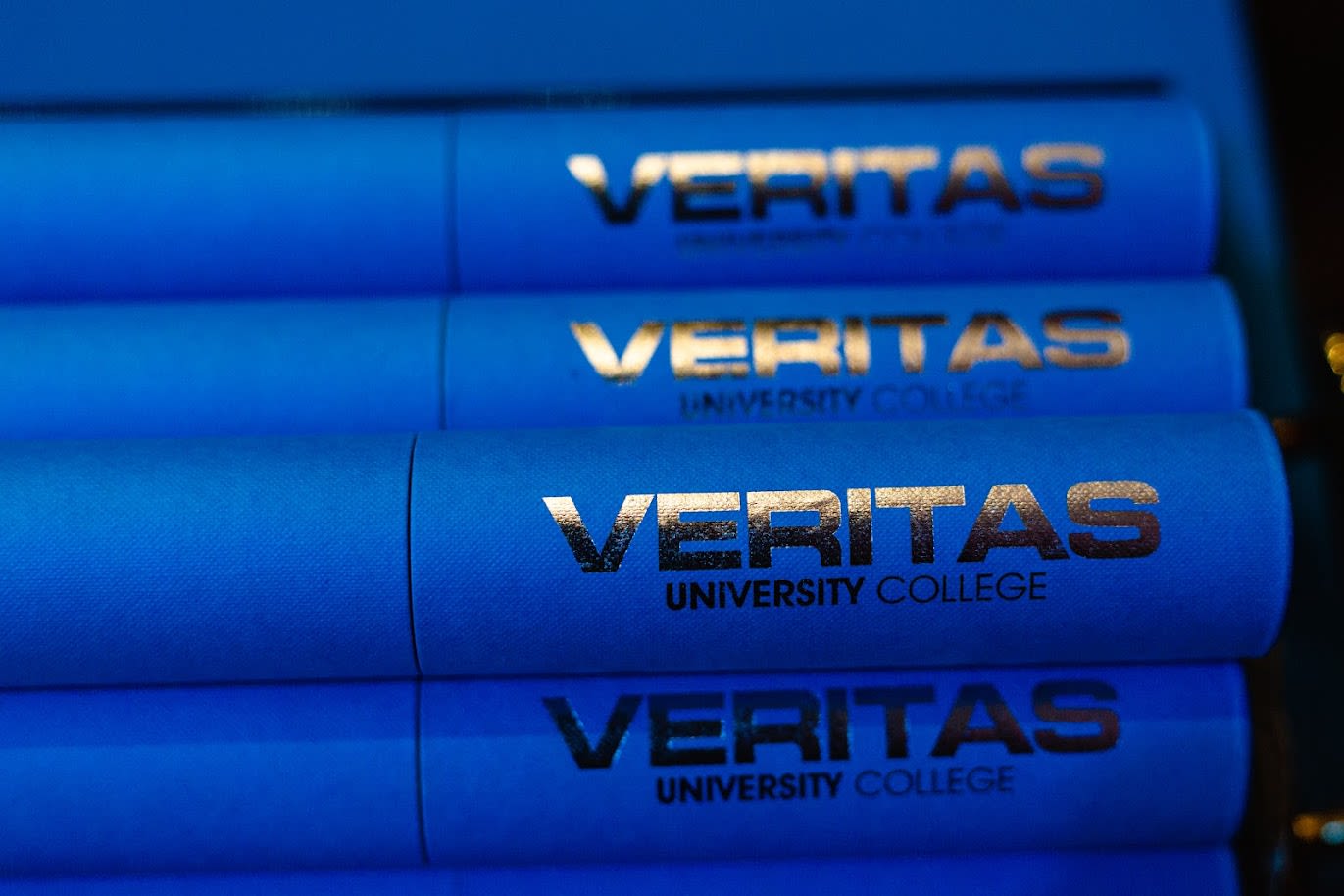 Student Success is at
the Heart of Our Mission
We live in a world where access to quality education, especially for those who cannot afford or travel for it, is limited. VUC is committed to revolutionising the education landscape by leveraging on state-of-the-art learning technologies, to offer you unparalleled access to a plethora of pre-university, undergraduate, and postgraduate courses in the fields of business, education, digital transformation, communications, and more.
In 2020, 2021, and 2022, Veritas was awarded the Best Brand in Online Education by the BrandLaureate in recognition of our reputation for providing affordable world-class online education, and our success as the Pay It Forward University.
Our high-quality, student-centered programmes will equip you with the knowledge and skills you need to succeed in an increasingly competitive workplace. Our programmes are also flexible, enabling you to earn your undergraduate or masters degree part-time while working full-time. Our award-winning digital learning resources, and strong support community of fellow students and lecturers, ensure that you will be well on your way to achieving your life goals.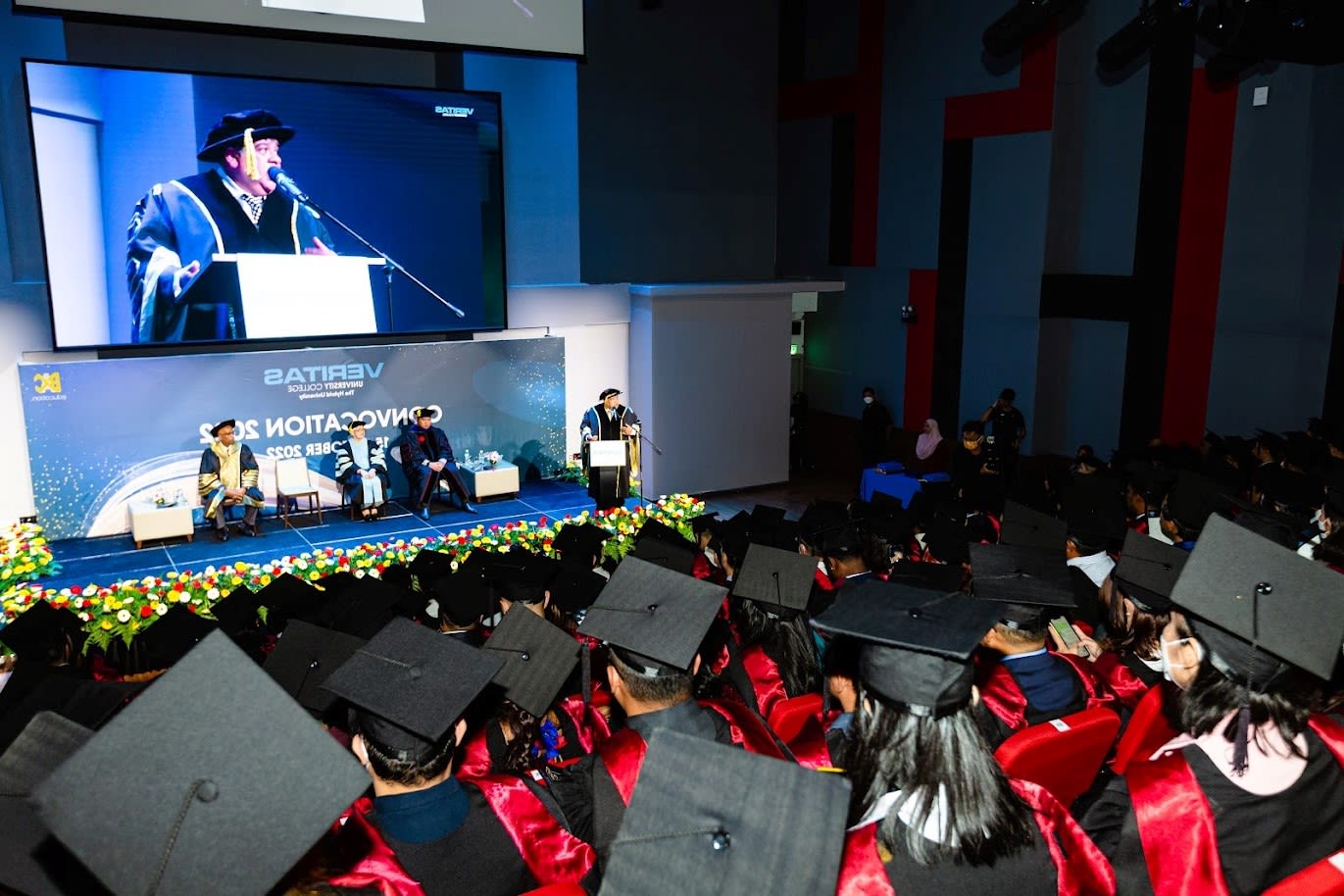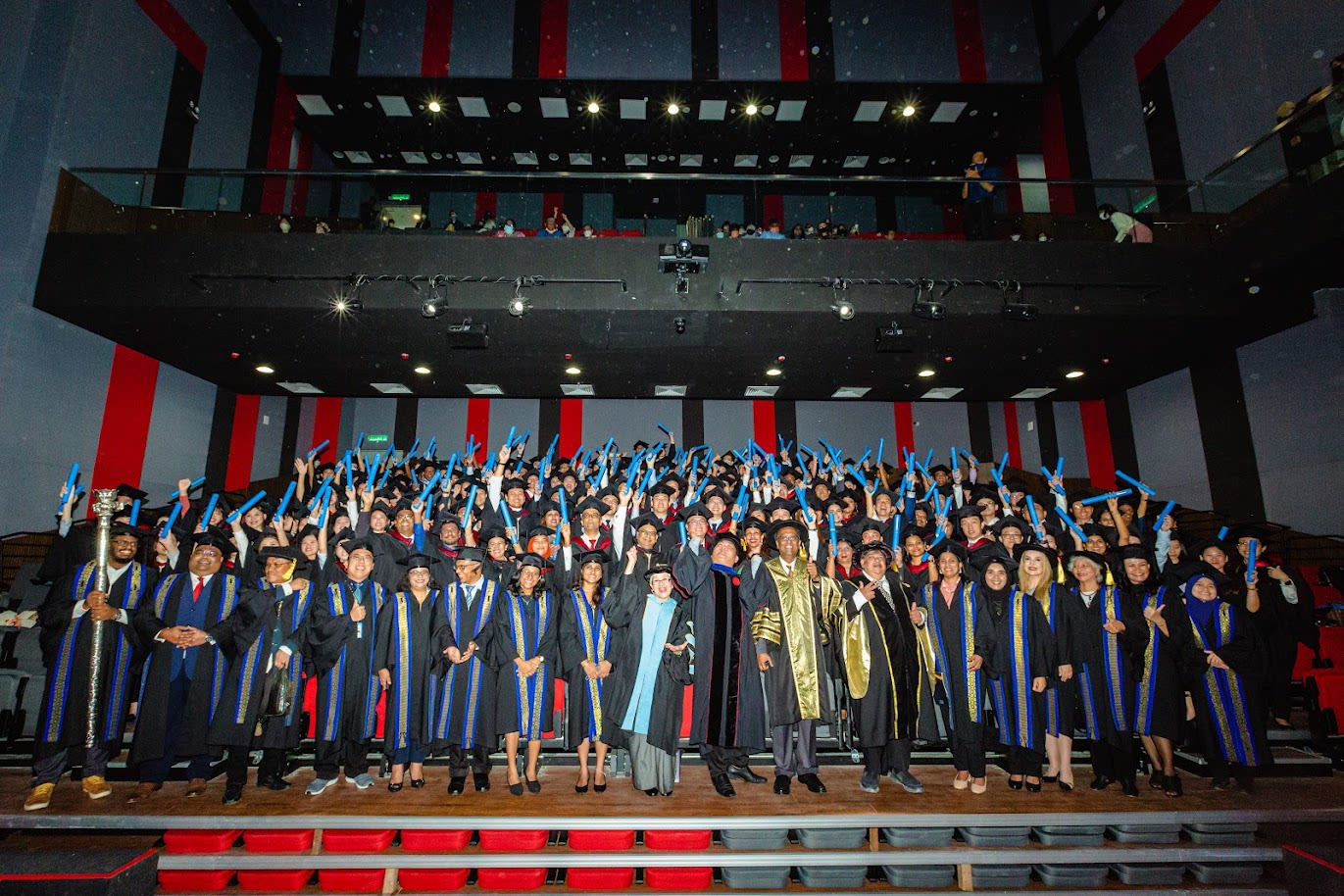 Hello there, welcome to HRD Academy!