About
Brickfields
Asia College
The Fastest & Smartest Way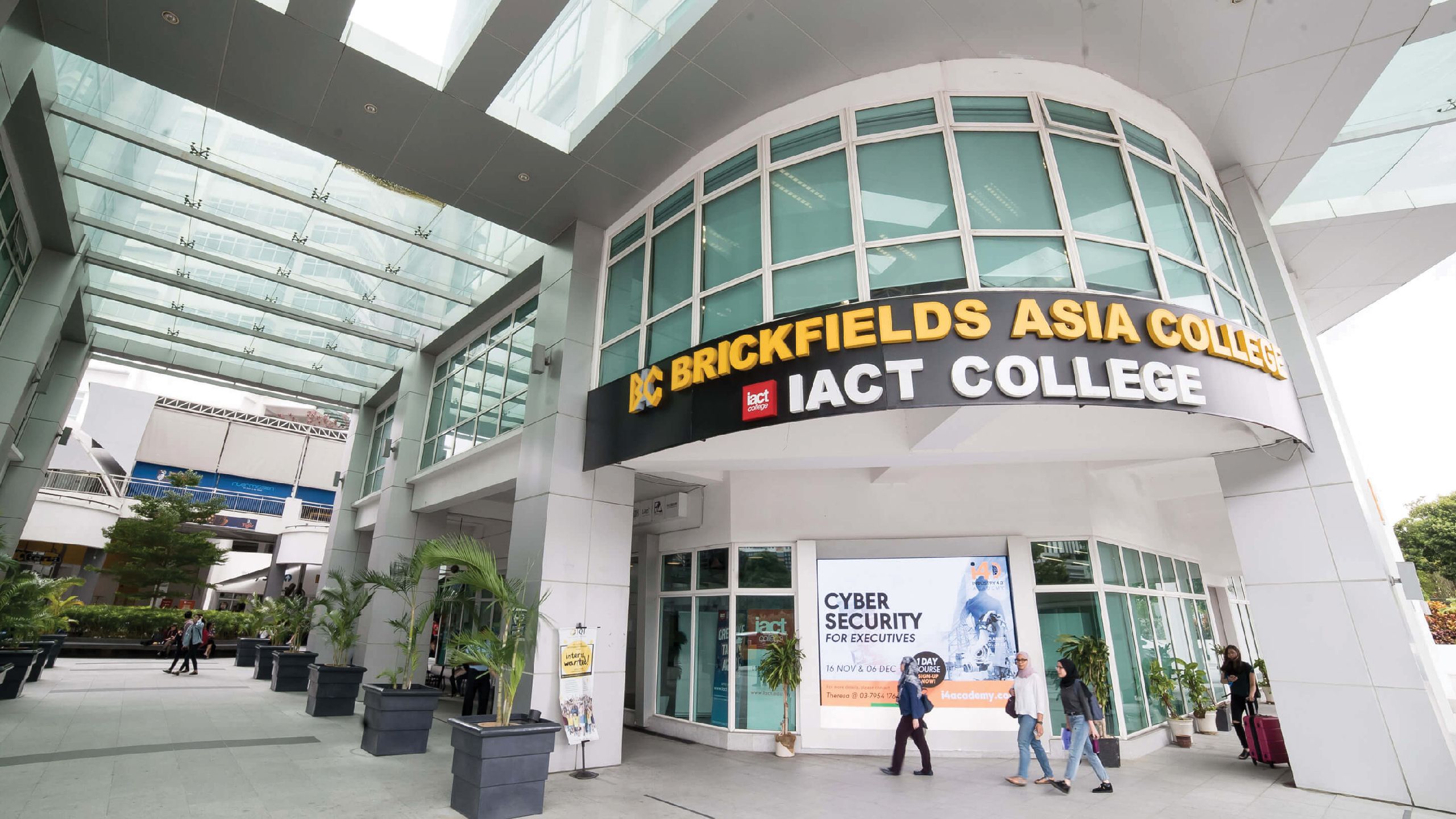 The BAC Story
We began with a single campus in Brickfields in 1991 with fewer than 50 students and only three programmes – Cambridge A-Levels, the University of London law degree, and the Certificate of Legal Practice (CLP). Today, we offer over 500 world-class pre-university, undergraduate, postgraduate, and professional programmes in business, law, and technology across three campuses in Kuala Lumpur, Petaling Jaya, and Singapore.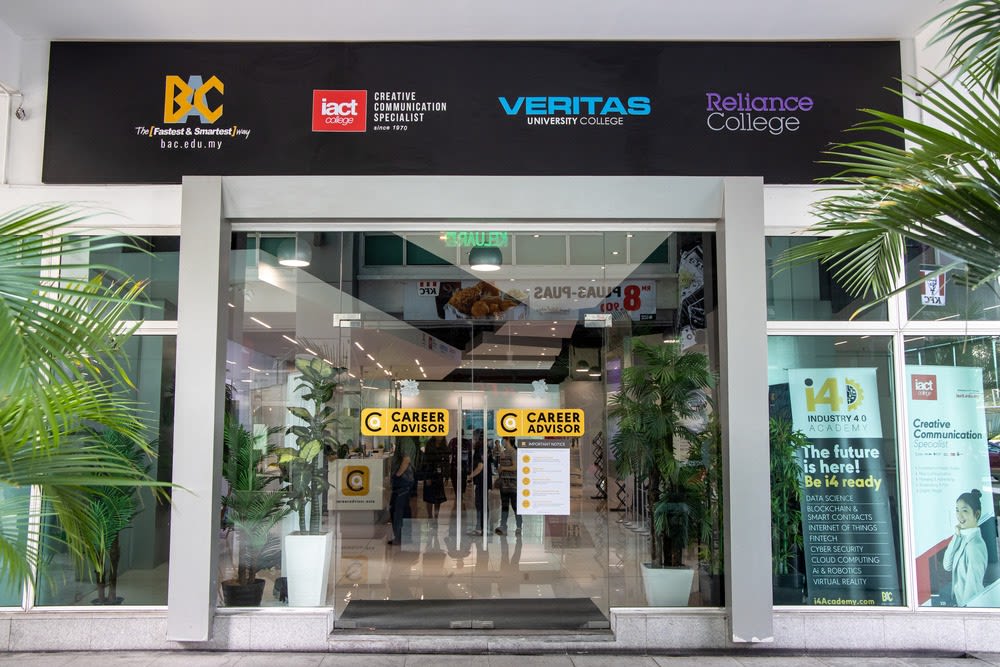 Student Success is at
the Heart of Our Mission
We are committed to nurturing our students to be excellent in every dimension of their lives. Our next gen holistic education ecosystem (Learn Different) is testament to our commitment to empowering you, to unleash your potential, and help you excel in a constantly evolving world. We also provide a wide range of holistic extra-curricular programmes and industry partnerships, offering you an unparalleled opportunity to own your future.
The key to our achievements is our renowned global faculty of highly qualified academics and experienced practitioners, who are the backbone of our students' success. Our lecturers are some of the biggest names in their fields – you'll have the distinct advantage of being taught by external examiners, subject matter experts, and leading lawyers from Malaysia, Singapore, and the UK.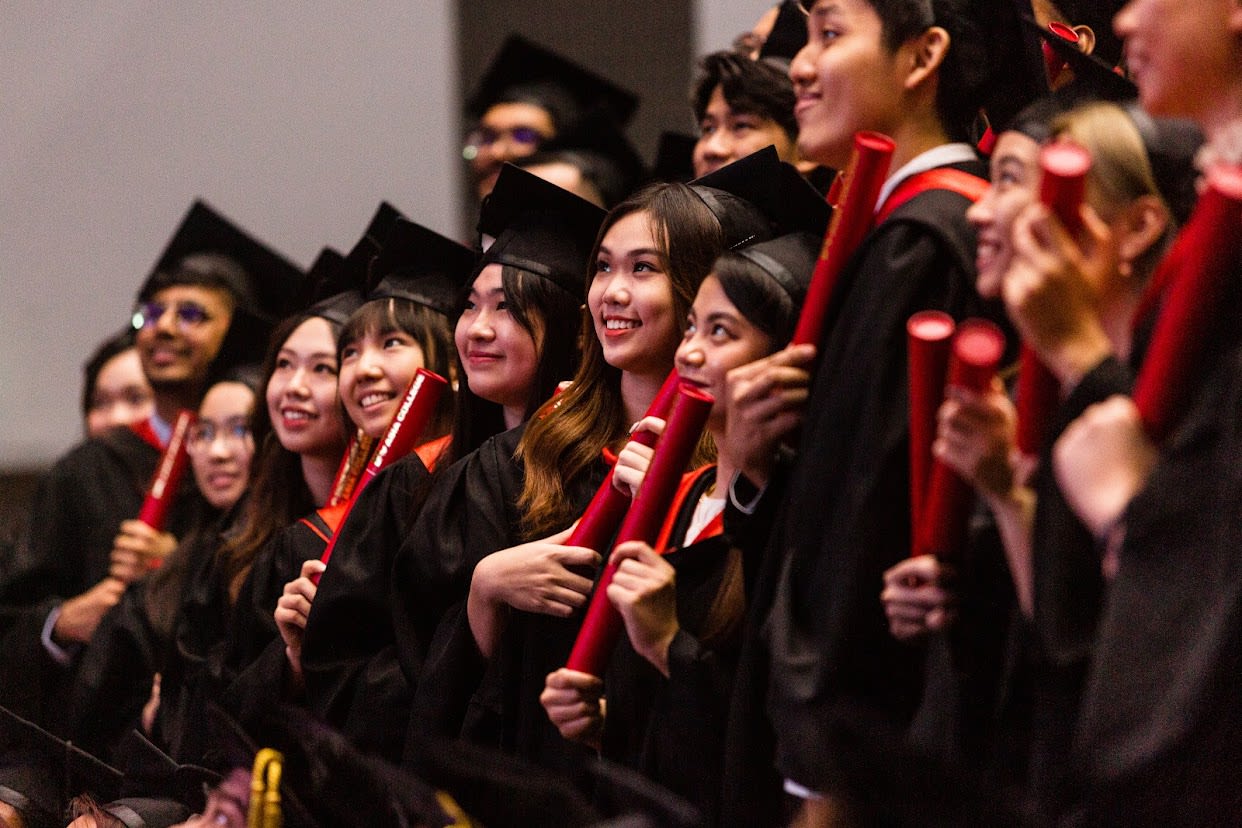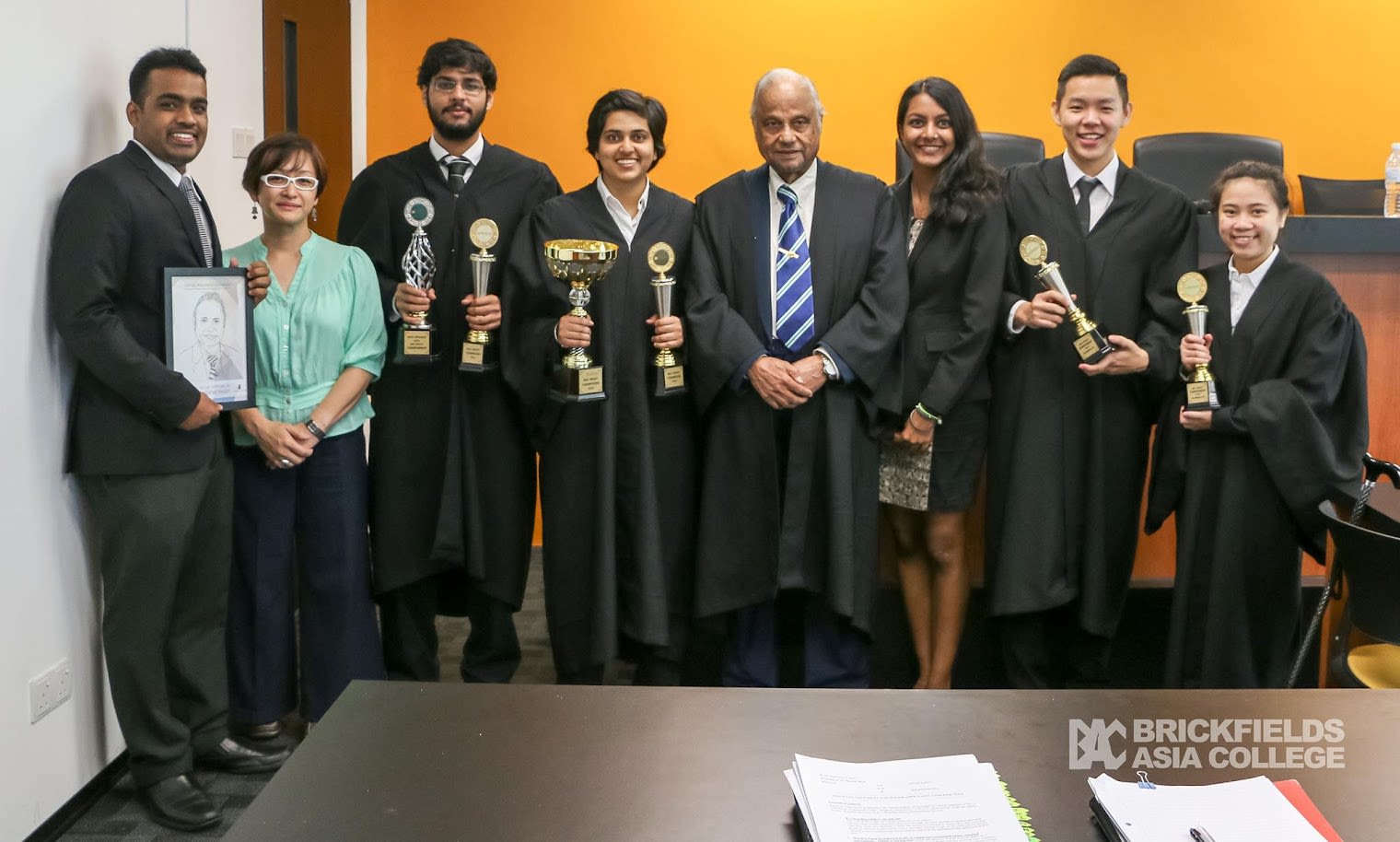 Hello there, welcome to HRD Academy!