Skills Academy Asia (formerly known as Prodigy Asia) was formed in 2013 to provide world class training and development for both public and private corporations with cutting edge programs and consultation. We have thus far provided our services to over 50 organizations with about 10,000 participants attending our various programs over the years.
In order to serve our clients in the best way possible, we conduct comprehensive fact-finding exercises in order to establish actual issues – root causes and provide the best solution possible in all our deliverables based on these findings.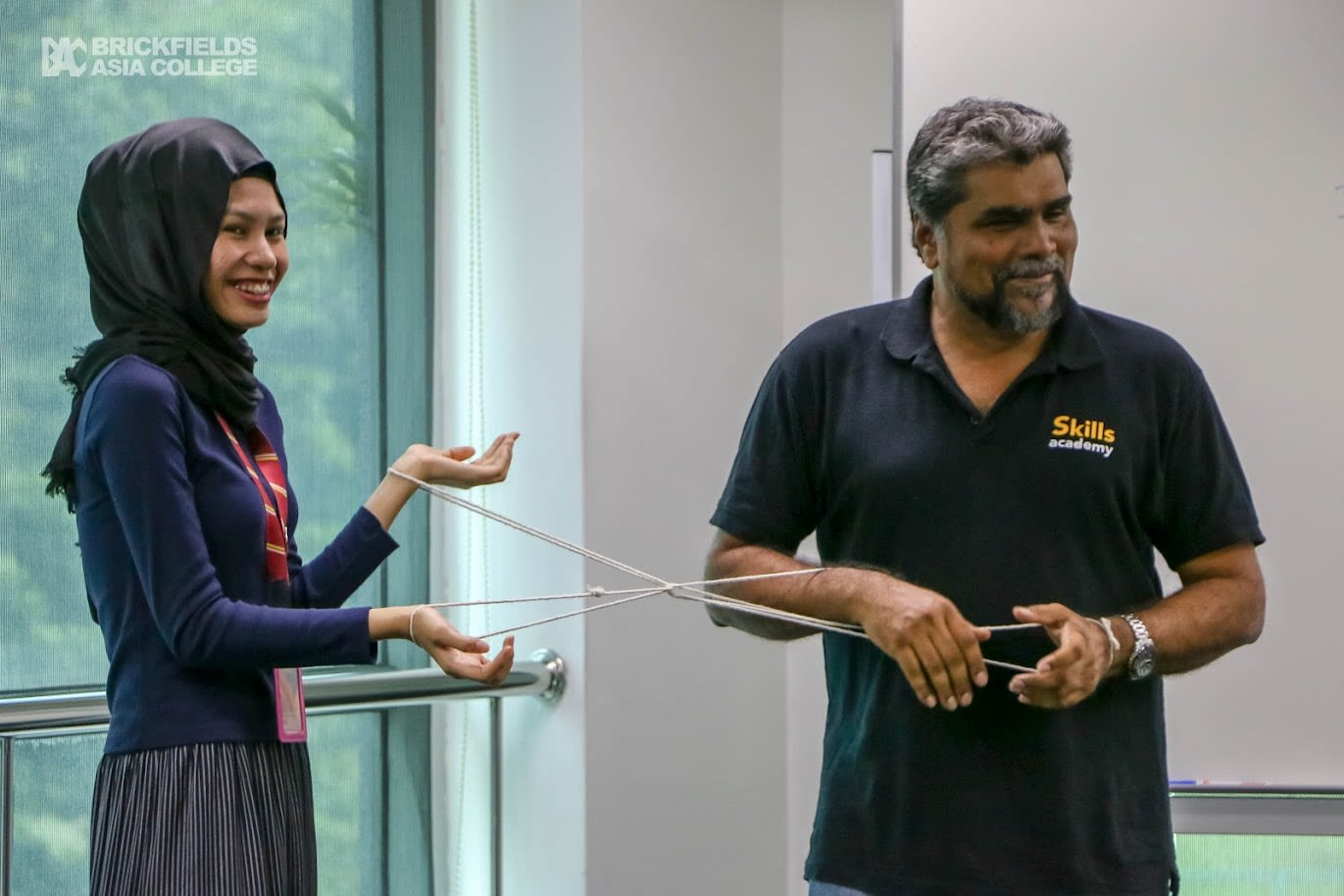 We are passionate about solving these problems in a sustainable way and so we have formulated ways on how to help participants to stay engaged and inspired.
In light of the current changes in the teaching and learning landscape due to covid19, we quickly made the shift to the online platforms, which allowed us to have access to international speakers and clients.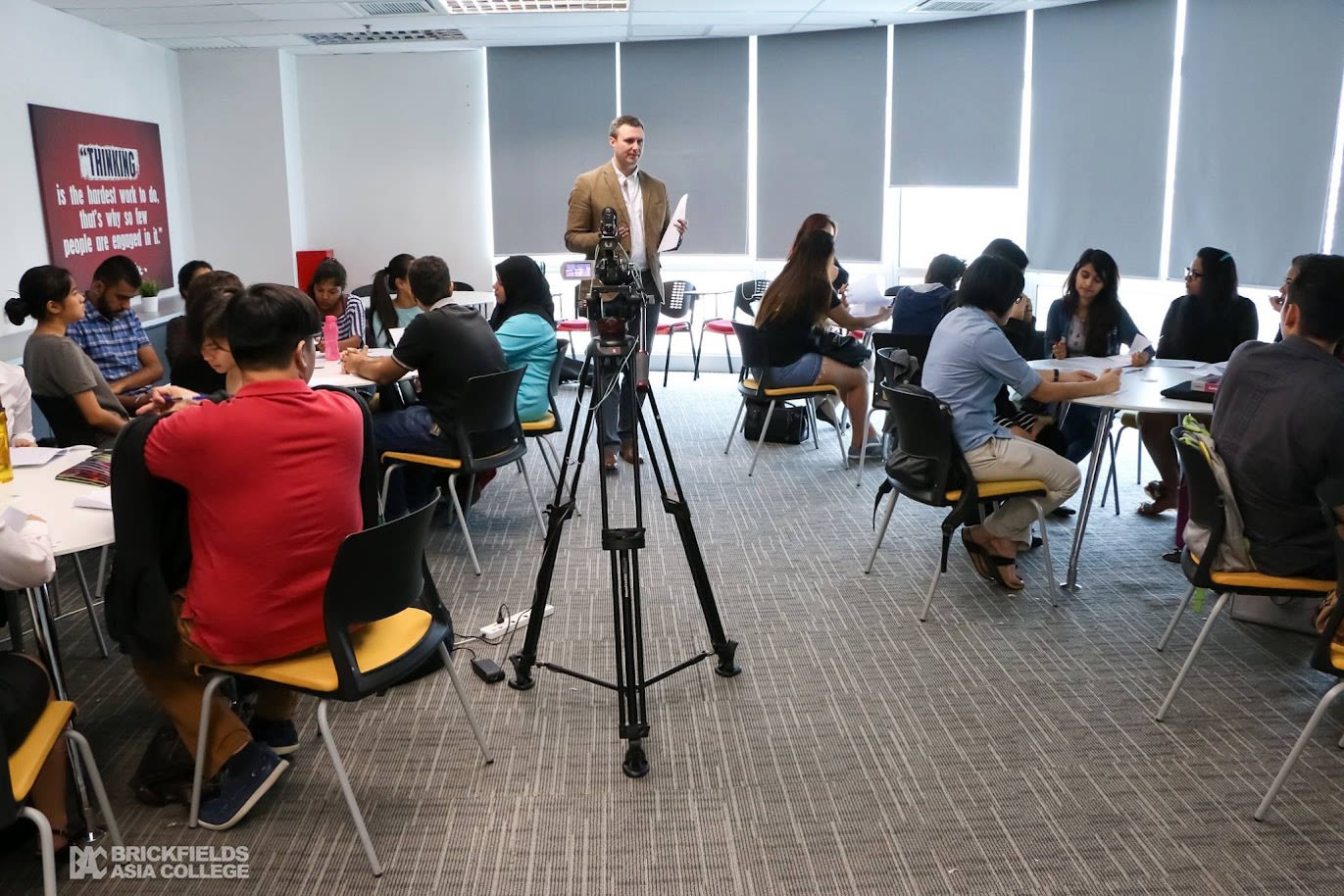 "For me, the session was excellent! It was one of the best training sessions that I have ever attended. The objective of the training was met and I am grateful to be given the opportunity to attend the session."
Nurul Nadia binti Kassim
"The Collaborative Intelligence (CQ) and 2Ps training with Mr. Kumar was a good session full of knowledge sharing, engagement and practicality. It taught us to have a collective and collaborative approach, which is important as the HR department engage daily with staff. The trainer was well-informed and had a good sense of humour. Can't wait to have more trainings/sessions in the future!"
Abdul Shukor bin Ahmad Fuad
"It was one of the most interactive and engaging training sessions I have ever attended. I am satisfied with the training, and the guidance provided was excellent."
Munirah binti Abdul Malik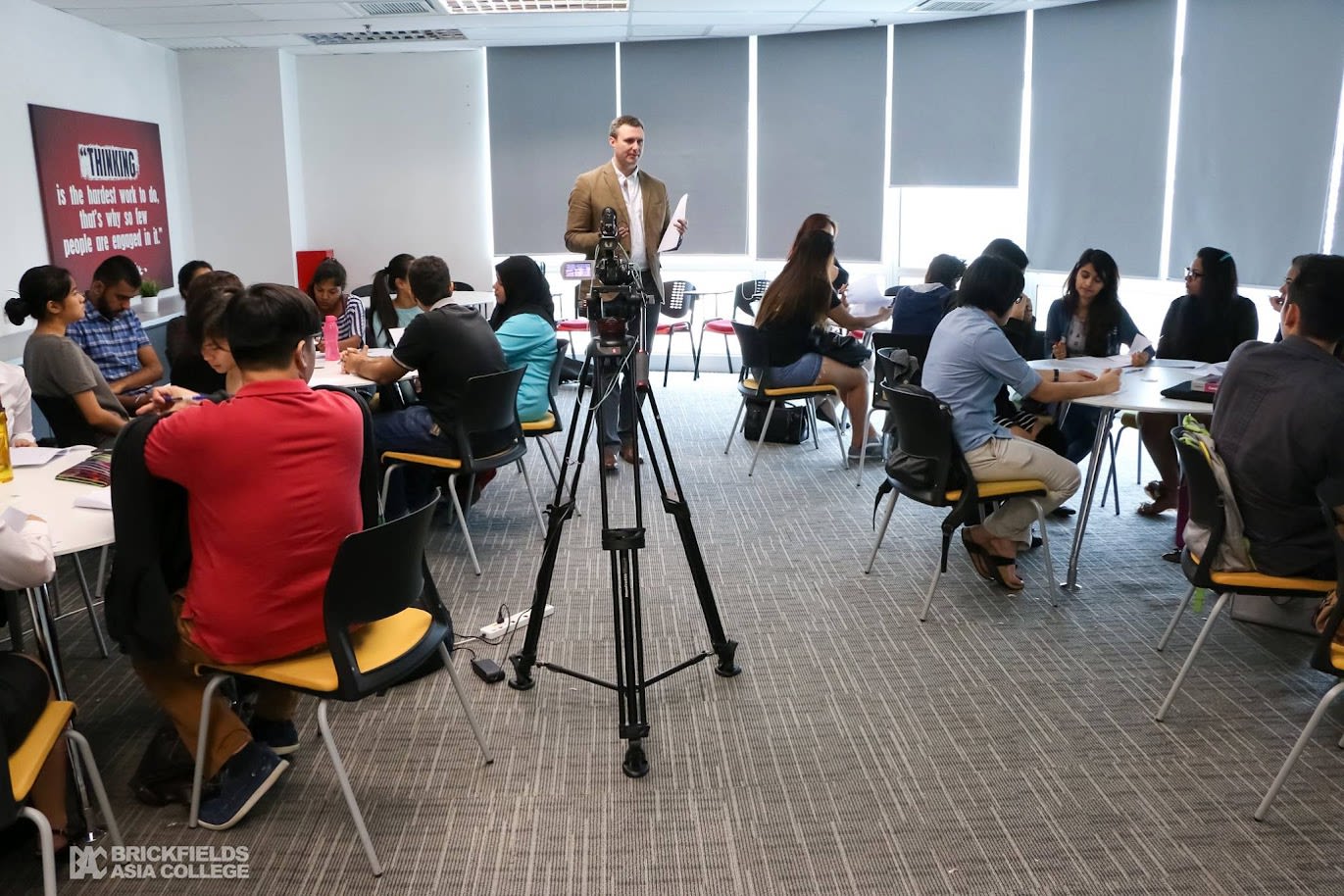 Hello there, welcome to HRD Academy!