About
BAC Digital Academy
Study Anywhere, Anytime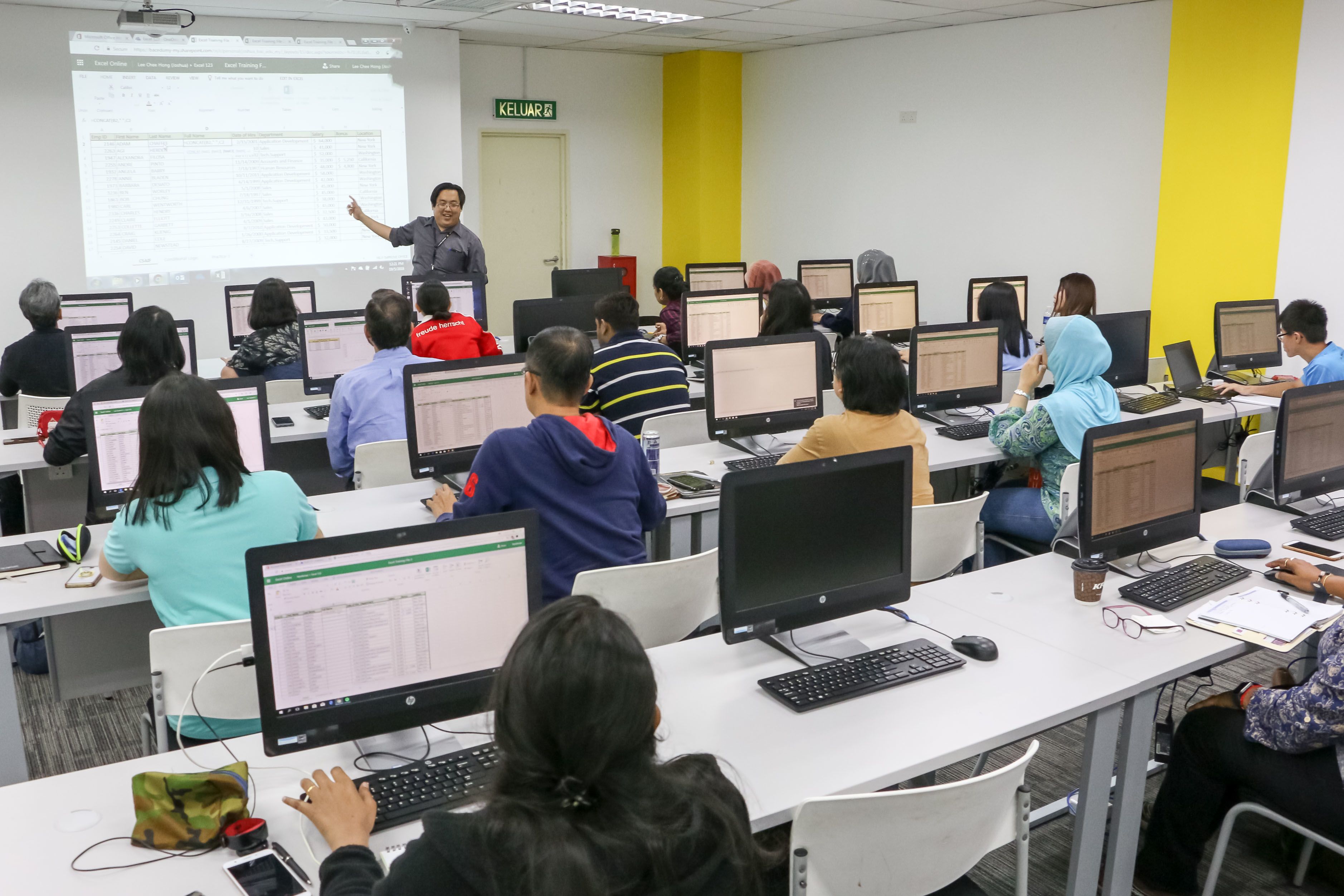 About BAC Digital Academy
We are an industry-certified and recognised training academy founded by the BAC Education Group. Our panel of subject matter experts have specifically structured our programs to focus on the current trends and best practices in Data Science & Analytics. BAC Digital Academy also offers the flexibility of studying anytime, anywhere with our learning management system (LMS).
Our courses are versatile, and suitable for individuals of all experience levels. Join BAC Digital Academy today, and take the first step on a new educational journey.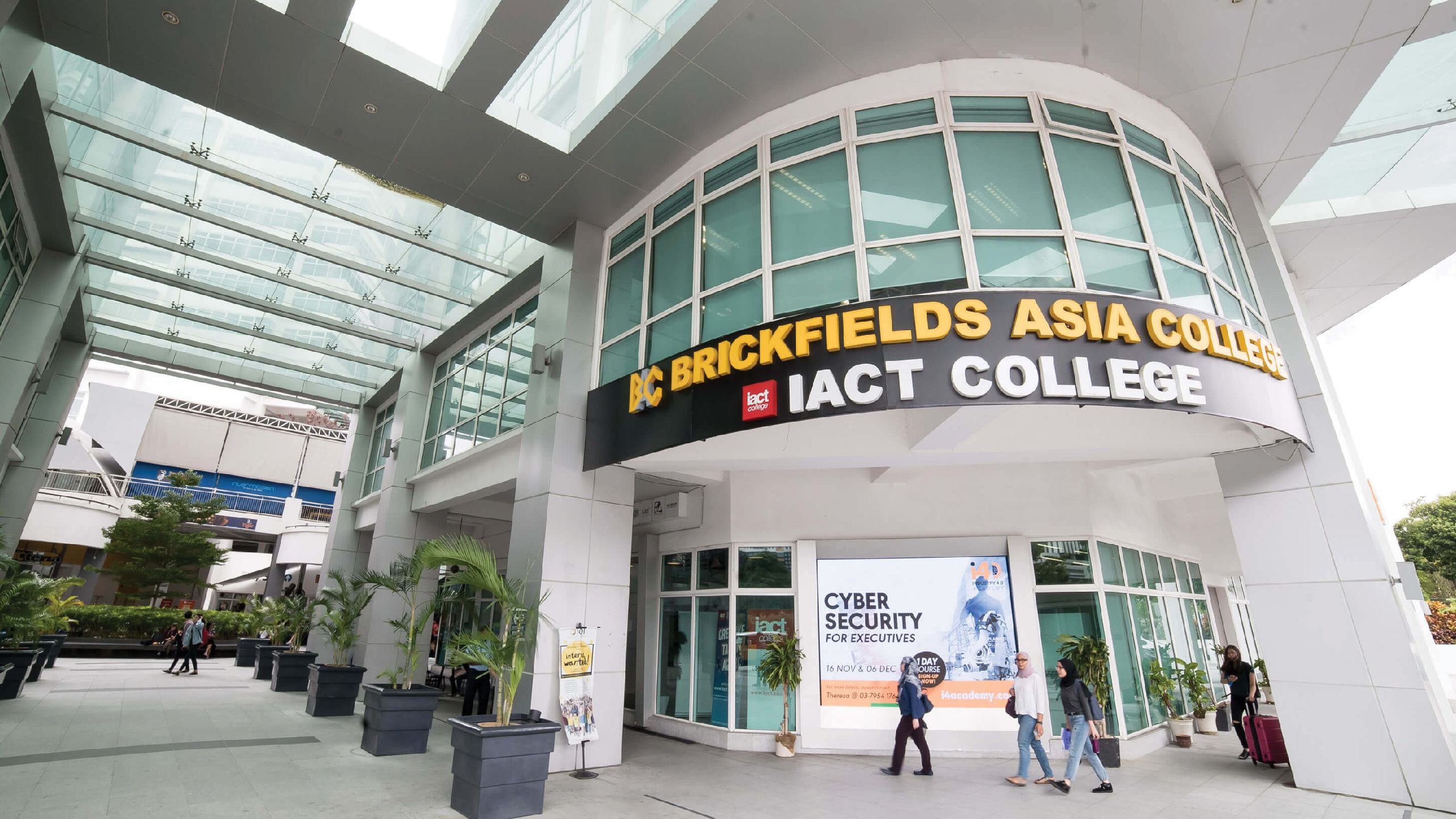 Hello there, welcome to HRD Academy!