Asia Law Academy (ALA), is a professional development arm of Brickfields Asia College, and primarily focuses on bridging the gap between a formal legal education and what is required from the legal industry. We seek to provide an avenue where law students and aspiring legal practitioners can equip themselves with the necessary skill sets upon setting foot into the legal industry.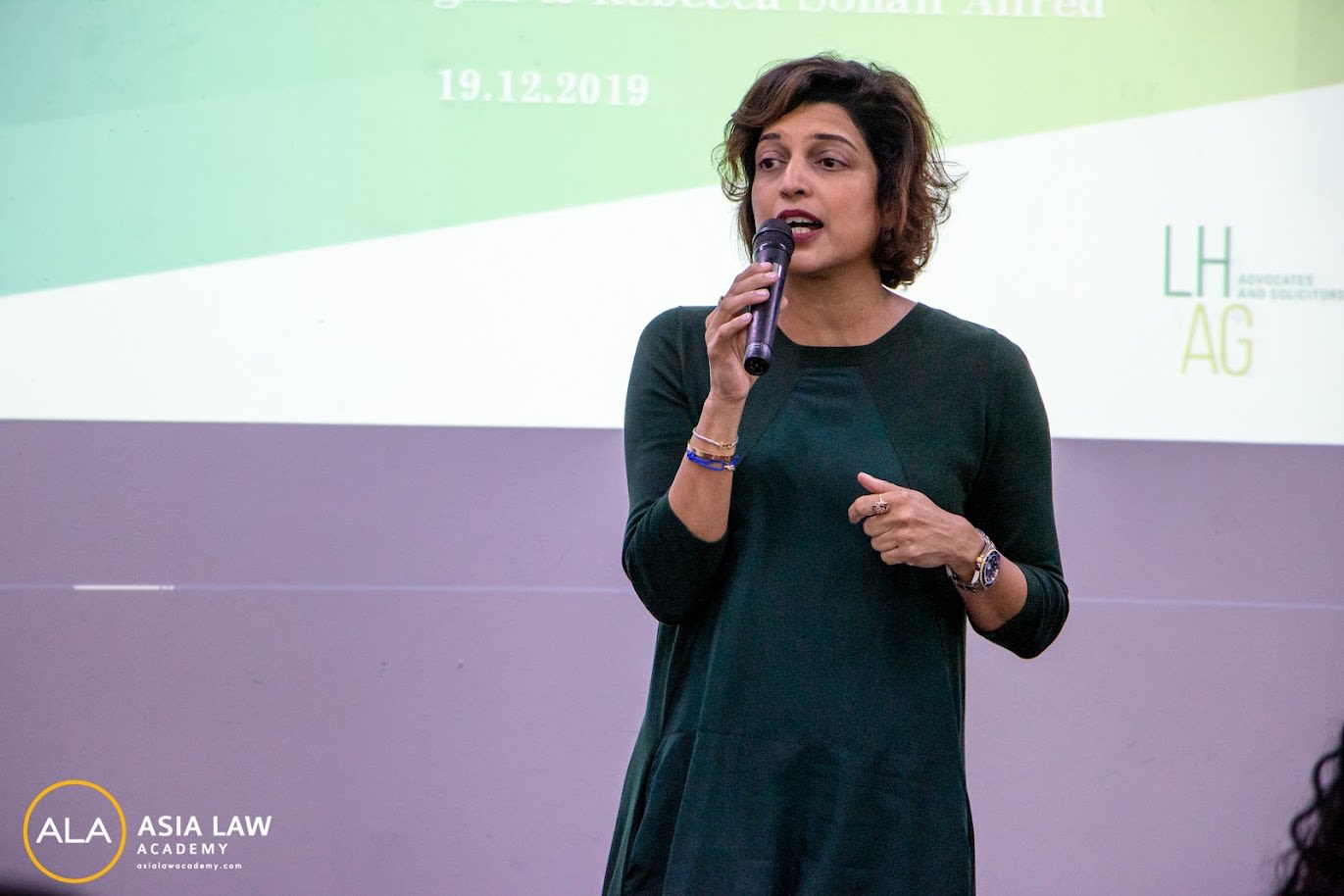 ALA collaborates with industry professionals to provide focused and practical programmes. The programmes we run range from our more advanced and in-depth Pro-Plus courses, to Bootcamps, Masterclasses, Advocacy Prep Sessions, Workshops, Webinars and Career Fairs, which are directed more towards budding law students and young practitioners. Additionally, we also run the ALA Value Add Courses that are conducted year-round for students.
All ALA course certifications are awarded by Brickfields Asia College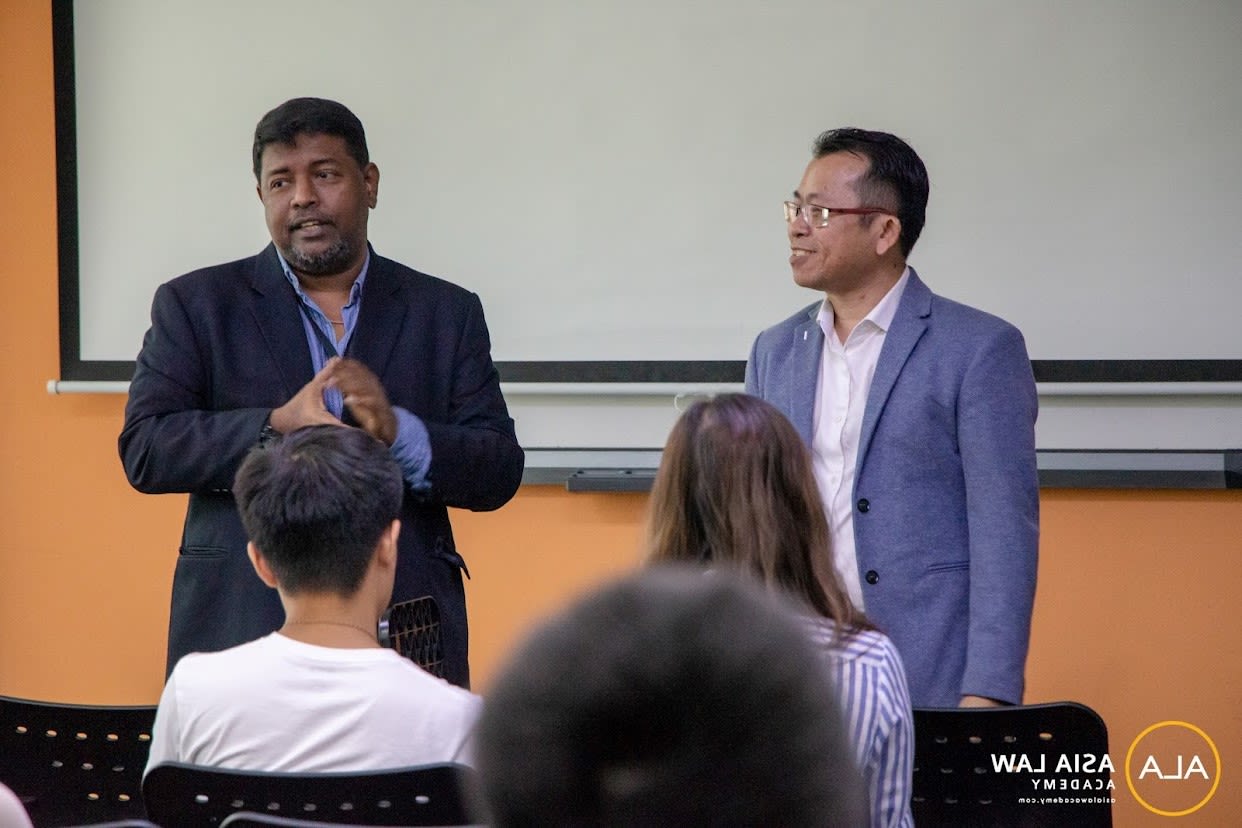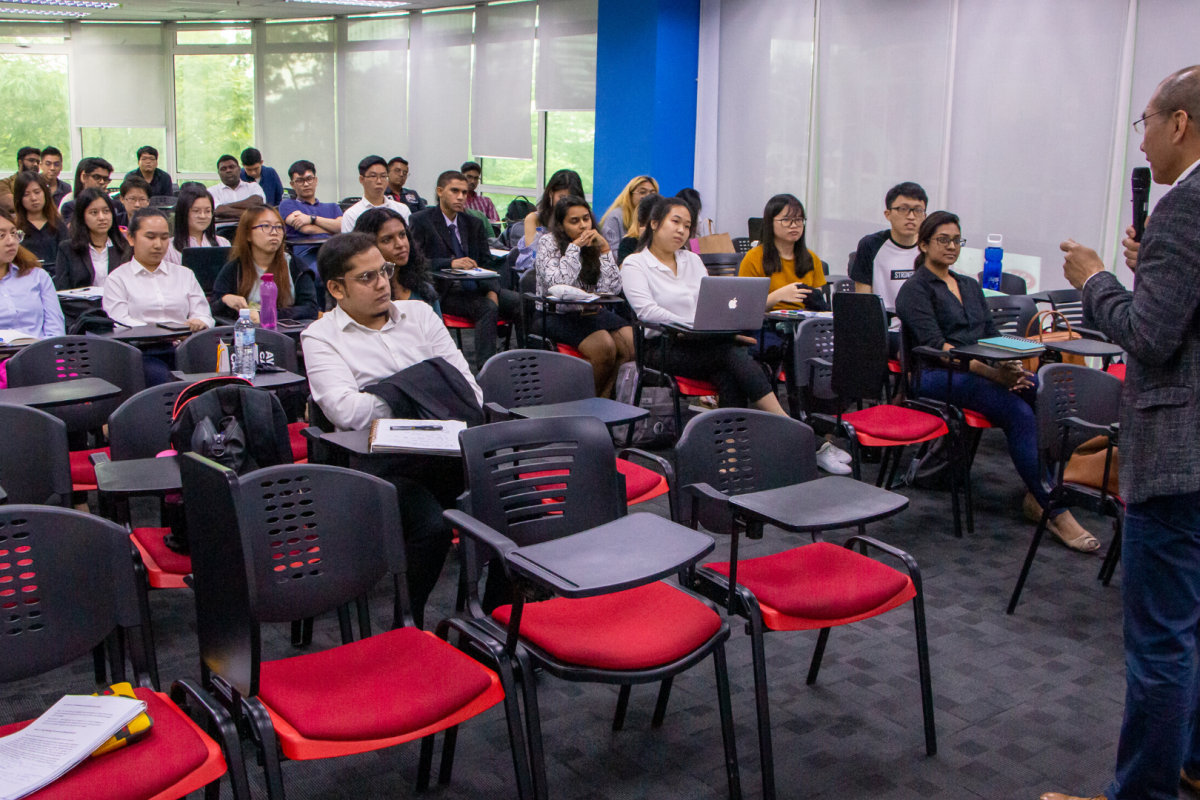 Asia Law Academy (ALA) Future Ready Series: Are You Ready?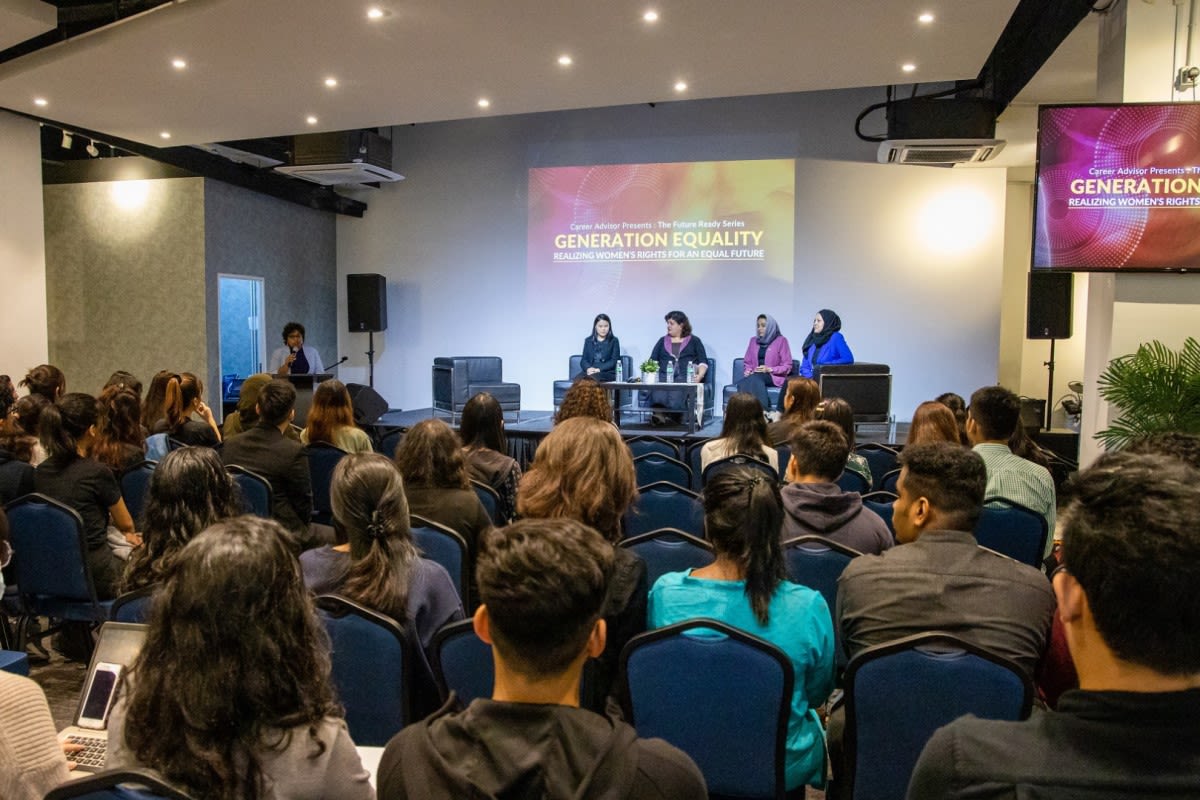 Career Advisor Future Ready Series: 'Generation Equality - Realising Women's Rights for an Equal Future'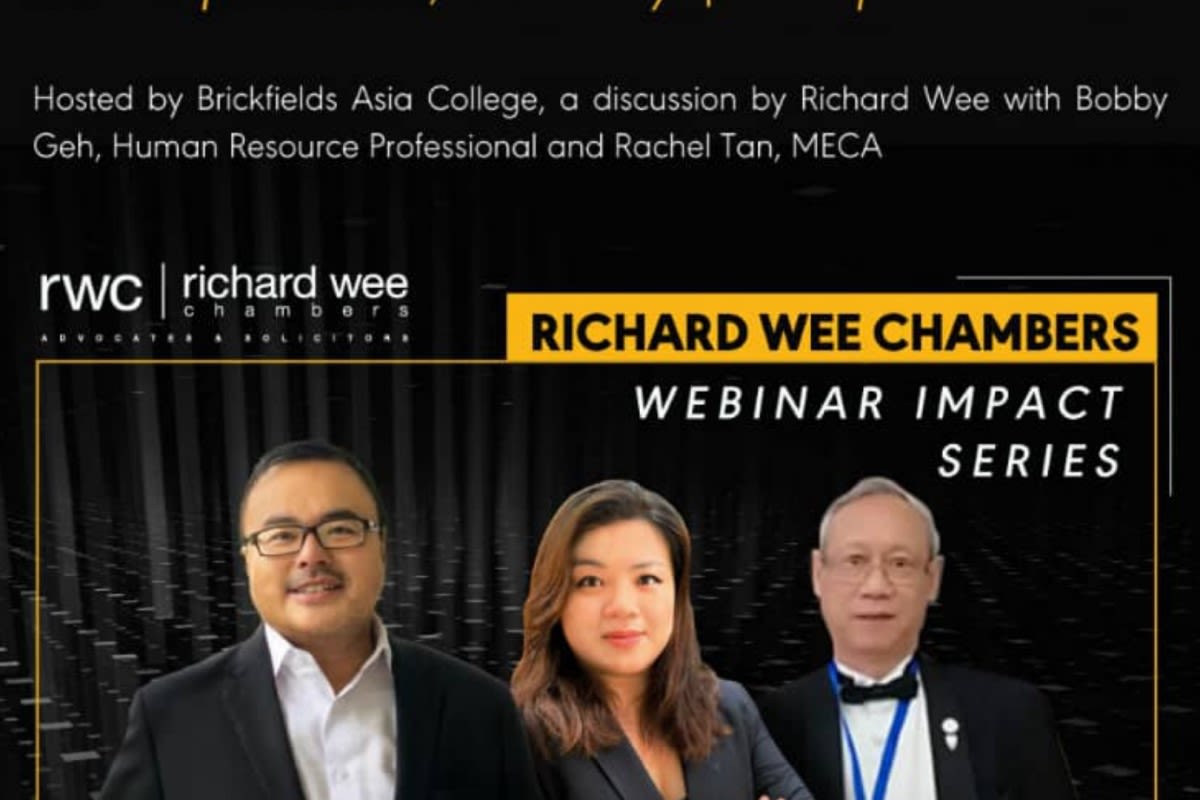 RWC Webinar Impact Series: Impact of Covid-19 on Employment Matters in Malaysia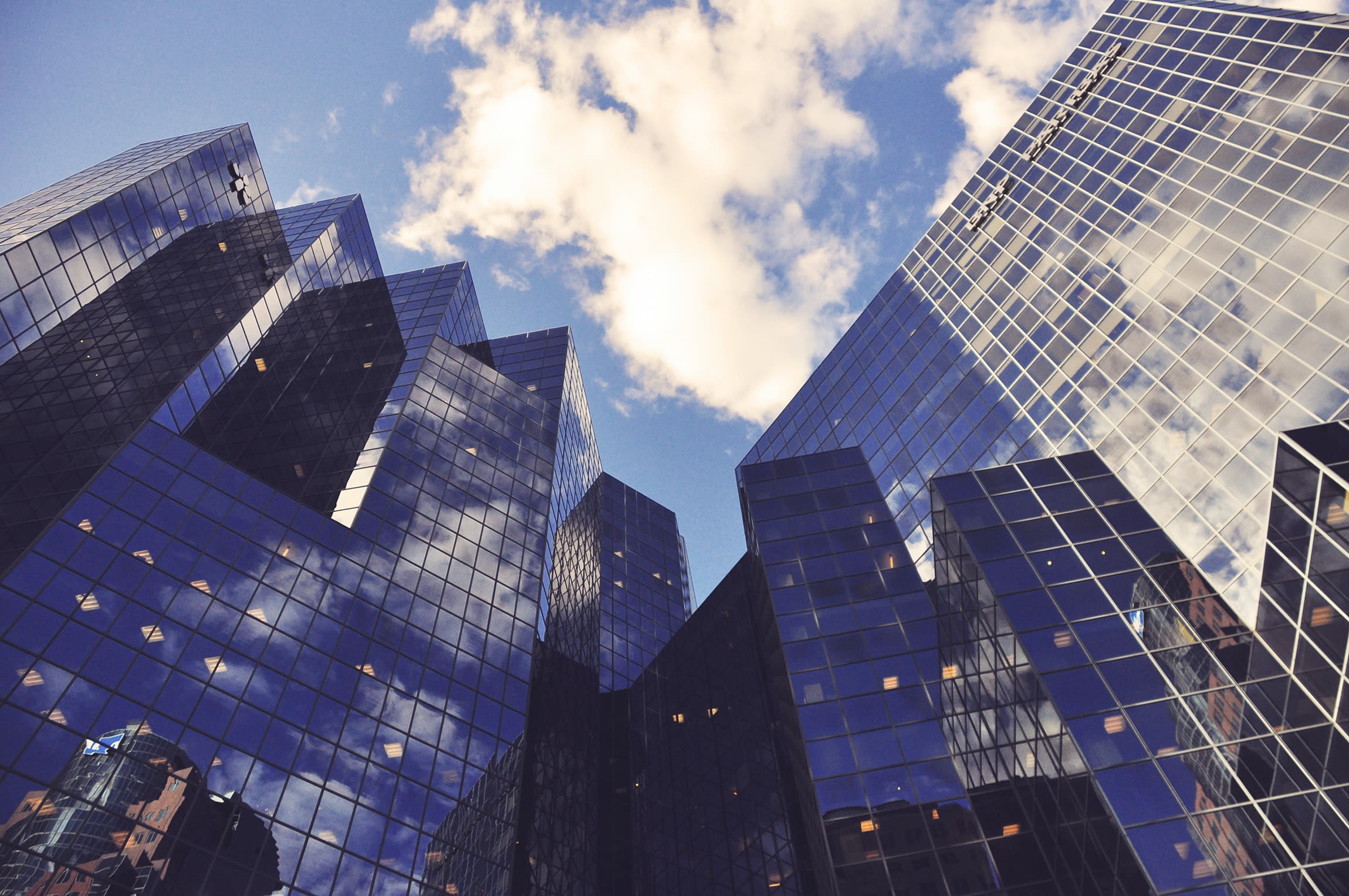 A Short Guide to Career Longevity in Law

Hello there, welcome to HRD Academy!