A Short Guide to Career Longevity in Law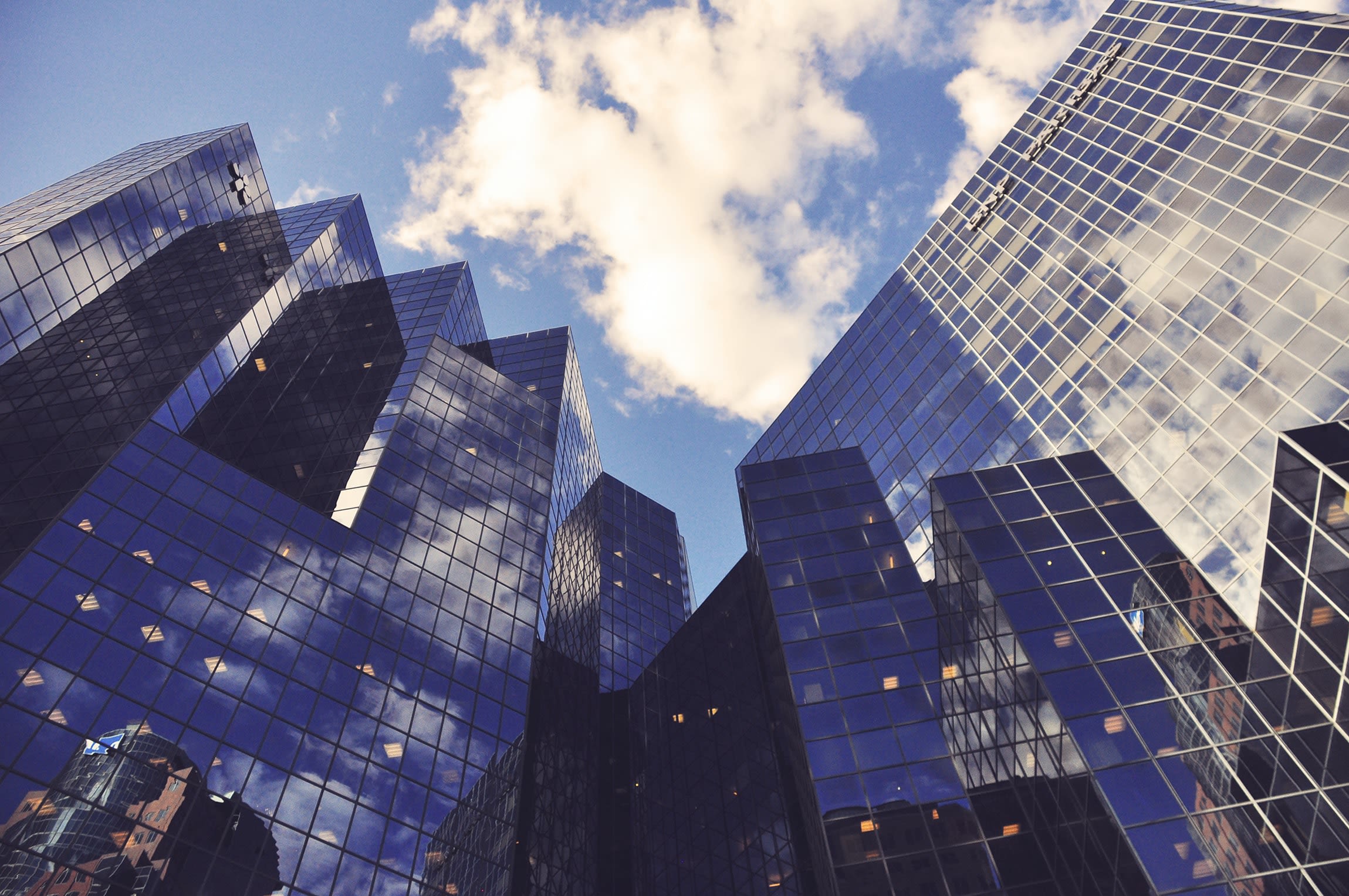 The legal profession is one of the oldest and most exclusive industries in the world, known to be highly competitive, adversarial, and demanding. It may be daunting for most to begin their career journeys in this field, but like every industry, there are personal and technical skills that you can obtain to stand out and thrive amongst the thorns.
1. Expand your Legal Areas of Knowledge/Practice
Being well-versed in multiple areas of law allows a new practioners to add value to their resumes, and increase their chances of employability. Gaining expertise in multiple fields of law, and becoming something of a legal polymath or virtuoso, can show potential employers that the individual is multi-talented, multi-faceted, and highly interested in self-improvement/self-growth. Law degrees can be easily supplemented with professional certification courses to achieve this. Expanding your legal areas of knowledge can also improve your chances of switching fields of practice in subsequent years, as well as open up a wider variety of opportunities in terms of clientele.
2. Build Advocacy and Dispute Resolution Skills
The boom in technological advancement has inescapable effects on all industries, including the legal field. The rise of AI and Machine Learning can mean that sectors of the legal profession, such as conveyancing and probate, which rely heavily on drafting, documentation, and research, may be rendered more obsolete in the future. If you're planning to have a legal career built for longevity, it might be time to focus on the aspects of legal practice that require a more 'human touch.' Litigation is forecasted to be the least impacted area of the legal profession by technological advancement, due to its complex nature. Similarly, the fields of Alternate Dispute Resolution and Mediation need empathy, and deeper understandings of human conflict, that simply cannot be replicated by machines. As such, it's a good time to be more advocate than solicitor.
3. Improve Your Self-Awareness and Self-Management Skills
In a similar vein, there can never be too much emphasis on the need to build soft skills like self-awareness, and self-management. These are both essential in order to thrive in any corporate industry, but especially so for individuals looking to succeed in law. Succeeding in the legal profession requires good self-awareness and self-management in order to stay on top of the adversarial nature of the legal profession. Self-awareness involves the examination and realisation of how your emotions can affect your behaviour, while self-management is the is the practice of ensuring that said emotions do not negatively impact your performance at work. This includes incorporating daily rituals to manage stress and decompress after dealing with contentious matters. Self-awareness and management is important for lawyers to learn, as this is a profession rife with hostility, conflict, and emotional issues.
4. Increase Your Commercial Awareness
At the end of the day, law firms are a business like any other, and having good commercial awareness can significantly improve career success in the legal field. Commercial awareness entails that lawyers should stay updated on the developments in local, national, and global economics and business. This is highly useful in terms of increasing the marketability of legal firms to new clients, and to improve service to current clients. Commercial awareness can also improve efficiency in the way law firms are run, as it can provide a deeper understanding of how the firm operates as a business, and what social/political/economic issues may influence its operation. Increased commercial awareness helps lawyers reflect on their businesses' strengths and weaknesses with added clarity, and in turn, provide better advice for their clients' businesses.
5. Strengthen Your Interpersonal Skills
No lawyer is an island, and it is imperative that interpersonal skills such as teamwork, empathy, and emotional intelligence are honed. Strengthening interpersonal skills allows one to improve their ability to work in teams, and understand the personal needs of their clients with greater precision. Having strong interpersonal skills, especially emotional intelligence, can positively impact a lawyer's ability to interact with their colleagues, or members of other firms, while working on cases. Interpersonal skills are also useful in the area of dispute resolutions, as being emotionally aware of the other party's desires or demands can aid in the negotiation process, and prevent further action. In order for career growth to be achieved, you will also need to communicate effectively and be likeable, which is where sharpening your interpersonal skills will come in handy.
6. Brush up on Tech Skills and Knowledge
Keeping up with technological advancements is key to surviving in the industry for the long-term, and to increasing your value as a lawyer. Taking a proactive approach to expanding your technological skills can help analyse the functionality of a law firm, and the ways in which its operations need to improve. One important area of technology that lawyers of the future need to be familiar with is cybersecurity. Lawyers handle sensitive information pertaining to many of their clients, and being well-versed in the ways they can increase their cybersecurity goes a long way in ensuring that their firms can stay safely operational for everyone's benefit. Another area to increase your tech-savviness in is blockchain tech. More than just another cryptocurrency, blockchain makes it possible to execute advanced virtual transactions like smart contracts. This could change the way most contracts and transactions are handled in the future, something that lawyers need to be particularly aware of. Improving your technological intelligence is easy with the multitude of online courses and supplementary degree programmes now available. Opting for an online learning programme also offers the flexibility of working and studying at the same time, so you can put the skills you learn into practice, in real time.
These are but a few simple pieces of advice for the modern and aspiring lawyer, to help in the area of career advancement. Even though law is a profession steeped in tradition, we can't let that hold us back from adapting to the needs of the 21st century and beyond. There's opportunity for growth and improvement everywhere. As long as we strive to balance out the traditional notions of the ways in which the legal industry operates, with a mindset for growth and innovation, there will be no limit to our success.