Secrets to
Presentation Skills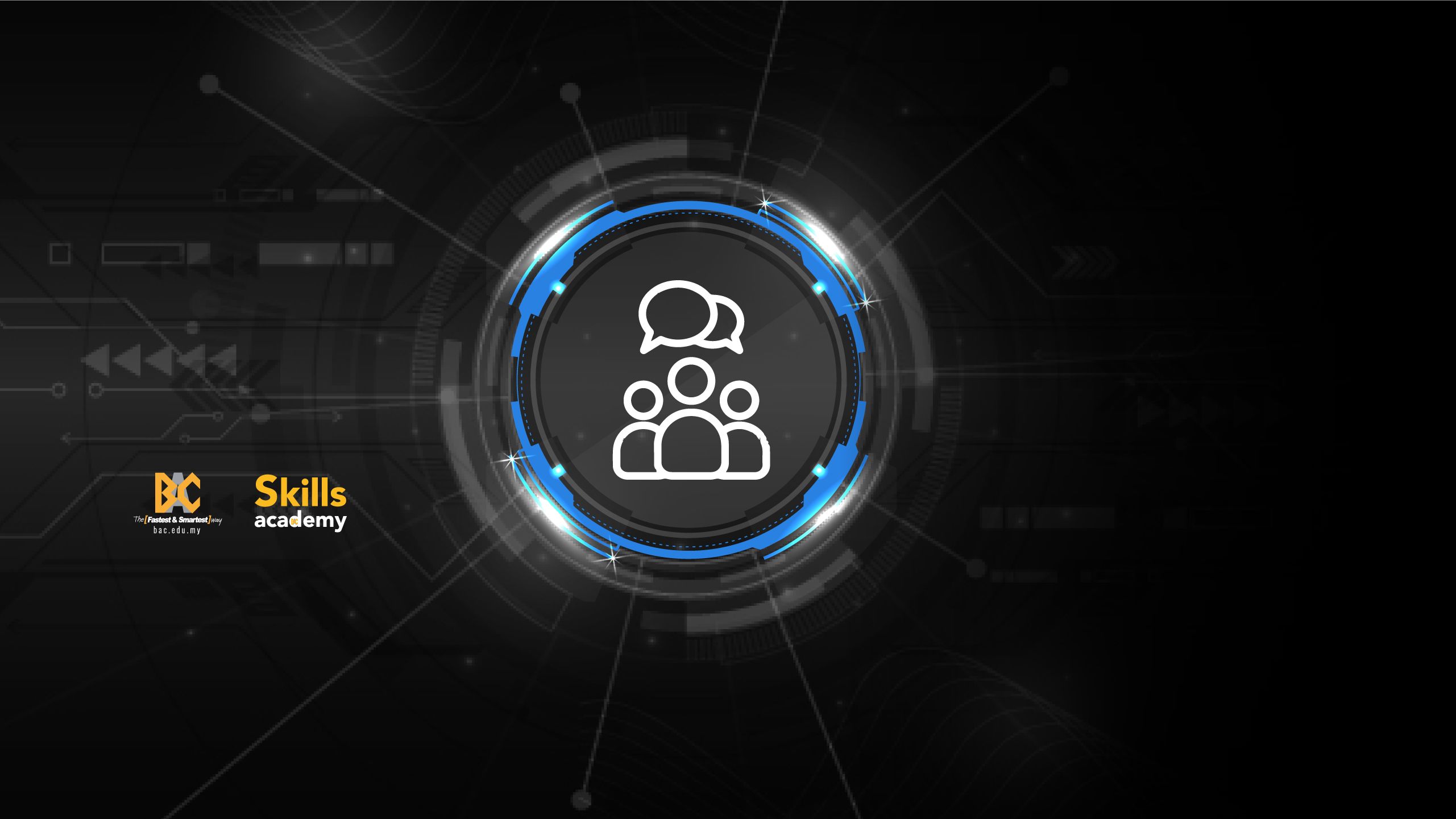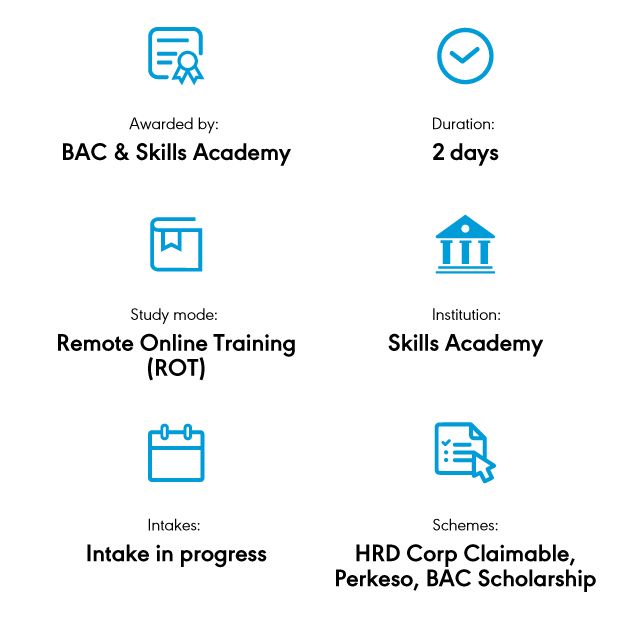 Course Overview
It is a myth that good presentations are made only by people born with immense skill and the 'gift of the gab'. Everyone has the potential to excel if they are given the necessary skills and support to become competent and confident when speaking to a large audience, chairing a meeting or making face-to-face presentations. This course focuses on developing the participant's skills and confidence in an encouraging environment, whilst maintaining an element of fun and active participation.
Learning Outcomes
Learn essential do's and don'ts for perfect presentations
Keep audience attention throughout the presentation and handle difficult questions from difficult audiences
Structure your presentation to deliver your key message and maximise its strengths
Recognise the importance of effective communication skills for career and personal development
About Skills Academy
Skills Academy Asia was formed in 2013 to provide world class training and development for public and private corporations, with over 50 organisations and 10,000 participants attending our programs over the years. We are passionate about solving problems sustainably, encouraging growth mindsets, and strive to keep our participants engaged and inspired.
About Brickfields Asia College
BAC has been offering top quality tertiary education since 1991 and has a proven track record of producing excellent results for our various programs. Our students have consistently won top globally-recognised academic awards for the subjects of Business and Law.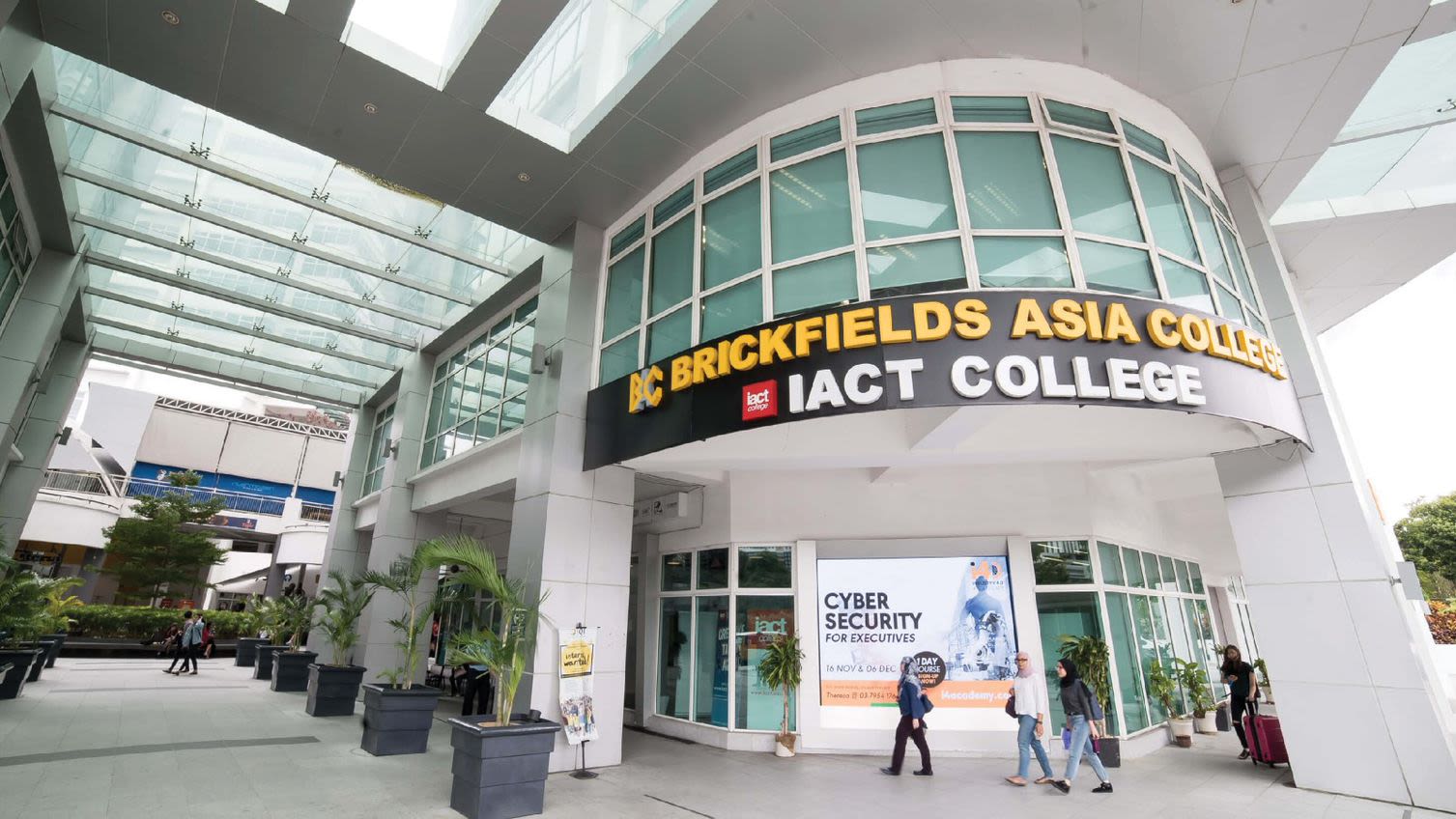 Malaysian citizens – Job Seekers, Retrenched workers, Graduates, Business Owners, Entrepreneurs or anyone interested in acquiring knowledge and skills on good presentation skills.
Participants are required to bring along their laptops during this course. (Please avoid bringing work laptops that may limit your access to external domains)
Talk to us


1 to 1
Hello there, welcome to HRDAcademy.asia! Need advice? Talk to us.
Recommended Courses.
The Psychology
in Negotiation
Capitalise on developments in psychology to improve your skills of negotiation in order to achieve the best outcomes for all parties and build strong social or corporate networks.
Emotional Intelligence
This program is tailored in such a way that it leads you to be in touch with your true feelings and allowing your core self to dictate how to feel rather than the False Self or the Conditioned Self.
Effective Communication Strategies
This course is designed for an organization which needs to upgrade its effectiveness in communication and interpersonal skills in order to cope with the challenges at workplace.