SAT, 18.11.2023 &
SUN, 19.11.2023



RM999
Limited Time
Special Rebate.
In today's fast paced environment and the exponential shift towards a data driven economy, the understanding and application of digital marketing principles is more crucial than ever. This programme has been specially designed to demystify digital marketing for everyone! Get introduced to the key concepts of digital marketing. Gain insights from both local and global consumer trends while learning impactful and cost-effective tools and strategies that can elevate your business objectives, personal branding and more!
SCHEDULE SAT & SUN | 10.00am – 6.00pm
*Participants are advised to bring their own laptops
Module 1:
The Principles of Digital Marketing
Module 2:
The Role of Content & Social in Shaping Relationships
Module 3:
Emerging Digital Marketing Trends & Tools
Module 4:
Data Driven Creativity & Commerce
Module 5:
Digital Strategy Primer
Who Should Attend?
Knowledge seekers driven to expand and diversify their skill set, be it on a personal or professional level
Anyone who is keen to grasp the principles of digital marketing and how to utilize it effectively
Anyone who wants to understand better the various digital marketing platforms and develop optimized content and strategies
Students, Aspiring Digital Marketeers, Content Creators, Communications Professionals, Business Professionals, Business Owners and Tech Enthusiasts
What You Will Learn?
Digital trends that are disrupting the status quo of businesses today
Local and international consumer insights and trends from various sectors
Learn digital marketing concepts and tools such as content and social media marketing
Learn how to apply digital marketing concepts to real world daily scenarios
The Trainer: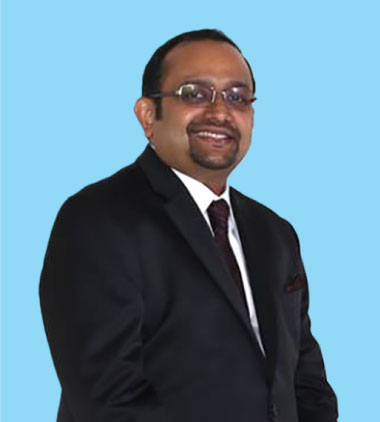 The Trainer:
Manu Menon
CEO & Founder at Youthopia
With over 25 years of experience in strategic planning, marketing and digital transformation, Mr. Manu brings a wealth of knowledge and practical know-how from his time the tech, telco and digital marketing sectors. A certified HRDF trainer, Mr. Manu, has been instrumental in guiding hundreds of participants to level up!

VSQ @ PJ City Center,
Jalan Utara, Section 14,
46200 Petaling Jaya,
Selangor Darul Ehsan.

Ms. Bhawani 016-600 4324 /
03 7947 2200
enquiry@hrdacademy.asia
Upskill Multiskill Reskill Today!
Now ONLY RM999!
Limited Time Special Rebate. Sign-up Now!
Fees payable to:
BAC Digital Academy
(formerly Digital Transformation Academy)
5123 3432 4371 (Maybank)
In Colaboration with: